Renewing drivers license: How to renew your license in South Africa
According to the requirements of the government of South Africa and the Ministry of Transport, all drivers are required to be in possession of a valid driving permit for them to drive their vehicles on all roads. The permit is only valid for a specified period after which it expires prompting one to go through the process of renewing drivers license.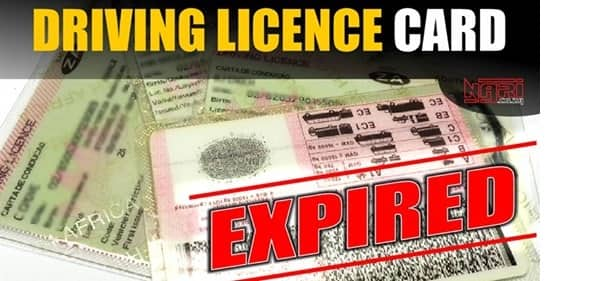 The process of renewing drivers license in South Africa is so straight forward if the right procedures are followed. It is a process that will save one from getting in bad books with Road Traffic Inspectorate and end up spending more than they had planned for. It will also save one from going through the process of applying for a temporary driving permit.
Renew drivers licence
According to the requirements of the Ministry of Transport, motorists are required to make the application to renew their driver's license at least four weeks before its expiry. This provides enough room for it to be processed. If one chooses to renew the permit after it has expired, they will have to incur an extra expense to process the temporary drivers licence.
READ ALSO: MEC instructs officer to arrest man without driver's licence, disk or ID
Drivers licence renewal requirements
Unlike the process of applying for a drivers permit, this process on how to renew driver's license is less hectic as one does not have to go through the process of taking a driving license test. The only test that the motorist will go through is the eye test to evaluate the motorist's eyesight. If one has a condition that has tampered with their sight, that will be indicated in the permit document.
If one does not want to go through the process of being examined while applying for the permit, they could visit an optometrist and have the test done after which they can submit the results of the test to the driving licence testing centre (DLTC). At the centre, one will also be required to provide their fingerprints, so, if you were wondering whether it is possible for someone else to renew the licence for you, that is not possible.
Renew drivers license South Africa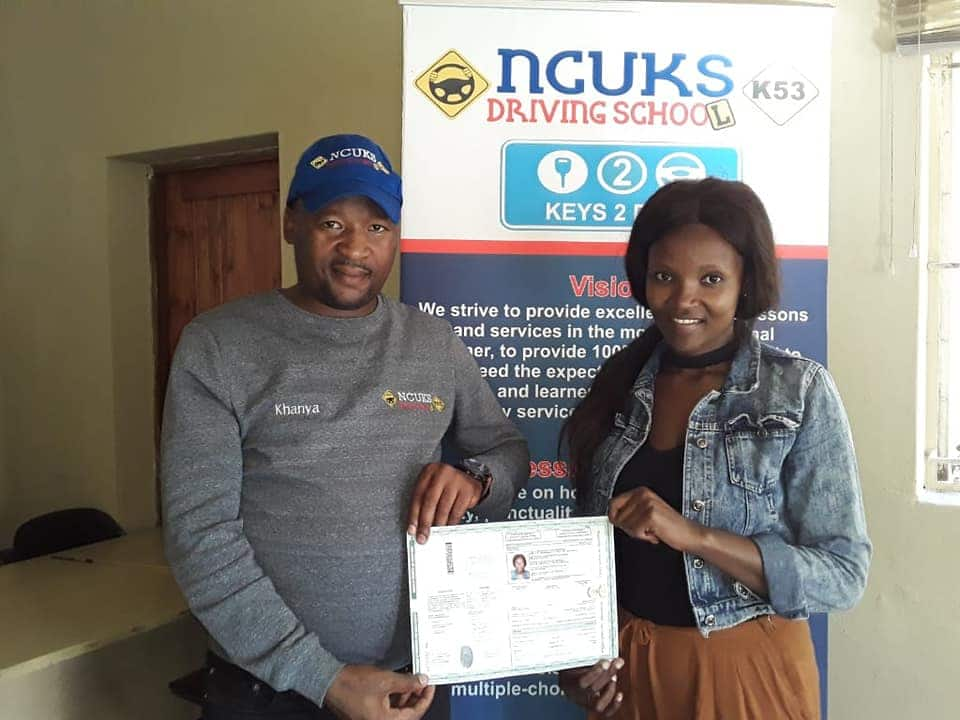 Apart from the eye test that a motorist has to go through, they will be required to provide the following documents:
An identity document and a copy of the same. For non-residents, they will be required to provide their passport. To add to it, one will be required to present their expired driving licence card.
Four black-and-white or colour ID-sized passport photos.
Proof of residential address. The documents that could be used to serve this purpose include a utility bill. For cases where the utility bill is not attached to the applicant's name, they will be required to provide an affidavit to prove the same.
The stipulated application fee.
If the applicant stays in an informal settlement, they will be required to present an official letter that has been stamped by the ward councillor.
For those staying within Gauteng, they will be required to apply online by following the procedures that have been highlighted by clicking here. Here, they will be able to access the license renewal form. For applicants who are not residents of Gauteng, they will access the drivers licence renewal form at the DLTC centres.
All the applicants will be required to fill in the drivers license renewal form DL1. It is imperative to ensure that the details filled in the DL1 form are genuine.
They will also be required to fill in the NCP form which contains the details of the notification of change of address or particulars of person.
If the applicant would not have done the eye test, at this stage, they will be required to go through the test.
Drivers license renewal cost
The charges for undertaking this process vary from one centre to another. One should, therefore, consult with the centre that is near them for the charges.
Although it's a fairly straightforward process, many people might not know where to start to renew driver's license.
Drivers licence expired grace period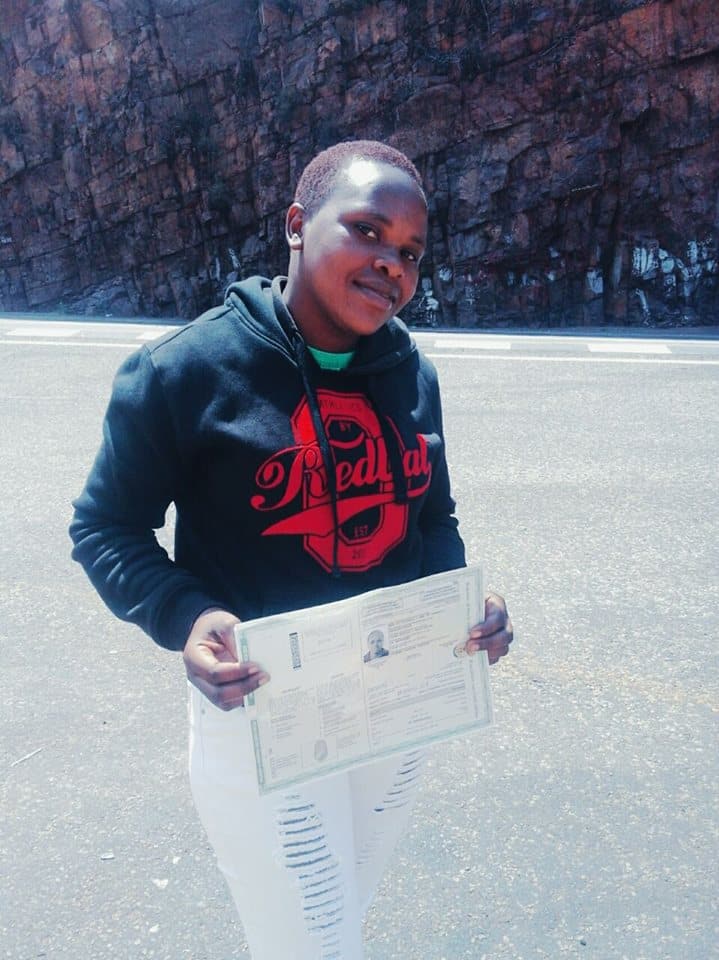 Motorist should bear in mind that it is unacceptable for one to be on the roads with an expired permit. As a result, they are expected to start making applications for renewal of their permits four weeks before the expiry date. That way, they will be in safer positions as they will have an ample time to process the new card without incurring any extra charges. The expiry date of the permit is normally indicated on the card.
Where to renew drivers license
Renewal of driver's license is done at Driving Licence Testing Centres. These are available in all cities and towns in South Africa. If you were wondering about drivers licence renewal form dl1 download and who to contact for the process, you could reach to the following locations by selecting the one that is near you:
City of Tshwane
City of Johannesburg
Eastern Cape municipalities
Nelson Mandela Bay
Free State municipality
Gauteng municipalities
KwaZulu Natal municipalities
Limpopo municipalities
North west municipalities
Mpumalanga municipalities
Northern Cape municipalities
The process of renewing drivers licence in South Africa is not a hard nut to crack, especially with all this information available. Following each one of the stipulated steps will save you time and money. You do not have to incur extra charges when you can go through this process on time.
READ ALSO:
Getting creative: SA taxi driver uses newspaper clippings to fake a licence disk
Naledi Brown sparks Twitter debate over bribery for driver's licence
Driver's licence confiscated after refusing to pay alleged bribe
Source: Briefly News