Top 10 King Monada songs ever
King Monada songs are known based on how popular they are. One of the most common and fast trending hits is the Malwedhe hit which attracted a lot of challenges across the African continent and beyond. People took to social media to partake in the challenges, making the number cross borders. But Malwedhe is not the only hit track done by the talented artist. The following is a sneak of what we consider his top 10 hit tracks. You may not be aware of all the others but they are worth your time.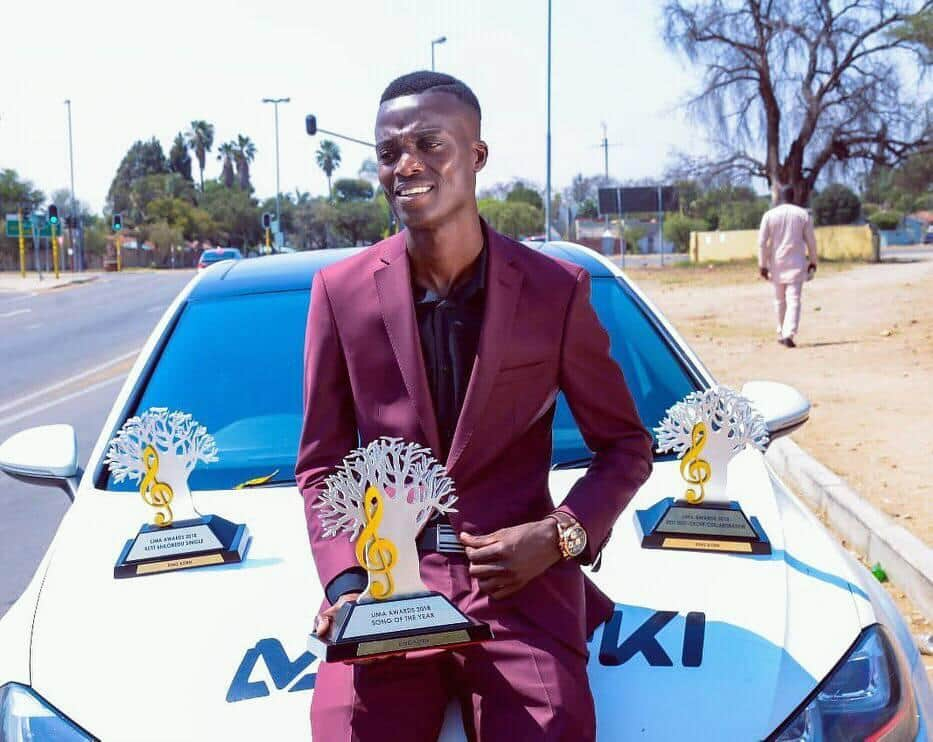 If you followed any of King Monada 2018 new songs then you know that the artist is highly talented. Even so, most of his hit tracks are from previous years. Most people may have come to identify with him later in his music career. One of Monada's songs 2018 was especially the cause of his sudden blowup.
Top 10 songs by King Monada that you should know
Before listening to the top 10 list, check out this recent official video for King Monada new hit 2019 Chuwana.
Chuwana Official Video
Just because you identify with Malwedhe does not mean that it is the only melody King has worked on successfully. The following list will introduce you to other hits you should know.
1.Ska Bhora Moreki
If you started with King Monada 2018 songs download, then you have not gone back to when this fabulous number was produced. This 2016 banger has attracted over 1.6 million views since it was published. Like most of his other hits, the beat is addictive and will get you moving to the tune. You will definitely feel like a proud Limpopo resident just because of this excellent track.
2. Malwedhe
This is probably one of his songs that overwhelmed the internet. The song attracted a lot of challenges across the continent not only because it is addictive and very danceable, but also because of the impression of falling down. The Malwedhe challenge must have propelled the star to a lot more popularity. While the song is all about love, fans in South Africa and the world turned it into a sensation with people fainting over each other. Whatever the motivation, this is one of those bangers whose effect will continue to be felt for a long time.
3. Ke Nyaka Go Bikiwa King Monada (2017)
Published on YouTube in 2017, this is a track that continues to convince fans that Monada is indeed a man of the people. He sings about day to day happenings in the world which makes him relevant.
4. Di Danunu
This 2016 hit is a perfect show of his ability to collaborate with other artists. He worked together with Mckenzie and Muungu Queen.
5 Kea Bolecha
This is a club banger that will get you shaking your body to the addictive rhythm. It may have been released in 2016 but that does not hinder it from being a hit today. You will find yourself hitting the replay button.
READ ALSO: 10 best Sinach songs 2018-2019 Read
6. Molamo
This is a Monada Ft DJ Dino production that will make you smile as you nod your head to the tune. It is a cool song that shows the versatility of the artist.
The best Monada hits from 2018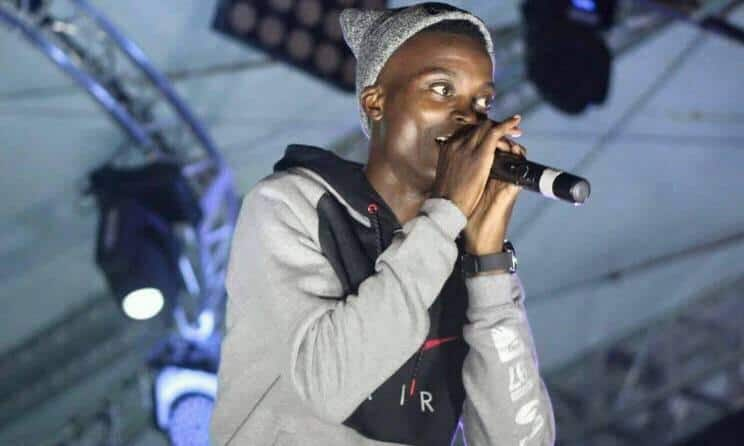 Apart from Malwedhe, Monada worked on other great hits in 2018.
7. Taba Txaka Ke Ttxaka
This is a tune that has captured a lot of King's fans. It is a 2018 hit that many fans believe is a perfect description of a true story. If the comments by fans are anything to go by then Monada has definitely captured the hearts of many with this track.
8. Skorokoro
Another perfect hit where Monada features Lebb Simons. The 2018 song has received a lot of love from when it as released. It is not surprising that you find yourself putting the tune on replay mode.
9. Ake Khotsofale
This is another of 2018 great hits. This is one of those numbers that will make you fall in love with Limpompo music. The talented artist truly represents his home.
10. Kero Mobopa
Even before people could get enough of Malwedhe, King Monada was out with another surprise release. True to his nature, this hit did not disappoint. This number gained approval from fans just as the rest of his tracks made many love him.
King Monada songs will get you dancing as the beats are very addictive. It is possible to find yourself putting the hits on replay just because you cannot get enough of them. The bottom line is that all of his tunes are excellent.
READ ALSO:
10 best Kurt Darren songs ever
Trending Musa songs 2019
J. Cole net worth 2019
Source: Briefly News