Game of Love cast: A-Z list with pictures
For the love of interesting soapies, Game of Love is one of the shows that will make you get hooked to your screen because of how interesting the storyline is. The expertise and how well the cast tells the twisted story is another reason that will make you always anticipate for the days that it is aired. It is one of the shows that will convince you that some of the Game of Love cast are evil in real life because of how well they play their roles. How about getting insight into their real identities?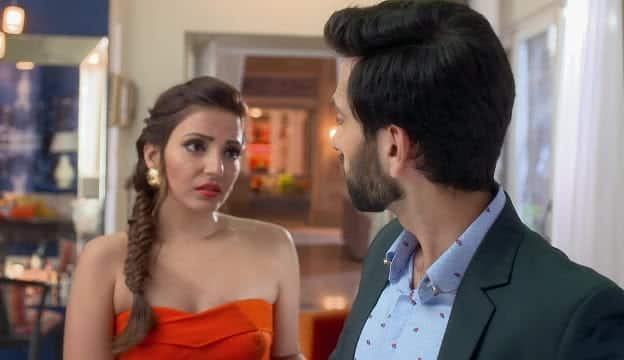 Game of Love is one of the most interesting Indian soapies. Its story is one of a kind. The attitude that some of them have is enough to make you wish that the show was aired every day. A closer look at the personalities of the actors and actresses will make you believe that some of them are not what the show has made us believe they are. How about a closer look at them?
Game of Love full story
If you are new to the story and have probably gone through Game of Love teasers but do not seem to get a hold of what the show is about, you do not have to fuss because going through a little background of what the story is about will make you understand better. It will also reveal some of the few areas that you missed out.
Game of Love Indian series Starlife is a twisted story about a family called the Oberois. In the family, Davi is the father of two sons; Tev and Shakti. Tev marries a lady by the name Jhanvi, and they are blessed with three children: Rudra, Omkara, and Priyanka. Shakti, on the other hand, marries a lady by the name Pinky.
READ ALSO: Game of Love Teasers: October 2019
Shivaay and Anika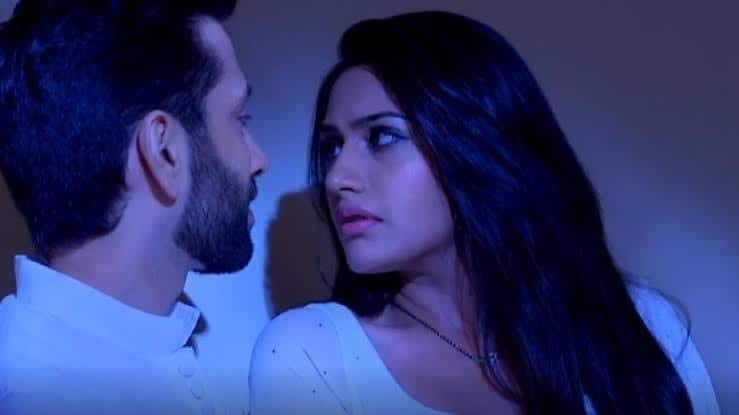 Shivaay grows up to become a well-respected man who has businesses that are thriving so well. He, however, does not take love seriously and tends to make himself not to believe in it. His mother, however, tries to convince him otherwise. She imposes so much pressure on him that he gives in to marrying a lady by the name Tia Kapoor. He, later on, marries another lady by the name Anika, who is an orphan. Being with her makes him change the illusion that he has about love. That helps him in growing closer to her. As a result, Shivaay and Anika end up to be the highlight of the Game of Love series as their union is faced with a lot of challenges.
Omkara's twisted love story
Omkara, Tev's oldest son, who is also Shivaay's cousin, is an artist who works hard to grow his life as a businessman too. His love life is a little twisted as he is blown away by the beauty of one lady: Ishana. Just when he reveals that he intends on solemnizing their union, he comes to learn that Ishana does not love him genuinely. Shivaay exposes Ishana's intention and the fact that she is with Omkara for his wealth. That does not go well with her, as Omkara throws her out of his life.
Omkara gets over Ishana, and in the course of his searching, he comes across another lady by the name Riddhima. Just like his previous love encounter, Riddhima throws him under the bus. The two consecutive occasions of failed relationships cause him to give up on love. He, later on, meets another lady: Gauri, whose intentions seem to be right. He does not like her at first but got attracted her later on. Unlike the other ladies that he has been with, Gauri turns out to be very calm and a little shy. He ends up marrying her.
Rudra's encounter being in love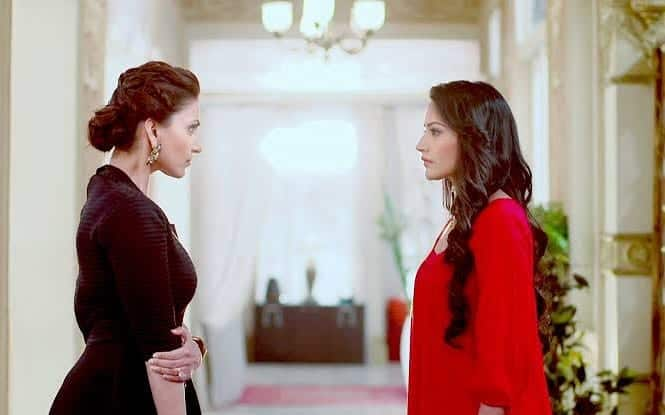 Rudra, Tev's youngest son, who is also Shivaay's cousin, is not ambitious like his cousin and brother. He is more obsessed with partying most of the time. His lavish lifestyle makes him meet a lady by the name Saumya, who got obsessed with him. They end up getting married unknowingly. The marriage is, however, faced with a lot of mishaps as Rudra is unable to reciprocate the love that Saumya is showing him. As a result, they end up parting ways and Saumya relocates to another country.
After Saumya's departure, Rudra meets another lady, Bhavya, who works as a police officer. Their age difference is quite noticeable. They, however, manage to work things out even though they constantly face a couple of problems.
Priyanka's miseries
Tev's only daughter, Priyanka, has a character that is contrary to her brothers'. She is honest, shy, and very calm. She, however, falls in love and marries a man whose character is the complete contrast of how she is. She gets married to an officer by the name Ranveer, who is so mean to her. His character does not interfere with the love that Priyanka has for him. That compels him to change.
Hatred and constant rivalry
The family that was closely knit is, however, faced by a couple of challenges as they are in constant wrangles with the enemies that they made in their course. At one point, the enemies gang up and plot a revenge mission on the family. These enemies are Saumya; the lady that Rudra had married earlier, Tia Kapoor; the lady that Shivaay was supposed to have married, and Svletana Kapoor. The family members also get into constant fights among themselves, which causes constant encounters of trying to throw one another under the bus.
Game of Love cast real names
The show premiered on 27th August 2018 and has so far had one season with more than six hundred episodes. The highlight of the humour is the rivalry between the parties and the twisted love story between Anika and Shivaay. The way some of the characters pull their roles in the show might make you believe that they are displaying their real characters. You might want to know more about your favourite Game of Love Starlife cast and their real names. This list provides the names of the cast, the roles that they play, and their relevance to Starlife Game of Love.
1. Nakuul Mehta as Shivaay Oberoi Singh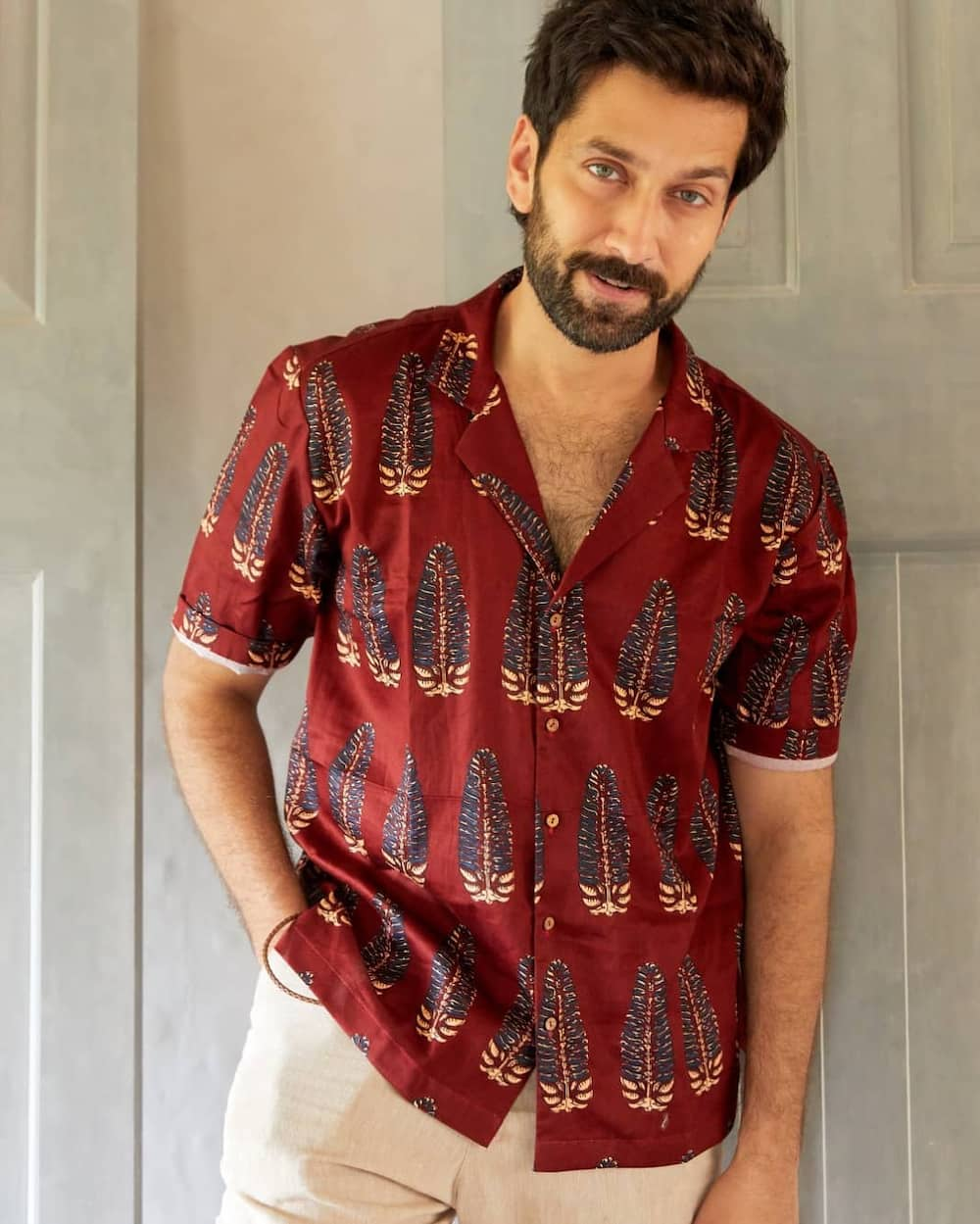 He is one of the protagonists in the show. In the series, he is an accomplished businessman whose distinguishing character is his devotion to his family and business. Despite his success, Shivaay is a very arrogant man whose character is so unpleasant.
2. Surbhi Chadna as Anika Oberoi Singh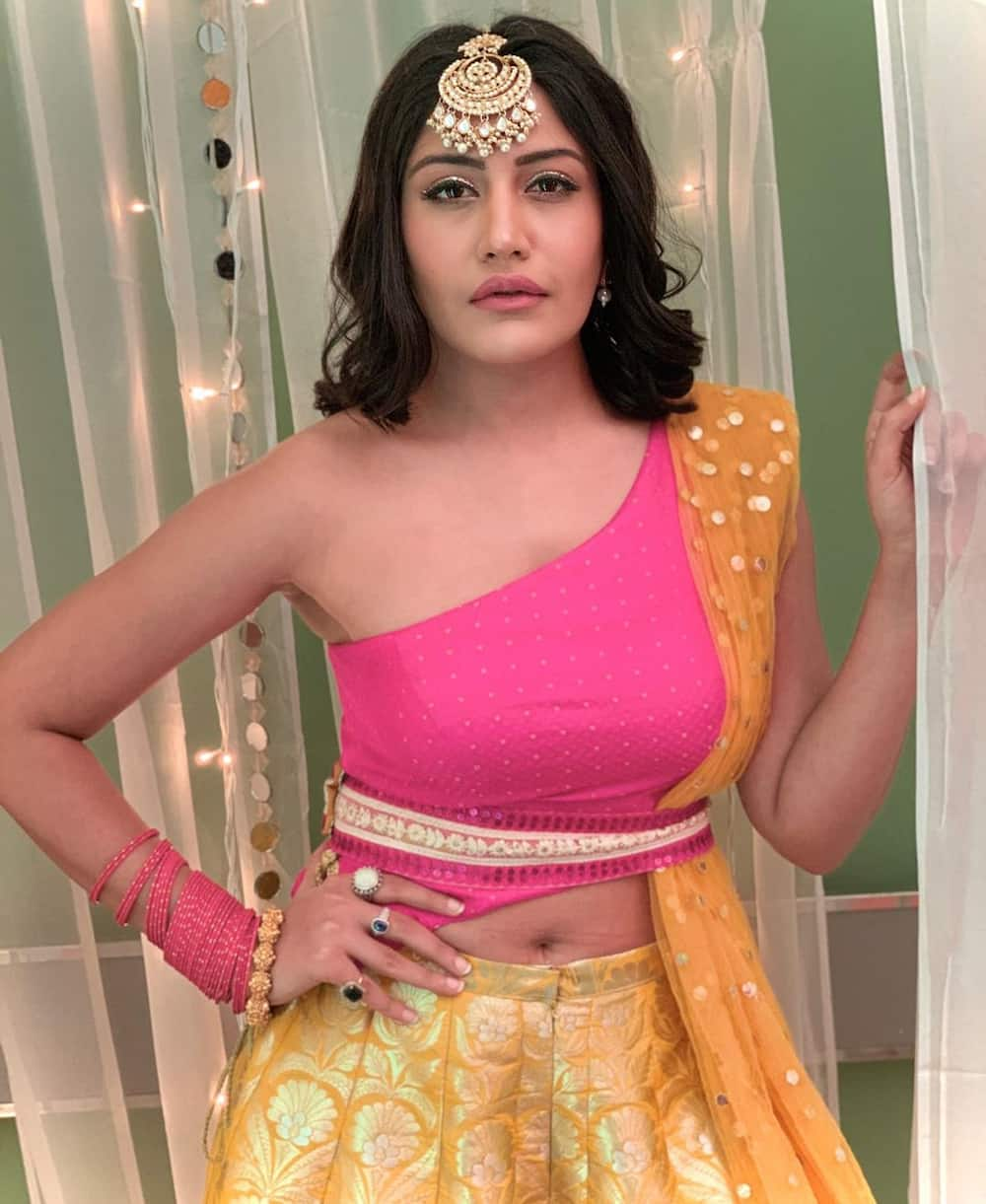 Anika is a calm young lady who is married to Shivaay even though Shivaay is arrogant, and she is not happily married to him. Shivaay despises her even though she does not give up on him. She is also an orphan who, later on, finds her family.
3. Leenash Mattoo who features as Rudra Oberoi Singh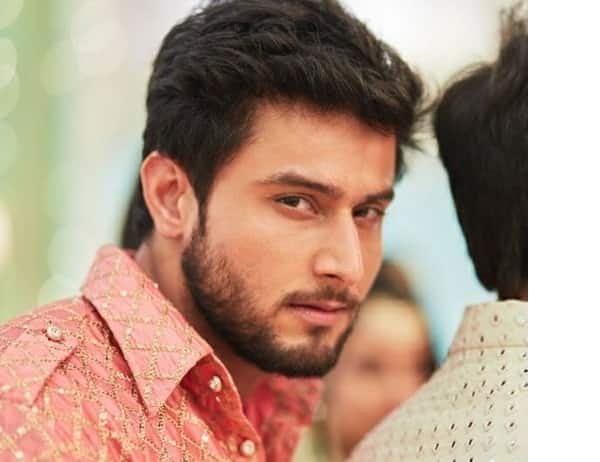 Unlike most members of the family, Rudra is obsessed with living life and making his way into any girl's heart because of his looks and charm. In most of the times, he finds himself in trouble that only his brothers help him out.
4. Kunal Jaisingh as Omkara Oberoi Singh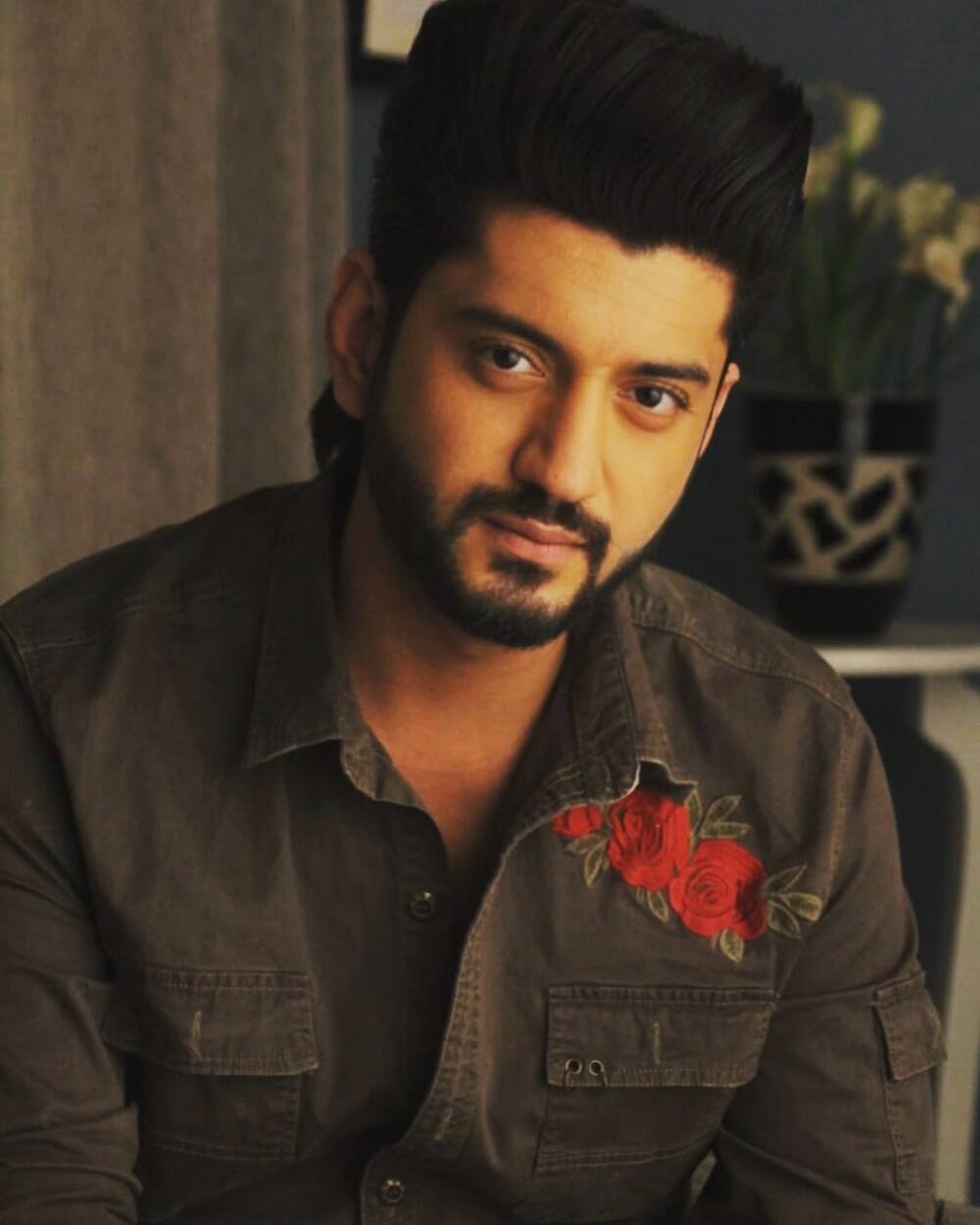 Kunal Jaisingh, who plays the role of Omkara Oberoi Singh, is one of Tev's sons. He is compassionate about his brothers and does everything within his capacity to benefit them. He is, however, very blunt when pushed to the wall.
5. Reyhena Malhotra as Svetlana Kapoor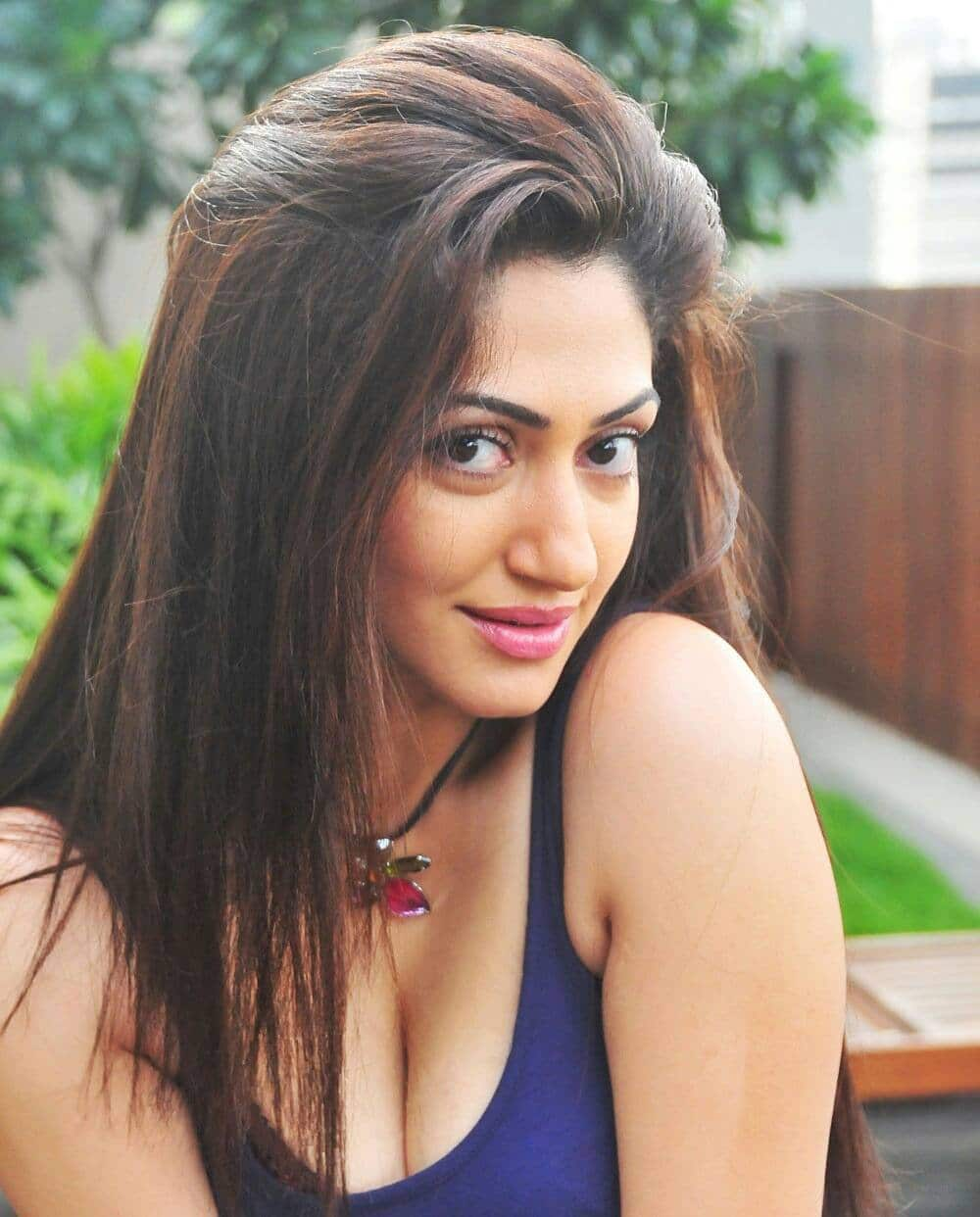 Reyhena Malhotra, who features as Svetlana Kapoor, is one of the people who are enemies with the Oberoi family. She looks forward to revenge on the family.
6. Mansi Srivastava as Bhavya Rudra Oberoi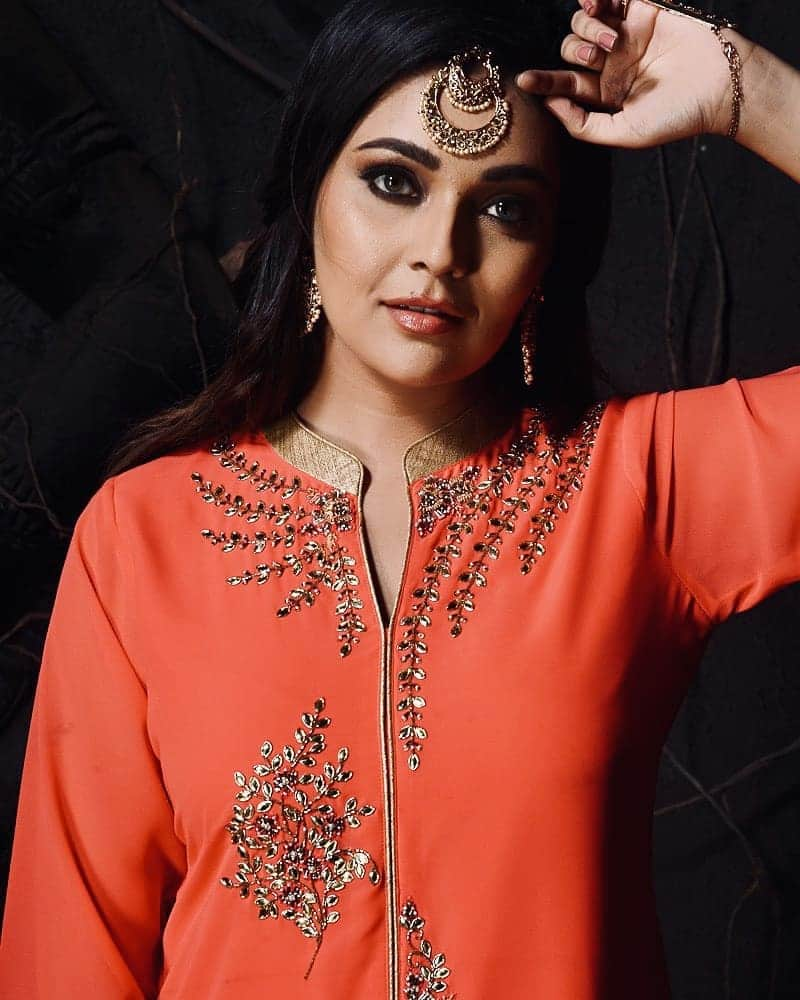 Mansi Srivastava, who features as Bhavya Rudra Oberoi, is the wife of Rudra. She got married to him after his encounter with Saumya.
7. Shrenu Parikh as Gauri Omkara Oberoi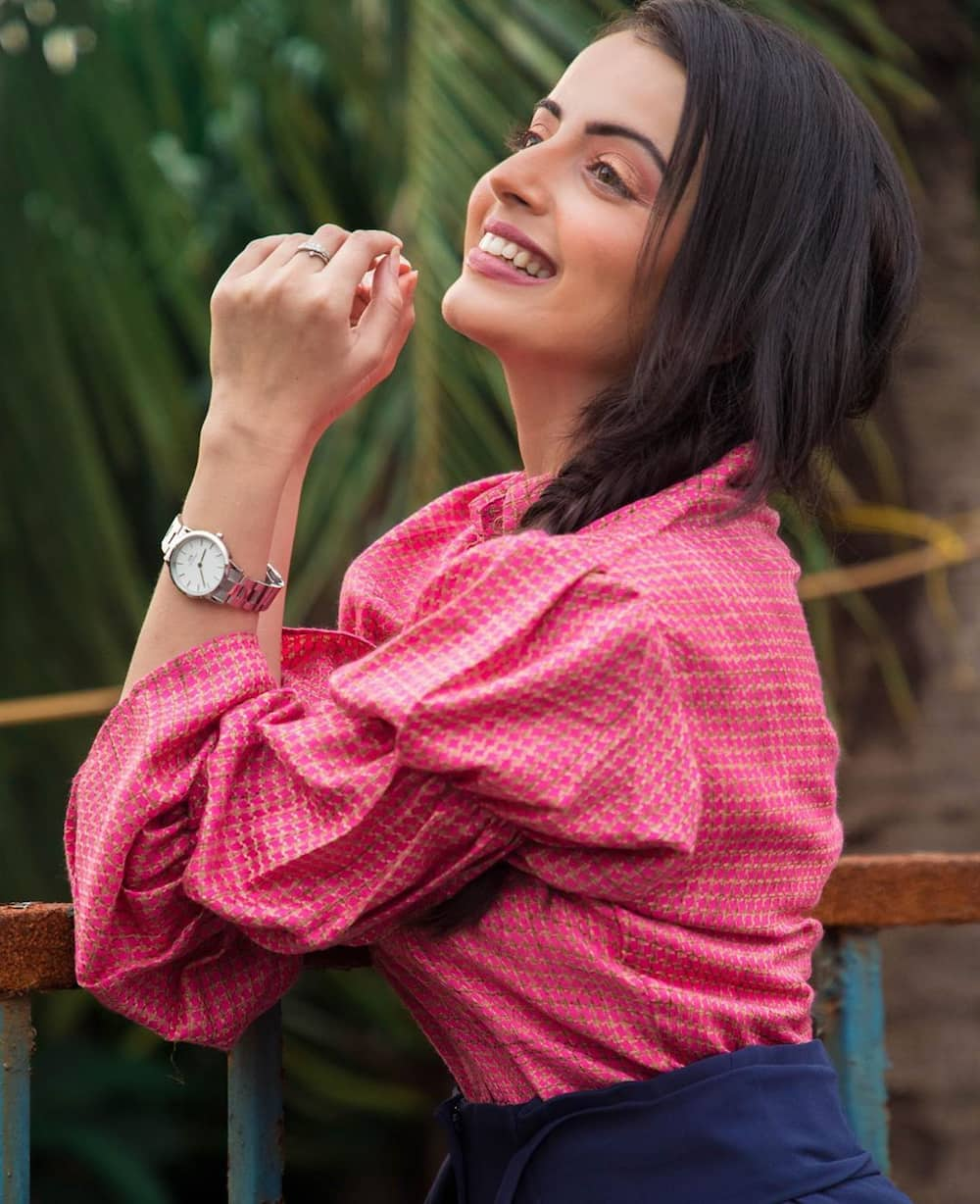 Shrenu Parikh, who plays the role of Gauri Omkara Oberoi, is the wife of Gauri. Unlike most people in the show, she is very shy.
8. Subha Rajput as Priyanka Singh Oberoi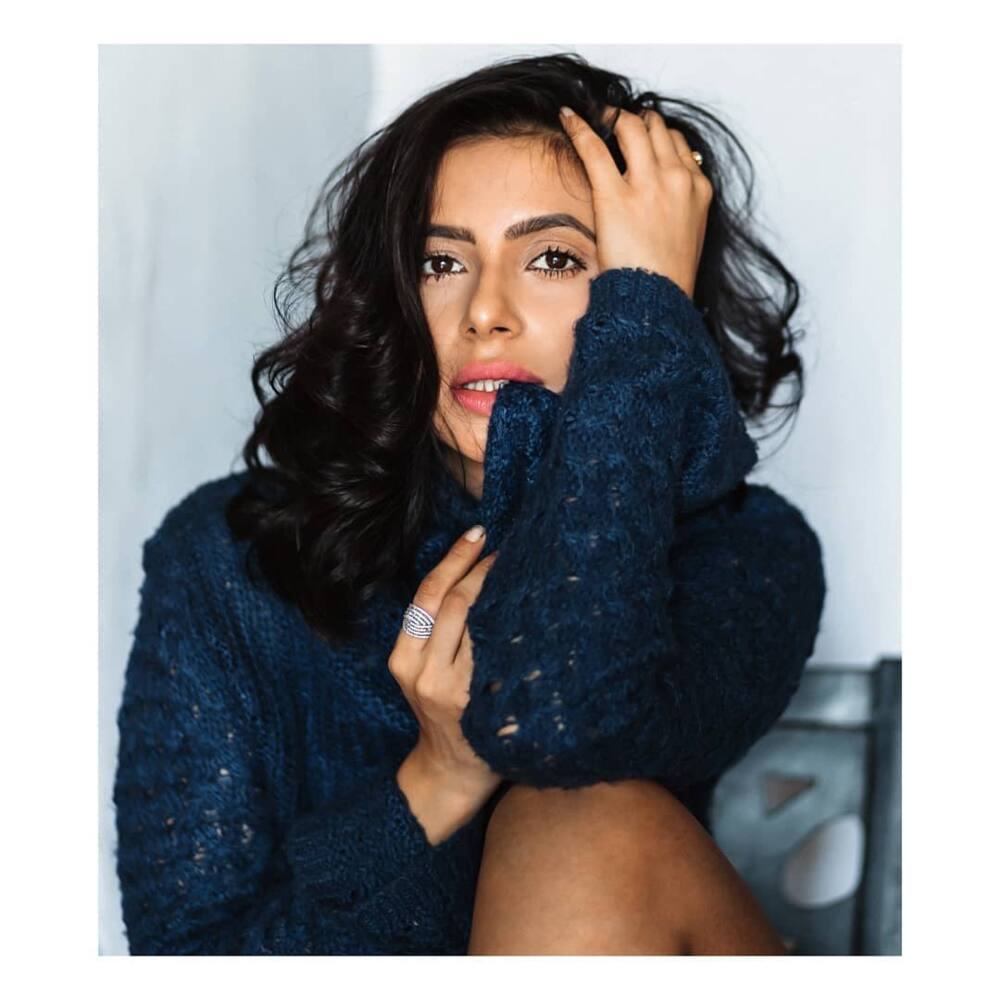 Priyanka is the only daughter to Tev. She is married to Ranveer, who is an officer, and she does not have the love that she had for him at first. Her commitment to her husband makes him change, and he learns to appreciate her even more.
9. Mahesh Thakur as Tej Simgh Oberoi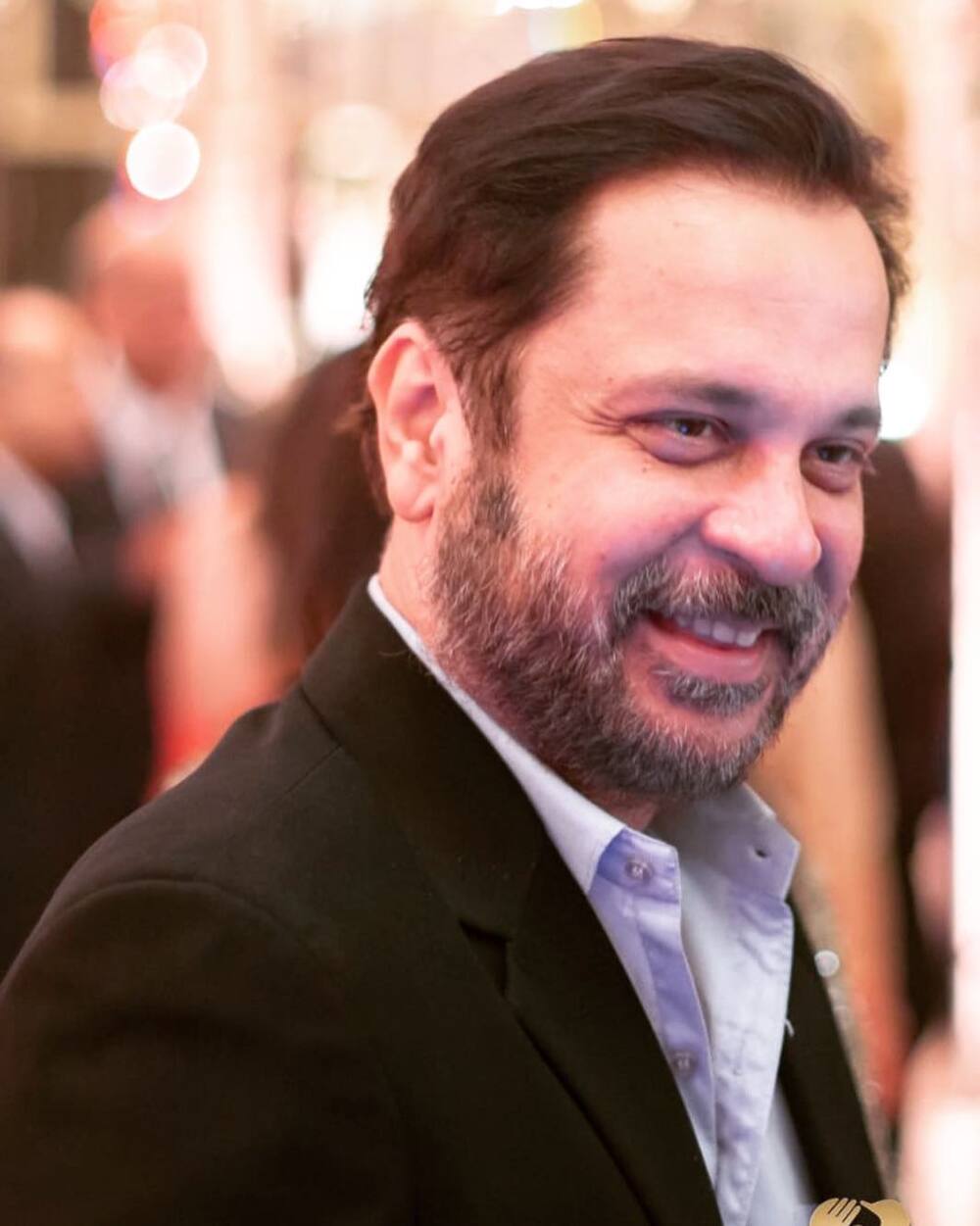 Mahesh Thakur, who pulls the role of Tej Singh Oberoi, is the father of Omkara, Rudra, and Priyanka.
This Game of Love cast are the faces that have been gracing the screen on the amazing Game of Love series. You do not want to miss out on a single episode of the show as the drama gets juicier. Meanwhile, be sure to catch the show every Monday to Friday at 22:00 on StarLife Africa. You cannot afford to miss out on witnessing Saumya, Svetlana Kapoor, and Tia succeed in their revenge mission against the Oberois.
READ ALSO:
Gebroke Harte cast: A-Z list including pictures
Game of Love Teasers: July 2019
Binnelanders Teasers November 2019
Source: Briefly News