Africa Magic Enakhe cast, storyline, teasers
Nothing beats a show that continually gives you a reason to return, one with the episodes that leave you with a ton of questions on what to expect. Unlike what you are used to, Enakhe is one of a kind, and being a new show, you might want to jump onto the bandwagon before it is too late.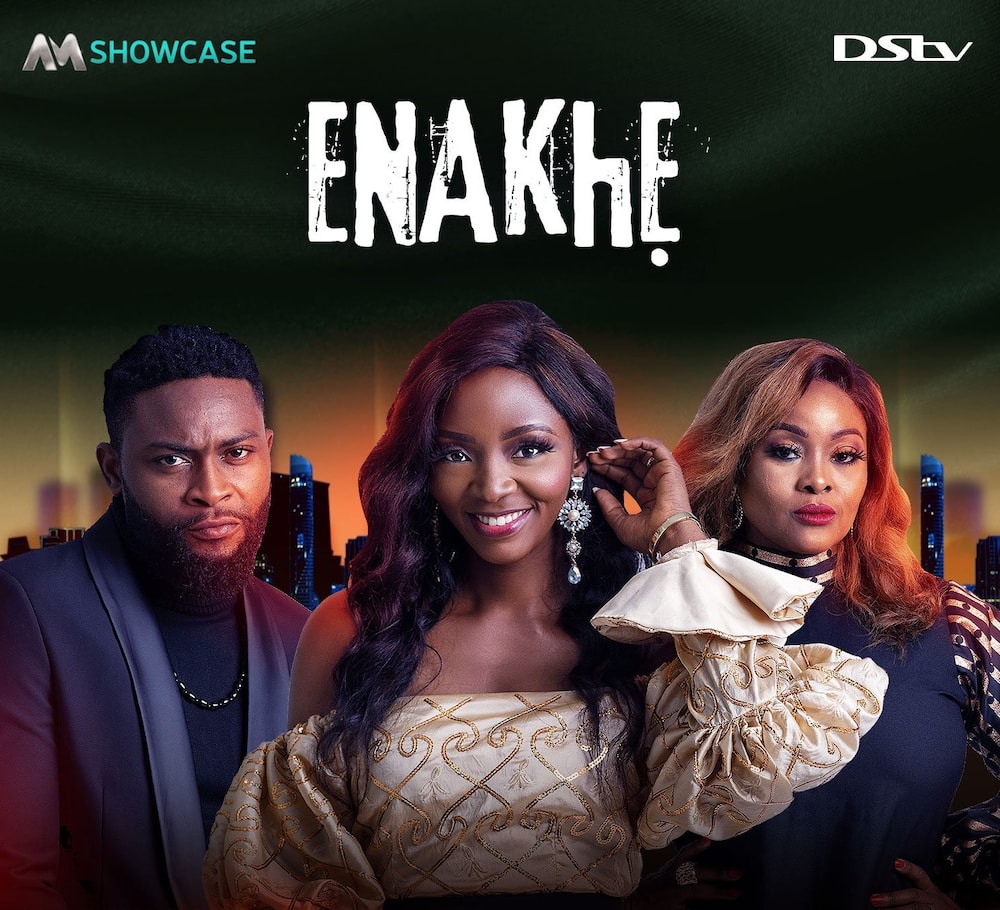 Enakhe is set in Edo State in Benin, and it explores the beauty and richness of Benin culture. It takes us on a trip around the cultural city, giving us a glimpse of some of its key monuments. One exciting thing about it is the beauty of Pidgin slangs. What more would you wish for from a soapie?
Enakhe series
Enakhe is the new show on your programme lineup, and it brings you an intertwined storyline with hints of drama, crime and African fantasy. The show guarantees a bumpy experience aimed at educating and entertaining you. You should get ready because the humour will have you glued to your screen.
Enakhe storyline
Enakhe depicts crime coupled with a hint of drama. It features feuds among influential families, their dirty deals, and how they manipulate their positions to engage in despicable acts. The show introduces formidable stories that will leave you in suspense. As the story unfolds, it will leave you with anticipation on what the end-game will be.
Enakhe storyline will feature a couple of moving parts and several overstretched incidents of people being inhuman. Its focus is Epa's story, an influential leader of the association of friends, a brotherhood. The brotherhood is believed to be the ruler of underground Benin. Epa's friend loses his child due to lack of money, and the incident forces him to get into crime, and once he does so, he never looks back.
The show focuses on Enakhe, Epa's kind and unassuming daughter who is forced to take over her father's position after his untimely death. The new responsibility forces her out of her shell to become a ruthless leader. Her detriment comes when she decides to change her religion.
Enakhe full cast
Most addictive shows are a cocktail of an exciting and unpredictable storyline, talented actors, and a hint of drama and humour. The sweet delights of the new soap opera are Enakhe cast members who play their roles professionally. You might even think that they own the personalities that they portray in the show. These are some of the characters that you will be meeting in the soap opera.
Osasere 'Epa' Iwinosa played by Alex Usifo
The thought of Alex Usifo gracing your screen stirs a nostalgic feeling about the shows that he has featured in and how much awe he always leaves his viewers with. The talented actor features as the patriarch of the Iwinosa family. He is characteristically authoritative, and his baritone voice oozes power in every scene; however, his mood changes when he interacts with his favourite daughter and Cali, his rebellious son.
Apart from his role in his family, Epa Iwinosa is also the head of his committee of friends, a group of the most lethal criminals in Benin, who are involved in an illegal drug business. He portrays a vile leader, and as the man who calls the shots, he is revered even in his old age.
Epa plays his role as an authoritative man, and even though he dies in the early episodes, he executes his role so perfectly that fans fall in love with him. Even in his absence, he remains to be a force to reckon with.
Chief Sir Ehigiator Osagie played by Lancelot Odua Imasuen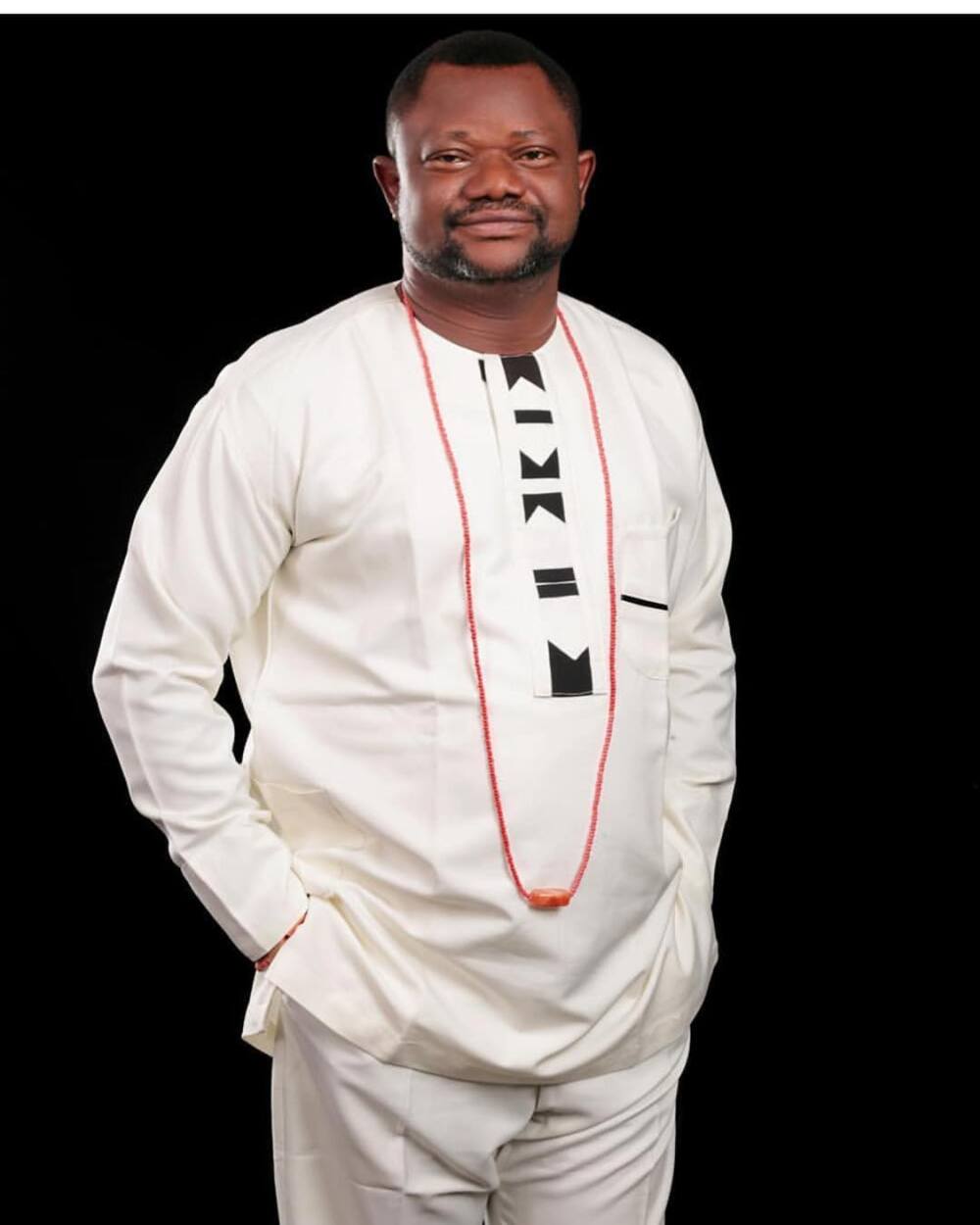 Lancelot Odua boasts of a wealth of experience as a director in a ton of Nollywood movies. However, in Enakhe, he showcases his prowess in front of the cameras. He pulls the role of Chief Sir Ehigiator Osagie, a spineless and mouthy patriarch who loses control of his house and business. His melodramatic acting skills bring out his character as a failure.
Enakhe Iwinosa played by Ivie Okujaye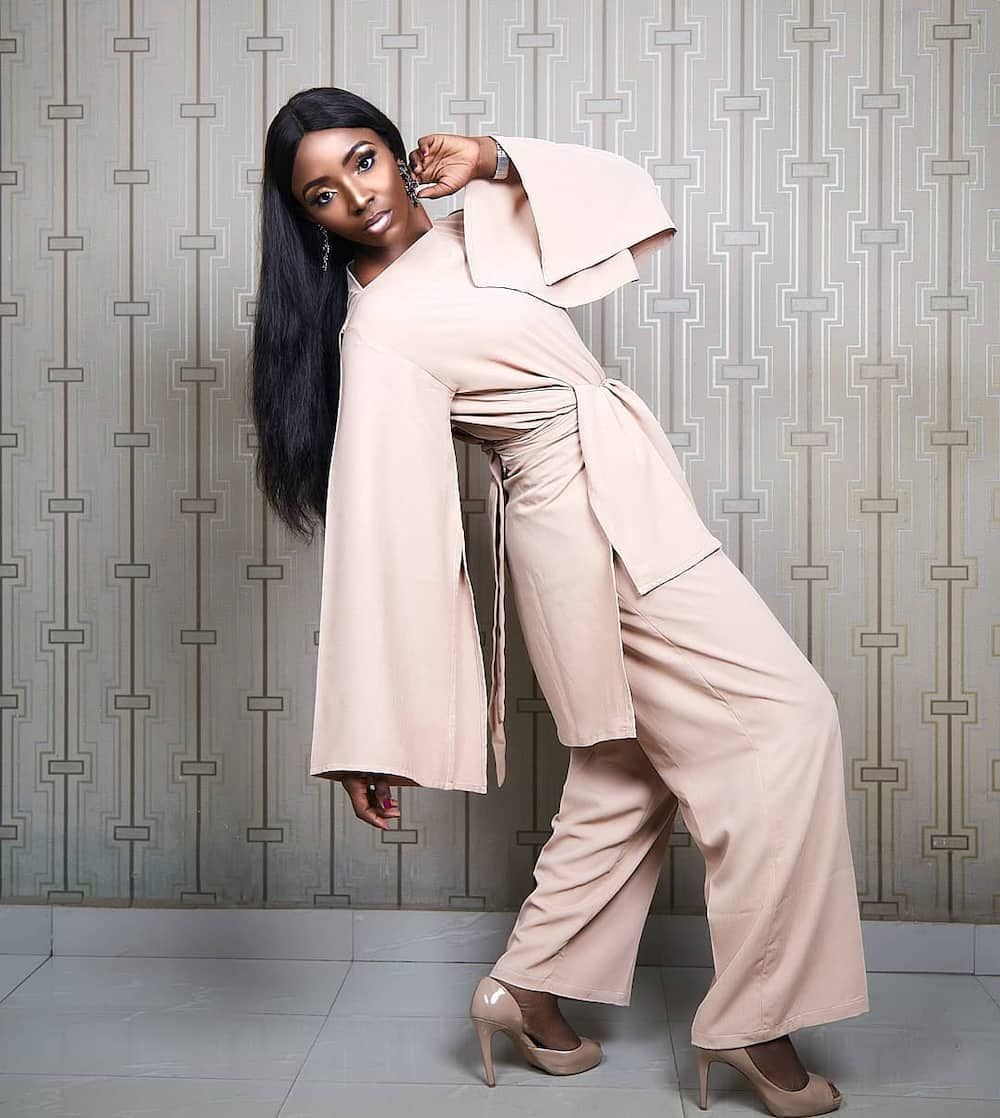 Ivie Okujaye, a talented human who wears many hats of a singer, dancer, model, actress and screenwriter, is also the star of the show. She features as Enakhe Iwinosa, Epa Iwinosa's favourite daughter. She is the key to her father's heart. His death leaves her in a dilemma as she has to handle so much and fill the gap.
Latifah Iwinosa played by Tolu Odewunmi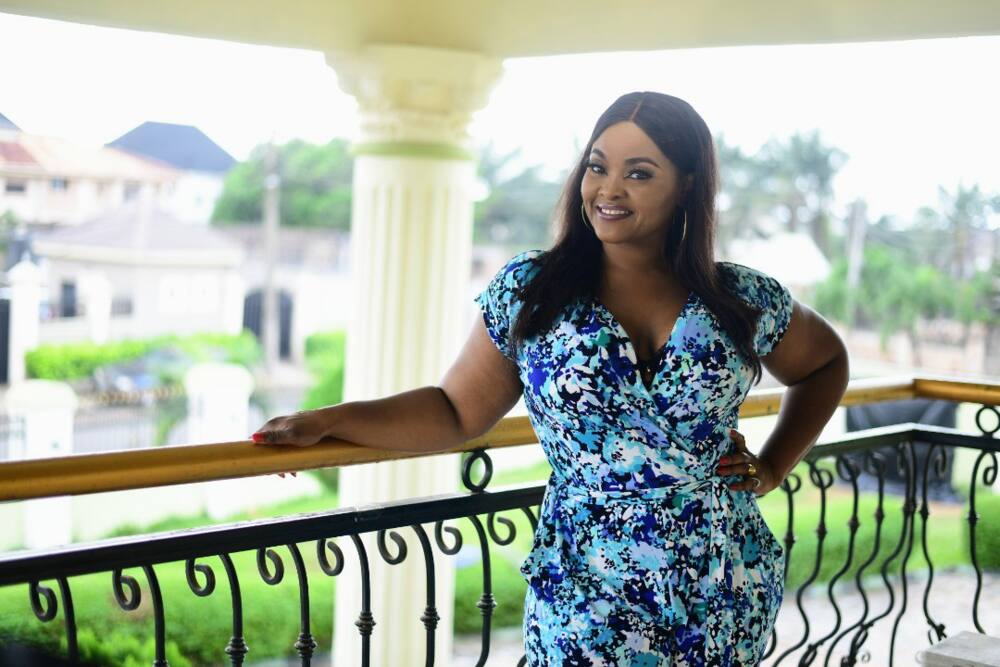 Latifah Iwinosa, a role played by Tolu Odewunmi, is a wolf in sheep's skin. She is Epa's second wife, who is bitter about her inability to sire her husband the heir. She pretends to be cheerful and involved in her husband's affairs, although she is a garden filled with poison because of her lack of control in the criminal empire.
Archie Umweni played by Benjamin Olaye Jnr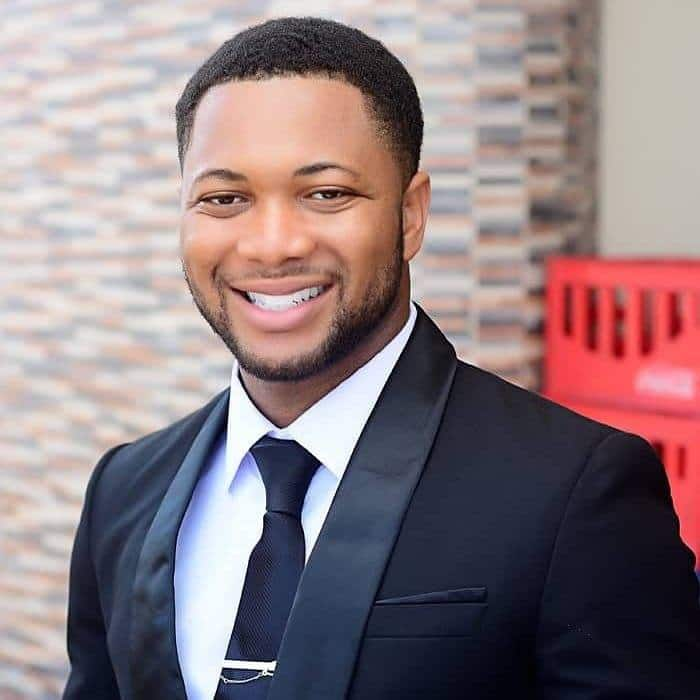 Talented Benjamin Olaye Jnr features in the show as Archie Umweni. Archie is Enakhé's narcissistic and patronising fiancé. Archie is a cat with nine lives and might look pleasing to the eye, although he is a selfish wolf in sheep's skin. He holds the title of honour as the president of the undesirable "Men Are Scum Club" in the city.
Ivie Osakpolor played by Angela Eguaveon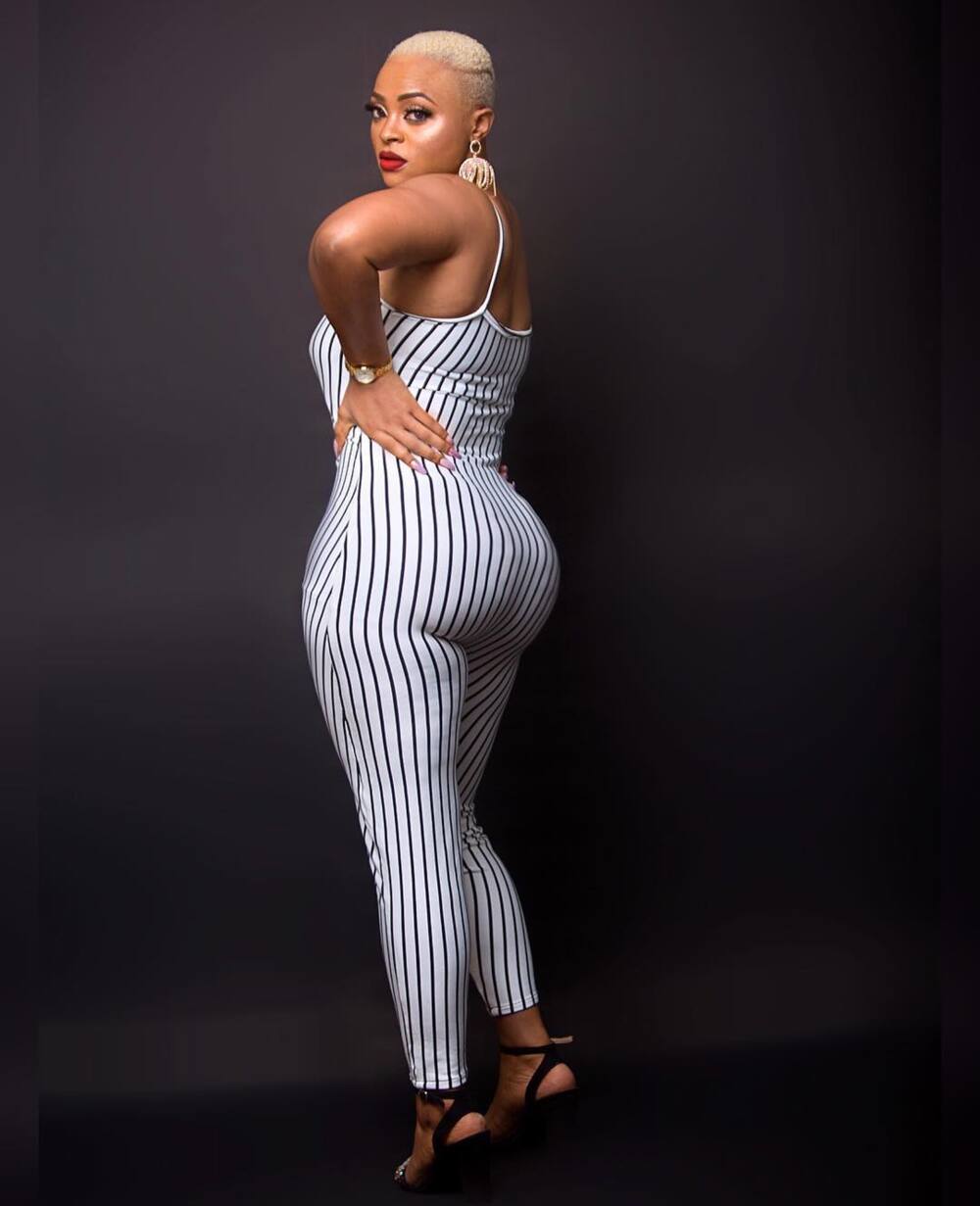 Angela Eguaveon plays the role of Ivie Osakpolor, a pretentious young lady who creeps her way into the Iwinosas by being best friends with Enakhe. Her quest for the golden ticket lands her in Archie's hands, and she becomes his secret lover, betraying her friend. She relentlessly fights her way to recognition in the family.
Jonas Osagie played by Charles Etubiebi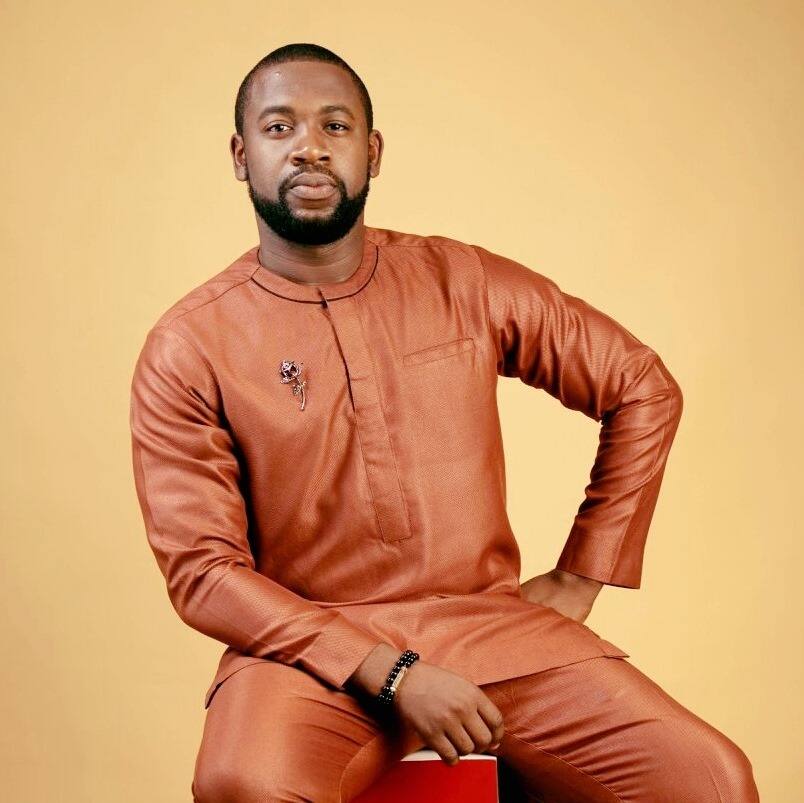 Jonas Osagie, a role played by Charles Etubiebi, is the only son to Chief Sir Ehigiator Osagie, and the voice of reason. He controls the family's criminal businesses alongside the Iwinosas. Enakhe gets attracted to him, although the relaxed demeanour that he puts out makes him get mistaken for a harmless man. He hides a series of secrets related to the illegal business.
Jacinta played by Lota Chukwu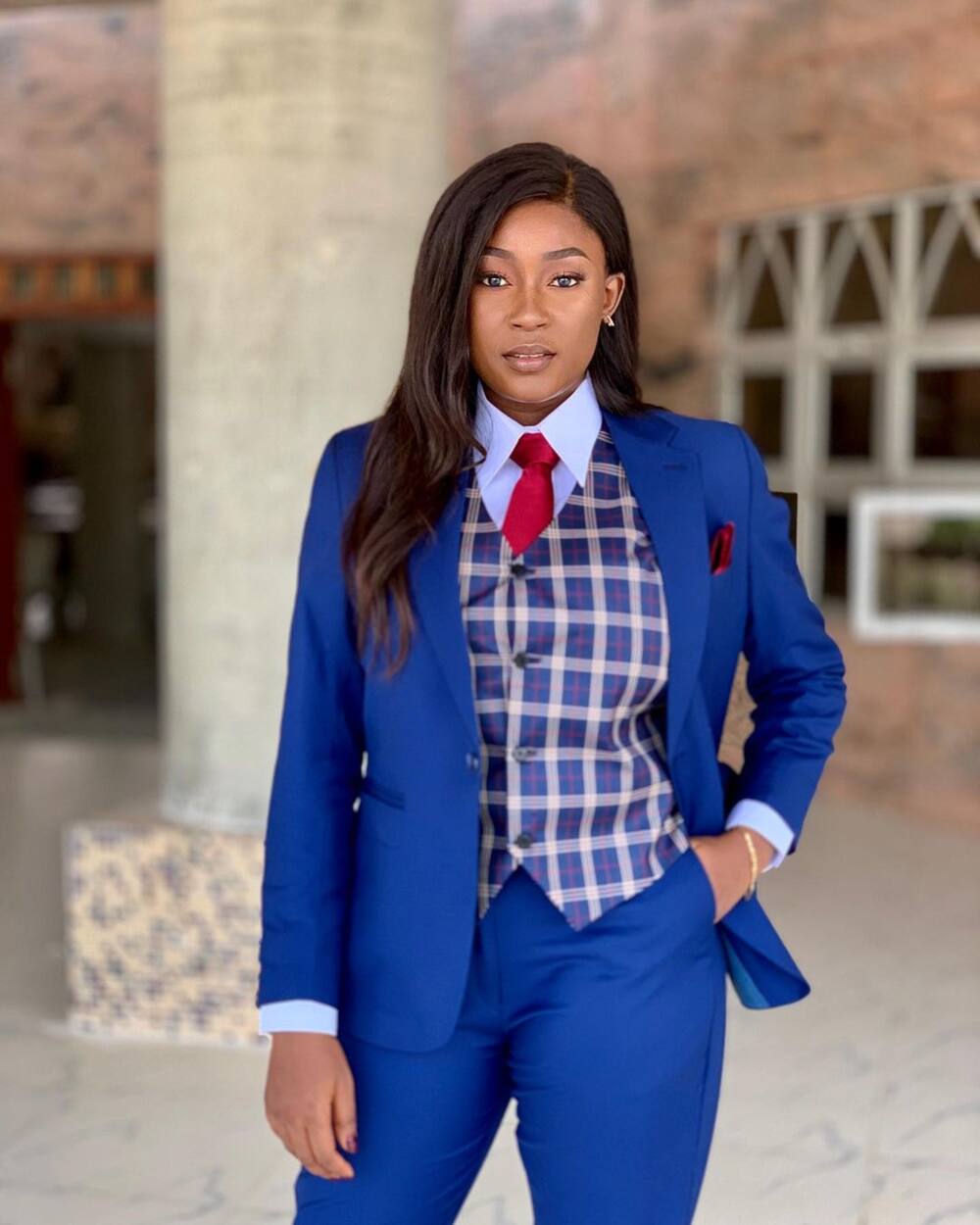 Lota Chukwu is also back on the screens as Jacinta. She is Jonas' sister, and like her brother, she is deeply engrossed in the criminal business and would not mind getting her hands dirty. As one of the most powerful characters in the show, she always wants to control the business.
Onanefe Efetobore played by Sammi Edehi Egbadon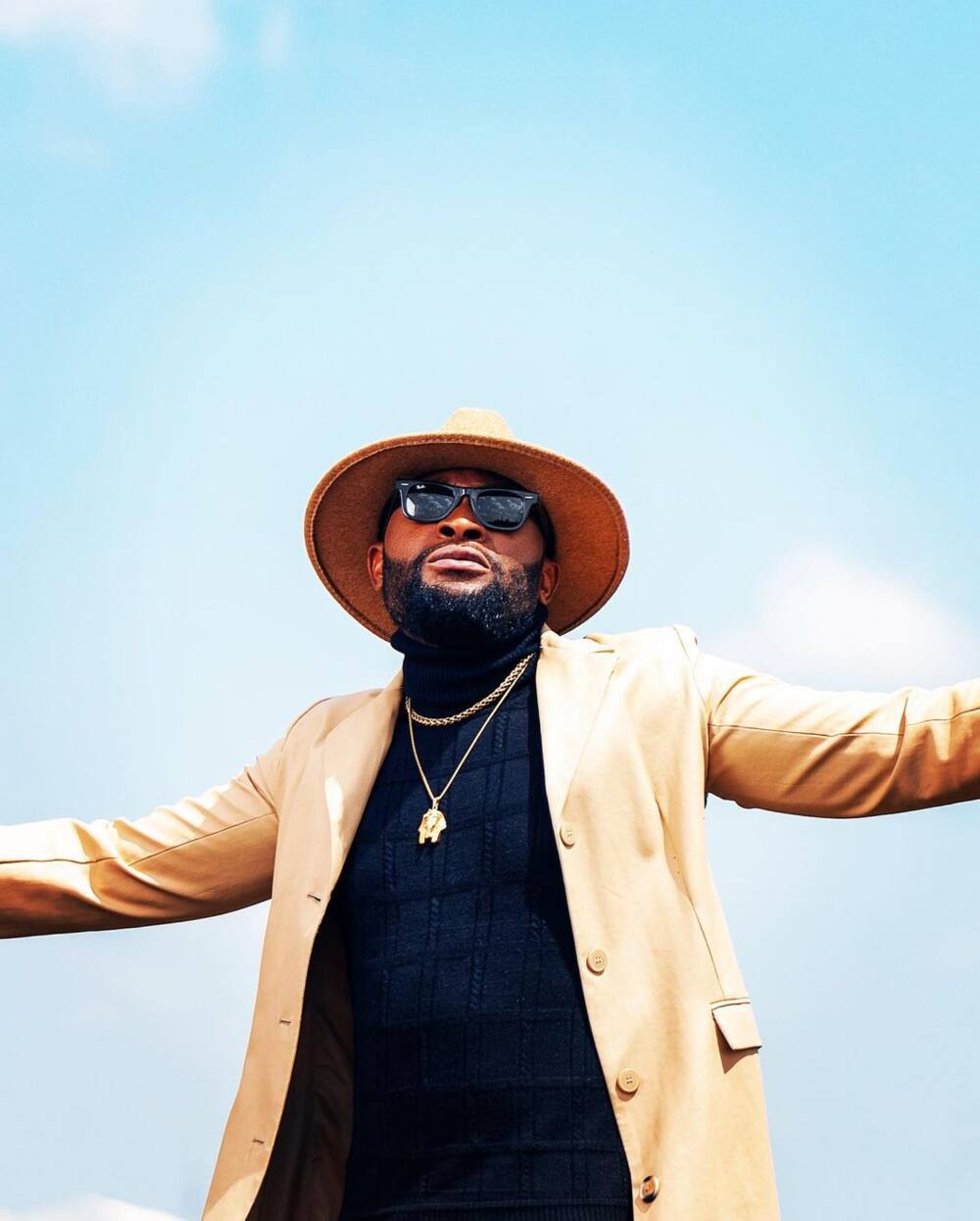 Onanefe, a role played by Edehi Egbadon, is the protagonist in the show. His mother feeds him with so much bitterness and trains him to go after the Iwinosas and cause their downfall. He grows up to be a criminal underboss, although his doubts about his mother's hatred towards the Iwinosas leads him to seek a different path.
Enakhe teasers
Enakhe teasers provide hints of how far the story has come. As Enakhe season 1 unfolds, Epa's death causes mayhem and his business partners worry about his heir. As Enakhe contemplates her new position as the new leader, Archie makes a move that clouds her thinking. Enakhe teasers for January 2021 highlight how tumultuous the transition will be.
If you are concerned about Enakhe movie download, you need to put your worries to rest because the first season of Enakhe starts on 22nd January 2021. The show will air one episode on Novela Magic everyday at 20h00.
READ ALSO: New! Riona Teasers January 2021
Briefly.co.za published details of Riona teasers for January 2021. The details are proof that the show is worth watching. Riona features a sadistic king who tries to stop a dark prophesy from coming to pass. Get more details in the article.
Source: Briefly News