Zee World Age Is Just a Number: cast, full story, plot summary
Age Is Just a Number is a soap opera that not only highlights the life of its cast members but also gives a story that most people can relate to. The show gives its fans more than enough reasons to always come back. You might want to know more about what it is about; that way, you might consider adding it to your watchlist.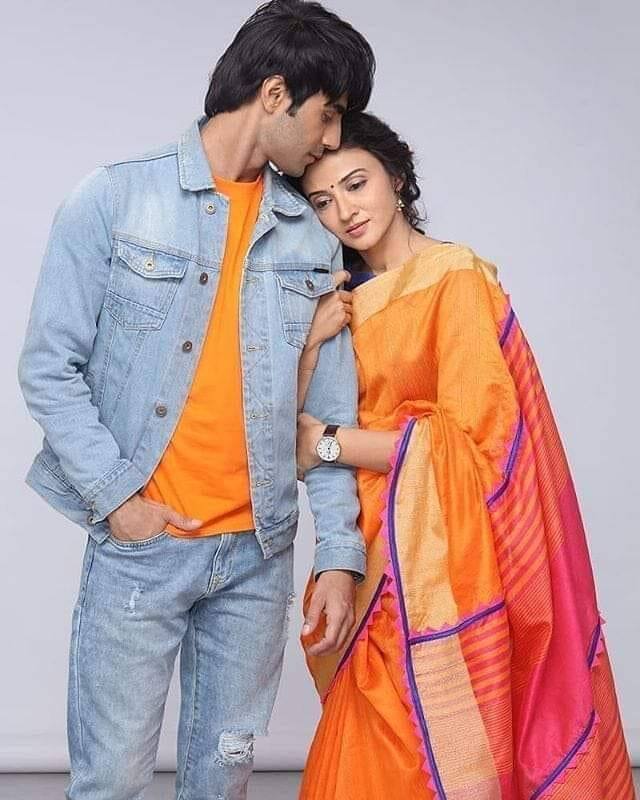 Age Is Just a Number is a fascinating soapie that you cannot fail to watch. The show entails a love story that is put to the test by the hurdles that the two love birds cannot overlook, despite the efforts of their families to separate them. Would you like to know more about whether they will survive the test of time?
Age Is Just a Number
These are some of the details about the show that you might want to consider knowing more about.
Age Is Just a Number plot summary
Age Is Just a Number is a dramatic television series that features Vedika Srinivasana, role pulled by Suhasa Dhami and Karan Jotwani, who plays the role of Sahil. Vedika is a forty-two-year-old reserved single mother while Sahil is a twenty-four-old-year-old spoilt man from a wealthy family. The two choose to overlook their age and financial status to get into a relationship. They have no clue about the series of obstacles that they are signing up for.
Age Is Just a Number full story
Some say love rules the world, while others say love conquers all. Are these ideologies true? In most cases, two people in a romantic relationship choose to forego their differences at the expense of what they have together. The bone of contention is whether they will choose each other when they face the hurdles of life.
The story of Sahil and Vedika has stood out to be one of a kind, especially with their notable age difference. Even though Sahil envisions having a future with Vedika, his parents come in the way, and Vedika is unsure whether she should hold on to the relationship or let go after her two failed marriages.
Age Is Just a Number teasers
If you liked the plot of the show and would like to find out more about what is going to transpire in the soapie, for instance, Age Is Just a Number teasers for July provide snippets of how the drama is going to unfold in the episodes that will air.
Age Is Just a Number cast
These are the Age Is Just a Number Zee World cast members that you ought to familiarise yourself with:
Suhasa Dhami as Vedika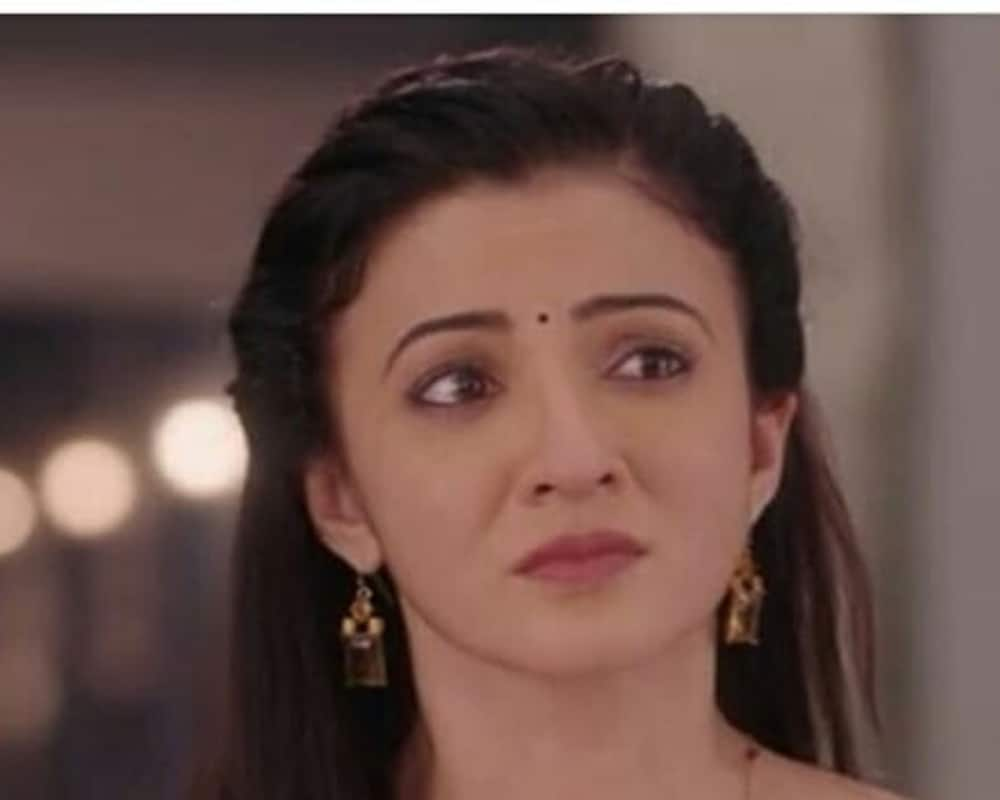 Dhami pulls the role of Vedika Srinivasan. She is the former wife of Anurag and Yash, and the mother of Arya, Virat and Ved.
Karan Jotwani as Sahil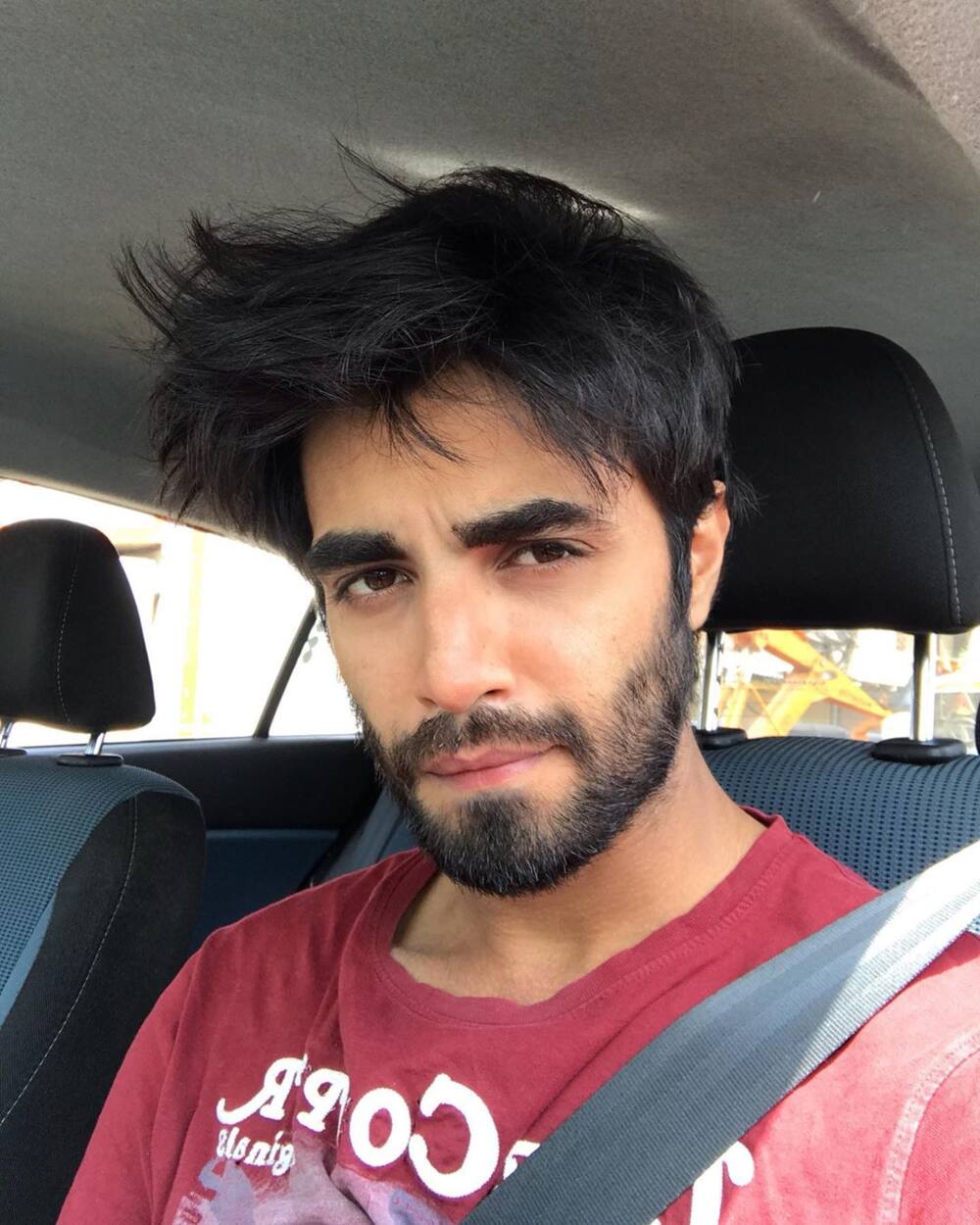 Karan Jotwani pulls the role of Sahil Agarwal. Sahil is Anjana's son and the brother to Shruti and Jackie. He is the former husband of Pankti, Nidhi, and Bhumi. Currently, he is Vedika's husband, and together, they are parents to Ved and Virat. He is also Usha's foster son and the foster brother of Makandakini and Guddu.
Ashish Dixit as Guddu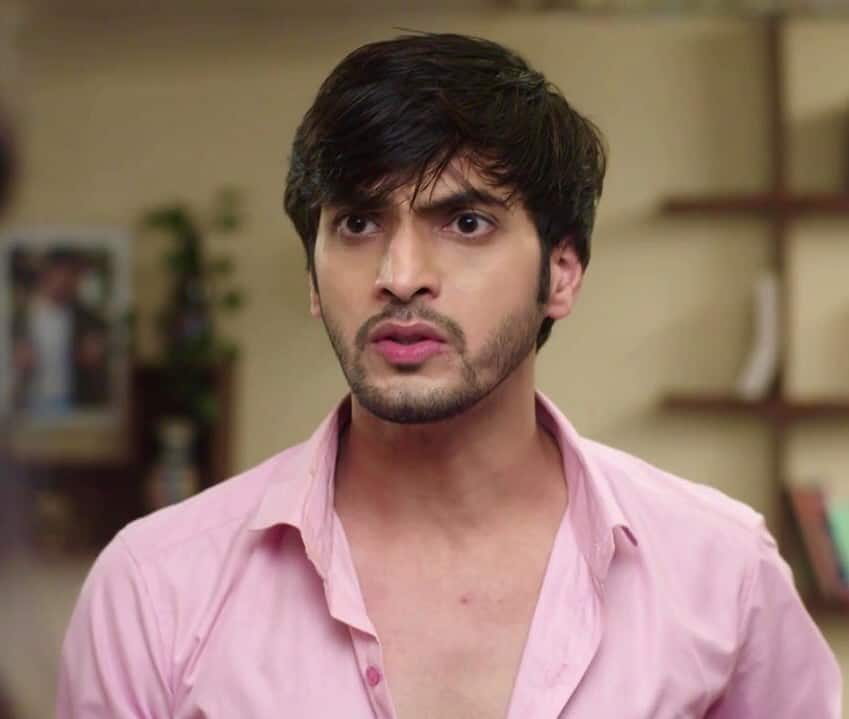 Ashish Dixit pulls the role of Guddu Srivastava, who is Usha's son and Makandakini's brother. He is also the foster brother to Jackie and Arya's former husband.
Jannat Zubair as Pankti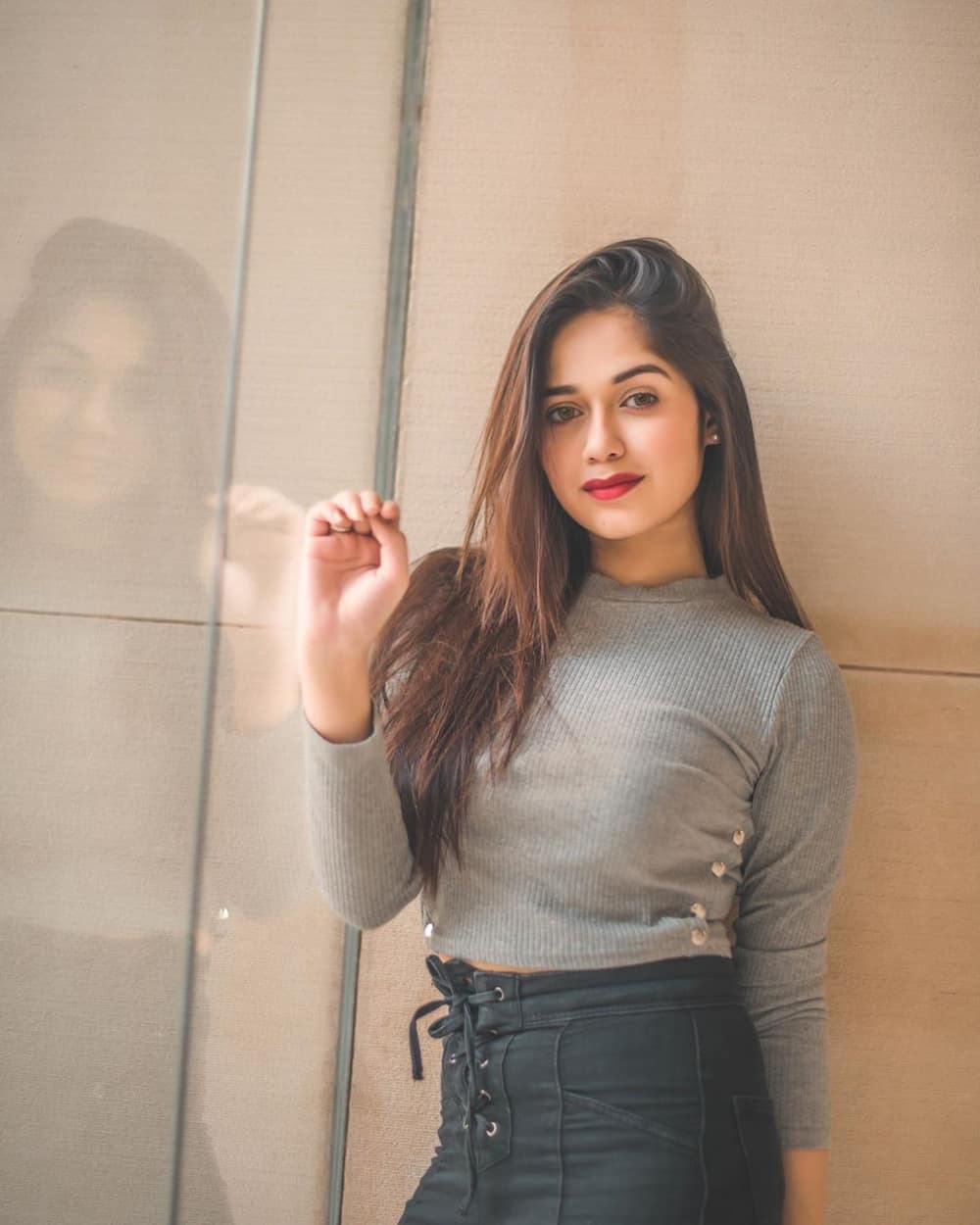 Jannat Zubair features as Pankti Singh; who is Sahil's former wife.
Manish Goplani as Kshitij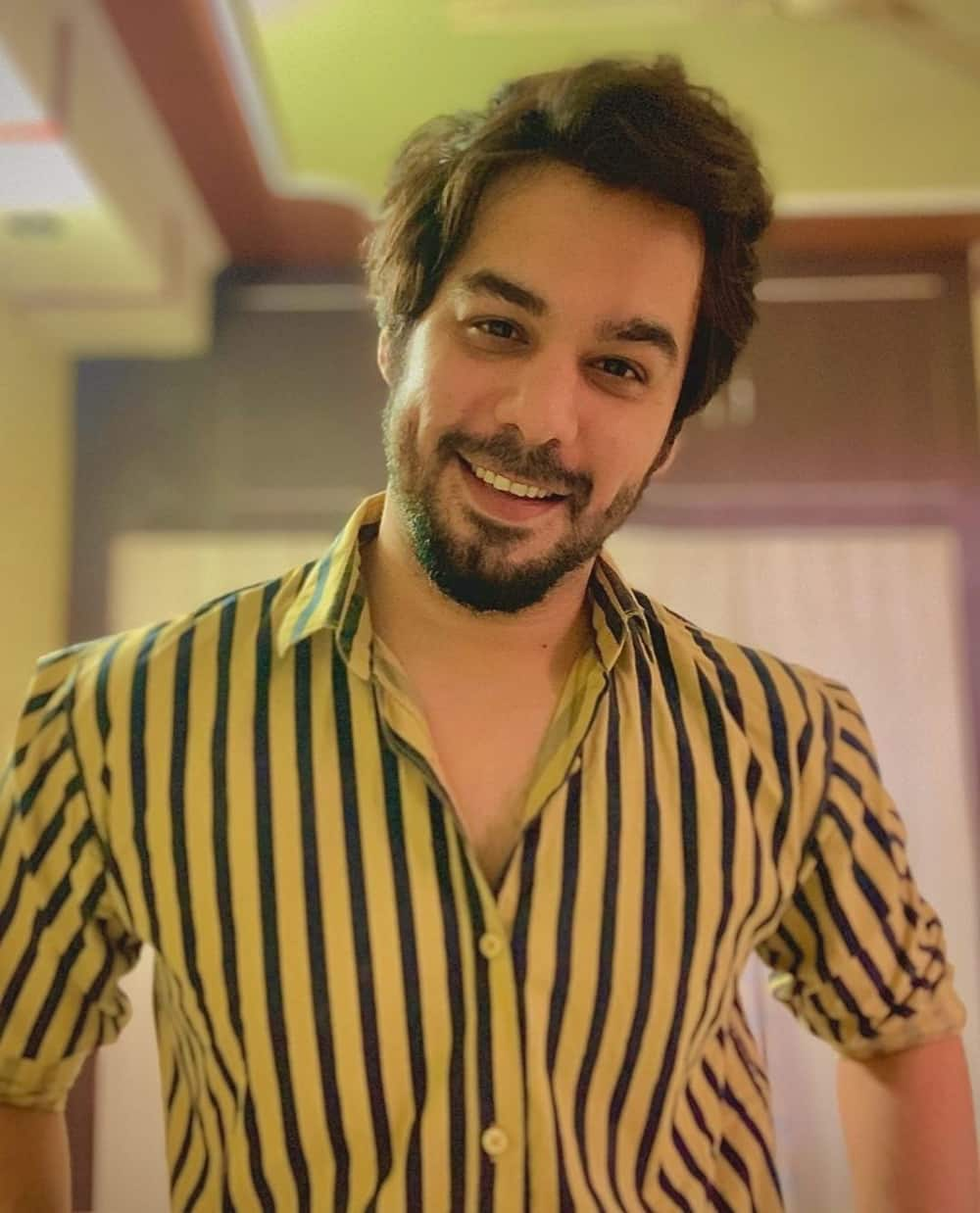 Manish Goplani features as Kshitij Agwaral, who is Ishwar and Bimla's son. He is also the brother to Prachi and Gauri and Arya's former husband.
Hetal Gada as Arya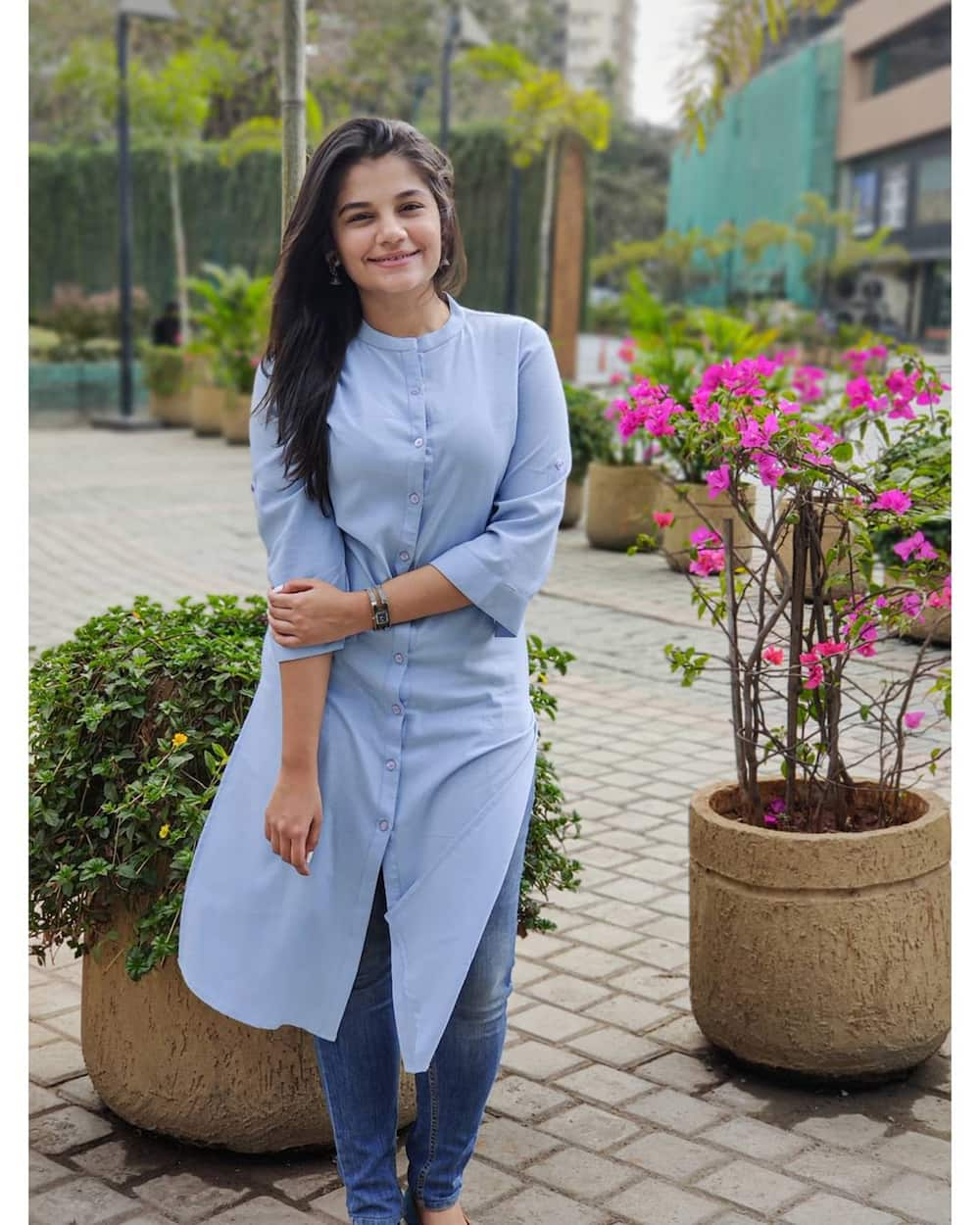 Hetal Gada pulls the role of Arya Mathur, and she is the daughter of Anurag and Vedika. She is also Guddu's former wife and the half-sister of Virat and Ved. Currently, she is married to Kshitij.
Aekam Binjwe as Ved
Aekam Binjwe plays the role of Ved Agwaral, who is the son of Sahil and Vedika. He is also the half brother of Arya.
Deepali Saini as Mandakini
Deepali Saini features as Mandakini Srivastava, who is Usha's daughter and Guddu's sister. She is also the half-sister of Jackie.
Geeta Tyga as Bimla
Geeta Tyga features as Bimla Devi, who is the former wife of Ishwar.
Reesha Konkar as Gauri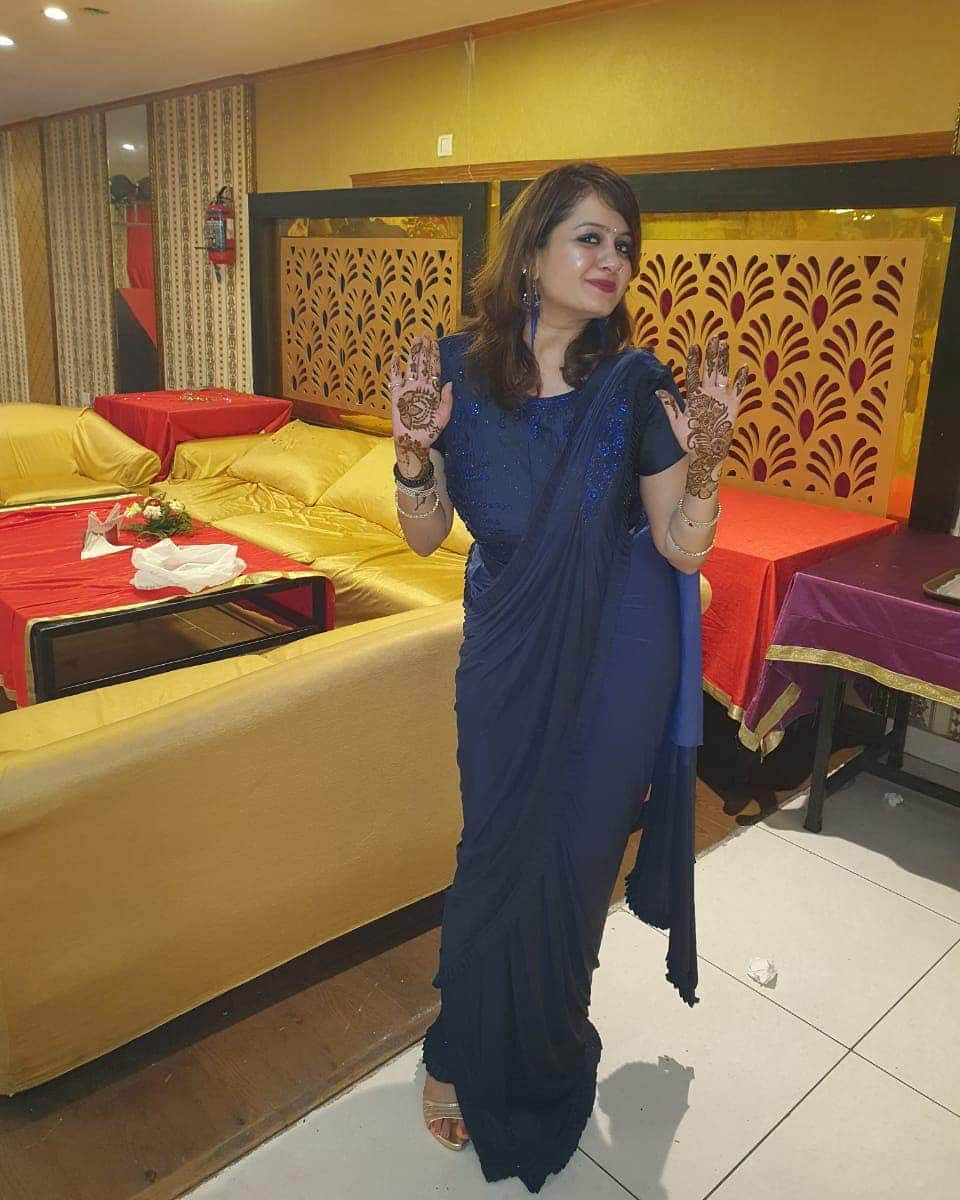 Reesha Konkar pulls the role of Gauri Agarwal, who is the daughter of Ishwar and Bimla and the sister of Kshitij and Prachi. She is also Yash's half-sister and the former wife of Manish and Deepak.
Sailesh Gulabani as Deepak
Sailesh Gulabani plays the role of Deepak Ramnani, who is Gauri's former husband. Currently, he is Shruti's husband.
Nidhi Madhur as Prachi
Nidhi Madhur features as Prachi Agarwal, who is the daughter of Ishwar and Bimla. She is also the sister to Kshijit and Gauri and the half-sister of Yash. Prachi was initially married to Puneesh.
Kshitija Saxena as Shruti
Kshitija Saxena plays the role of Shruti Agwaral, who is Anjana's daughter, and sister to Sahil and Jackie. She is also Karan's former wife and is currently married to Deepak.
Barsha Chatterjee as Maya
Barsha Chatterjee pulls the role of Maya Srinivasan, who is Vedika's mother.
Karan Mehat as Puneesh
Karan Mehta features as Puneesh Tiwari, who is Prachi's former husband.
Amit Behl as Karan
Amit Behl plays the role of Karan Verma, who is Shruti's former husband and Sahil's friend.
Amit Bhanushali as Tej
Amit Bhanushali features as Tej Pratap Singh, who is a politician.
Priyanka Purohit as Bhumi
Priyanka Purohit pulls the role of Bhumi, Sahil's former wife.
Mehul Bhojak as Manish
Mehul Bhojak plays the role of Manish, who is Gauri's former husband.
Ekta Sharma as Usha
Ekta Sharma features as Usha Juneja, who is the mother of Guddu and Mandakini. She is also Jackie's foster mother.
Ravish Dumra as Tushar
Ravish Dumra pulls the role of Tushar.
Priyal Gor as Chameli
Priyal Gor plays the role of Chameli.
Varun Tiwari as Mohit
Varun Tiwari pulls the role of Mohit Tripath, Nidhi's brother.
Rudra Kaushik as Sunil
Rudra Kaushik plays the role of Sunil Mathur, Anaurag's brother.
Shantanu Monga as Rohit
Shantanu Monga features as Rohit Kumar.
Iti Kaurav as Kiran
Iti Kaurav pulls the role of Kiran Kumar.
Mohit Dagga as Gautam
Mohit Dagga plays the role of Gautam.
Abhiroy Singh as Yash
Abhiroy Singh pulls the role of Yash Agarwal, Ishwar's illegitimate son.
Shaily Priya as Nidhi
Shaily Priya plays the role of Nidhi Tripath, Mohit's sister.
Hannah Chaudhary as Sadika
Hannah Chaudhary features as Sadika Ramnani, the daughter of Deepak and Gauri.
With the details of Age Is Just a Number available, you do not have any excuse why you should not follow the show. You cannot afford to be the only black sheep and miss out on the crazy mood that the soap opera sets. Be sure to check it out on Zee World.
Source: Briefly.co.za