Narrative essay: definition, writing steps, examples, topics
A narrative essay is a type of expository writing whose general body focuses on a central point or a motif. In this type of writing, all the unfolding incidents, characters, narratives, and dialogues build to a central point. It allows you to think and write about yourself. Often, people have ideas and experiences worthy of sharing that are fixed in their minds. However, in many instances, these memories are mixed up with other ones, making it difficult to express in writing for the first time.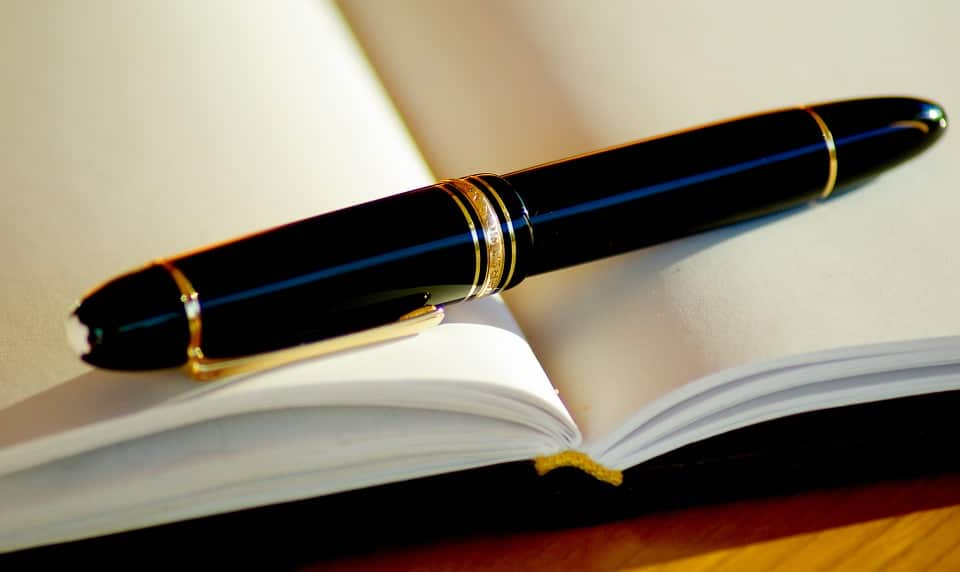 READ ALSO: 7 powerful Steve Biko quotes on oppression, apartheid, education and freedom
Writing a narrative essay means that you are telling your story. These stories are told from a well-understood point of view, in most cases, the writer's; thus it touches your emotions and gives sensory details that get the reader hooked to your piece all the way to the end. The verbs in the article are often well described and straight to the point. These essays put across a point, which in most cases, is explained in the opening sentence or might be found at the end of the opening paragraph.
What are the steps to write a narrative essay?
It is not hard to find how to write a narrative essay step-by-step pdf or other educational materials that will help you create a good essay narrative. To create a masterpiece, you have to be creative, choose the right narrative essay topics and obey the narrative essay format.
The structure of a narrative essay is made up of three main sub-components. These are, the introduction, which is a single paragraph aimed at presenting your idea and topic to the reader, the body- which has a minimum of three paragraphs and allows you to tell the real story as it unfolds, and the conclusion – which is a brief text of your thought and results or consequences of your story.
Introduction
A good narrative essay introduction is an account of an event with clear details. It should be comprehensive, precise and limited based on the setting, characters, and plot. To achieve this, you can write about a story from your past and make it one of the greatest experiences through your writing. As a warning, you should avoid writing introductions that are broad like: In my youth... This type of introduction has a huge scope, making it difficult for you to concentrate ideas onto specifics of your story. Finally, you should ensure that you make a good choice of characters and limit them to a minimum.
READ ALSO: Graduate takes to social media to celebrate her victorious pass
The body
Once you have properly introduced your essay and given a clear picture of your idea, you need to tell your readers what happened, how it happened, and why it happened.
This section of your writing needs to be as creative as you can possibly think, without straying from your main point. The body has to explain your experiences exhaustively and effortlessly to pull the reader into your experience.
Conclusion
The conclusion is the last process in your writing. The conclusion should have neither dialogues nor conflicts. It should be a continuation of the facts that were outlined earlier, in the introduction and body of your essay. The conclusion should not be independent of the other part of the essay; instead, it should have clear timelines that will allow readers to follow to the last step. Make sure you have creatively wrapped up your writing to keep people interested in your work long after they are done reading the text.
How to write a narrative essay step-by-step
Given that the main reason for writing narrative essays is to share your experiences chronologically with the readers, it is wise to write it in a specific order to ensure that your presentation of facts is done in the most effective way without disorienting the reader.
1. Preparation
The preparation phase helps you get ready for creative writing. At this stage, you are supposed to look for all the required components to make your essay effective. Look for the right topic and find the right information that you will use as a reference in your writing.
2. Writing process
The writing process can take a lot of time if you do not approach it right. Below are some of the things you can do to save time and be effective in your writing.
Make a structure and an outline
In this structure and outline, you should split your plot into three parts that are set up, main part, climax, and an exciting conclusion. Your introduction should be objectively written to keep your reader interested in the rest of your writing. In your body, you should give each of your paragraphs a main point and briefly elaborate those points. Once these two have been written, write a conclusion with an unexpected and exciting twist.
Give your account in First-person narration
This type of writing is personal. Therefore, you should put more emphasis on the unfolding events in favor of your identity.
Characters and places
It is important for you to ensure that you provide a vivid description of the events and people in your story, especially for those individuals who contribute greatly to the total outcome of your story. It is wise to mention the places where the events are taking place, so as to create a pleasant ambiance of your location.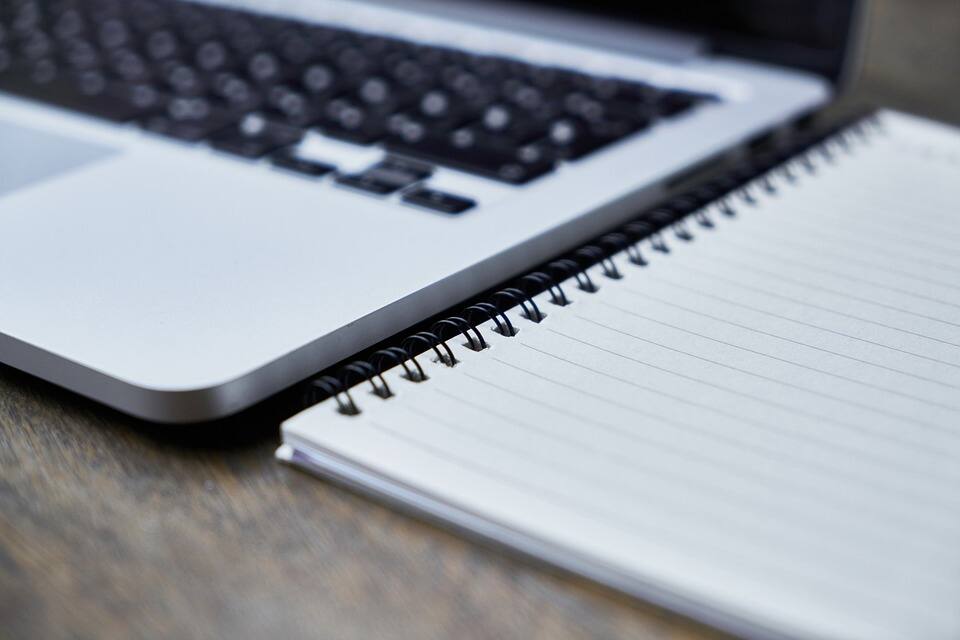 READ ALSO: 30 best gentleman quotes and images
3. Editing
Once you are done writing your first draft, go through it with a keen eye to note some of the obvious mistakes with structure, style, and content.
Take a break after writing. It is not wise to go straight ahead into editing your text. Once you feel confident and well rested, read through your text making the right changes. Some of these changes include changing ambiguous sentences into easy to understand sentences; delete all the repeated ideas; verify all the references used; paraphrase texts that do not make sense and finally look at the structure of the essay while making the right adjustments.
4. Proofread
Go through your essay to correct all the grammar and misspelling issues. You can use the help of software to correct grammar mistakes. Correct all the spacing issues by removing all the double spacing present in your essay. Finally, you should replace all the misspellings with properly spelt words.
These are the essential components of creating an enjoyable narrative essay. When you properly leverage these factors, you will be assured of delivering high-quality pieces. Nonetheless, you have to ensure that you infuse your creativity in your writing to achieve a masterpiece at the end of your writing.
Source: Briefly News