Dom Pedro recipe: South African style
Dom Pedro alternatively called Kahlua milkshake is a South African treat blended with concentrated flavours. This delicious ice-cream is no ordinary cocktail when used as a boozy dessert. Different restaurants across the township serve Dom Pedro prepared using different reseps. Traditionally prepared Dom Pedro recipe is particularly famous for its enriched flavours which compare to no other. Read on to find out about its best recipe.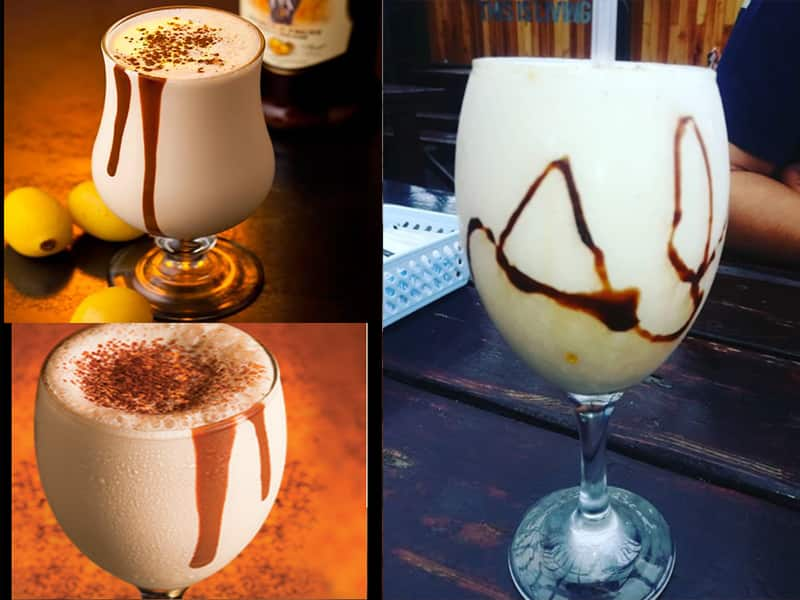 Dom Pedro is a prevalent menu in most eat outs which cherish South African cultural meals and drinks. If you are new to the recipe or want to try it again this time in your kitchen, then we have plenty of preparation insights for you. Dom Pedro resep is excitingly simple and straightforward to follow. You may have seen restaurants dress the drink in finely grated chocolate and then serve it with short straws. It is now easily made with different drinks to make Dom Pedro whisky, Kahlua coffee milkshake, and at times, Amarula drink recipes, a non-vegan South African creamy liquor.
READ ALSO: Best mutton recipes ever
Dom Pedro recipe
Many South Africans prefer Don Pedro as a treat after an evening meal. The good thing about the recipe is that it recreates fond memories among families on their favourite outings after having dinner. Here is our favourite Dom Pedro recipe for exciting your family and friends regardless of the occasion.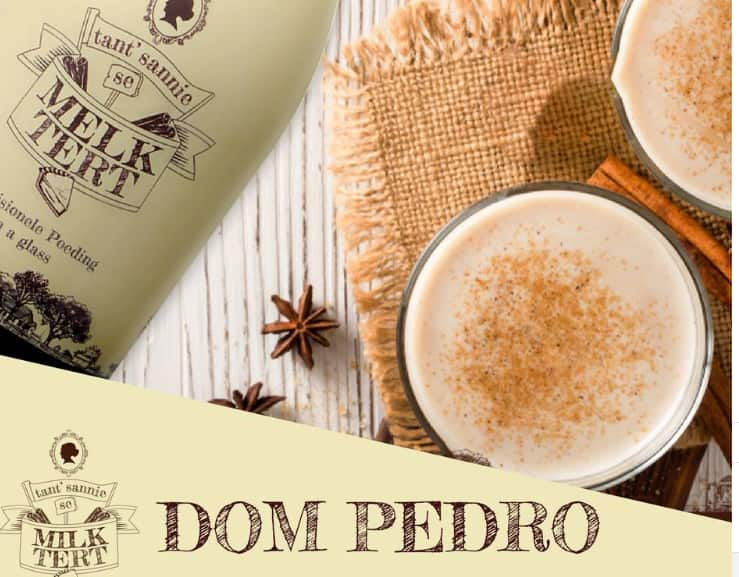 Dom Pedro Ingredients
The drink requires a few ingredients but guarantees mouthwatering tastes.
Flake chocolate
Martini glass
1/2 a cup of heavy cream
2-3 scoops of vanilla ice cream
2 parts frangelico
Dom Pedro preparation method
Preparing a perfect Kahlua milkshake requires that you avail all the necessary ingredients ahead of time as needed in the procedure.
Carefully scoop the ice-cream and place it in a blender.
Add in the two parts of Frangelico and cream to the blender.
Blend the mixture thoroughly until it becomes smooth.
Pour the blended mixture into a martini glass.
Crumble or grate the chocolate before applying it on top for dressing.
Serve the drink with short straws.
READ ALSO: Kingklip recipes easy, tasty and healthy
You can add more flavour into Dom Pedro by introducing some cognac, brandy, or vodka for thinning to make it feel like a cocktail while cutting down on the sweetness. Kahlua milkshake is a double thickness ultra-creamy drink laced with coffee liquor. Its topped dark chocolate makes it a better treat after meals. With our South African Dom Pedro recipe, you can prepare a tasty Kahlua milkshake and be sure to enjoy every one of its last sips.
READ ALSO
Tastiest Frikkadel recipe ever here
5 fudge recipes worth trying 2019
5 best expresso recipes ever
20 best Braai salads to make ever
Best Chakalaka recipe ever
Source: Briefly News