The best South African sosatie recipe for Braai Day!
Sosaties or South African Kebabs are among the dishes cherished by many in the country. Interestingly, Braai Day is not complete with this Afrikaans barbecue nowadays. Many are preparing for the festival, which usually takes place on the 24th of September. Well, are you looking for recipe ideas on how to make a tasty sosatie come that day?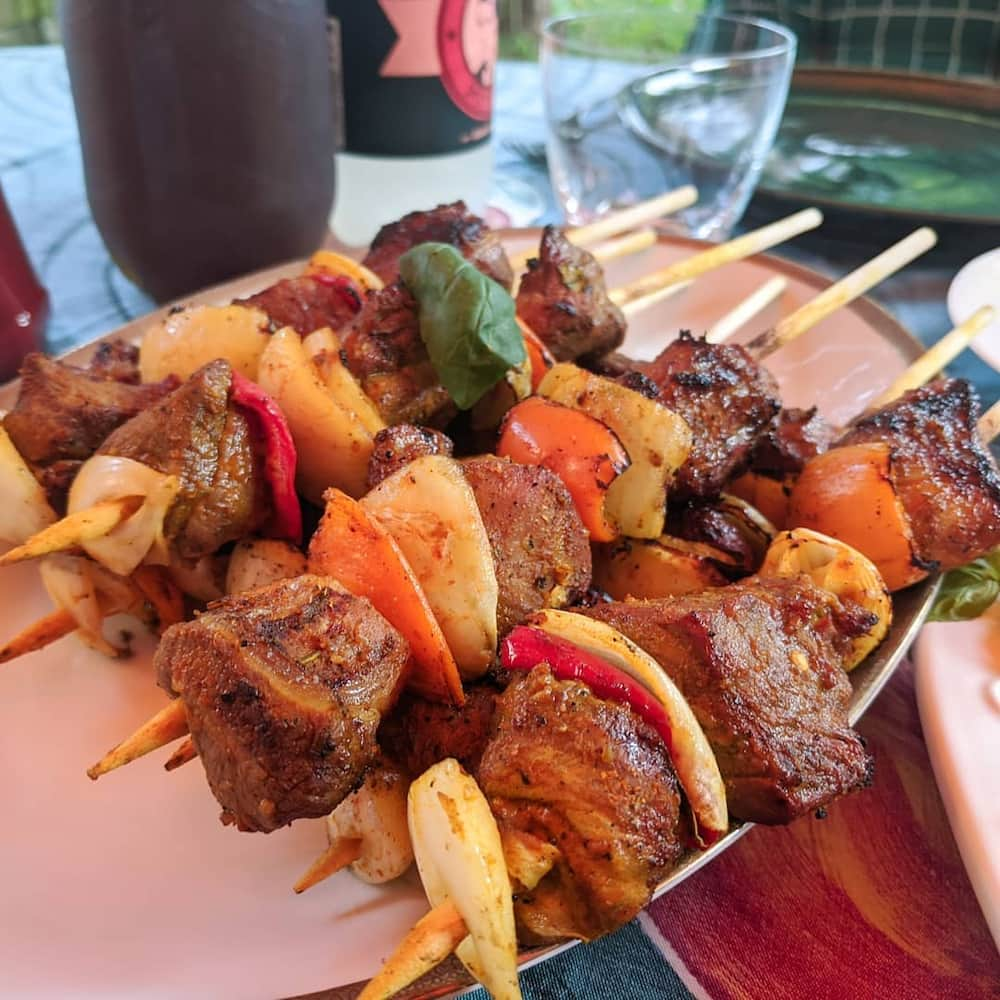 The dish is usually prepared using lamb meat and other necessary spices. However, the dish can also be made using beef, pork, or chicken meat. While it is a meal that has been in existence for an along period, many know little about the South African sosatie recipe.
This tasty South African meal originated in Cape Malay. Simply, the name sosatie is derived from two Afrikaans names – sate and saus. Sate is skewered meat, while saus is a spicy sauce. The dish has since been recognized throughout the country because of its incredible taste.
Sosatie recipes for Braai Day
How do you like your traditional South African sausages cooked? Remember, the ingredients are essential when making any meal. You can choose to prepare it using lamb meat, which is the most common method, beef, pork, or chicken meat.
Sosatie recipe
Unlike some dishes, making sosatie is simple. Most of the ingredients are readily available, and the procedure is not that cumbersome. Below are the ingredients and procure:
Ingredients
You will require ingredients for making marinade and skewers. They include:
1 kg of lamb leg/ shoulder
3 onion
100 g of apricots
½ onion
1 teaspoon salt
1 finely chopped clove garlic
1 grated teaspoon of fresh ginger
3 teaspoon of apricot jam
3 tablespoons of wine vinegar
½ tablespoon of cumin, ground
1 tablespoon of curry powder
½ cup of cooking oil
Water
Roughly chop the onions[an and then transfer them into a small frying . Cook them in oil slightly until they become translucent hence softening them.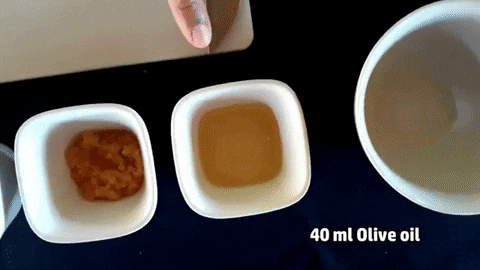 Roughly chop the onions and then transfer them into a small frying pan Cook them in oil slightly until they become translucent.
Add all the ginger and garlic and cook for a minute.
Proceed by adding the vinegar wine followed by all the other spices – curry powder, cumin, apricot jam, and salt.
Mix the contents properly and then remove from heat and let them cool down.
Add the diced meat into the now cooled marinade in the bowl. Again, mix the contents of the bowl properly and cover it.
Allow the mixture to sit for a few hours or overnight in a refrigerator.
After that, soak the apricots in hot water for 15 to 30 minutes.
Take a metallic or wooden sosatie stick and skew the now marinated dices, dried apricots, and chunks of onions between the sosatie chops.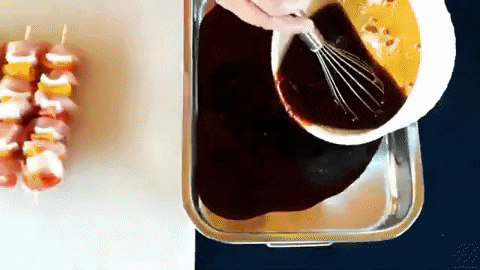 9. Finally, grill the skewers on medium heat until they are properly cooked.
10. Serve while hot.
READ ALSO: Best homemade Cinnabon recipe South Africa
How else can you make sosaties?
The good thing with this delicacy is that one has an option to choose from. If lamb meat is not available, you can also use pork, beef, or chicken.
Pork sosatie recipe
This is another tasty South African kebab recipe you do not want to miss during Braai Day. The ingredients may differ slightly, but the process is pretty the same. It is not that different from that of sosatie wors resep.
Sosatie recipe beef
If you do not love the South African pork or lamb kebabs, you can go for beef sosaties resepte. The process of cooking is somewhat the same.
READ ALSO: Quick and easy homemade pizza dough recipe
Sosatie recipe chicken
How do you think chicken sosatie sous will taste? Well, if you love chicken meat, this mouth-watering dish will leave you licking your fingers all day long.
Frequently Asked Questions
Some people have different queries regarding these tasty South African traditional kebabs. Some are on the ingredients, while others are on the procedure and the dish itself. Below are the answers to some of those questions:
What is the difference between sosatie and kebab?
The two dishes are somehow similar. However, the method and ingredients of preparing each are different. Sosatie is a South African name for curried beef/pork/beef/chicken meat skewed onto a stick and cooked over an open flame/braai.
A kebab, on the other hand, is a British word for sliced meat/fish and vegetables roasted in a spit or skewer. Sosatie vs kebab, which one do you think is the sweetest?
What does sosatie mean?
Sosatie is an Afrikaans name. The name is derived from two individual names: sate and saus. In Afrikaans, sate means skewed meat. On the other hand, saus means spicy. In other words, the name stands for roasted spiced skewed meat.
How do you make South African braai?
First, you need the right ingredients to succeed with the sosatie braai recipe. Primarily, you must have meat, skewers, and spices. Second, you need to follow the procedure strictly. Otherwise, the results will not be pleasing. Third, you must have a grill or a fire set up.
What is sosatie wors?
Sosatie wors or sosatie boerewors is a sausage-like dish. It originated in Cape Malay, and it has since become a popular cuisine in South Africa. Similar to sosatie, boerewors is an Afrikaans name. Boer stands for farmers while wors means sausage. Overall, this is a South African traditional sausage.
Undoubtedly, sosatie is among the sweetest South African heritage dishes. It represents the culture of the people. All in all, we hope that the sosatie recipes above will come in handy now that Braai Day is approaching. Have fun!
READ ALSO: Easy butter chicken recipe South Africa
Briefly.co.za on Wednesday created an easy butter chicken recipe. Chicken, so far, remains to be among the tastiest dishes in the world. Adding a little flavour to it makes it tastier and creamy.
The meal is best served hot with rice quinoa, or naan. Also, one can serve this homemade with salad or steamed vegetables.
READ ALSO:
The best homemade tortilla recipe from scratch
The best keto soup recipes for a healthy and tasty diet
39 easy prawn recipes for South Africa
Source: Briefly News