How to make the best meatballs
Looking for an easy meal that will leave everyone licking their fingers? Meatballs never disappoint when you want to have a lively round table experience with family and friends. The treat guarantees concentrated flavours, especially when prepared using mama's traditional method. An easy meatball recipe is all you need to ignite smiles and create lasting memories.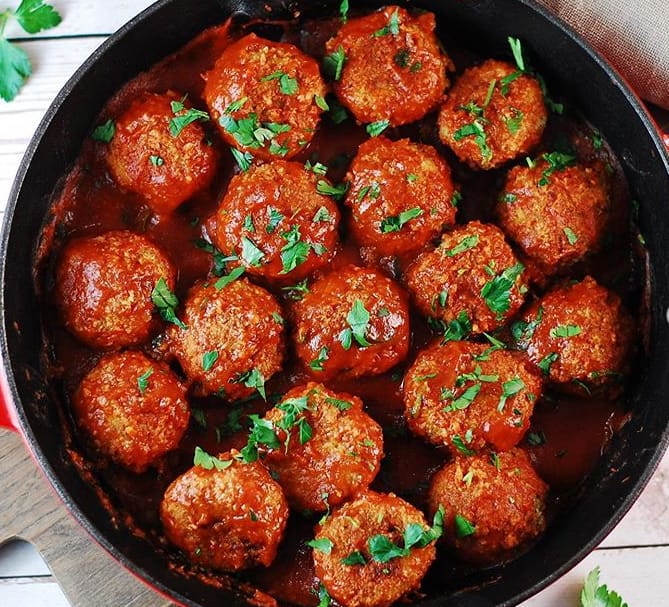 Which is the best meatball recipe? Growing up and living in South Africa is fun because of all the different variations of refreshing dishes. Traditional meatballs (Frikkadel, a terminology that will be used interchangeably with meatballs in this piece) are arguably the best, most memorable, and preferable in most households because of its enriched and flowing tastes. Spaghetti and meatballs recipe particularly stands out as the best variation of the serving.
How do you make meatballs from scratch?
Learning how to make meatballs with mince should be comfortable with the right recipe. Unlike other dishes, Frikkadels only involves a few steps in their preparation; this means that you do not need to become an expert to make perfect meatballs. Anyone can realize the best results by carefully following all the cooking directions. It is essential to keep the moisture levels moderate to achieve soft and delicious meatballs.
READ ALSO: Old-fashioned South African soetkoekies resep
Meatballs and spaghetti ingredients
1 egg
500g of mince
1 onion, chopped
1 packet of spaghetti
½ cup of breadcrumbs
2 cloves garlic, crushed
¼ cup tomato paste
1 cup chicken stock
1 tablespoon olive oil
10 olives, halved
1 cup of drained sundried tomatoes
¼ cup of finely grated parmesan cheese
How to make meatballs
Mastering how to make meatballs from mince is the only secret of making the best serving out of your cooking.
Combine breadcrumbs, mince, parmesan cheese, and egg in a bowl.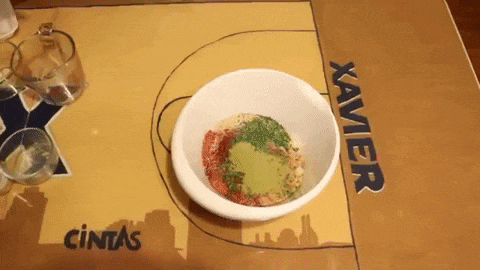 2. Use about 2 tablespoons of this mixture to make small balls.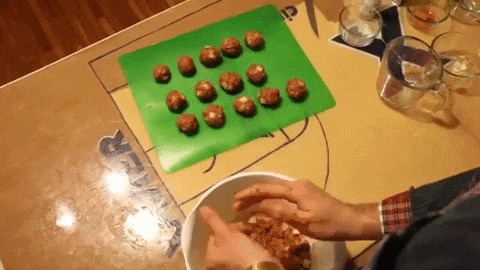 3. Fry the balls in olive oil until they turn brown.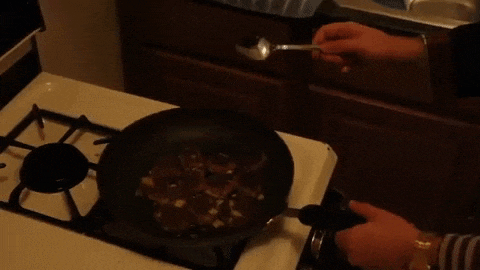 4. Now that the meatballs are cooked, the next step is to cook the meatballs in the sauce. First, combine the garlic, sun-dried tomatoes, onion, and tomato paste using a food processor.
5. Process the mixture until it becomes smooth.
6. Place the mixture and the stock in a saucepan and bring them to a boil.
7. Add the olives and the Frikkadels in the tomato sauce and then simmer for about 10 minutes.
8. Boil the spaghetti in salty water and drain it when it is still tender before serving it with the hot with the meatballs.
FAQ on meatballs
Having questions about this mouth-watering delicacy? Here are the answers to some of the common questions on Frikkadels.
Should I bake or fry meatballs?
While pan-frying is the best and fastest method, oven heating is a reliable way of cooking your Frikkadels. You do not want to spatter your fats when you should be focusing on browning the dish.
Why are my meatballs hard?
There are multiple reasons why your meatball can harden. One of them is failing to oil your hands and being less gentle when handling them. Insufficient binders such as milk and eggs are a frequent cause of hardened Frikkadels.
What are the different types of meatballs?
There are endless flavours of meatball delicacies that you can try apart from your favourite South African meatball and spaghetti. These seven types of meatball cuisine draw their names from the country of origin, and they are some of the most popular variations of Frikkadels worldwide.
Italian meatballs
Dutch
Polish
Spanish
Turkish
Swedish
American meatballs with pasta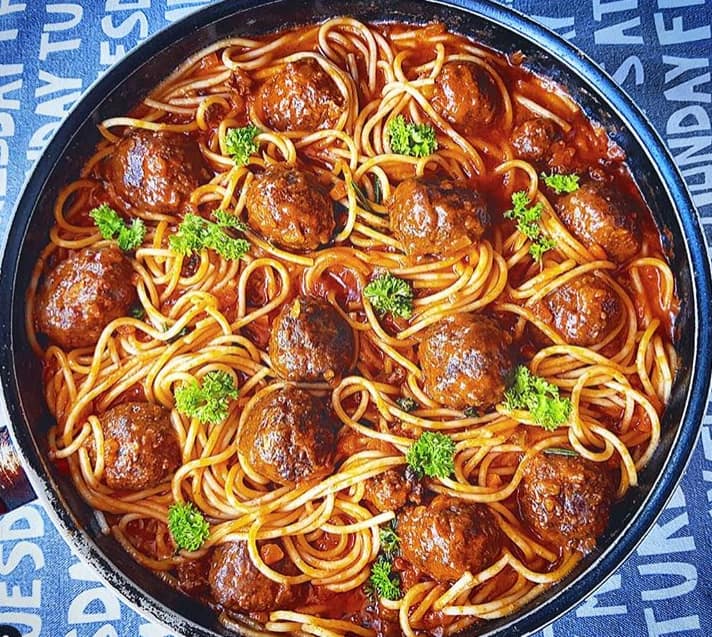 READ ALSO: 10 easy mince recipes South Africa
South African meatballs are exclusively the best you can have for any meal because of their crispy spaghetti and mince spicing. The cooking is also fast, meaning you can try it for your midweek dinner. Always maintain your hands gentle and oiled well throughout the process to achieve a flavorful delicacy.
READ ALSO:
Melkkos recipe: easy and smooth, just try it!
10 delicious pasta and mince recipes in South Africa
Best crumpet recipe South Africa
12 easy South African desserts recipes
We have found the best vegan cheese recipe!
Source: Briefly News