When you hear that a particular person is one of the richest individuals in their country or on a worldwide scale, you cannot help but wonder what they did to get there, or is it just me? I hope not. This curiosity may one day make us land on a story we can relate with and maybe motivate us enough to be the next multimillionaires or even billionaires. What a world it could be! Now let us talk about the incredible Wendy Appelbaum. In case the name is new to you; she is the Chairperson and Owner of De Morgenzon Wine Estate which is in Stellenbosch.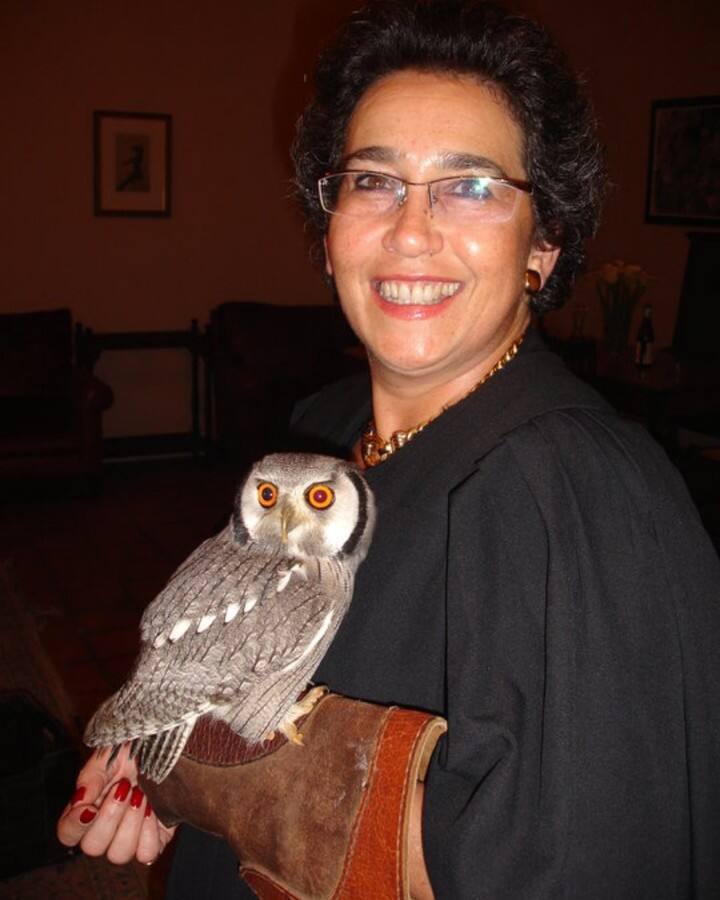 How old is Wendy Appelbaum?
Wendy Appelbaum is reportedly 58 years old as of 2018.
Interesting facts about Wendy Appelbaum
She is the only daughter to South African tycoon, Donald Gordon, who is best identified as the founder of Liberty Group. In 1994, Wendy had her first business experience with an investment company known as Wiphold, a short form for Women's Investment Portfolio Holdings. The company was initiated by her and ten other influential women and was the first female-dominated corporation to be on the JSE. Some of these other women were Nomhle Canca, Louisa Mojela, and Gloria Serobe. They took the initiative to help women understand the topic of investment so that they could increase their finances. Their goal was to empower a wide range of women, as well as mobilize the buying power of women in South Africa.
Wendy Appelbaum brothers and early years
Growing up as the only daughter with two brothers, Richard and Graeme, she loved games and could play almost anything including scrabble, tennis, bridge, show-jumping, golf; you name it! At an interview with Forbes Africa, she says that games are a great teacher for mastering negotiation. She grew up to be a highly competitive woman as a result of the sports and games she played, and she believes that is why she is a great director. She studied psychology at the University of the Witwatersrand and graduated with a degree. She then went to work with her father at the Liberty Group.
Wendy Appelbaum father
Appelbaum says that she learned some amazing skills such as attention to detail, determination, work ethics, and patience from her father, Sir Donald Gordon. However, he was more of a role model than he was a mentor to her. Most often than not, she would be the only one challenging him in the boardroom, and he was not happy with it. His option would be to accept the challenge to avoid making the situation worse. Mr. Gordon did not hate women as his issue was whether he wanted to work with them or not.
The Appelbaum's family
Wendy Appelbaum has two sons. The firstborn, Nicholas, is a surgeon while the last born, Matthew, is a banker in Johannesburg. During an interview conducted by Forbes Africa at Wendy's house in Cape Town, Nicholas walks in and is asked how it feels to have such an energetic mother. His reply was quite interesting as he said that despite Wendy being with everybody else at all times, she is a mother behind the closed doors. He adds to say that she is not cuddly but capable of being motherly. Appelbaum also speaks to say that Nicholas is the most amazing child but is mostly unbelievably serious. Her husband, Hylton, is usually in charge of their Morgenzon estate.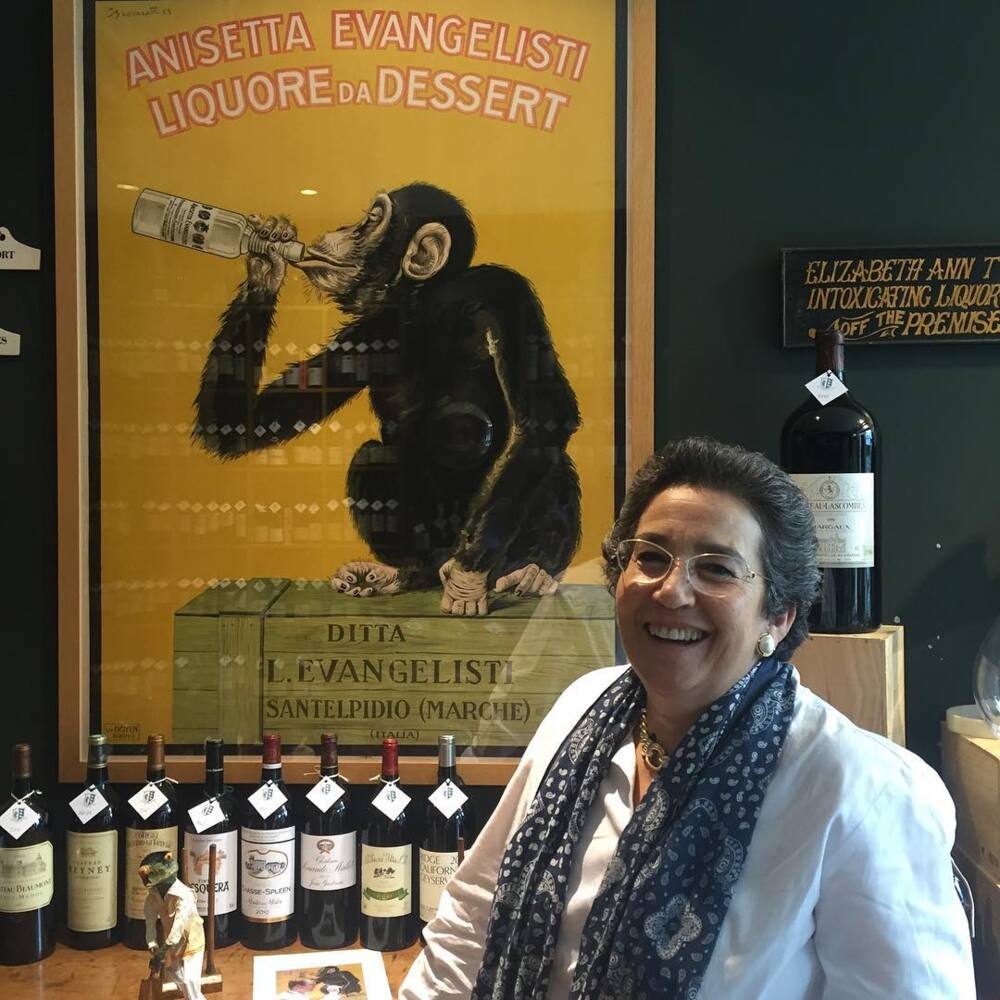 Wendy Appelbaum's achievements
Wendy Appelbaum is a trustee of an investment holding trust known as The Tribune Trust. She is also a director at an empowerment company, Sphere Holdings Limited which is mainly focused on the departments of mining and finance. In addition, she is also a director at Victory Strategic Services, alongside being the chair at her agricultural and wine farm as earlier stated. I am certain you now at least have an idea of what it takes to be a multimillionaire. However, the game is different for us all, right? Enough of the pep talk now.
READ ALSO: Azania Mosaka biography: daughter, age, parents, boyfriend, divorce, 702
At the board of Synergos Southern Africa, Wendy is a highly recognized member. She is a member of the Harvard University's Women's Leadership Board, Harvard University's Global Advisory Board, and the International Women's forum. In addition, she is a trustee of the World Wide Fund, as well as a director at the University of the Witwatersrand post-graduate teaching hospital, the Wits Donald Gordon Medical Centre Limited.
She was recognized as one of The Leading Women Entrepreneurs in the World in 2006. She has been a director at the Liberty Investors Limited before the company name was changed. She has also been Deputy Chairperson of South Africa's leading computer and technology retailer IT firm that is known as Connection Group Holdings.
What is the net worth of Wendy Appelbaum?
Wendy's net worth has been estimated to be R2.6 Billion, her name being at the top of the list of the richest women in South Africa. This means that she is also among the richest South Africans overall. Wendy Appelbaum contact details and company location can be found at The Donald Gordon Foundation official site.
Wrapping up
During an interview, Wendy Appelbaum stated that regardless of whatever an individual or company sells, a business should be run like one irrespective of the product's size, cost, and all other factors. So, go out there and make your dream come true!
READ ALSO: Buhle Mkhize; biography, husband, career, rumours and video