First aid courses in South Africa
Accidents and injuries almost always occur unexpectedly. Professional help is not always available instantly, but more injury can be prevented through emergency help and professional medical assistance. It is essential for every South African citizen and resident to possess basic emergency help skills. These skills are obtained by taking first aid courses that are offered by different institutions across the country.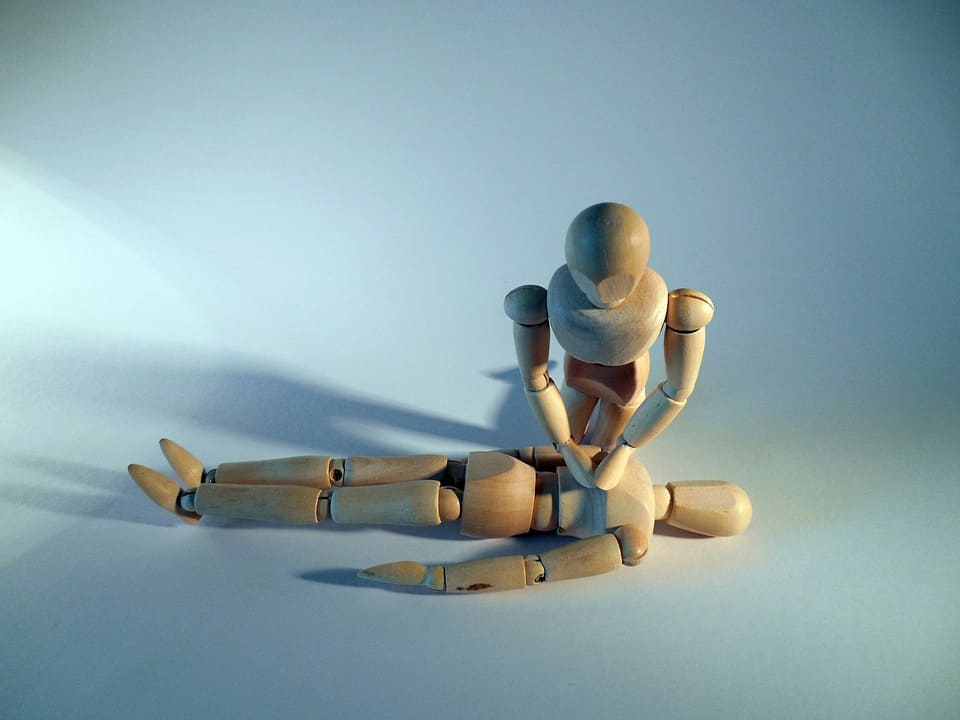 First aid refers to the immediate help that is offered to a person who has been injured or has a severe illness. It is done to preserve life, to prevent deterioration of the condition, and to promote healing and recovery. Usually, it includes all the interventions that are taken pending professional medical help. Examples of emergency help are cardiopulmonary resuscitation (CPR) and bandage application. Providing emergency care requires an understanding of fundamental principles and skills that can only be obtained through enrolling for first aid courses in South Africa.
READ ALSO: What is medical aid tax credit for 2019?
How do you become a first aider?
To become one, you take a first aid course from an accredited institution. Different institutions offer instruction in first aid. How much does it cost to do a first aid course? The fees vary depending on the institution and the category of emergency care you choose to study. There are basic courses, while others are advanced.
These are some of the best institutions where you can acquire skills and knowledge in emergency care.
1. St Johns first aid training
St John offers emergency help courses Johannesburg and globally. St John is categorised as an international supplier of emergency help training, kits, and education in community health care. The organisation is involved in many South African community projects and offers different levels of instruction. How much is a First Aid certificate? The amount varies depending on the skills you need.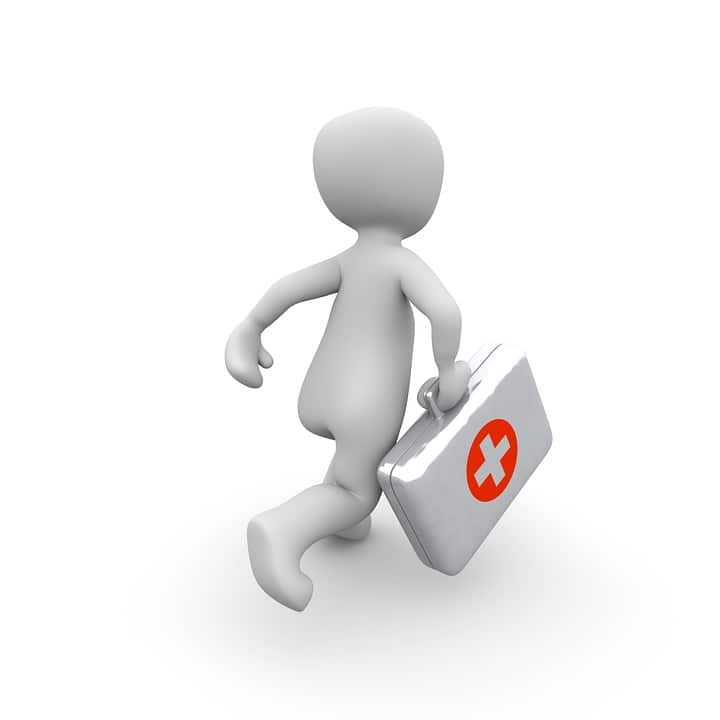 2. ER24 Training Academy
ER24 Training Academy was previously offering commercial emergency care courses to corporate and individuals. Today, these courses are provided by ER24's service provider, 24 Training. To learn more about the courses and the prices, you can reach 24 Training using the email address info@24training.co.za.
3. National first aid academy
The NFAA was founded to provide quality education in emergency assistance. It has various centres across South Africa. The cost begins from R550 per person, and the Department of Labour guides the duration of teaching. There are relevant manuals and in-house training for all levels. Upon completion of training, one is issued with a certificate. How long is a first aid certificate valid for in South Africa? The validity of the NFAA certificate is 3 years. Before qualifying for education to become a paramedic officer, one must have completed all the other levels.
4. Wilcare Safety Solutions
Wilcare Safety Solutions is an accredited institution that offers specialised education in first aid and basic life support. All the courses adhere to the regulations on general safety that are contained in the 1993 South African Occupational Health and Safety Act. The certified trainers can come to your home or place of work to teach.
5. Medical Education Centre
Medical Education Centre offers first aid training Cape Town. The education is provided regularly and at competitive prices. Although the institution is based in Cape Town, the certified facilitators travel across the country to assist corporate and other organisations to get relevant training so as to comply with the OSH Act. Teaching is done in Afrikaans, English or other African languages. All the courses meet SAQA standards and are accredited by the Department of Labour. The certificate remains valid for three years.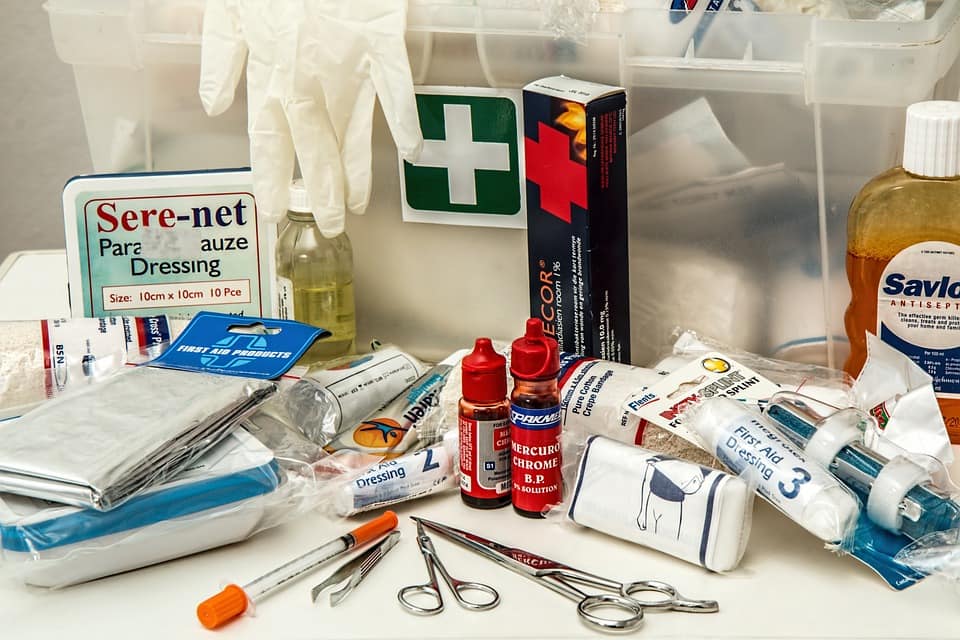 6. BLS Medical
BLS Medical offers first aid courses Cape Town, Port Elizabeth, and East London. It is accredited both nationally and internationally, and the BLS certificate is acceptable internationally. Initially, BLS focussed on basic life support and first aid training, but it offers many different but related courses today.
7. Pulse Point
Pulse Point has been offering emergency assistance training for over a decade now. The courses include levels 1, 2 and 3, CPR and choking, and basic life support. The duration of education varies from 1 hour to 5 days. Both traditional learning and blended learning are offered in this Gauteng-based institution.
8. The first aid academy
If you need a first aid course Cape Town, First Aid Academy is the place to visit. All instructions are per the Resuscitation Council of South Africa. These courses are updated regularly to ensure that the highest training standards are met. The trainers can travel across the country to meet your needs.
9. The South African First Aid League
This is a non-profit organisation that has been offering training since 1935. Its headquarters is in Centurion, and the certified staff members offer the training at your convenience. The institution is registered with the Department of Labour and is accredited by HWSETA.
10. Aid at Hand
Aid at Hand is a dynamic institution that offers training in emergency care and other general courses related to safety. The qualified staff members impart skills and knowledge to both corporate bodies and individuals. The courses offered include level 1, 2 and 3. All the courses are interactive.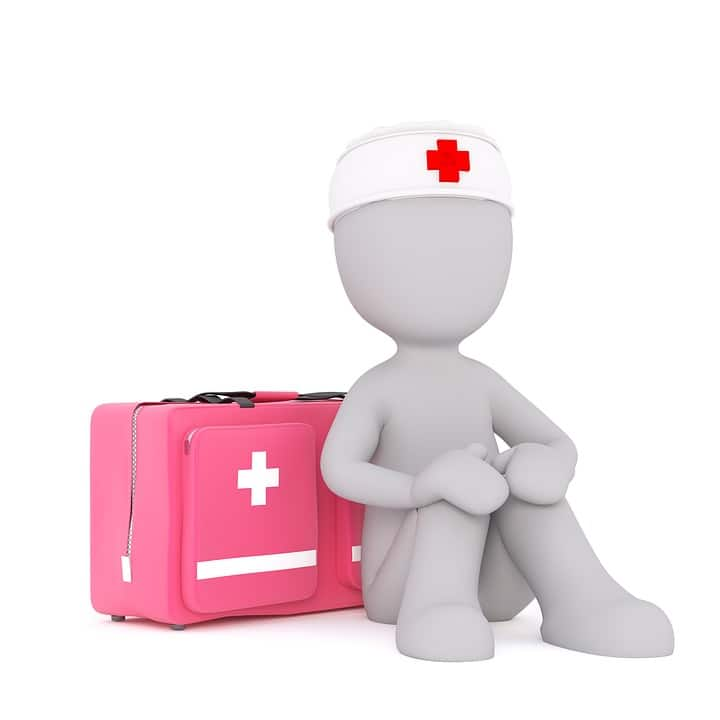 11. First Aid Counts
First Aid Counts offers competitive courses. Level 1 course takes two days, levels 1 and 2 takes three days, and levels 1,2, and 3 combined take five days. The organisation has been offering training since 2012 and is registered and accredited by the Department of Labour, American Heart Association, Resuscitation Council of Southern Africa and MerSETA.
12. Dynamikos Training Network
Dynamikos Training Network has qualified trainers and facilitators who present the training package in Xhosa, English or Afrikaans. One facilitator serves a maximum of 15 learners. The courses include levels 1, 2 and 3, CPR, and emergency help for sports injuries.
Having basic emergency care skills is necessary for each South African. To obtain these skills, one must take and complete first aid courses. Whether you need first aid training Durban or training in any other part of the country, qualified trainers from different institutions are available to assist you. Get your professional first aid training now!
READ ALSO:
GEMS Medical Aid: detailed overview 2019
Top 5 medical aid schemes in South Africa
Source: Briefly News