Baragwanath Nursing College programmes offered, application and contact details
If you have ever dreamt of becoming a nurse and you are considering where you can be thoroughly trained, then, considering Baragwanath nursing college will be a wise decision. As an arm of Chris Hani Baragwanath Hospital, the College offers students thorough training and practical experience that will make them stand out among other learners. Therefore, in this article, we consider the courses that you can learn from the College as well as the admission process.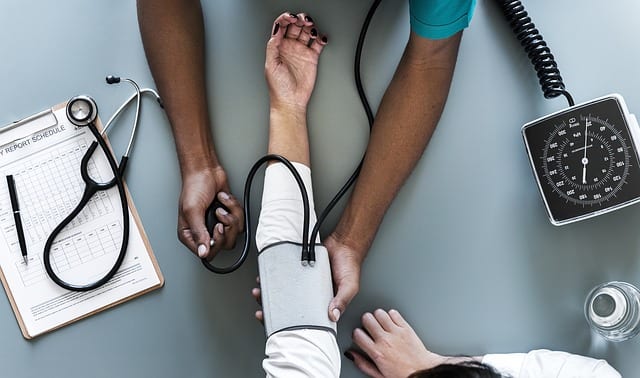 How do you qualify as a nurse? Practising in South Africa as a nurse demands that a person, first of all, must go through the training from an accredited college to acquire the expected skill and experience. And then, before such a person can be considered for admission, he or she must have a minimum of matriculation certificate to study at a nursing citadel of learning. Also, apart from having the required subjects, the prospective candidate must meet up with the required Admission Point Score (APS).
Baragwanath nursing college
Baragwanath nursing college is known for the quality breeds of students that they produce every year as well as a conducive learning environment for students. Specifically, there is a study area and a library that have been designed for students who want to view audio-visual programmes.
More so, the citadel of learning is fitted with an auditorium that can comfortably contain more than 300 people. The audio-visual department has the necessary audio-visual equipment that will help both teachers and students in the teaching and learning process.
Baragwanath nursing college intake
How do I apply for nursing? Prospective candidates who wish to apply to the citadel of learning need to understand the processes involved in the Baragwanath nursing college application as well as the requirements that must be met. While applicants can contact the Gauteng Central Selection Centre for details on Baragwanath nursing college application forms, they can also avail themselves of the online process at GPG Professional Job Centre.
The Gauteng Provincial Government Job Centre is responsible for attracting, recruiting and retaining professional, skilled and innovative workforce within the province.
What are the entry requirements for nursing? Just as it operates in any other college, there are certain requirements that you are expected to meet up with if you would be considered for admission. Besides, you should bear in mind that all nursing colleges under the Gauteng Government have the same terms as far as their admission processes are concerned.
Therefore, the requirements for anyone who would be considered for admission into Baragwanath college include the following:
You must not be more than 35 years of age;
If you are a learner in Grade 12, you will have to calculate your Admission Point Score (APS) using your Grade 11 results to confirm whether you meet up with the minimum required APS of 25;
If you meet up, you would have to be assessed before you can be invited to an interview;
Lastly, you will go through medical surveillance to ascertain your fitness.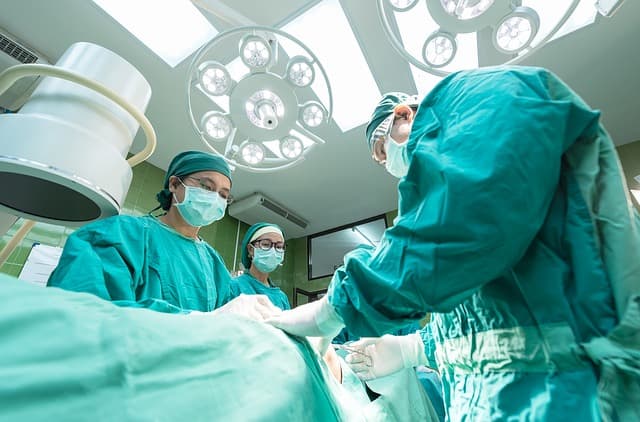 Baragwanath nursing college programmes
Among others, a significant thing that the citadel of learning has done is to design various programmes that can help meet the health needs of the public. Therefore, depending on your choice of the programme of study, the following are the courses available at Baragwanath which you may want to consider.
Diploma in Nursing (four years programme) including General, Psychiatric, Midwifery Nursing Science and Community Health;
Two years course for Pupil Enrolled Nurses;
Post Basic Nursing Science Courses. Various courses under this option include the following:
Community Health
Orthopaedics
One year Midwifery course
Neonatal Nursing Science and Advanced Diploma in Midwifery
Palliative
Ophthalmology
Child Nursing
Critical Care
Trauma
Operating Room Technique
Renal
Primary Health Care
Oncology
Baragwanath nursing college contact details
To get more information on the admission process or nursing learnerships at Baragwanath hospital, you can use the following information:
Physical location: 26 Chris Hani Road, Johannesburg, 1864, South Africa
Phone numbers: +27 (0)11 933-8000 (Main line/Switchboard), +27 (0)11 933-9111 (Public Relations Department).
Fax: +27 (0)11 938-1005
For anyone considering getting quality training in a nursing college, Baragwanath nursing college is an excellent one to consider, because of the practical experience that students will be exposed to. Also, the learning environment is an outstanding place. Once you meet up with the requirements, then, you are a step away from getting admitted into the College.
Source: Briefly News