What happened to South African actors in Black Panther after the major milestone?
The release of Black Panther in 2018 drove the world into a fuss concentrating hope on different aspects of the African community including freedoms and safety. This American superhero film was produced by Marvel Comics and directed by Ryan Coogler. It attracted high profile casts from various parts of the world, including SA actors. Black Panther was first released on the 29th of January 2018 in The Dolby Movie Theatre, and it attracted viewership from all parts of the world. So, what happened to the South African actors in Black Panther?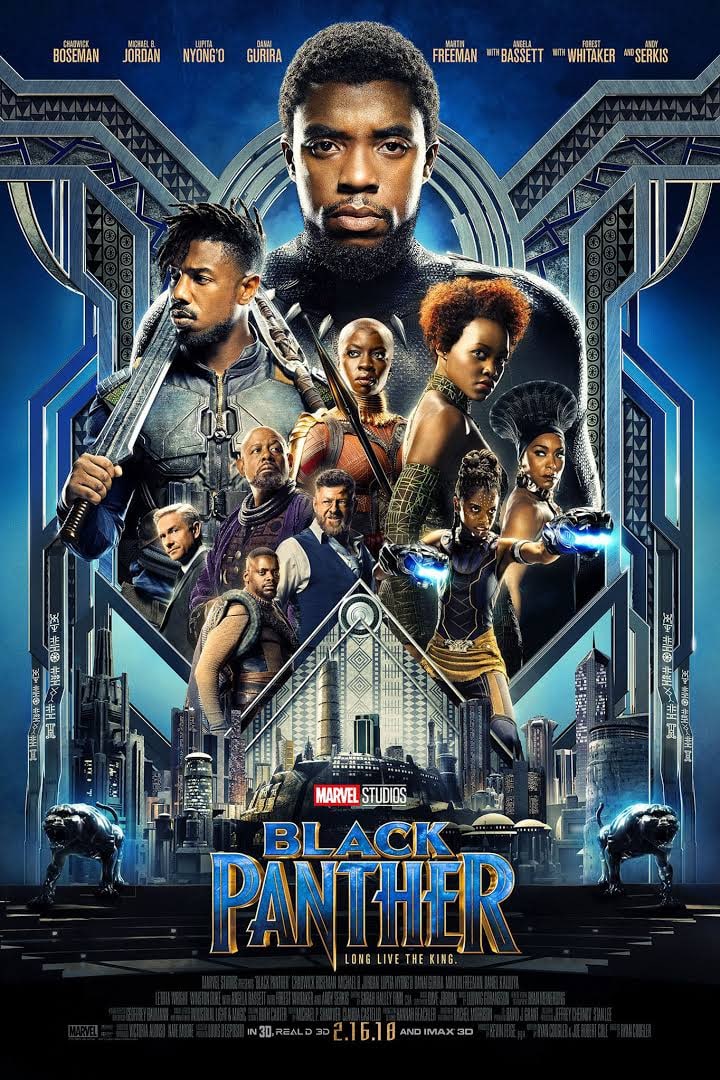 Black Panther cast constitutes renowned South African actors and actresses who are now at their best in the industry. With numerous awards and nominations, there is no doubt that this multi-million budget film is rocking the world. Among some of the most notable nominations is the 91st Academy Awards. The cast of Black Panther not only deserve admiration but also recognition for their undisputed work, which has earned the film an outburst of fame. Let us now concentrate on Black Panther South African actors and actresses and what is happening in their lives after this game-changer film.
READ ALSO: The best action movies of 2019-2020
Black Panther South African Cast
How many South African actors in Black Panther? After such a great impression at the Black Panther Premiere, so much has happened that those beautiful memories have now ended on infrequent drawers. Our catch up on Black Panther South African cast is one that will showcase whatever happened to these talented actors after the big movie. Have they embarked on yet another great project or not?
1. Dr. Kani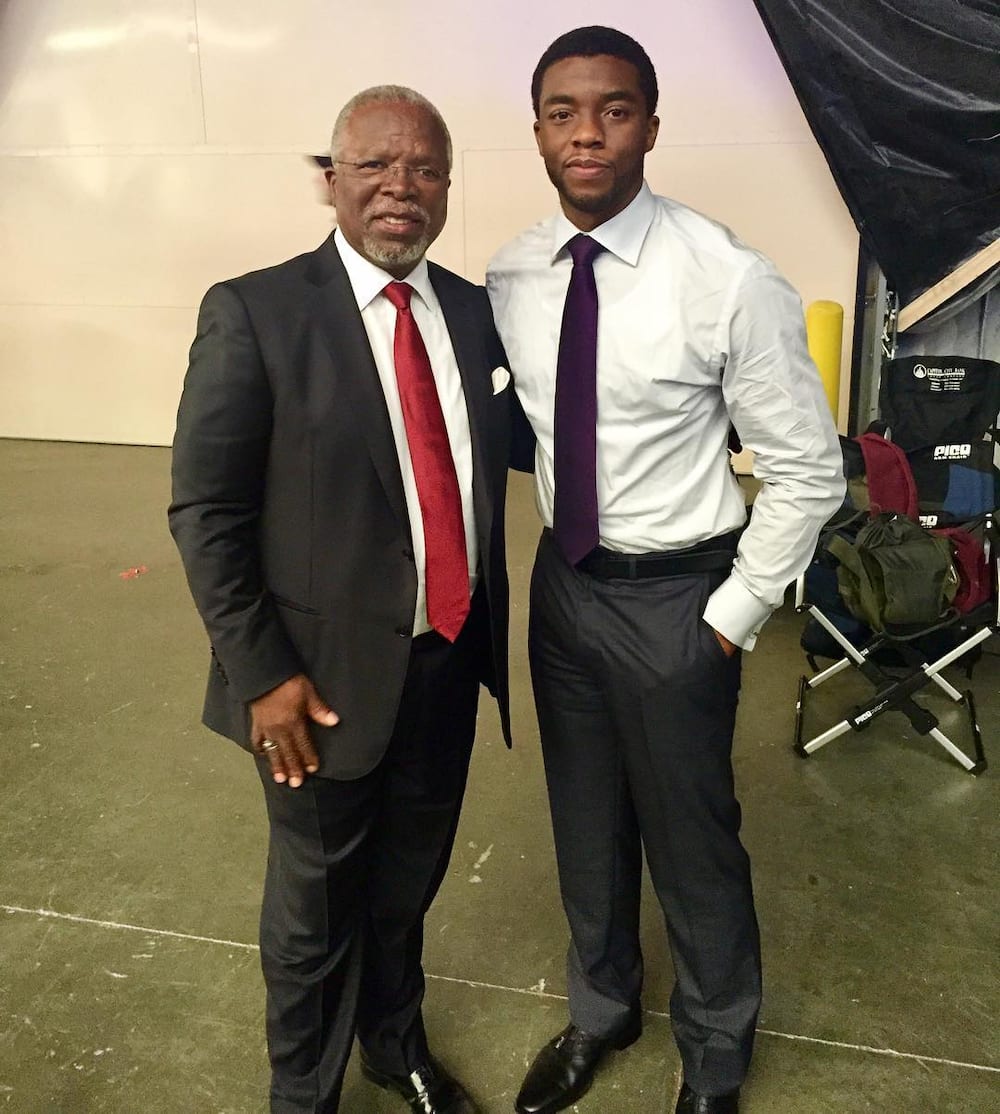 Bonisile John Kani creatively played the character of King T'Chaka in the hilarious South African Wakanda cast. Being one of the South African actors in Hollywood, John has since made stunning appearances in several famous films such as Mystery Murder in which he took the role of Colonel Ulenga. This American comedy-mystery film was released in 2019. Additionally, the talented John Kani has also appeared on The Lion King 2019 film as a starring character Rafiki in which his voice is vital. This year, John was awarded Naledi's 2019 World Impact Award.
2. Atandwa Kani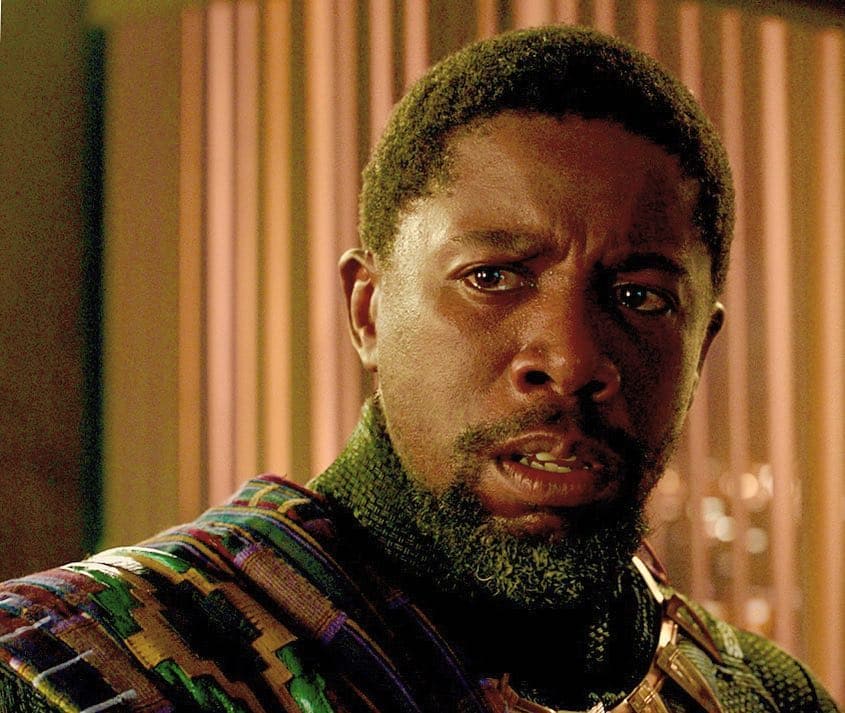 Atandwa Kani Black Panther role was that of the young T'Chaka. The real-life father and son appearance stole the breaths in different theatres. Besides Black Panther, Atandwa is a renowned Naledi Award-winning South African theatre and film actor. Atandwa is allegedly having a busy year behind the public eye in 2019 with many of his fans speculating he could be working on something huge.
3. Connie Chuene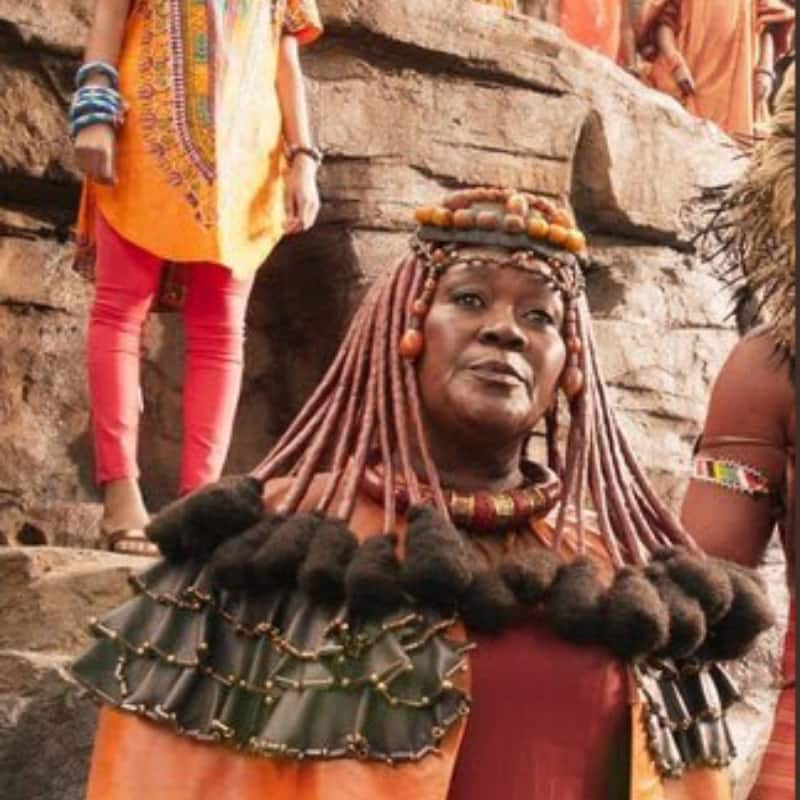 Who is Black Panther South African actress? Playing as an elder to a mining tribe, Chuene is one of the Black Panther South Africa actors that have received recognition for the best seller film evaluated at R16.8m as of February 2019. She also ranks high on the list of South African female actresses who continue to fly high the country's flag in the entertainment industry. After bidding goodbye to the Rhythm City local drams series, Connie is now working on different projects on a freelance basis.
4. Trevor Noah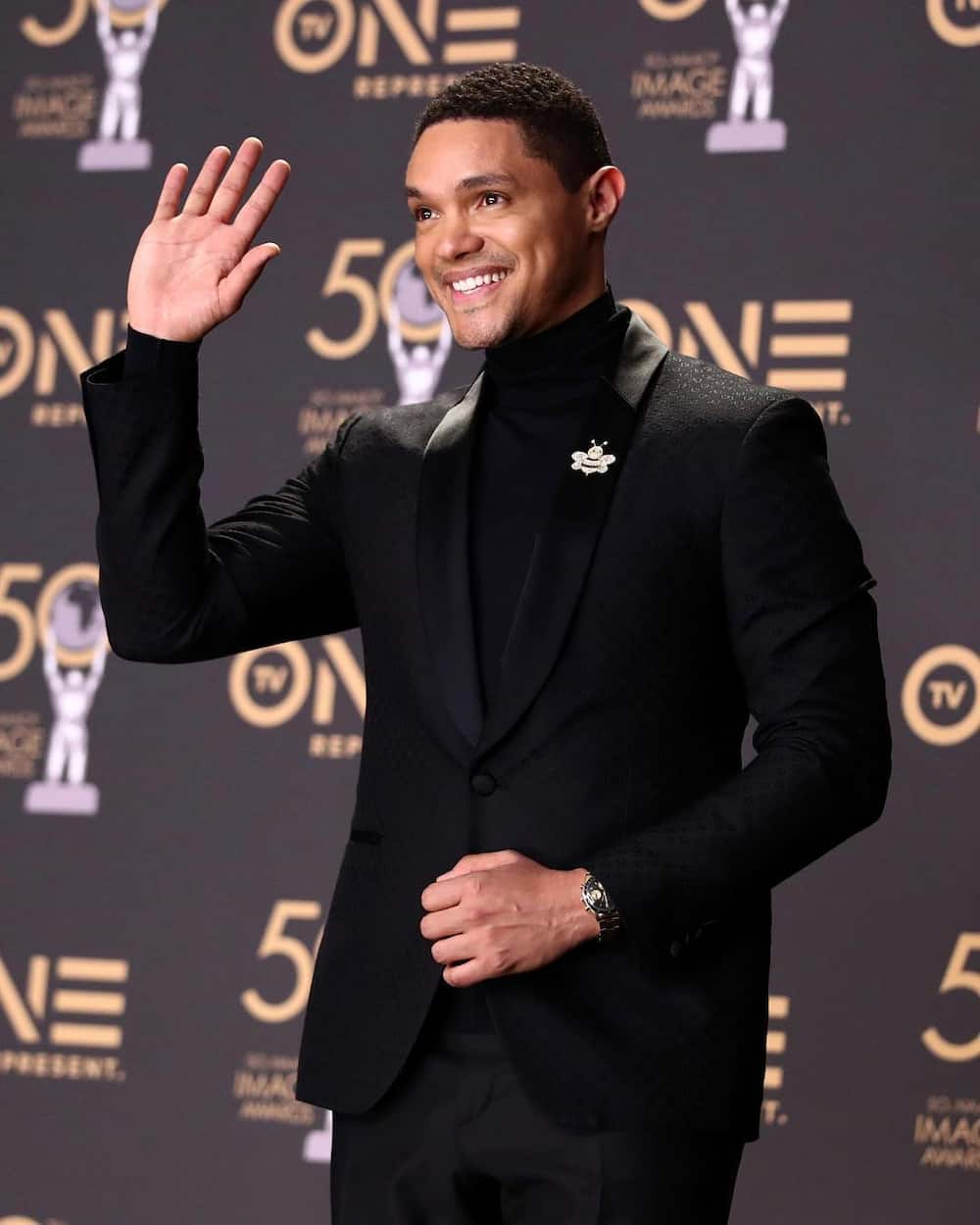 The Daily Show host Trevor Noah is yet another original South African cast that graced Black Panther. His voice character roles as Griot is among the most actors cameos that have sent and maintained the film on international screens for over a year now. He has since embarked on various projects including stand-ups and award nominations.
Black Panther summary
The movie features King T'Challa's homecoming to Wakanda, a technological improved African nation. His ambitions to become the leader in Wakanda remains challenged by internal factions. A couple of foes collaborate to bring Wakanda to its destruction. It is at this point that the Black Panther superhero aligns with Everett K, the C.I.A agents to save the nation. The Wakandan plays a central role in preventing escalation of a world war. It is a great honour that there were Black Panther South African cast members in this amazing film.
SA actors in Black Panther perfectly blended with other top African actors including Lupita Nyongo, Letitia Wright, Martin Freeman, Michael Jordan, and Angela Bassett, among others.
READ ALSO: Stream series online free and legally on these sites in SA
South African actors in Black Panther stole multiple scenes with John Kani rocking the film. His stunning appearance in the South African actors male category was an equivalent of Connie Chuemi in the female category. These artists have since proceeded to produce other famous films with some yet to release more.
READ ALSO:
Fans react to Black Panther folks killing off Shuri's character
Best thriller movies of 2019 vs best thrillers of all time
The best female rappers in South Africa
BET Awards 2019: biggest winners and unlikely losers (including international acts)
Fans call for Sho Madjozi to join the Black Panther sequel cast
Source: Briefly News