Blood and Water Netflix cast real names and photos, episodes, full story
Many teens grow up with the dream of having a brother or sister somewhere. Over the years, this dream fades. However, that teenage fantasy is awakened in the new Blood and Water Netflix teen series. The drama series takes viewers into the realities and possibilities of a teenage dream, and it takes fans deeper into peculiar problems in South Africa, including human trafficking.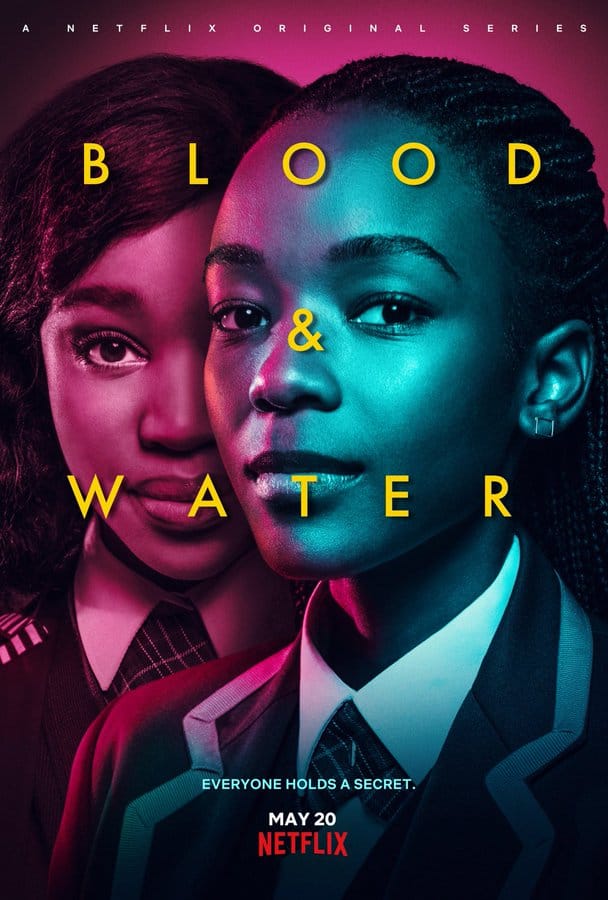 Blood and Water joins the collection of Netflix YA (Young Adult) series that displays youthful passion and excitement of rich kids. The series, which stars mostly upcoming South African actors, is compared to top teen shows like Gossip Girl and Riverdale. The continuous scheming in the mystery drama will surely compel viewers who are now getting ready for Blood and Water season 2.
Overview of Netflix South Africa series
Is Blood and Water a series? Yes, it is. The series opens with star actress Ama Qamata who plays the central role of Puleng Khumalo. She is seen lying on the bed, staring into the distance, and lost in thought. The opener explains what the South African mystery series is about, 16-year-old Puleng is on a mission to find her long-lost sister, who was abducted at birth.
READ ALSO: South African Netflix series Blood & Water tops US must watch chart
Eventually, she finds someone that looks like her at the prestigious Parkhurst College. There at Parkhurst, the drama unfolds as Puleng tries to connect with the college star Fikile.
Blood and Water cast
Apart from the popular character Puleng (played by Ama Qamata), fans are curious to know who plays Fikile in Blood & Water? Khosi Ngema is the next biggest actress in the show. Like Qamata, the mystery drama will be her debut TV show. Other prominent actors of the Blood and Water Netflix cast include:
Thandeka Khumalo Blood and Water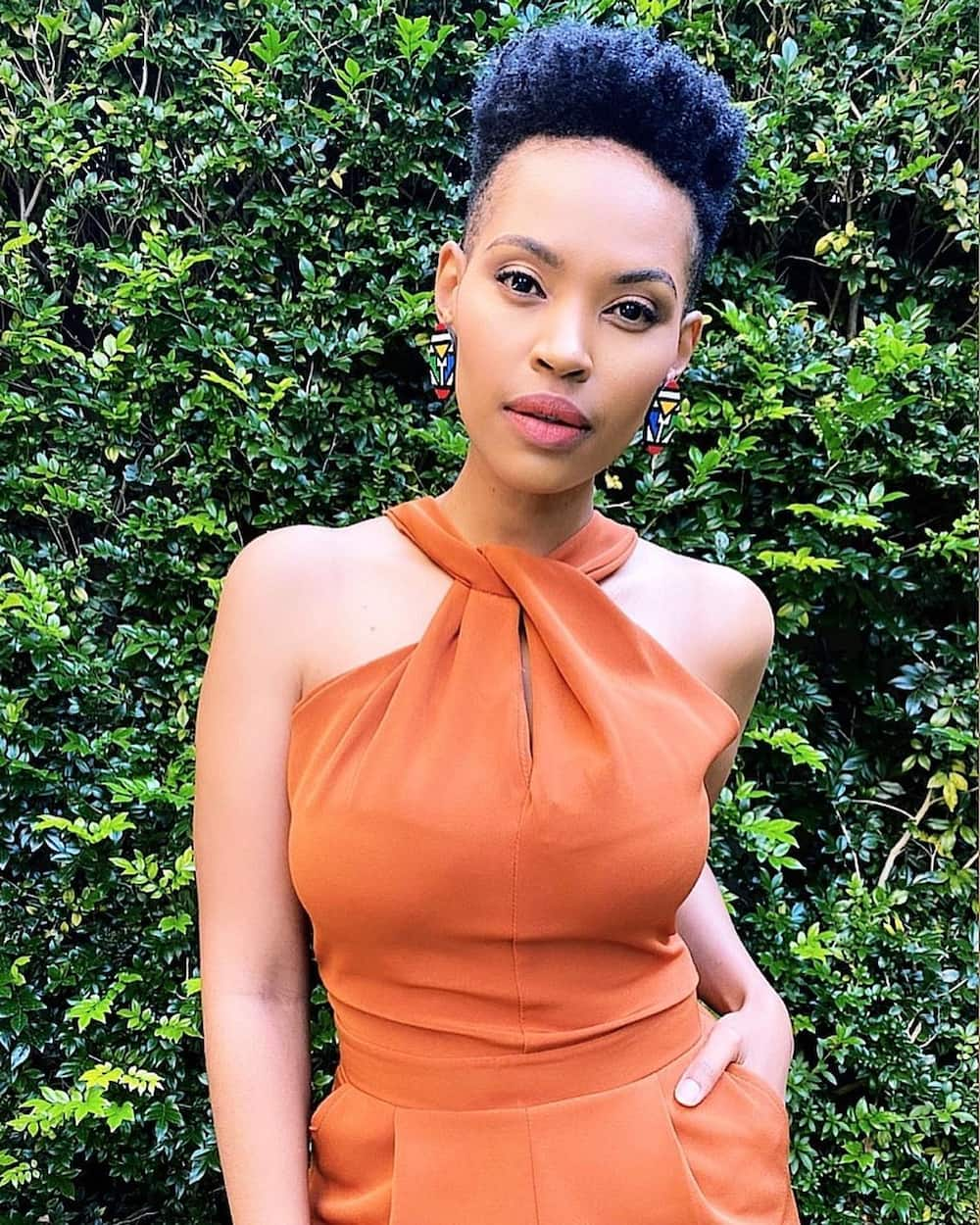 Known as Gail Mabalane in real life, Thandeka is a notable South African actress and model. She played as the mother of Puleng and is known for her eagerness to locate her older daughter, who had been lost for long. She has starred in some other television series, including Generations, The Road, and Greed and Desire. Known for her special love for her family, she once confessed:
When I am home I try my best to always be present and as involved as I can be because sometimes you can be there physically without really being present. I'm more intentional with the time I have with my family. It's the little things, like putting the phone away, building a puzzle and sitting down for a coffee with my daughter or going to watch a movie with my husband.
Thabang Molaba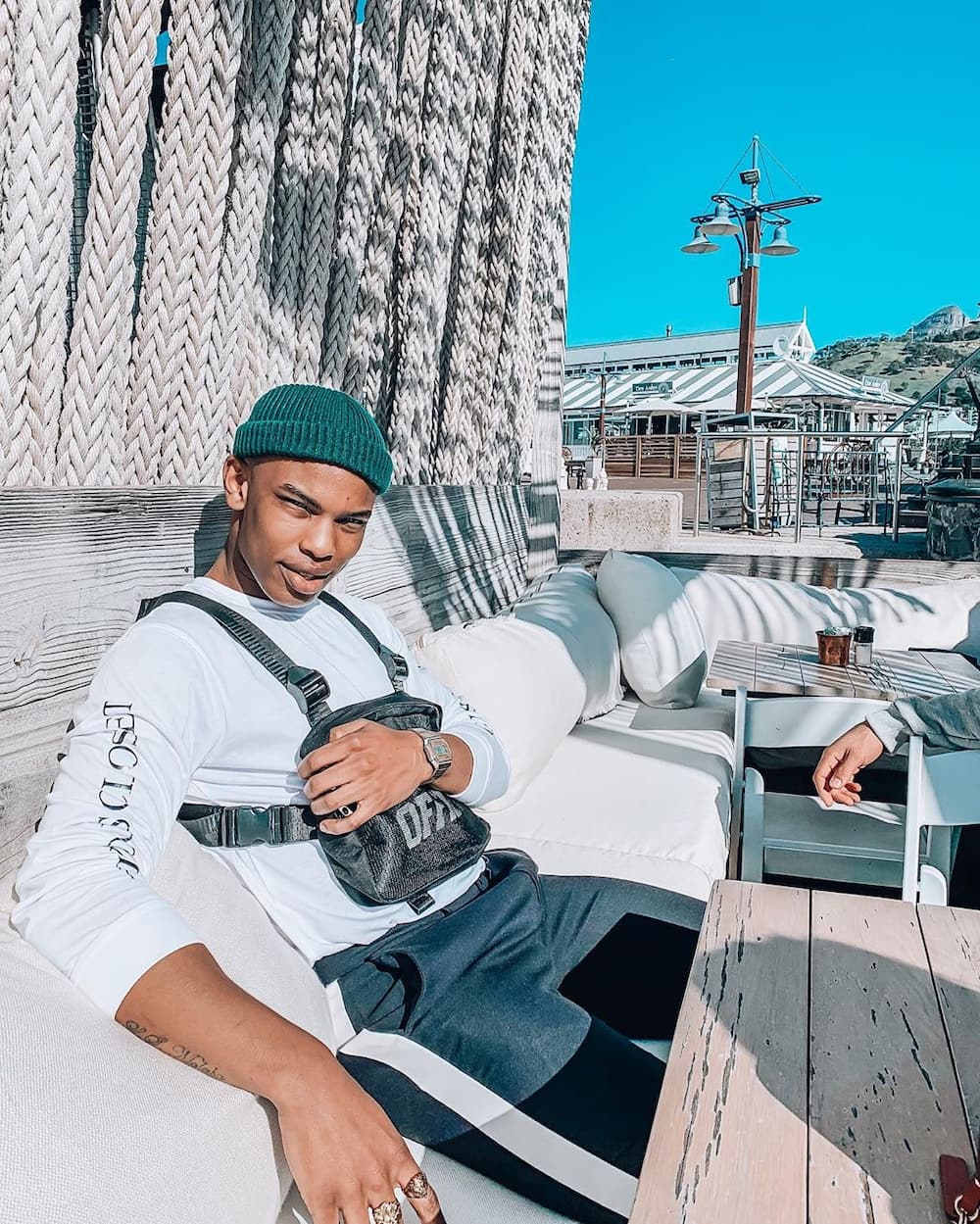 This 25-year-old actor, model, and musician was born in Bethlehem and bred in Harrismith, both in Free State. A graduate of Logistics and Supply Chain, she played the character of KB (Karabo Molapo) in the show. He stars as one of the best friends of Fikile at Parkhurst before winning the love of Puleng. He has also made an appearance in The Queen teasers, a South African soap opera.
Dillon Windvogel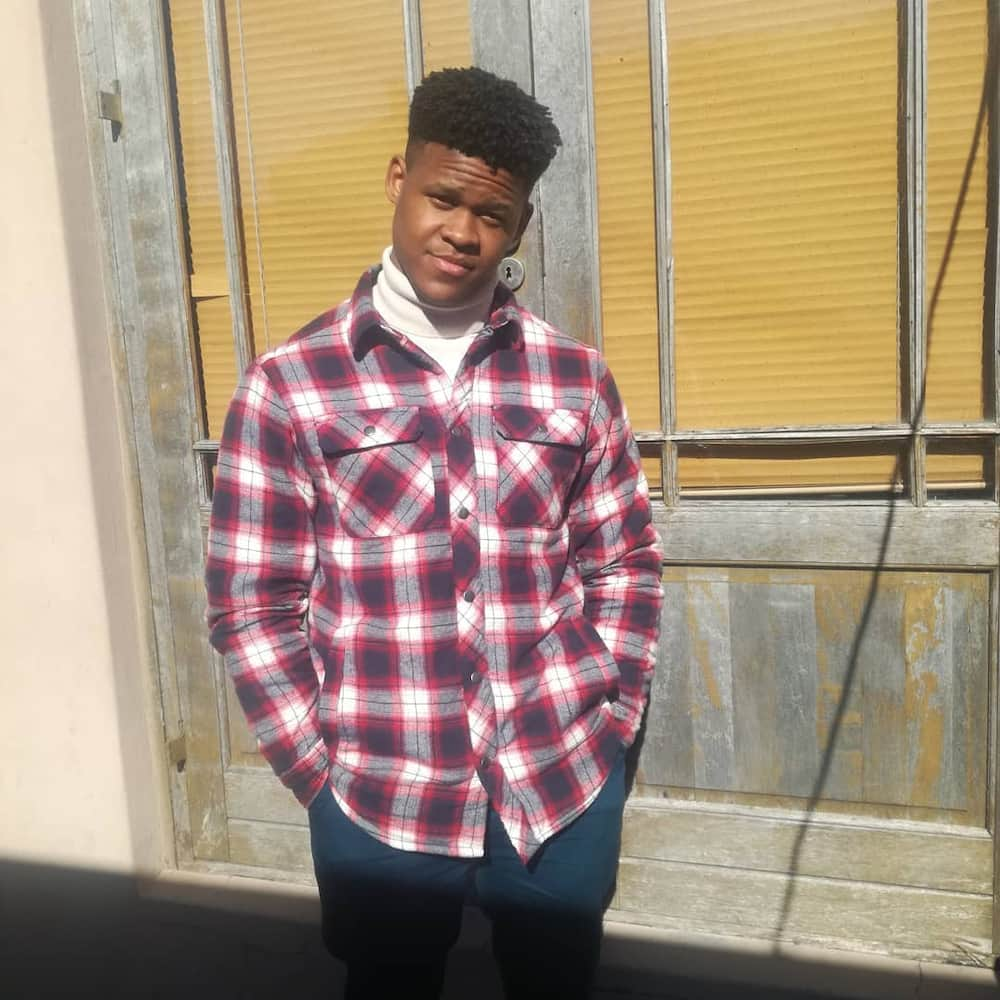 Windvogel is the son of a headmaster and also a learner at Parkhurst. He acted as Wade Daniels. He is also a talented photographer and also crushed on Puleng. Before making an appearance on Blood and Water, he first starred in a television drama series known as danZ! He also featured in the comedy Bhai's Cafe. After landing a role in Blood and Water, he took to his Instagram page and wrote:
Last year I was blessed with the opportunity of a lifetime to shoot a series for Netflix. I feel privileged to be part of something so big, and had so much fun shooting it while being surrounded by amazing people and an extremely talented cast and crew.
READ ALSO: Season 2 of Mzansi Magic Housekeepers: story, cast with images, plot summary
Arno Greeff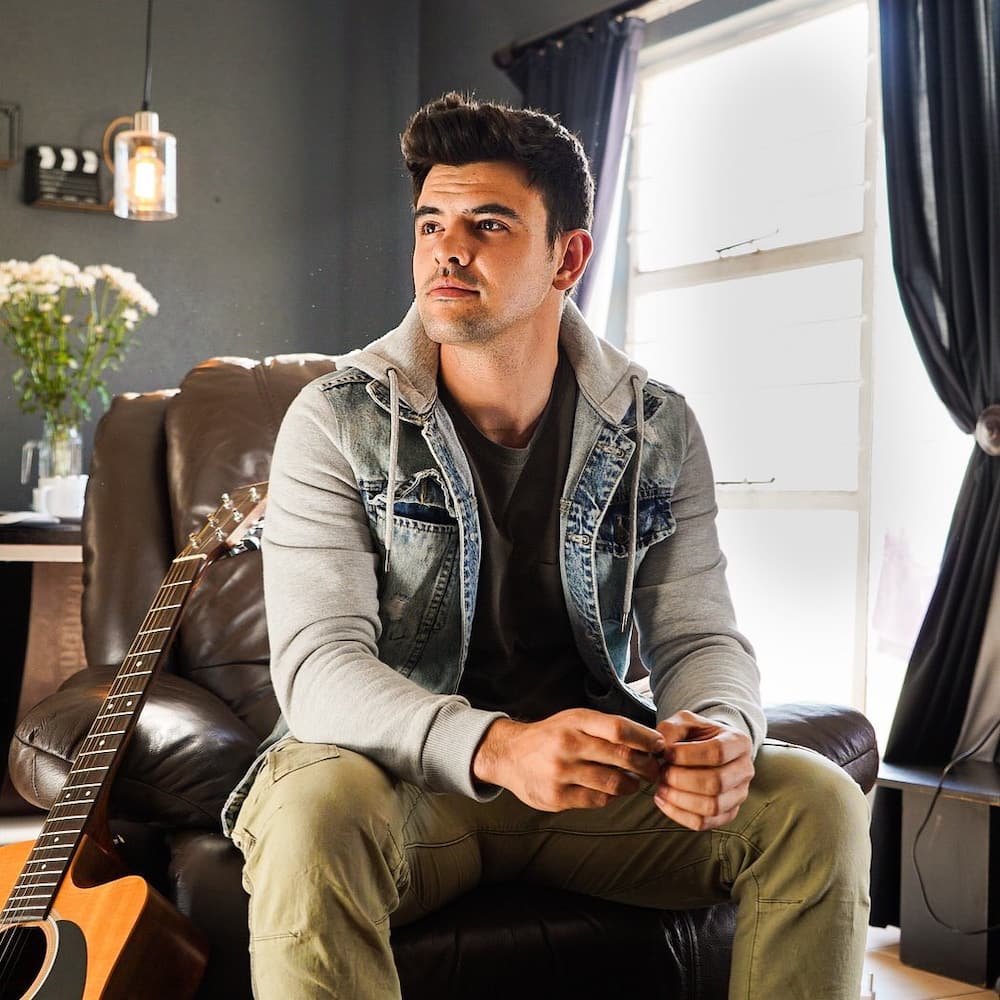 The 25-year-old player of Chris Ackerman in the drama series fell in love with acting when he was a teenager. As a musician and actor, he made his professional on-screen debut in 2012 when he appeared in Verraaiers. Since then, he has made several other appearances.
Ryle De Morny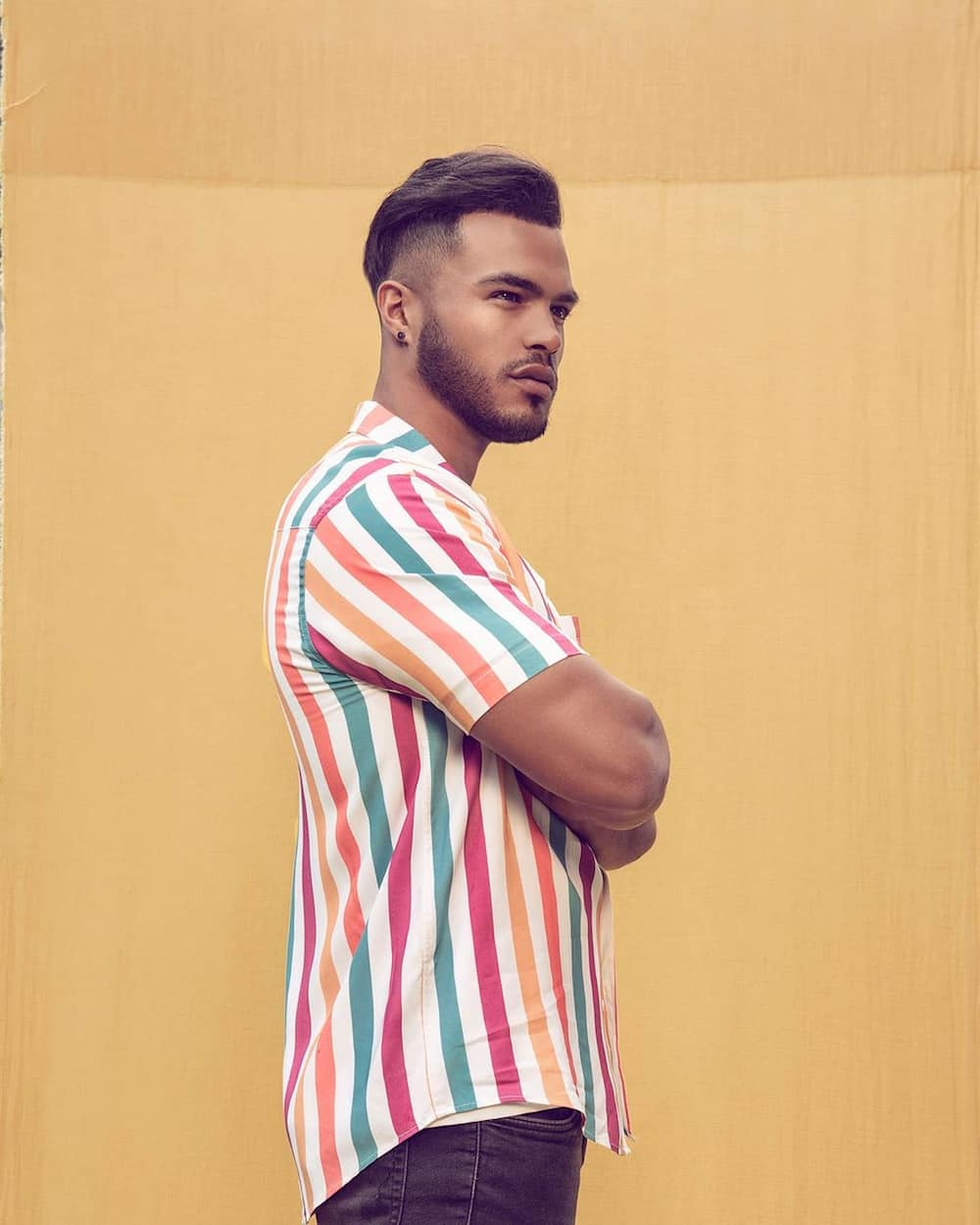 The 31-year-old performer and fitness model starred as the school's swimming coach. Playing the role of Chad Morgan in the drama series, he is known for his secret affairs with Fikile. Apart from acting, De Morny is also a TV presenter. In Presenter Search, a South African reality series, he finished as one of the top ten finalists.
Greteli Fincham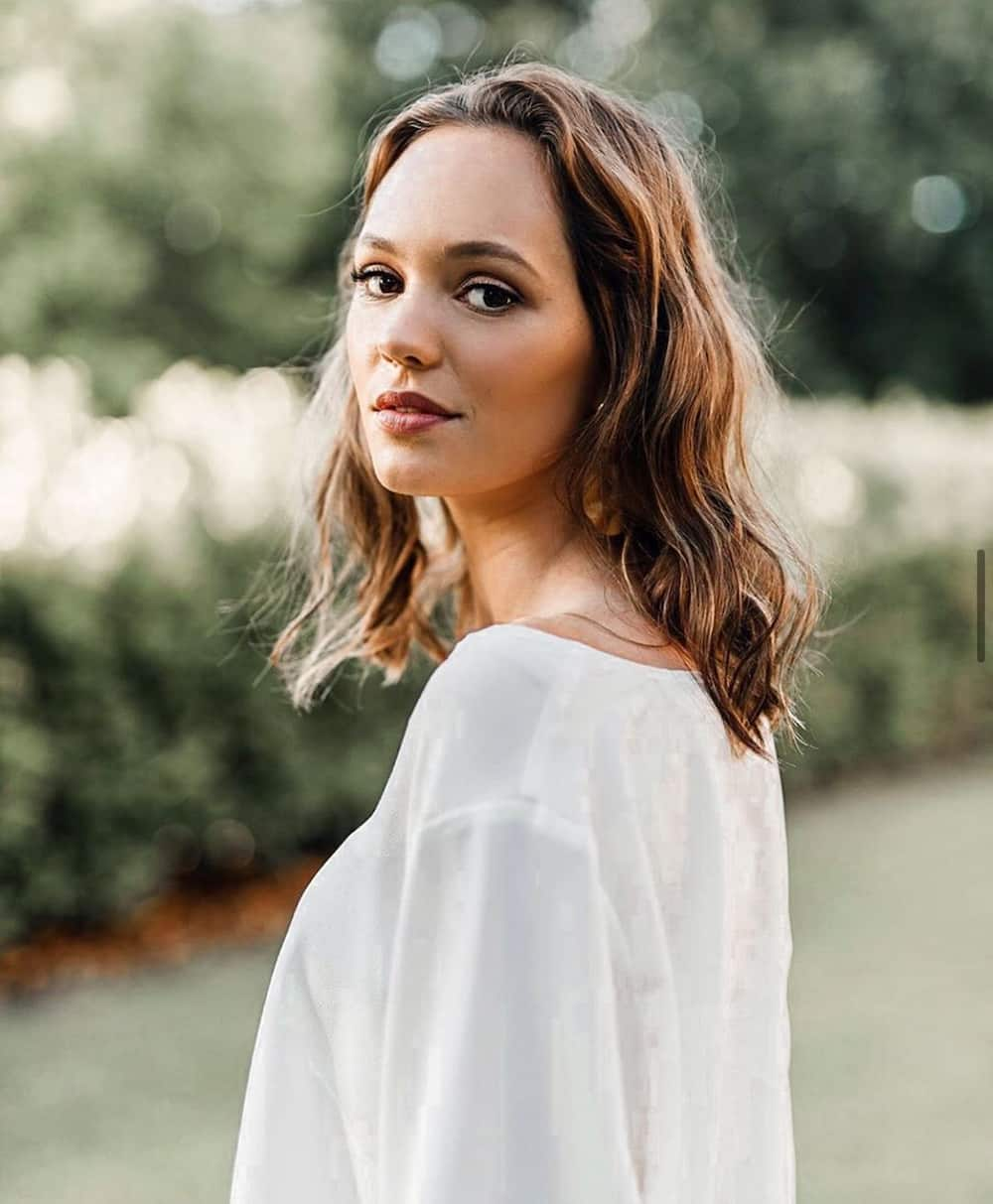 Greteli Fincham featured as Reece Van Rensburg, one of the close friendship group members of Fikile. His primary source of income is through drugs dealing at the school. Before landing a role in the drama series, he featured in Alles Malan, a drama series that focuses on the daily life of a fun-loving Afrikaans family.
Getmore Sithole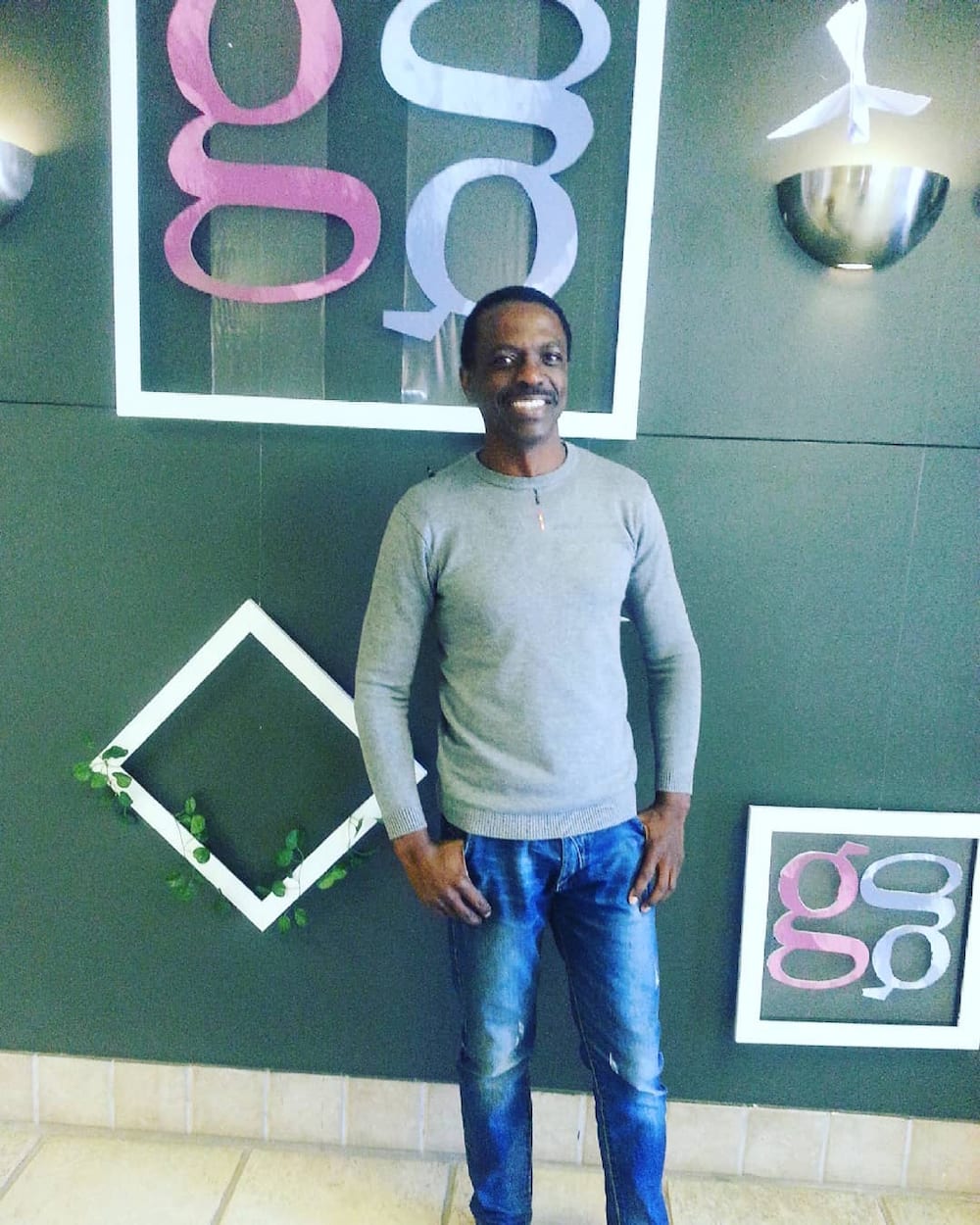 Known as the father of Puleng, Julius Khumalo has lots of secrets which, hopefully, should be unveiled in the series. He is famous for his role as D'Souza in Liberty, and has also appeared in two episodes of Wild at Heart, an ITV drama series.
Odwa Gwanya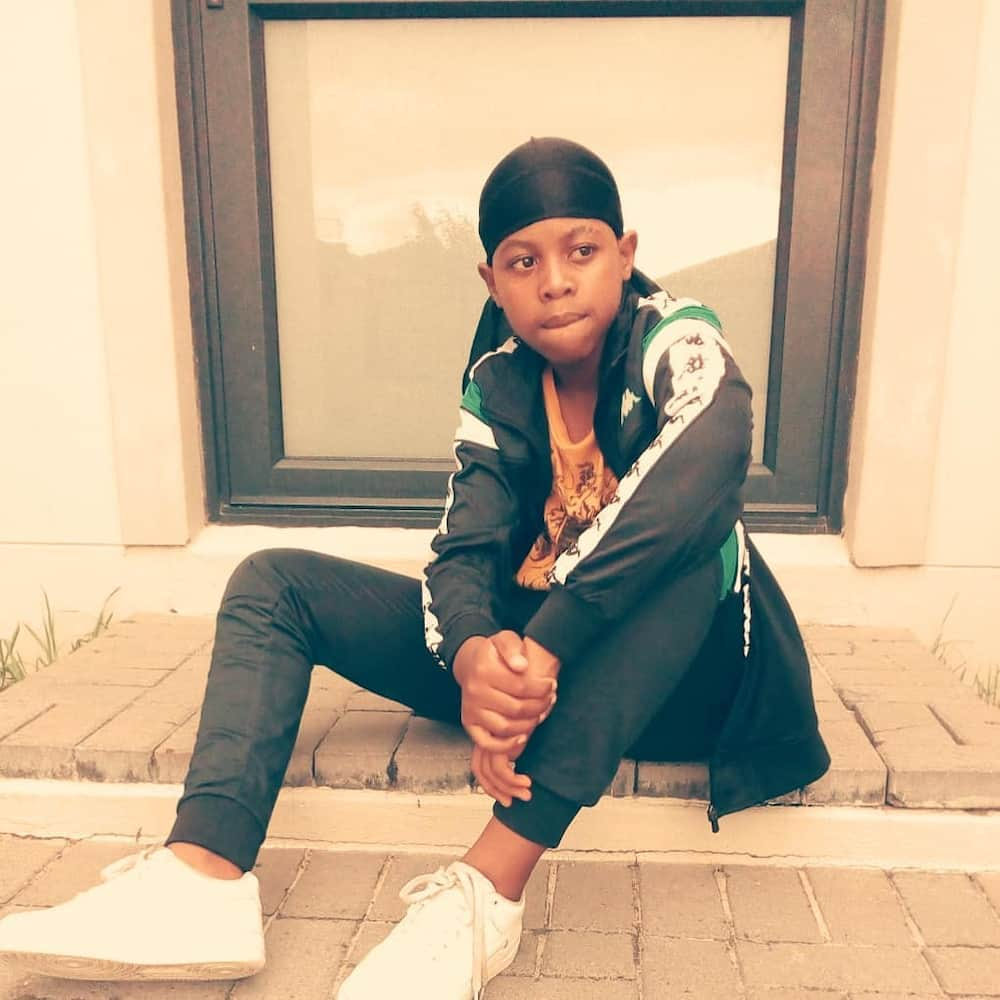 In the series, Gwanya played the role of Siya Khumalo, the younger brother of Puleng. Before taking up that role, he had featured as a street orphan in Bhai's Cafe.
Natasha Thahane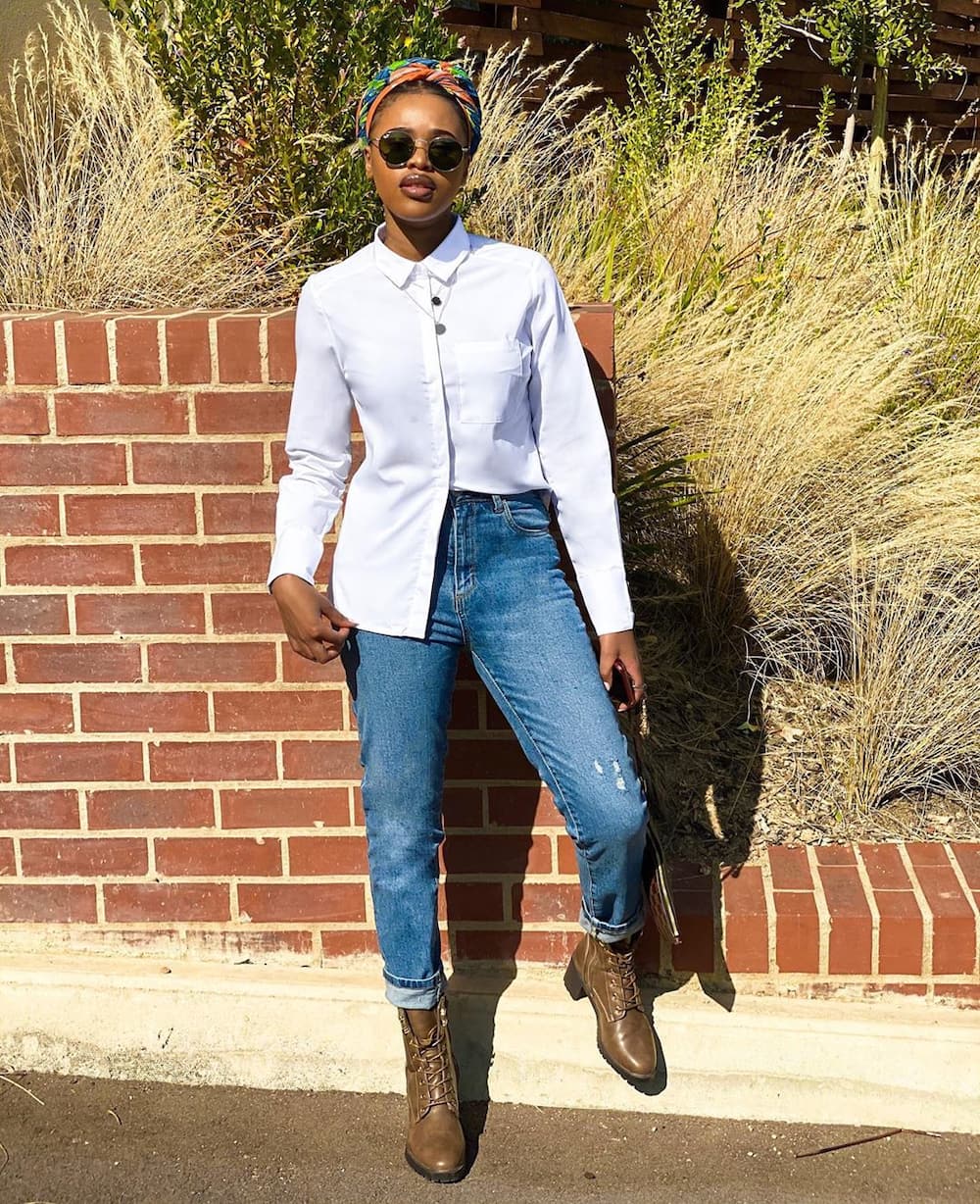 Natasha is known as Wendy Dlamini in the series. She made all efforts to hinder Fikile from assuming the position of the school's head girl. Apart from that, she leads the crew in charge of Parkhurst College's magazine. She featured in The Queen and Lockdown drama series.
Mekaila Mathys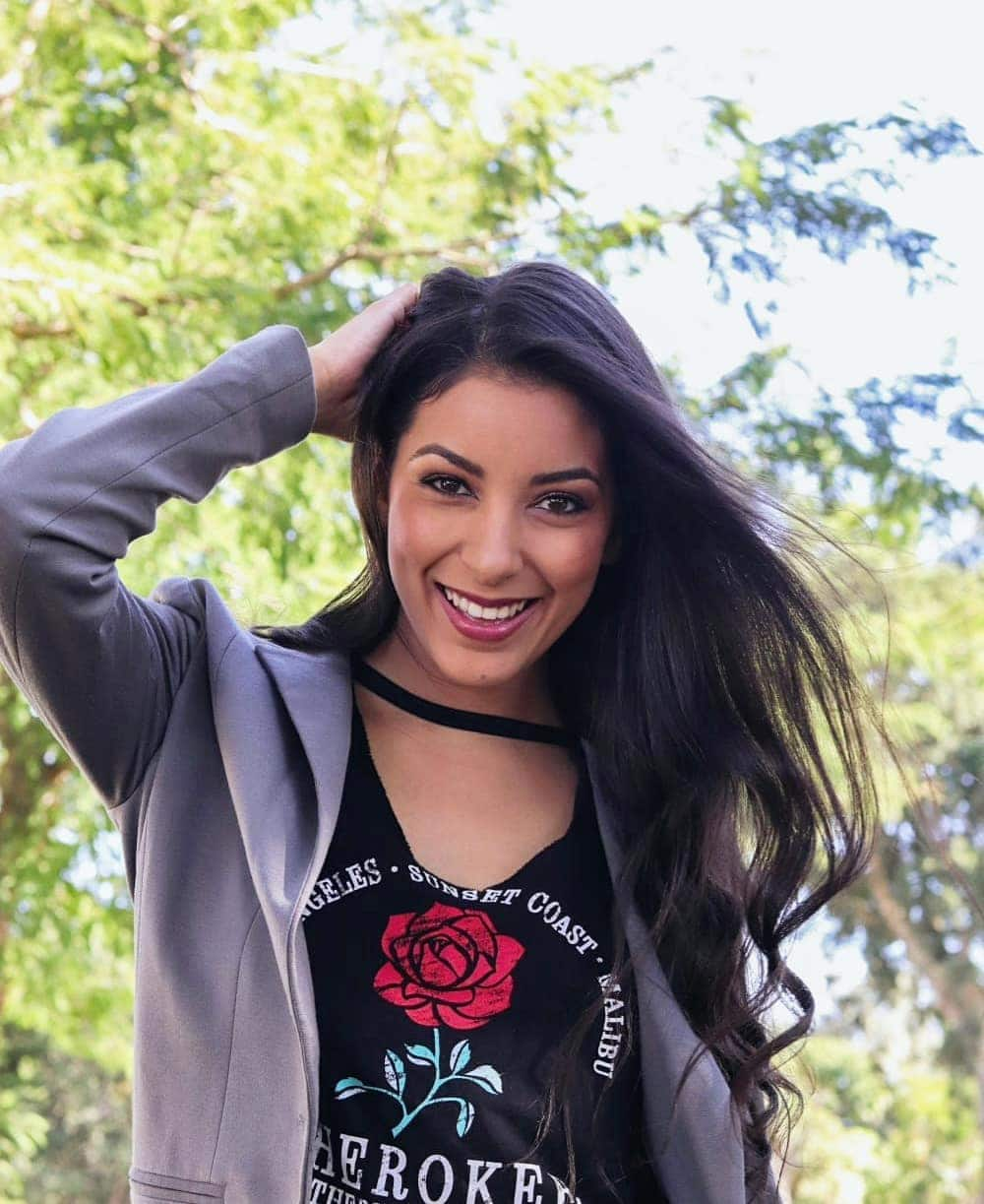 Best known as Tahira Kahn, Mathys is the rival of Fikile as she also eyes the position of the head girl at Parkhurst College. Before picking on the role on the Netflix series, she had starred in the South African series Dominion as 8-Ball as well as in danZ! and Deep State.
Blood and Water Netflix review
Netflix released Blood and Water on May 20, 2020. Like many drama Netflix series released this year, the entire episode in the first season dropped at once. So, how many episodes in Blood and Water? The first season has six episodes produced by Gambit Films and directed by Nosipho Dumisa. The award-winning writer and director is the brain behind Number 37, which had a good rating on the international film festival circuit.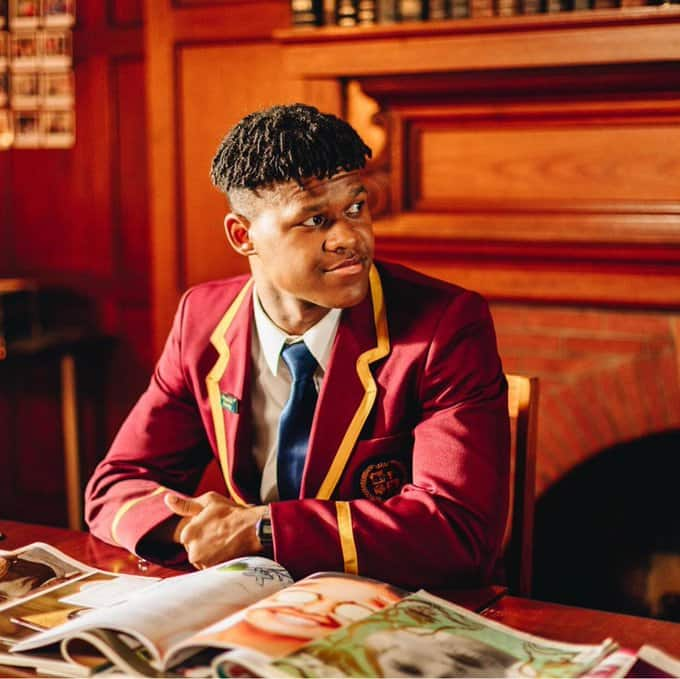 Being a mystery drama, all the episodes in the first season are about revealing and concealing a secret. Fans are glued to the show due to the constant plans and schemes created by family and friends clashing. The show also depicts the lifestyle of the new generation of South Africans. It also shows national issues like human trafficking. The South African teen series has a lot of teen drama and wild escapades, which is why it is rated 18+.
READ ALSO: DStv payment: How to pay DStv online and using cellphone banking
One thing that separates Blood and Water from other teen series is consistency. So many teen dramas are filled with varying dramatic tales that are purposely created to express a typical teenage lifestyle. In a bid to suit the teen genre, plots swing in unpredictable directions that end up becoming boring to viewers who are already familiar with those plots.
However, Blood and Water has remained on course to its central theme: a teen girl trying to uncover her family's dark past. Critics believe that the plush lifestyle portrayed in the show was a bit too much. Viewers did not see the African country. The inner cities, landscape, and other surroundings show the typical black community.
Blood and Water full story
Blood and Water trailer was released on May 11, 2020. Nine days after, the entire first season, divided into six episodes, was released. Each episode had a running time of less than one hour, and viewers can enjoy getting Blood and Water series download. Alternatively, fans can watch by subscribing to Netflix South Africa.
Summary of Blood and Water Netflix episodes
Fiksation is the title of the first episode. It was directed by Nosipho Dumisa and written by Daryne Joshua. The episode reveals how Puleng and Fikile, the central characters, had their first encounter. Puleng had escaped the emotional 17 year anniversary of her long-lost sister. In her quest for fun, she sees a lookalike, Fikile, who is also having a birthday party.
Blood and Water episode 2 is titled The Interview. The season written by Travis Taute shows a determined Puleng who is in search of the truth about Fikile. Fortunately, she gets an opportunity of getting closer to Fikile, the famous figure in Parkhurst College.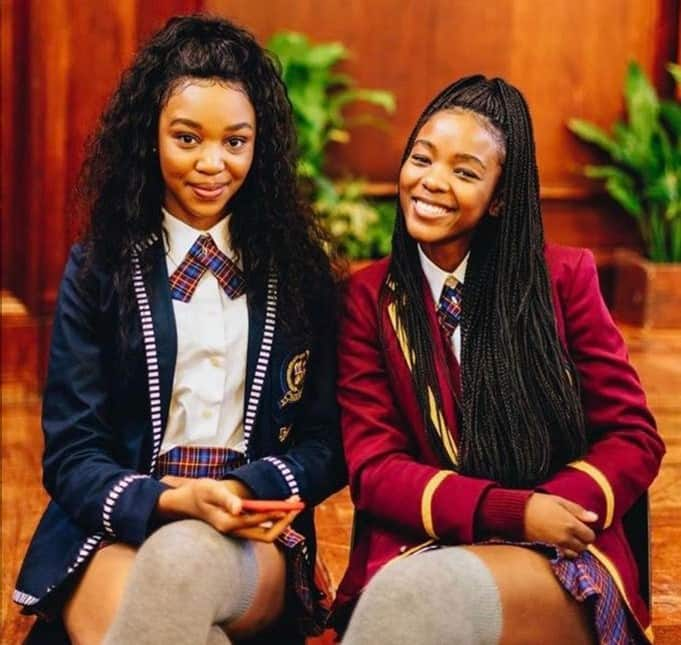 The third episode is titled Propaganda. While Travis Taute directed this episode, it was written by Nosipho Dumisa. The famous swimming star Fikile 'Fiks' suffers a backlash in her bid to become the head girl of Parkhurst College. Puleng has to decide if she will dump her quest or reveal her mission to Wade.
In the fourth episode titled Payback is a b**ch, Fiks struggles with new romance as Puleng suffers her school scandal. In Frenemy No. 1, the fifth episode, Puleng draws closer to KB, and Fikile struggles with a devastating problem after her poolside party.
The first season ended with the last episode, Trippin'. Puleng prepares for her dad's trial and finds out some life-changing secrets. The show ended with the beautiful Blood and Water theme song that lingers on the viewers' minds.
Where was Blood and Water filmed?
The series was filmed in Cape Town, South Africa, which boasts of lovely locales that might look 'African.' Others criticized Netflix for not allowing African content creators to tell their own stories.
Is Nasty C in Blood and Water?
Yes, the South African rapper Nasty C also features on the Netflix drama series. Interestingly, that is his first appearance in a drama series.
Is there a season 2 of Blood and Water?
For fans who are eager to know what happens next based on how the first season of the Netflix drama series ended, the entertainment company has announced that the Blood and Water Netflix season 2 would be released soon, although the release date is yet to be known.
Without a doubt, Blood and Water Netflix offers a lot of drama and intriguing scenes for African teens who are now tired of western YA series. We know that the second season will attempt to answer this question: are Puleng and Fikile sisters?
READ ALSO:
Showmax download steps and details: what you need to know
Showmax vs Netflix vs DStv Now: detailed overview 2020
How to cancel Showmax subscription- learn about the steps and important details
Source: Briefly.co.za