Faye Peters bio: age, children, spouse, flees SA, generations, movies, profile
Faye Peters is one of South Africa's most respected actors. She has had a long career that started back in the 1990s and she has gone on to play some legendary characters in some of the biggest shows in Mzansi history. She has also had her name in a spot of controversy. This biography is going to introduce you to everything you need to know about the woman behind the name.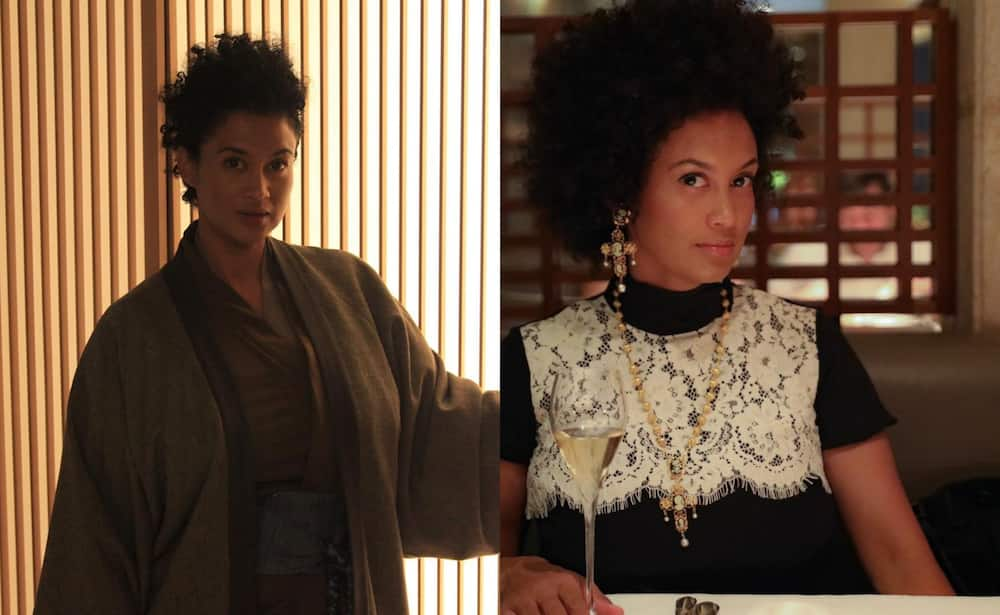 Faye Peters has had a long career in the South African acting scene. Her career seems to have taken her to a different location as she resides in Los Angeles now. However, this has not stopped her fans from being curious about their favourite actor. Read on to learn everything we know about her including children, spouse, Generations, and more!
Profile summary
Name: Faye Peters
Date of birth: November 27th, 1977
Age: 42 years
Nationality: South African
Occupation: Actor, television presenter, producer
Zodiac sign: Sagittarius
Height: 1.63 metres or 5 feet, 4 inches
Instagram: @_fayestagram_
LinkedIn: Faye Peters
Faye Peters age
She was born on November 27th, 1977. This makes her current age 42 years. Very little information is currently available about her early life, education, and family, but any updates in the future will be reflected in this article.
Career and Generations
She is an actress and has appeared in movies and television shows alike. She is most well-known for appearing in on SABC1 between 2000 and 2003 and then for returning in 2013 for one episode.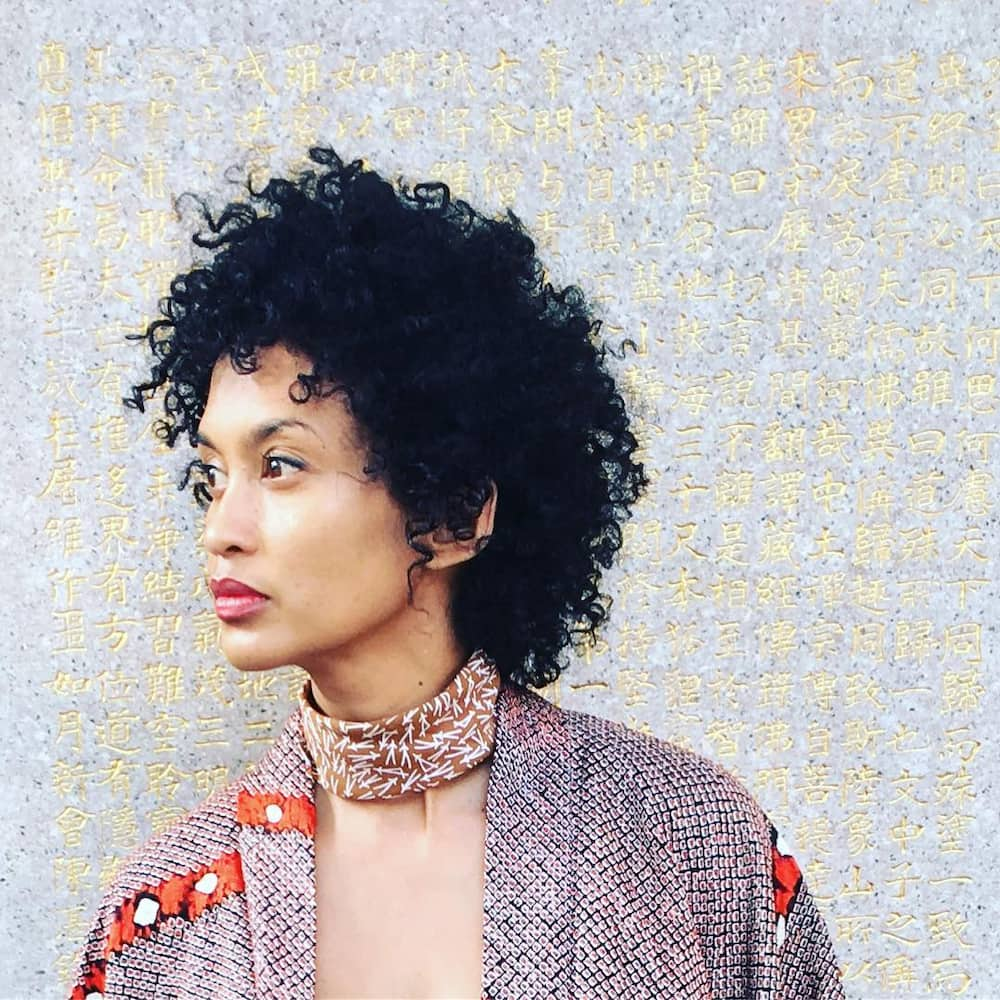 Apart from Faye Peters Generations, she has also appeared in M-Net's soap opera known as The Wild, where she portrayed Bernie Cupido, a role that increased her fame. She was also in Mercenary for Justice, in which the star was Steven Seagal, Shoot on Sight, in which the stars were Naseeruddin Shah, Greta Scacchi, and Brian Cox, as well as Beyond Borders, in which the stars were Angelina Jolie and Clive Owen.
According to Faye Peters IMDB, she has been in the following:
Generations, where she portrayed Vivian Majozi between 2000 and 2013 in over 900 episodes
The Wild, a television series where she portrayed Bernie Cupido between 2011 and 2013 in over 400 episodes
On the Couch (2012), a television series where she portrayed a character named Daisy
Loitering in Jozi (2012), a television series where she portrayed a character named Kim
Christie (2008), a video short where she portrayed the Executive Director
Shoot on Sight (2007), where she portrayed a character named Hannah Marber
Jozi-H (2006), a television series where she portrayed a character named Paula Vorster in Blue Eyes, The Chosen, and Brother's Keeper
I Shouldn't Be Alive (Lost in the African Bush) (2006), a TV series documentary where she portrayed a character named Lynette Nikolic in Lost in the African Bush
Mercenary for Justice (2006), a video where she portrayed a character named Shondra Jones
Jozi Streets (2004), a television series where she portrayed a character named Inspector Linda Paulsen in 26 episodes
Gums and Noses (2004), where she portrayed a character named Kristy
Oh Shucks… I'm Gatvol! (2004), where she portrayed a character named Pregnolia
Beyond Borders (2003), where she portrayed a character named Monica
Ekhaya: A Family Chronicle (1997), a television miniseries where she portrayed Miss Beck in 4 episodes
50/50, a television series where she was the presenter and producer between 2012 and 2013
Cooking with Siba, a reality television series where she appeared in 2011
Even without Faye Peters movies, Generations and The Wild alone place her at over 650 hours of screen time.
READ ALSO: Nomvula Mokonyane biography: age, son, daughter, husband, family, qualifications and house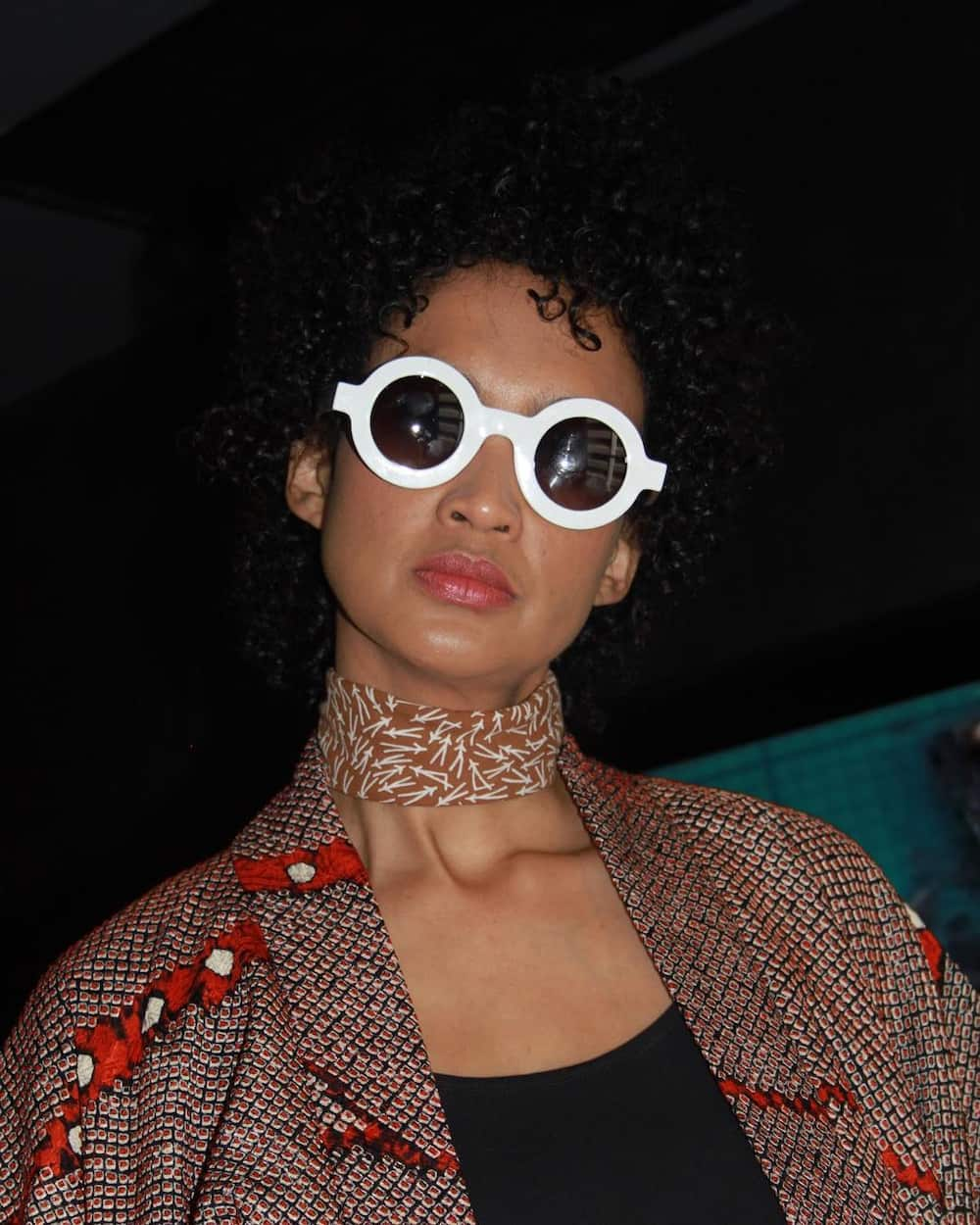 Faye Peters children
She has one daughter and a younger son. Faye Peters daughter name is Keyah. This child made history when her real-life birth was aired as part of Generations in April of 2001. Her father is the South African television presenter known as Vusi Twala.
Very limited information is available about the son beyond a few posts to her official Instagram account. News24 has previously reported that he is the child she had with her husband, Anthony Vaughan.
READ ALSO: Zikhona Sodlaka biography: Age, speech, profile, Nomhle Nkonyeni, Generations, Instagram and contact details
Faye Peters spouse
She was married to Maynard Kraak, a South African director. Their marriage lasted from 2002 until the couple separated for good via divorce in 2011. She then got married to Anthony Vaughan, a businessman. This is the marriage that caused her name to be dragged into controversy for unexpected reasons discussed in the section below.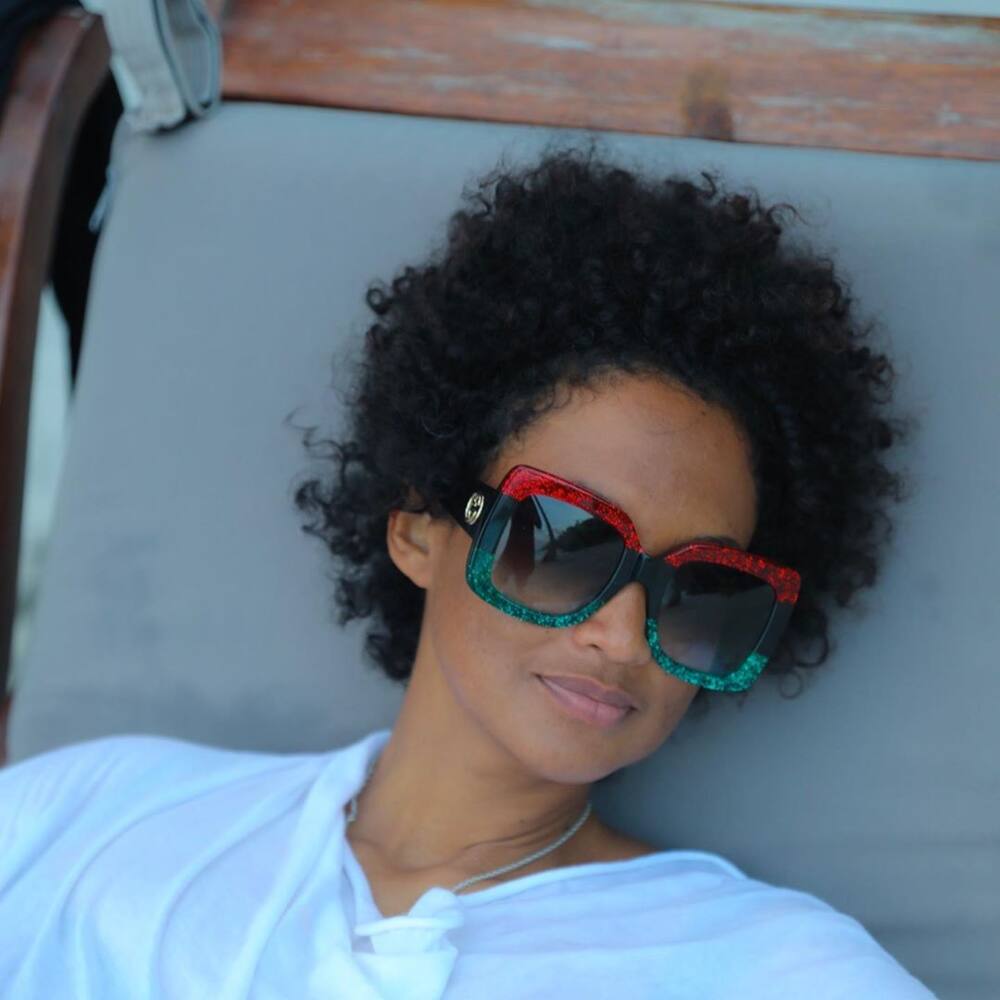 Fleeing South Africa
Anthony Vaughan was the director of Media Nova as well as a selection of other media companies. His company got into debt, mainly with printers, and the amount owed reached as high as ZAR10 million. Media Nova was liquidated but Vaughan and his spouse had reportedly fled the country.
The Master of the High Court in Cape Town then issued a warrant for the arrest of Anthony Vaughan. He responded by writing a letter explaining why he was not present during an inquiry into Media Nova's liquidation. In his own words, he said the following:
I have had to look overseas for business opportunities such that I can financially provide for my family. My family and I relocated overseas recently to pursue business opportunities more financially viable under the circumstances. We hope to return to South Africa in due course.
That concludes our biography of Fate Peters. Do you miss seeing her on your screen regularly? Do you consider her one of South Africa's most legendary actors? Feel free to leave your thoughts in the comments section below. If you found this article informative, consider sharing it as widely as possible.
READ ALSO:
Kim Engelbrecht biography: age, husband, wedding, series, Movies, TV shows, Instagram, Interview and net worth
Nkosazana Dlamini Zuma biography: age, daughters, wife, qualifications, leadership style and previous positions held
Moshidi Motshegwa biography: Age, place of birth, child, husband, family, The River, house and Salary
Ref Wayne bio, age, family, forex, strategy, Armageddon, stochastic, book, car, house, net worth
Aphiwe Dyantyi biography: Age, measurements, injury, drugs, education, salary, and Instagram
Source: Briefly News