Kay Smith bio: education, TV shows, movies, profile
Kay Smith is mainly known for starring as Debra in the kykNET production of Arendsvlei. She has appeared in several other shows and movies and just recently landed a starring role. This article explores her roots as an actress and finds out what led her down this path. Stay tuned to discover interesting facts about her.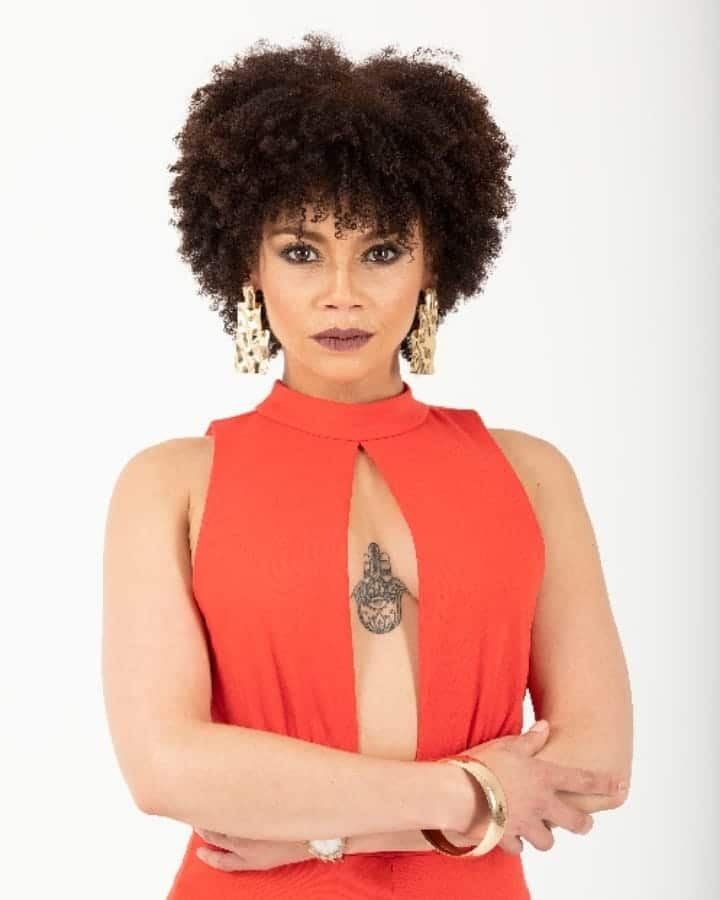 Kay Smith actress is definitely making waves in South Africa for her prime acting skills. She was even trained by the renowned writer and director Henry Mylne. She is an experienced actress with skills in acting for the camera, theatre, and voice artist.
Kay Smith profile
Name: Kay Smith
Place of birth: Garden Village, Cape Town
Gender: Female
Nationality: South African
Profession: Actress, theatre practitioner, physical theatre, facilitator, and voice artist
Education: Durbanville High School, Northlink College
Early life and education
In 2009, Kay Smith matriculated from Durbanville High School. Her interest in acting came when she would participate in school plays while still young.
After this, she entered an acting competition, and with over 700 applicants, she was selected to be part of the competing students. She ended up winning a scholarship to study drama at Northlink College drama school.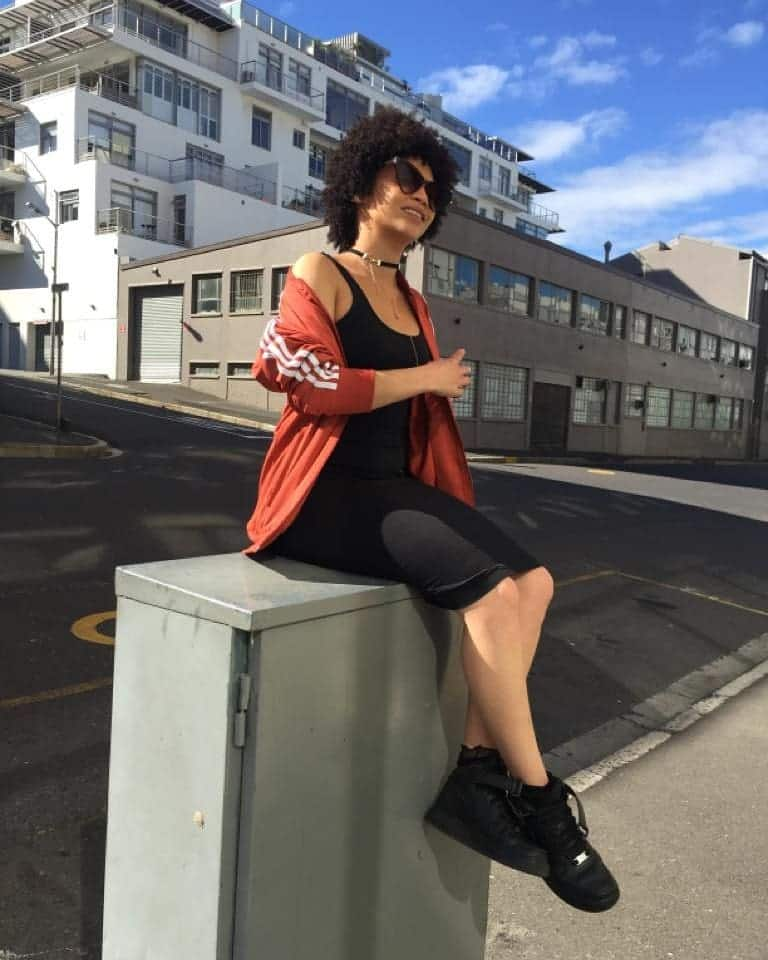 Theatre
She followed this up with two years of training in the arts from the Magnet Theatre. It was from here that she received drama training from Henry Mylne. Soon after, she became a force to reckon with in the South African entertainment industry.
The stunning actress appeared in several theatre releases at this time including:
Vaselinetjie
Ons is Almal Freaks Hier
In the City of Paradise
Ukhanyo
Liefde is Rooi
But the Land
Professional acting career
The first television show that Kay Smith South African actress made an appearance in was in 2011, in a comedy show by SABC2 called Colour TV. Another show that she was a part of was Vlug na Egipte and its sequel Terug na Egipte, a kykNET drama series. She did both in 2015, where she played the role of Breggie Petersen.
Some of her breakout roles in major films include her part as Nikita in Ellen: Die Ellen Pakkies Storie, where she was acquainted with Ellen's son, Abie. Another major role she had was in the extremely popular movie Baby Mamas. Her role was as Chantel Steyn, a pretty young lady whose boyfriend was not interested in helping her raise the child they had together.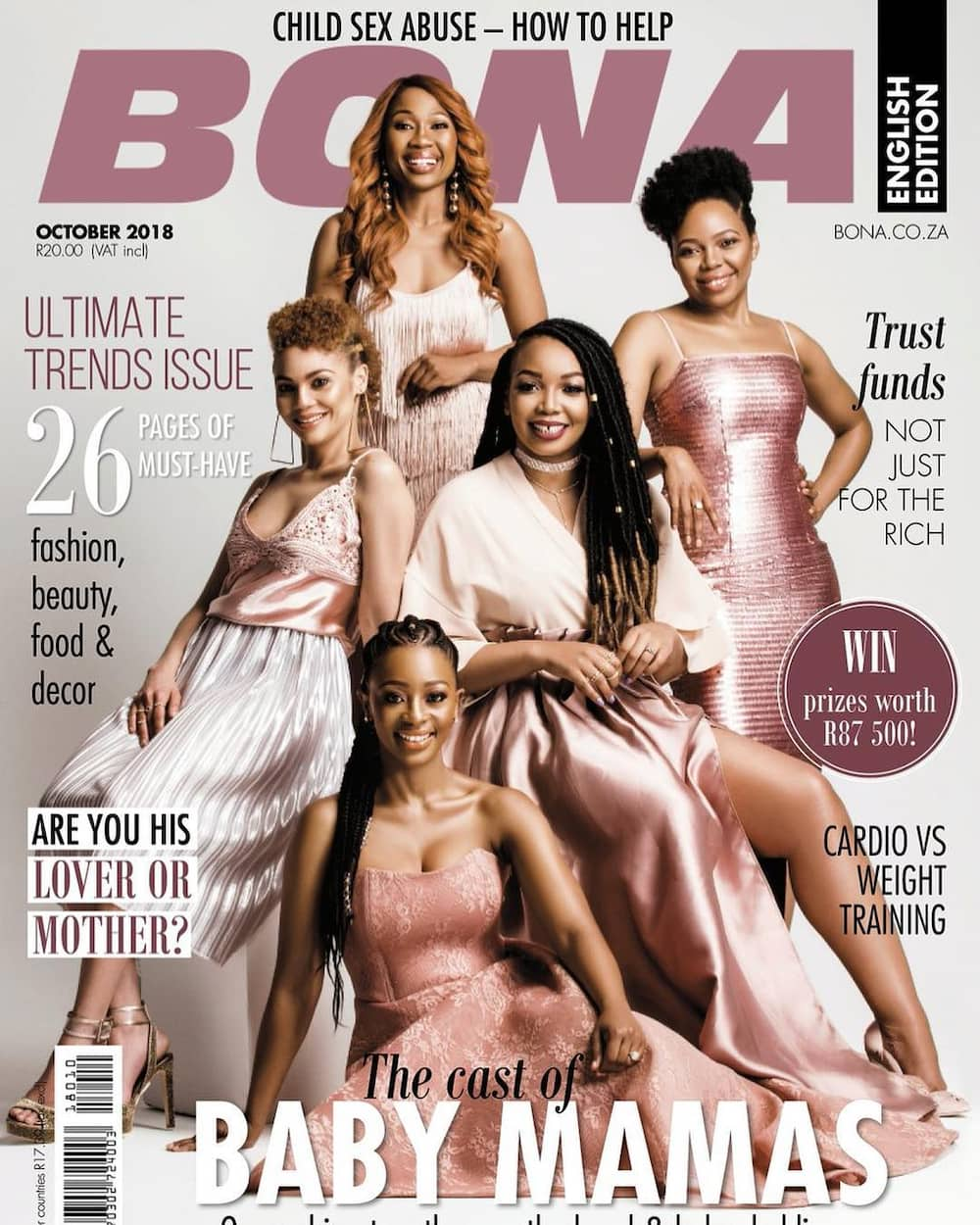 Kay Smith 7de Laan in SABC2 was the next soapie she acted in. She played the part of Christo Davids significant other, Tarryn. She also appeared as a guest in the kykNET drama series Sara se Geheim that aired on 11th April 2017.
In 2018, she got the biggest push in her career yet when she landed a starring role in the kykNET soapie, Arendsvlei. She acted as Debra Newman, Wendy's daughter and an admired, well-liked, diligent grade 11 student.
The next year she got another role as a guest star in the drama series Alles Malan, a kykNET production that aired on 24th September 2019. In 2020, she got the geeky role of Charlene Botha in the drama show Projek Dina, another kykNET production.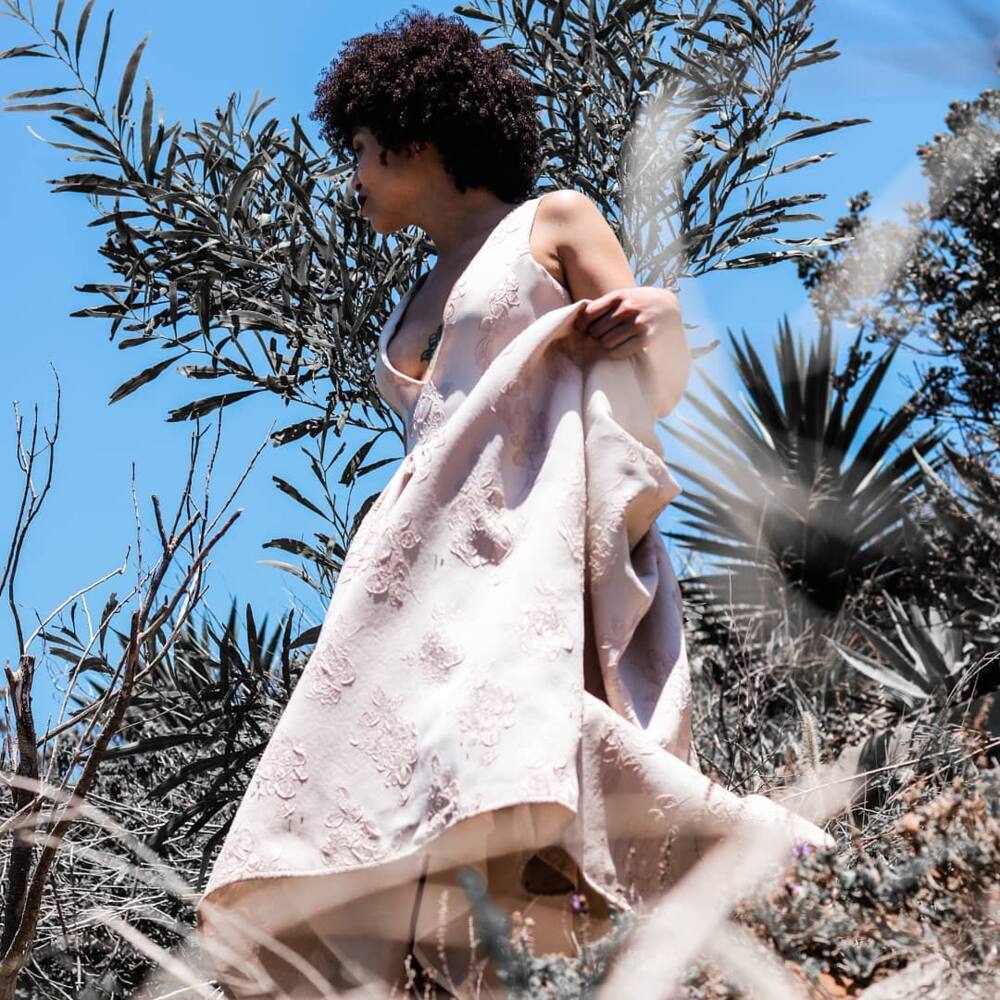 Kay Smith movies and TV shows
7de Laan (Season 1) - Tarryn
Alles Malan (Season 1) - Cathy
Arendsvlei (Season 1) - Debra Newman
Arendsvlei (Season 2) - Debra Newman
Arendsvlei (Season 3) - Debra Newman
Colour TV (Season 1) - Journalist
Projek Dina (Season 1) - Charlene 'Charlie' Botha
Sara se Geheim (Season 1) - Brenda
Kay Smith contacts
Kay Smith is just now taking off and solidifying her position as one of the greats in the South African entertainment industry. She is an inspiration to all young ladies out there, that if you work hard enough at what you love, you will succeed.
READ ALSO: Ruan Wessels bio: age, family, education, shows, movies, profile, net worth
Briefly.co.za did a profile on Ruan Wessels, a popular South African actor. He acted as Remardo in Agent 2000: Die Laksman, an adventure film released in 2014. He has also acted in a recurring role, Morné Gericke, in kykNET's Binnelanders from the seventh (2011) to the fourteenth season (2019).
You must have also seen him in other local soapies and movies. Ruan Wessels movies, television, and theatre productions are worth watching because they bring unique comedy to the table. Is Ruan Wessels dating? What is his current net worth?
Source: Briefly News