The best South African house djs
South African house music is moving masses on the continent and in the rest of the world. This revolution in music has caused some of the most talented figures to surface as their skill in the art has spoken volumes about them. How about getting to know some of the best South African house DJs?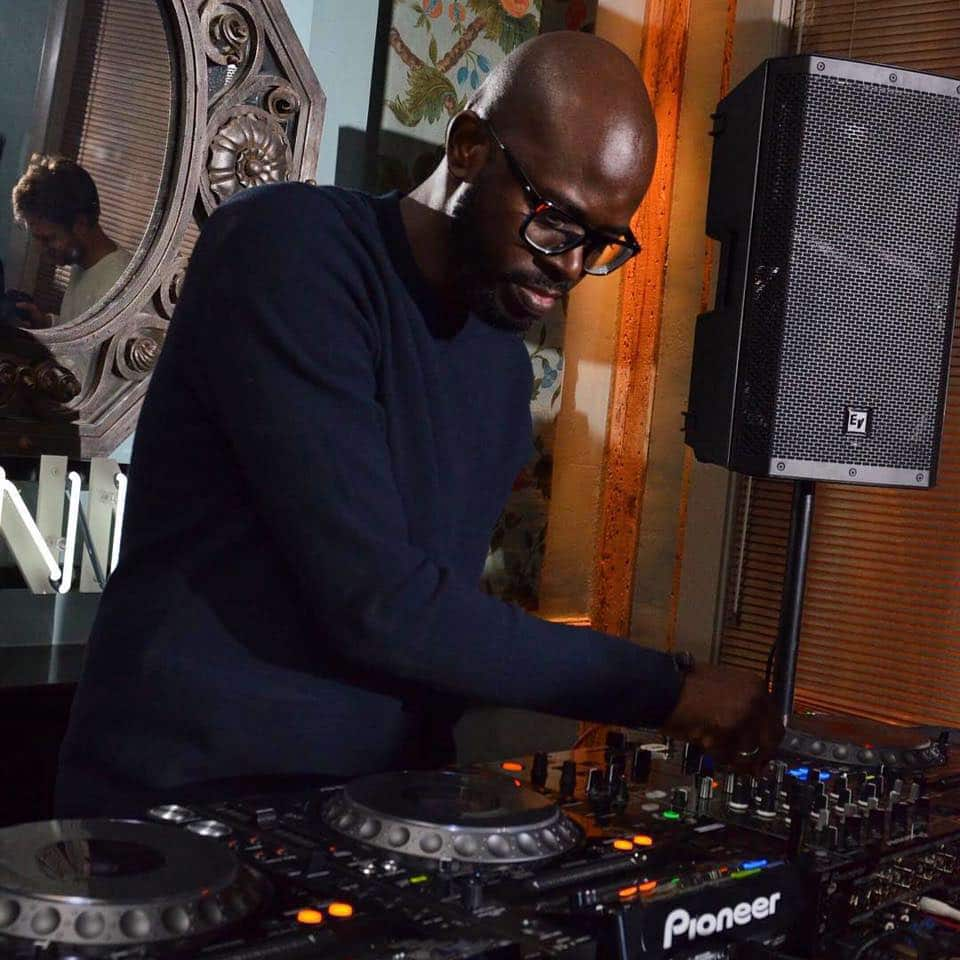 Names like Black Coffee have found their way in the limelight as he has worked with some of the world's most coveted figures like David Guetta. Apart from Black Coffee, other SA DJs like DJ Maphoritsa have for the longest time caused a wave because of how good they are in the art. How about unveiling some of the other most-talented South African house DJs?
South African house DJs
These are some of the names that are causing a revolution in SA house music:
READ ALSO: Black Coffee praises Cassper Nyovest for his decade transformation
1. DJ Black Coffee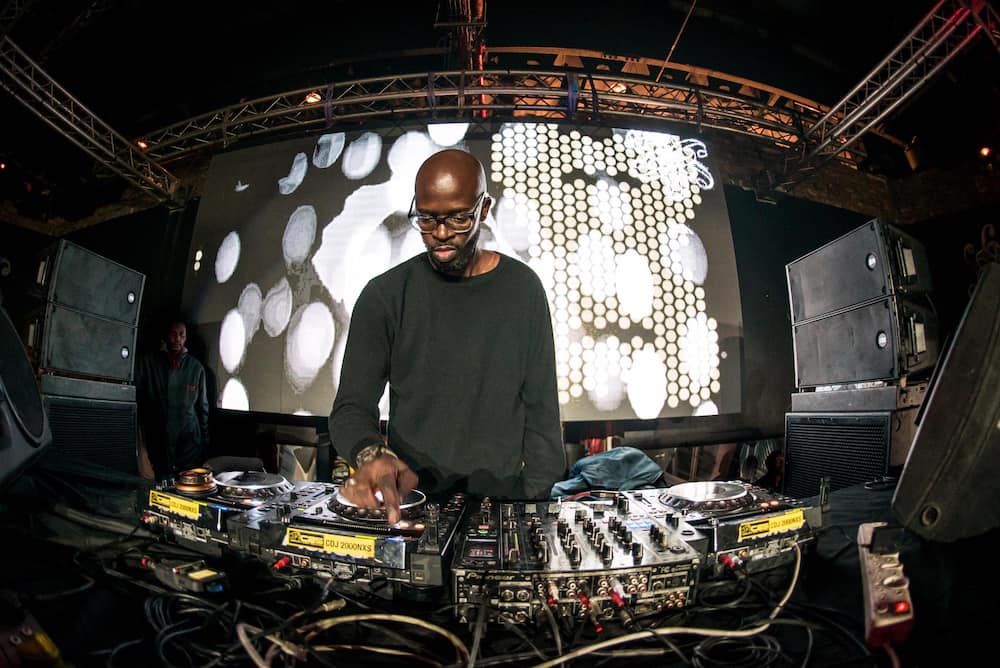 Black Coffee, born Nkosinathi Innocent Maphumulo, is the pride of South African house music. The forty-three-year-old celebrity made his way to the Guinness book of records after he DJ'ed for sixty hours without stopping during an event that took place in 2017. He is an award-winning icon who has worked with established figures like David Guetta.
Black Coffee is currently one of the best South African deep house DJs who has helped groom other artists and DJs. He has worked with famous stars like Shekhinah and Mque. He has also released more than forty albums. You ought to check out his work.
2. DJ Maphorisa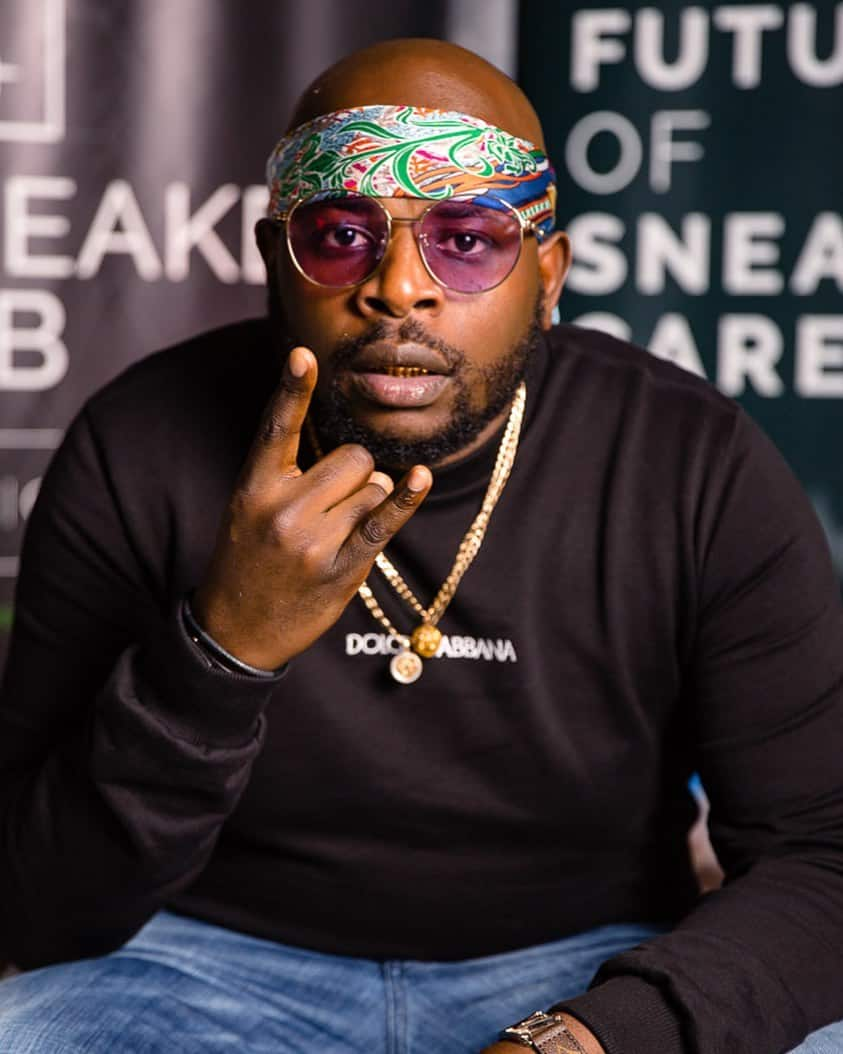 Themba Sonnyboy Sekowe, popularly known as Maphorisa, is the man behind some of the most loved hits in Africa. He has showcased his expertise and diversity by working with different artists performing different styles ranging from Kwaito to Afro-beat. He is famous for Soweto baby, a hit that he produced with Wizkid. He has also featured in bangers like Busiswa's Bazoyenza.
Maphorisa is also famous for being a producer. He has worked with the famous Coke Studio Africa show. If you wish to have a glimpse of his work, you could check out his latest album.
3. DJ Tira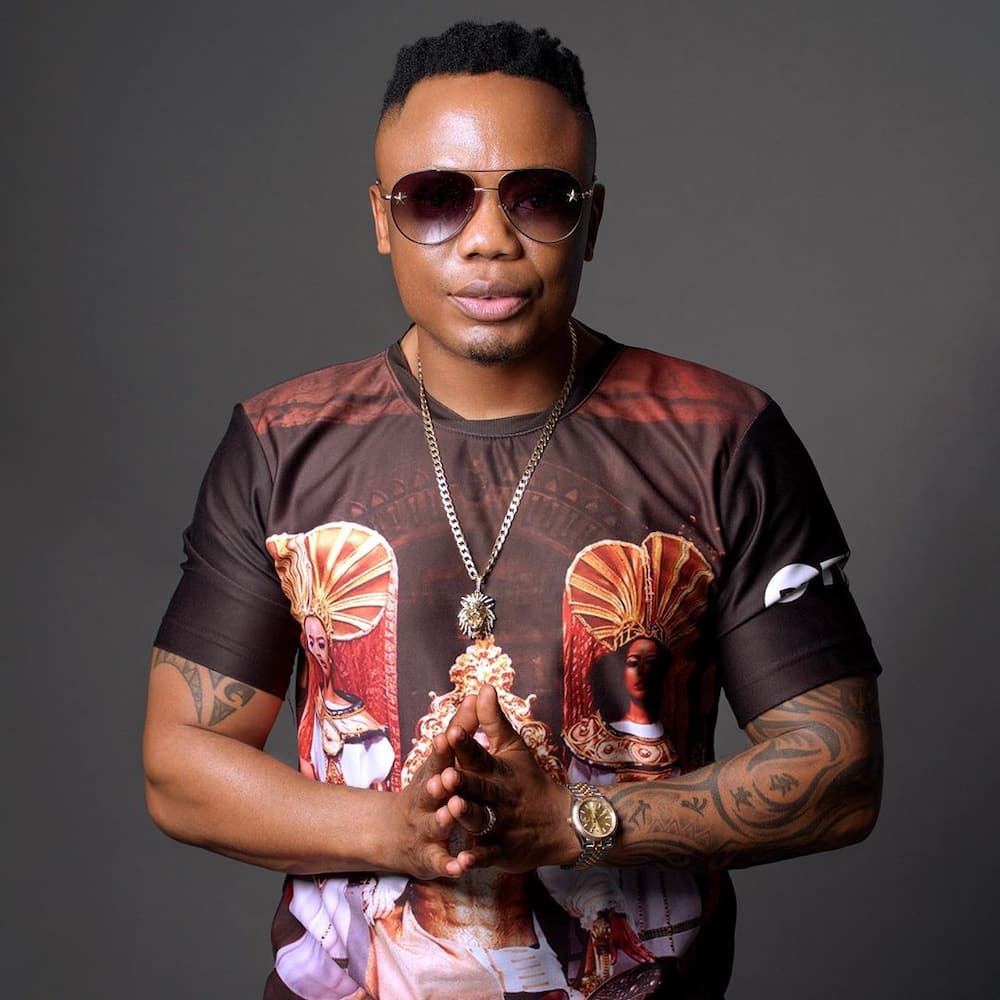 Mthokozi Khathi, popularly known to many as Tira, is another big name in the list of South African DJs. His success dates back to the Smirnoff knockout competition that was held in 2001. The next six years were spent on laying his foundation, and in 2007, he started his recording studio. Months later, he signed a couple of DJs whom he has mentored and groomed.
One of the most recent hits that have earned him fame came out in September 2019. You ought to check it out.
4. DJ Oskido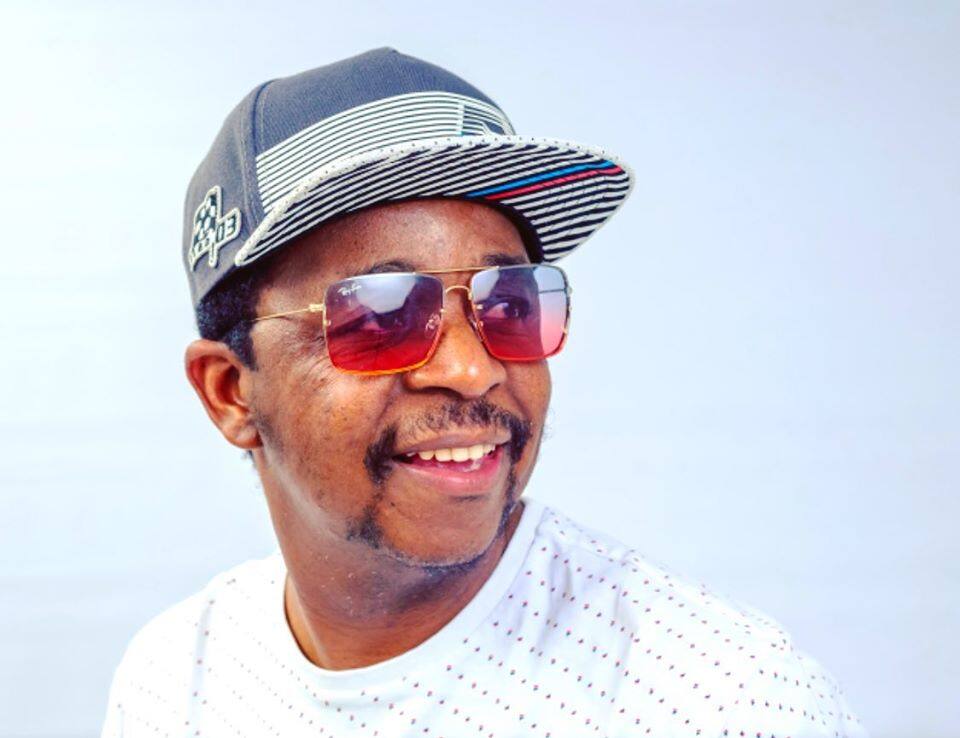 Oscar Bonginkosi Mdlongwa, commonly known to many as Oskido, is one of the legends and founders of Kwaito music. He even received the 2012 Channel O Music Video Award in recognition of the effort that he put in defining Kwaito music in South Africa. He has also worked on more than fifteen compilations. You could sample out his work and appreciate how much he has helped the country's music industry.
5. DJ Euphonik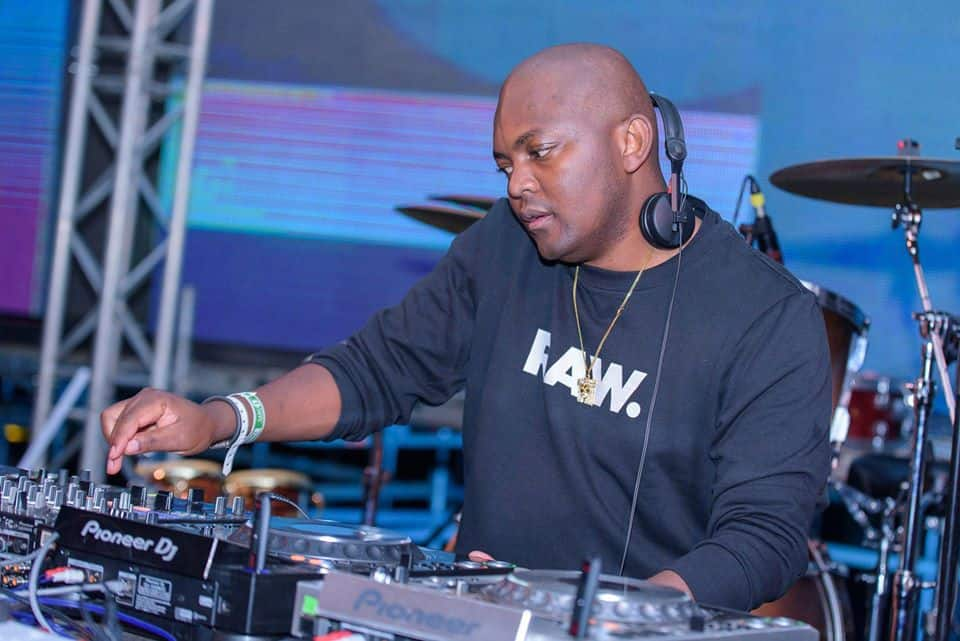 Themba Mbongeni Nkosi, popularly known as DJ Euphonik, is a thirty-six-year-old radio presenter, music producer, and DJ. He is among the most accomplished figures in the South African deep house DJs list, and he has received several nominations for his expertise in house music. If you wish to have a taste of his work, you could check his compilations out.
6. DJ Zinhle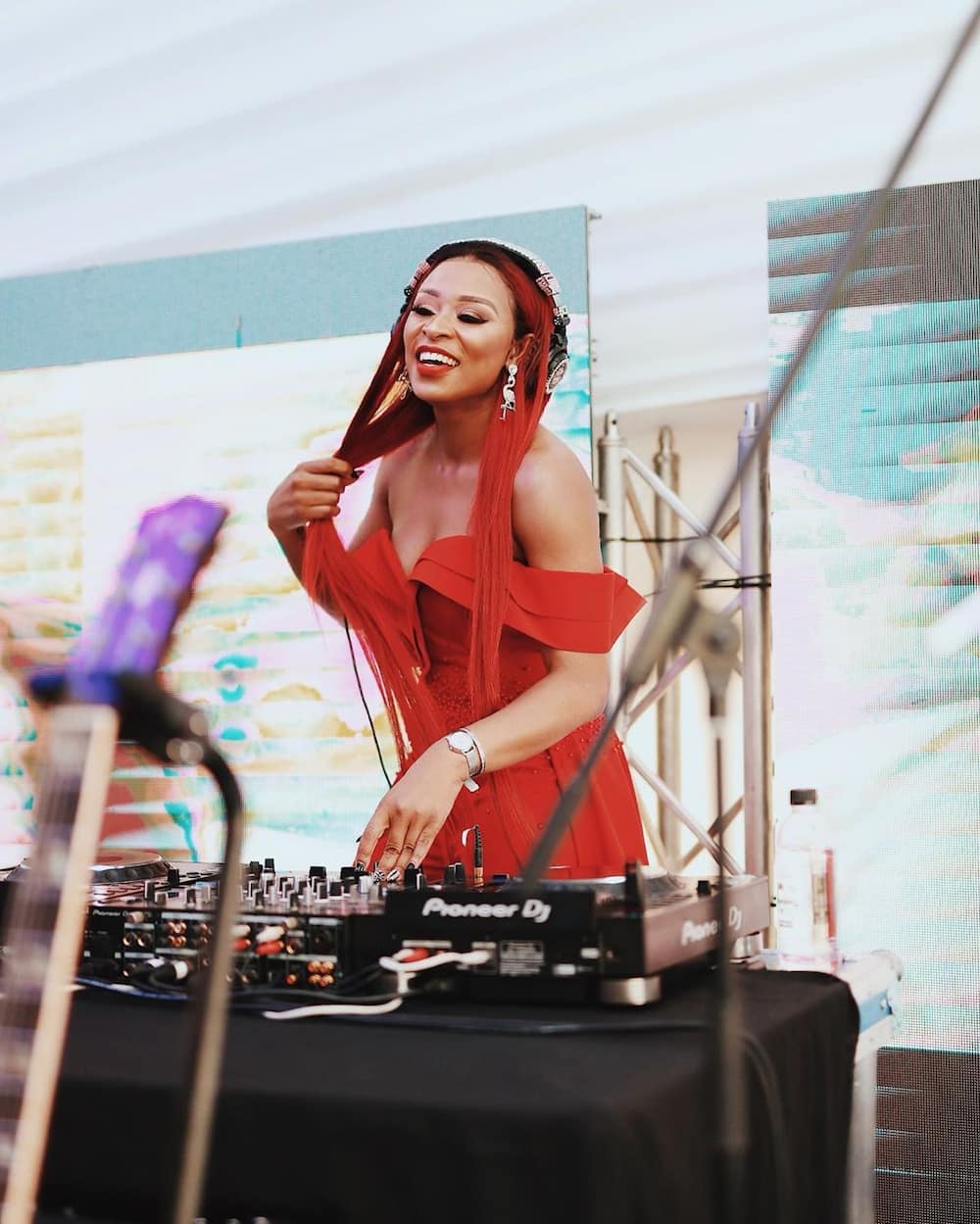 Apart from the list being topped by men, South Africa is also proud of the ladies that have come out to express their passion for music by being DJs. DJ Zinhle is one of the most famous South African female house DJs.
Looking at her, you will tell how unapologetic she is when it comes to setting the decks on fire. Her style incorporates a little touch of Afro music to bring out a beautifully unique style. She is also famous for her association with AKA, a popular South African rapper. If you wish to have a taste of what her style feels like, you ought to check out her work.
Other best deep house DJs
Apart from the aforementioned titles, these are the other titles that you should check out in the list of house music South African DJs:
DJ Kent
DJ Heavy K
DJ Ganyani
DJ Clock
DJ Shimza
DJ Micks
DJ Sbu
DJ Fresh
DJ Da Capo
South African music has gone through a series of transformations to get to where it is currently. Most of these South African house music DJs have played a significant role in defining the genre of music. Some of them have gone international and have become the trendsetters in the style.
READ ALSO:
DJ Euphonik's 1st wife's reportedly pregnant with his 5th child
Social media jokingly drags Maphorisa for keeping Kabza awake for hits
Universal Music Group Africa celebrates South Africa's top music artists
Source: Briefly News