Nolo Phiri age, children, stunning pictures, TV shows and Instagram
The legendary Lehlogonolo Phiri, also known as Nolo Phiri, is a renowned actress in the screens of South Africa. Most people love her for her epic role where she acts as Niki Bongco on e.tv's Rhythm City, a street girl who is confident, smart, and humorous. Her leaving the Et.v series shocked a lot of people since she had won so many hearts that couldn't bear her leaving the soapie. Later she re-joined Rhythm City, a soapie that made her famous because of her humorous character.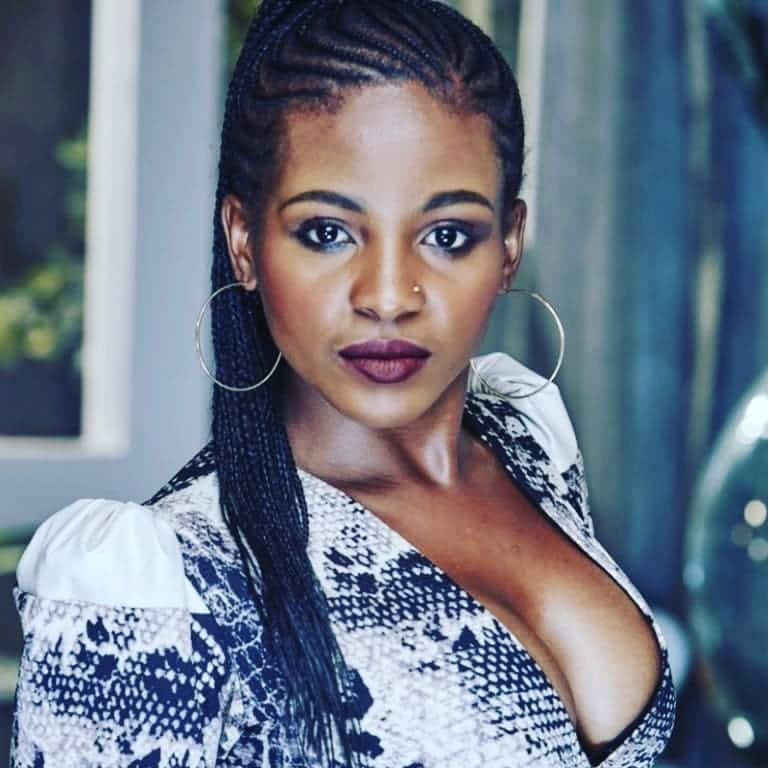 Nolo Phiri profile summary
Full name: Nolo Phiri
Age: 32 years
Date of Birth: February 4th, 1987
Nolo Phiri's child: Leruo
Tv Show's: E.tv soap
Nolo Phiri Instagram: nolophiri_
Profession: Soap opera actress
Nolo Phiri handsome son
Nolo Phiri, an actress and also a businesswoman, never wanted to expose her personal life in public, and that did not change even when she became pregnant! Phiri later gave birth to a handsome and bouncing baby boy, whom they named Leruo, which means wealth. She decided to name him Leruo since she needed a name that had a cultural meaning for both her husband and also for her.
Nolo Phiri body
The sexy actress is one of the most beautiful ladies, who have an attractive body. The fact that she gave birth did not stop her from showing off her hot body. For instance, her body fits perfectly well in a combat outfit that matches with her red heels! .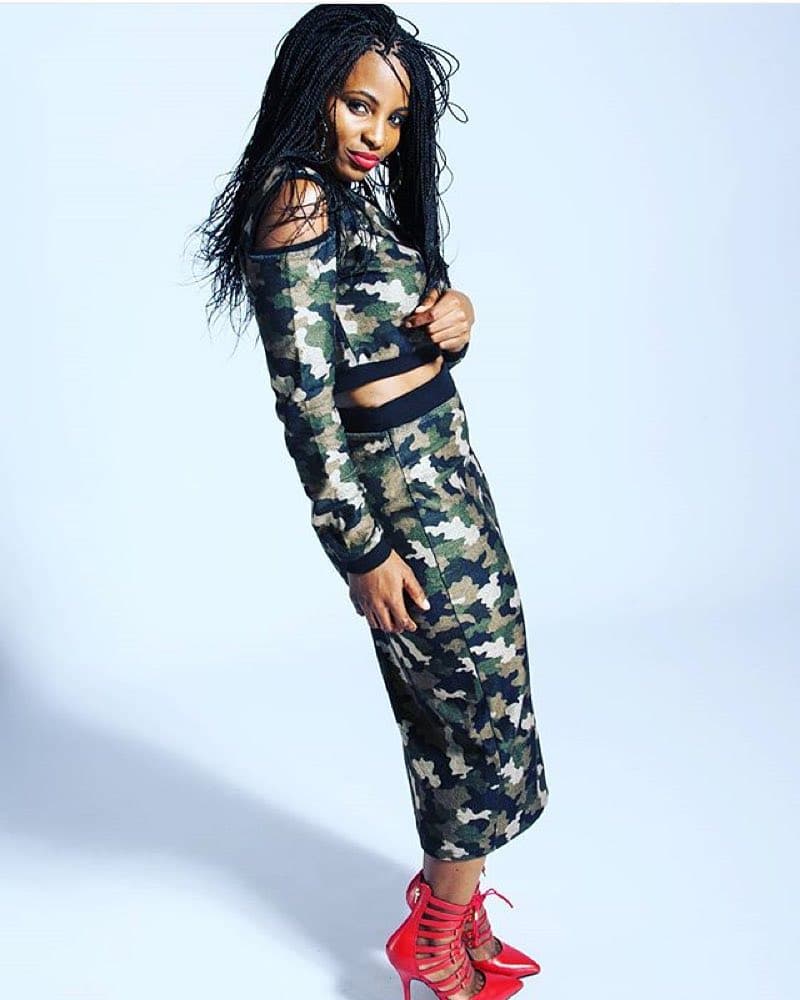 Having a hot body always comes with various expectations! This is the case especially if you are in the limelight, and this is no exception for the beauty as her fans always have an expectation of Nolo Phiri twerking!
READ ALSO: Nadia Beukes age, weight loss, baby, husband, wedding, songs, Getroud Met Rugby and Instagram
Nolo Phiri's career
Nolo Phiri, a producer, believes that growth is the key to success that comes handy in the entertainment industry. She came up with "another feather to her cap", which was the first drama she produced that aired on Television. She moved from being a Rhythm City actress to becoming a company production boss, a position that excited her. Nolo is now a renowned executive producer at the Redefine Multimedia Company and is responsible for creating videos and music for the likes of Mandoza.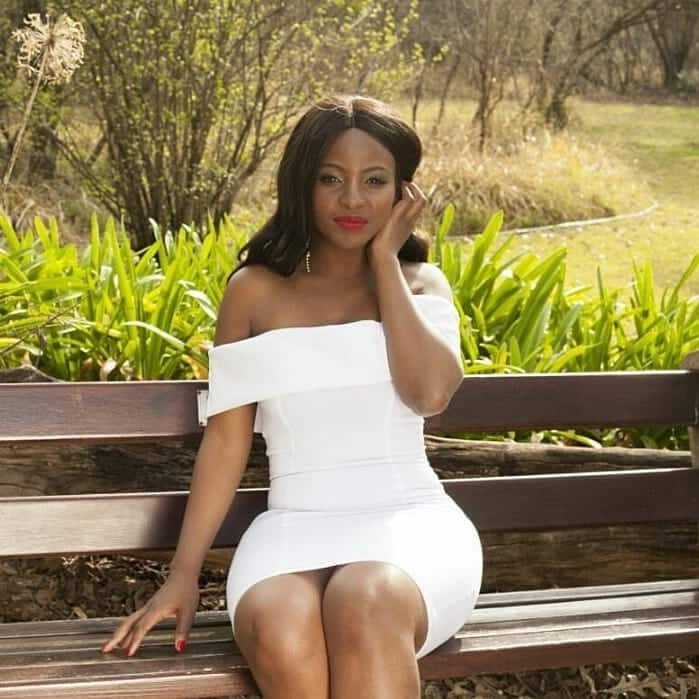 Phiri's return to Rhythm City
Phiri joined Rhythm City in 2012 as Feisty Nikki. She later left the show to pursue her TV producing career. She then returned to Rhythm City after being away for almost two years, which is a similar story to that of actor Phindile, who also made a come-back to Uzalo, a popular TV show. Acting has always been Nolo's passion. However, she has always had bigger ambitions for her life, and that's why she needed to take a break to enable her to focus on other jobs such as motherhood and also other business interests.
READ ALSO: Deon Coetzee age, children, wife, TV shows, movies, rugby career and Instagram
Nolo's stunning look
Here are some beautiful pictures of Phiri' sexy body that one can't resist!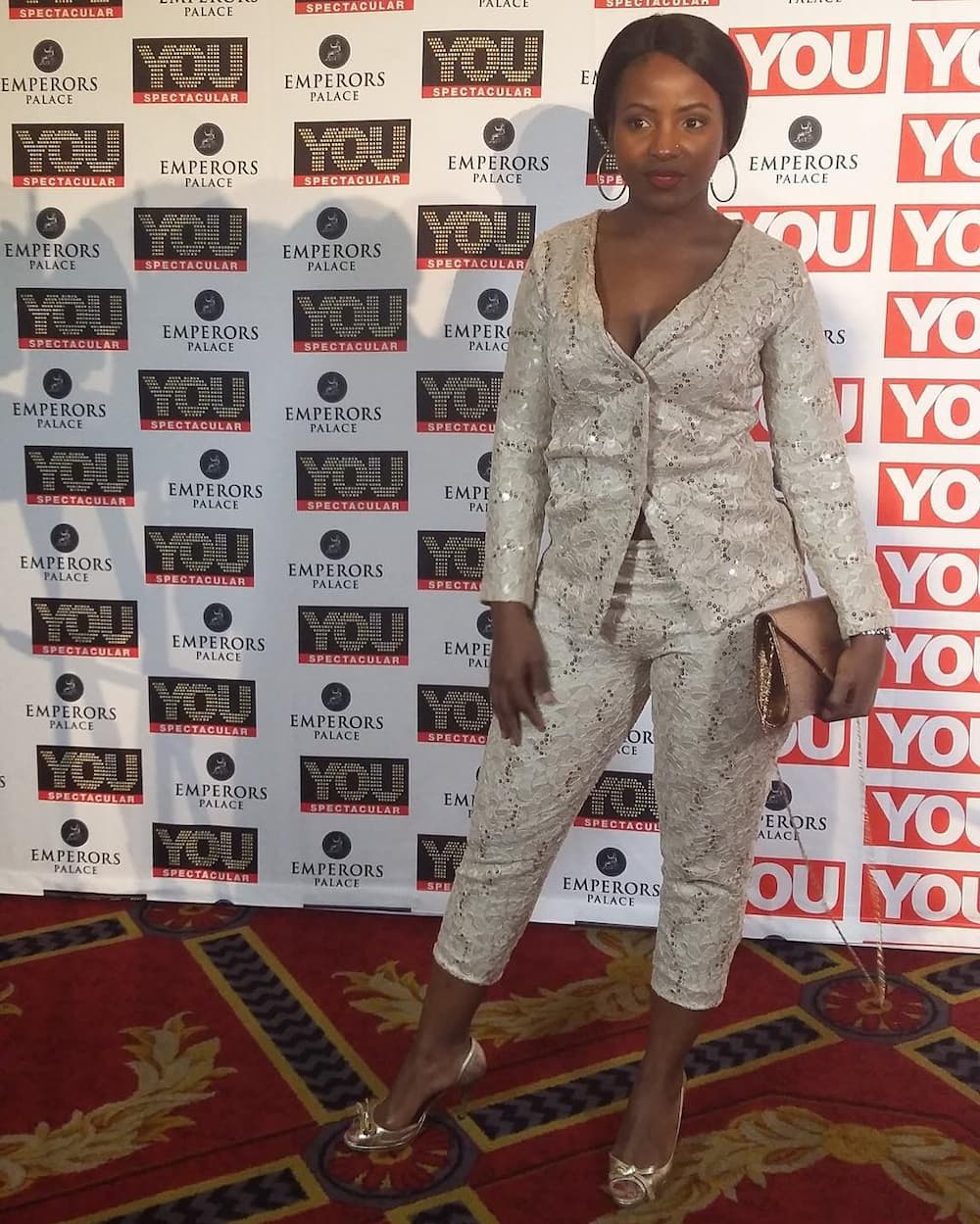 Nolo Phiri's boyfriend
There is not much information about her love life. Nolo Phiri believes that love is a strong feeling of affection that unifies two hearts to become one! It is also a beautiful thing that everyone should experience at some point in their life as it is a life-changer. The actress admits that her love language is attention! This is because one will become part of her life, and so, she expects the same from the other person. She also cannot tolerate someone who is a show-off!
However, it can be a source of pain since it is not guaranteed that it will last forever! The moment you find love, one should be able to face the challenges that they may experience with their better half by understanding and forgiving each other.
READ ALSO: Werner Coetser age, baby, wife, Getroud met Rugby and Instagram
Source: Briefly.co.za