What is Hulu South Africa and how can you get the service
Hulu South Africa may not have launched yet, but it is easy to watch movies on Hulu in South Africa just as it is easy to watch them on Netflix. Hulu is a subscription-based video-on-demand service provider based in the U.S. It is a company that is linked to the Walt Disney company.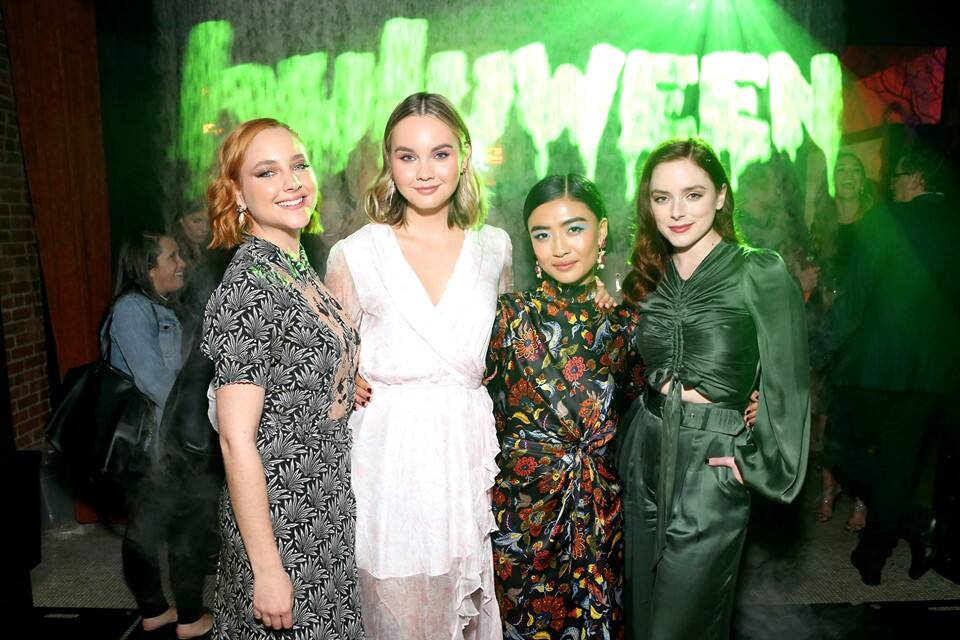 Hulu in South Africa has made life easier for movie lovers. If you are the type of person that enjoys binge movie-watching, you have several options to explore. No more inconveniences that require you to go to the movie shop. With a click of a button, you can now access any genre of movie you want at the comfort of your home. The important thing is to understand how this works
How to watch movies on Hulu South Africa?
Is Hulu available in South Africa? Well, Hulu is a service based in the U.S. alone. This only means that it is geo-restricted and is not available outside the USA unless under special circumstances. If you do not want to miss an episode of your favourite show just because you are in South Africa for a temporary stay, consider using a VPN to bypass the restrictions.
With the VPN, you can enjoy watching shows and movies on Hulu which in turn allows you to stream on specific devices, including your PC, FireStick, Roku, PS4, Apple TV, Xbox One, Android, Mac, as well as iOS OSs.
READ ALSO: 17 TOP crime series to watch 2020: Netflix, Showmax, DStv
Using a VPN to access Hulu in South Africa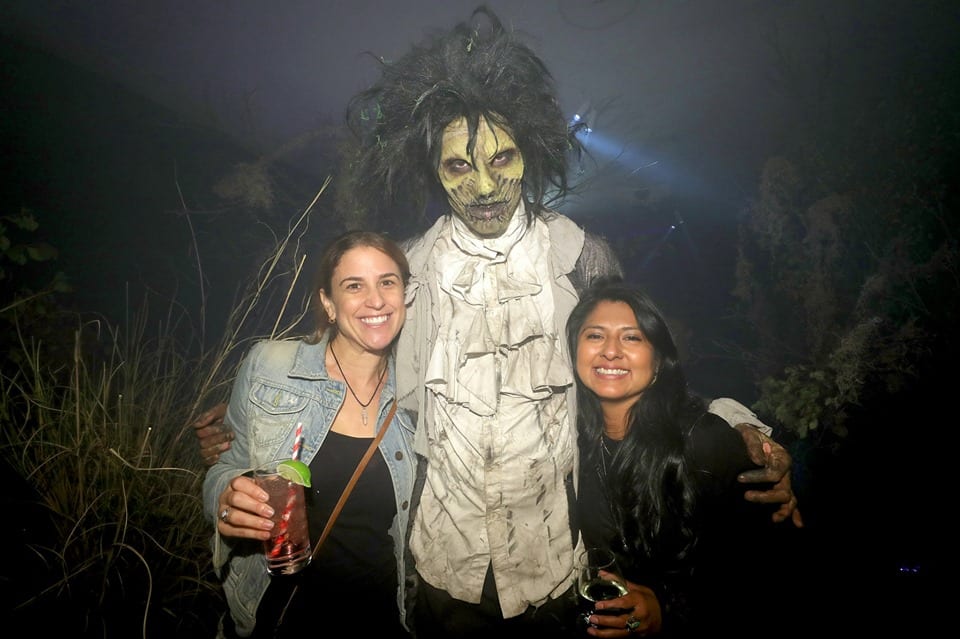 The secret here is to ensure that Hulu believes you are in the USA. Since the company has the ability to trace your IP address, installing a VPN will hide the correct one and imitate a location in any of the US states. Choose the right VPN service provider and you will be good to go. Consider the following steps:
Start by signing up with any of the reliable VPN service providers you know of.
Next, you need to download and then install the selected VPN application to the device you will be using to stream the videos.
Your next move would be to be connected to any American VPN server once the app is launched.
You will then get your American IP address.
Finish by launching the Hulu app.
You can then proceed to watch Hulu anywhere outside the USA regardless of the time of day.
READ ALSO: How to download from Showmax
Use smart DNS proxy
Apart from using a VPN, which is probably the most convenient way, there are other ways through which one can access Hulu services in South Africa. Consider the smart DNS proxy alternative. This works by rerouting the traffic that is necessary for determining your location. As such, your exact location cannot be figured out. However, it comes with a demerit in the sense that your data is not encrypted, so people with security concerns may have a problem. Here is how it works.
You must first subscribe to an Unlocator, a DNS proxy provider. You should then consider signing up for the free 7-day trial offered.
Consider using video and setup tutorials as your guide.
Once done, visit Hulu's website or the app depending on which you prefer.
At this point, all of Hulu's content is available for use
Here are the tutorials to consider:
First, you can go settle for one of the 2 methods below.
Remember that changing your router means that all devices will make use of the same. For the advanced users, it is as simple as changing the Hulu South Africa zip code by changing your DNS to 185.037.037.037 & 185.037.039.039
Alternatively, use the following methods.
Method one for single devices
In case you are planning to change the DNS for a single device, you may want to look at the specific setup for each device
Methods 2 for multiple devices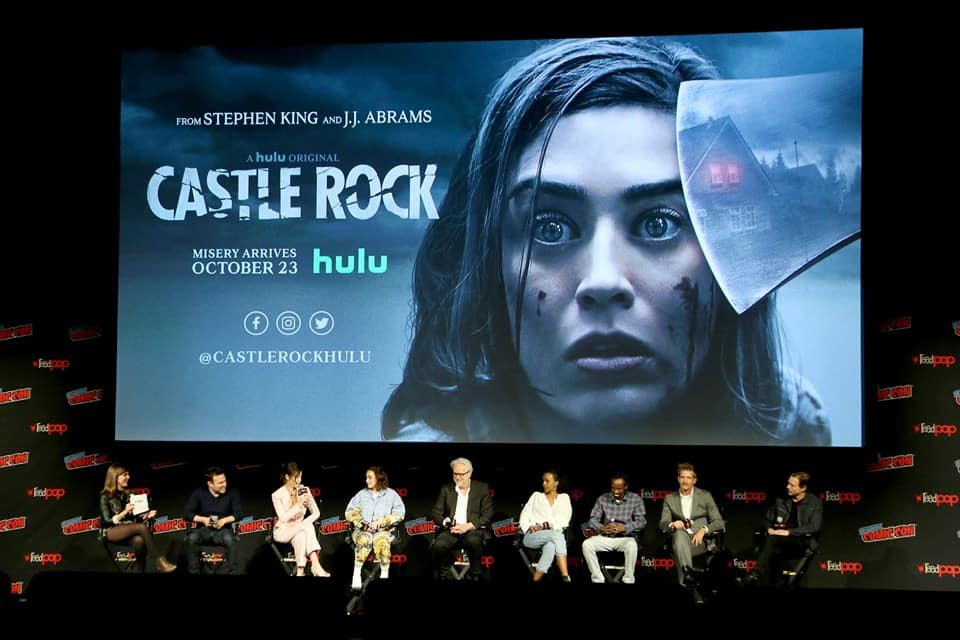 READ ALSO: Showmax series list
This method will affect all the devices that are connected to the router. To change it:
Change the DNS by first signing up to a service provider.
You will be shown the nearest servers to you.
Select the one closest to you and get the IP.
Log into your routers admin interface to set it as the main DNS for the entire network.
You are now free to use the services as desired.
With a number of streaming services South Africa offers, fans do not have to get bored when they have numerous options to pick from. Are you struggling with a lot of pressure from work and want to relax? Worry no more. In case you do not want to mingle with people at the cinemas or just prefer to lay on your couch with a bowl of popcorn and a great series, Hulu has you covered. Find a way that works for you and breach the geo-block and you are good to go.
READ ALSO:
Stream series online free and legally on these sites in SA
How to resolve DStv remote not working
Cardi B's big heart shines on Netflix's Rhythm + Flow talent show
Source: Briefly News