Alicia Jali is a South African broadcaster whose impressive talent cannot go unnoticed. She has made strides and left footprints in SABC and M-net where she worked as a host. Who really is Alicia Jali? Where is she from? What is Alicia Jali age? Here is all about her.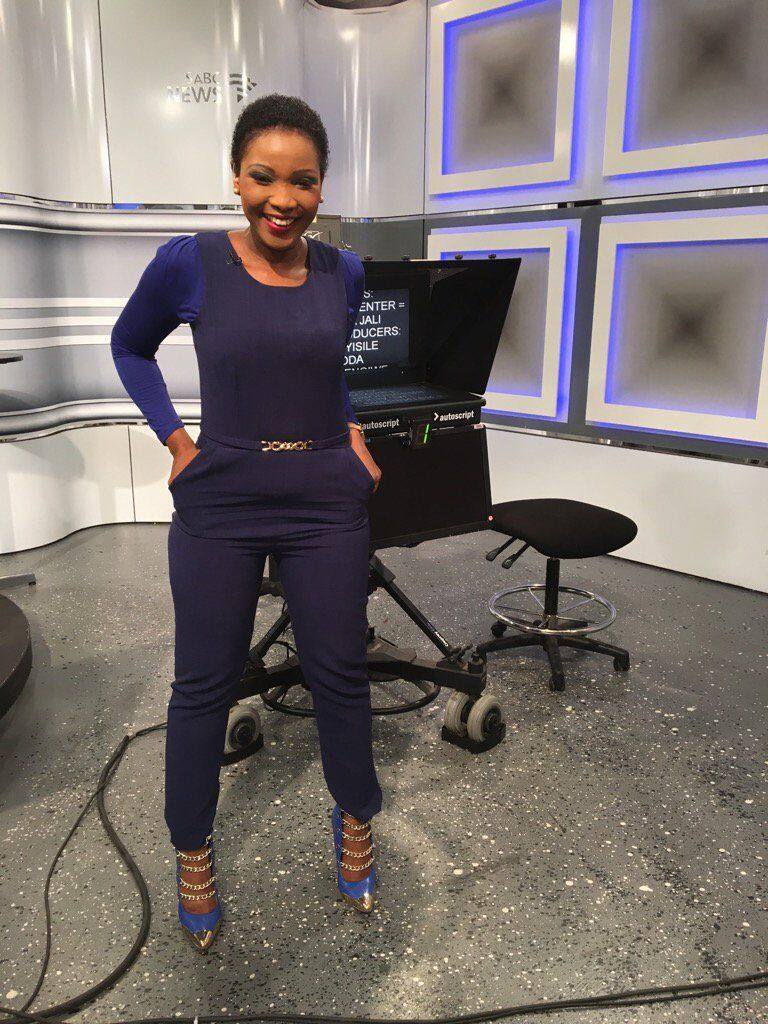 Alicia is one of the most celebrated SABC news anchors. She is well collected, confident, and focused. These are some of the qualities that most of the SABC presenters possess. But how well do you know Alicia beyond the screen? How old is Alicia Jali? Here is everything you need to know about Alicia.
READ ALSO: Kamohelo Mokotjo biography: age, measurements, girlfriend, siblings, parents, stats, salary, car, and Instagram
Alicia Jali biography
Alicia Jali is a South African born journalist from Kwa-Zulu Natal. She is an anchor and host of the SABC and M-net shows.
Alicia wanted to provide people with vital knowledge on issues that mattered. And it is for this reason that she got drawn into the media industry. Her working years in media have taught her valuable lessons. One such lesson is that taking short cuts in life is not the way to go, but hard work for experience and growth is important. Being a news anchor is not just a job for her; it is her hobby, and she likes what she does. She is at the helm of groundbreaking news and interviews.
READ ALSO: Michael Mol age, children, wife, education, Hello doctor, TV shows, books, and Instagram
Alicia is an inspired feminist. Past accounts of women who went overboard amid societal norms and stereotypes inspire her to do her best. She celebrates women who went against all the odds and emerged triumphantly and fearlessly as agents of change in the lives of the people around them.
Her dream is to have her own news network, and she aspires to be an agent of truth in her own media company where she will tell real, unfiltered stories that never make it to the light. The major highlight of her career was when she was chosen to be the face of SABC News Channel.
Alicia Jali has kept most of her private information away from the public. Information such as her age, partner, and parents are still unknown.
Alicia Jali SABC
SABC news anchors and SABC news presenters have done an incredible job to ensure that the broadcast remains the number one most-watched broadcast. Among these presenters is the lovely and influential Alicia Jali, who is a voice-over artist. She has been in the industry for about 15 years as a host of a series of current affairs and news programs.
Alicia Jali pictures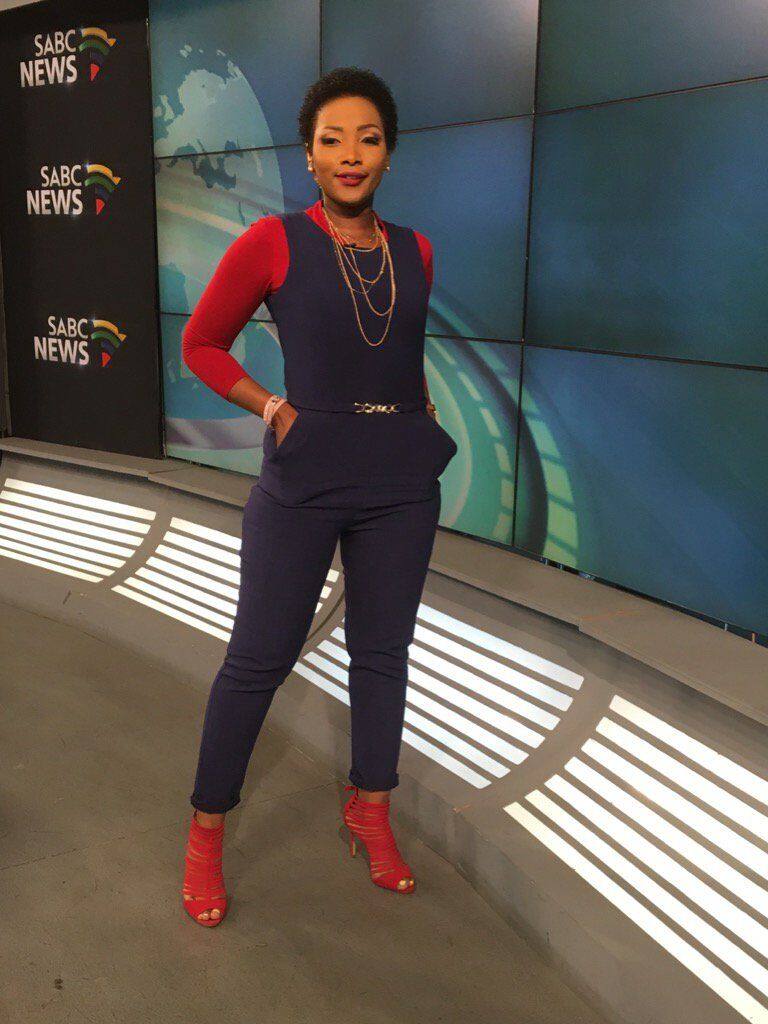 Alicia's fashion elegance shouts it all. She is a presentable young woman with a unique sense of style. We can simply say she knows what to wear and when to do so.
Alicia Jali Instagram
Alicia Jali sure knows what fun is all about. Being an outgoing person, Alicia is out there hanging out with her friends and family. Here is her Instagram page.
Contact details
Apart from her role in SABC, Alicia is a fairly private person. Her Twitter account is limited to a select few. Nonetheless, you can reach her through her twitter account once she approves you.
Alicia Jali is an influential and charismatic young woman who gives nothing but good vibes and charming smiles. Besides working with SABC for the longest time ever, her humility does not allow her to rest just yet. She works as hard as anyone else to reach her desired goals. And Alicia Jali real age is not stopping her from going for what she believes in.
READ ALSO: