Priven Reddy age, family, education, top billing, cars, contact details and net worth
Priven Reddy is a 37 years old popular South African entrepreneur and businessman. He is the establisher and the Chief Executive Officer of Kagiso Interactive that is one of the leading companies in improved software development in South Africa. He grew up in Chatsworth in Durban, which is a region that is well known for poverty, drug abuse, crime, as well as alcoholism.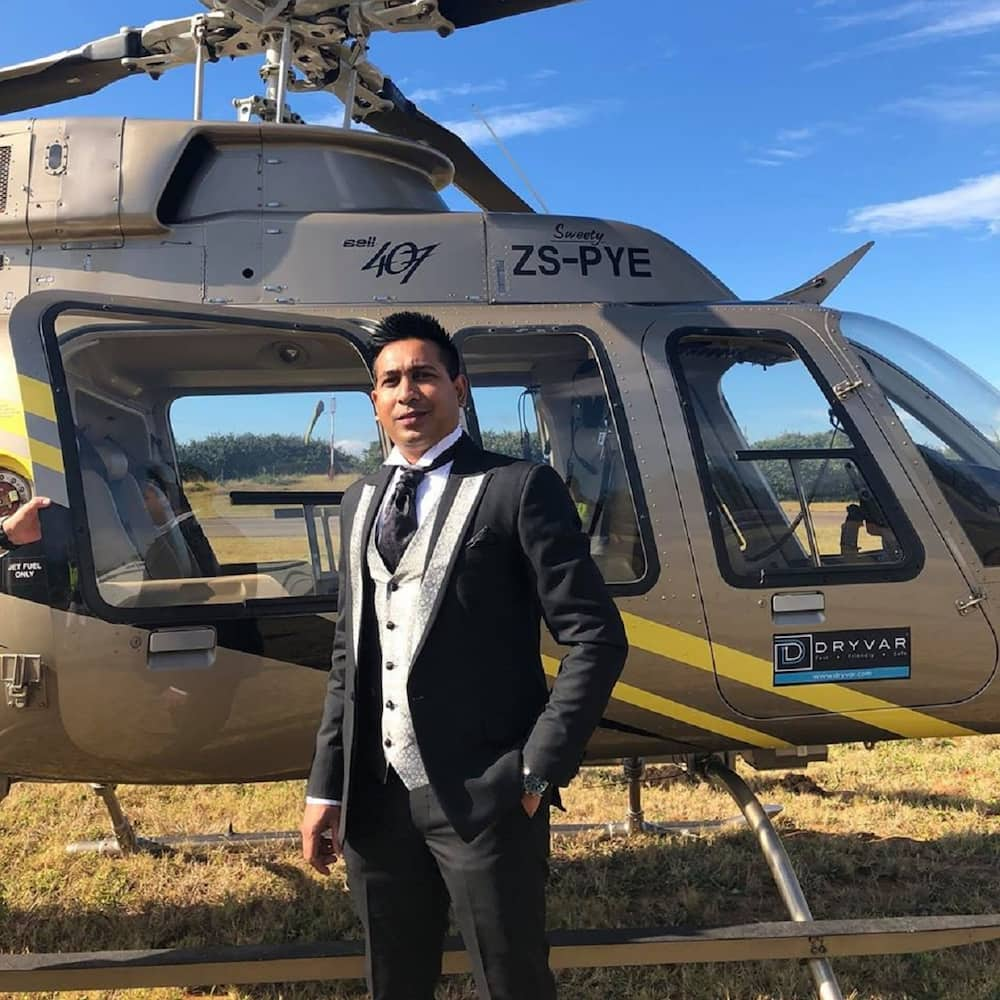 Success was not easy to come by. Priven was a hard-working man who was willing to go to any length to succeed. Even with humble beginnings and struggles in life, he kept working at his big picture until he was able to make it in life.
He began from guarding cars, working as a waiter, and marketing boxes until he developed Kagiso. He came up with eight codes that are his driving force in life and they include:
Discover the driving force inside of you and feed it regularly.
Greatest chances lie where most things seem to be very difficult.
There is no word that can replace hard work.
Persistent determination is very rewarding.
Shun the fear to move out of that comfort zone.
Believe in what you do all the time.
The mind has a lot of power, be strict in your decision making by not letting the negatives to overpower you.
Learning is a continuous process so do not stop learning.
Priven Reddy Profile Summary
Name: Priven Reddy
Age: 37 years
Place of birth: Chatsworth in Durban
Occupation: Businessman and entrepreneur
Business specialty: App development
Net worth: R4 billion
Company: Kagiso Interactive Media (2006)
Startups: Kryapteum
Priven Reddy parents
He lived with his mother and father who died when he was very young at the age of 11 years. He had to go out of his way to ensure that his family had something to keep them going in terms of basic needs like food.
READ ALSO: Momo Matsunyane age, spouse, siblings, parents, TV shows, movies, Instagram
Priven Reddy education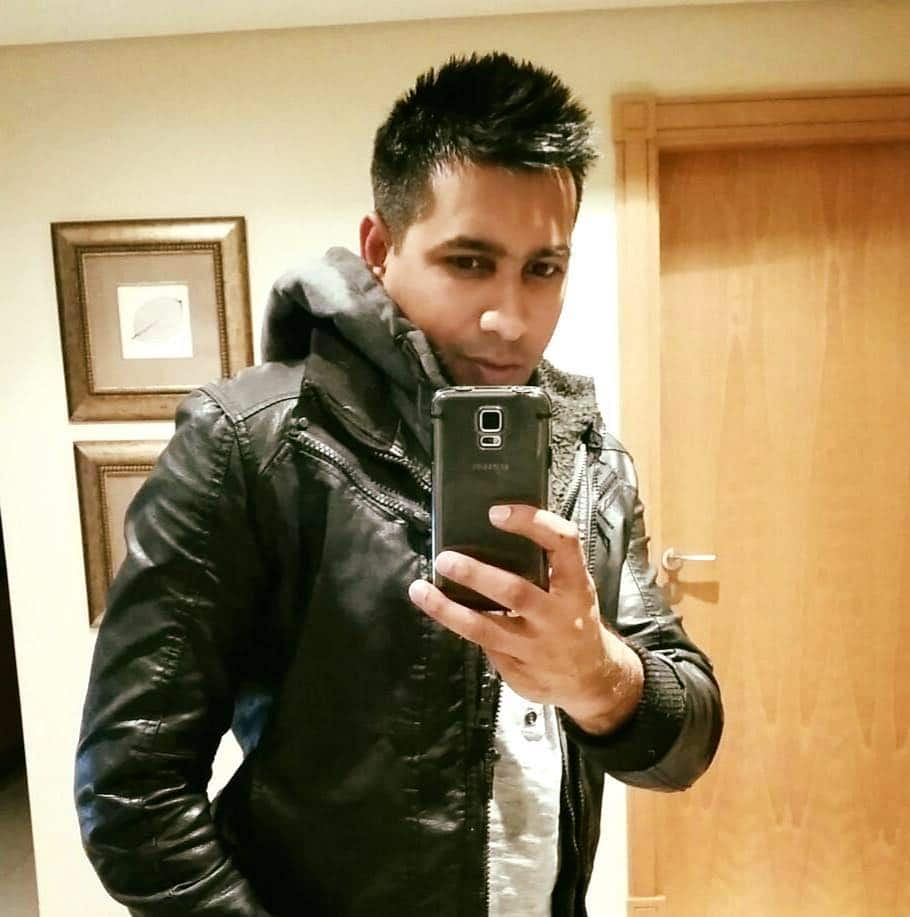 He attended the local primary school in his township where his innovation began when he took the tuck shop at school and started operating it. After completing his high school education, he started his job search which did not turn out so well.
Due to the financial constraints, he could not further his studies and preferred to work as a guard to take care of his family after the death of his father. Then, he went ahead to work in a restaurant.
He attained Bachelor degree in Computer Science, taking much interest in Augmented Reality and Virtual Reality.
Priven Reddy top billing South Africa features
This great businessman rose gradually from guarding cars to fronting the biggest mobile phone software development company in South Africa. With the many collective software awards he has received over the years, he still has so many dreams. He lately introduced a unique cryptocurrency coin that is capable of trading itself. This is as a result of his humble beginnings.
In his early years of growth in Chatsworth, hard work and authenticity are the virtues he got from his late father. After the death of his father, he had to fend for his family by picking cardboard boxes and the local recycler was his customer.
Motivation factor
This continued for a while until he met a customer who awakened him from his comfort zone because of how rude he was to him. He had the urge to set up his own business. Thus, he began researching graphic designs, and his first client was the good luck charm that has been with for a long time because of his hard work.
His kick-off point was the creation of an App for an international company where he did commendable work with his team. Currently, he is a happy man as many of the search engine owners. He has a tradition of not looking back when he starts something and this has been his driving force to the success he enjoys now.
Priven Reddy cars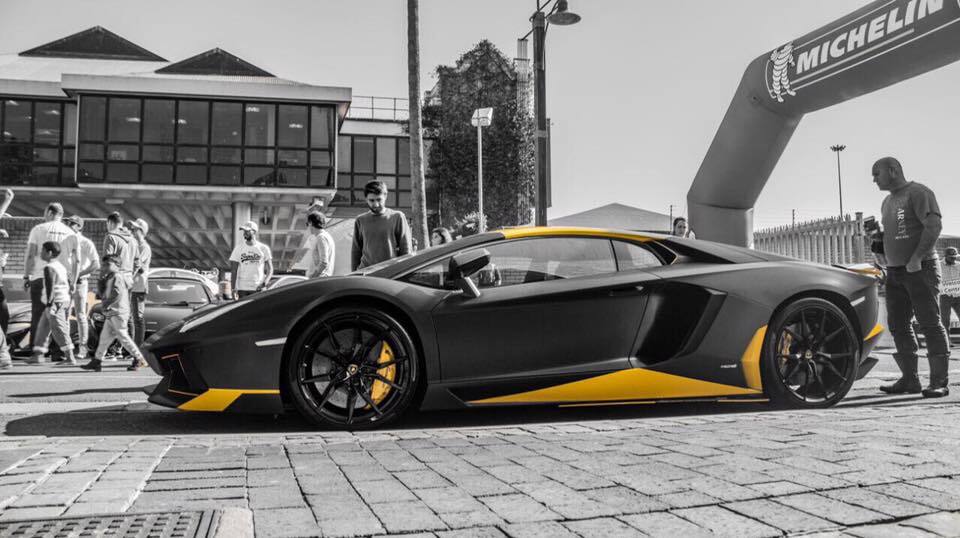 For a man of his stature and achievements, it is not surprising that he drives some of the best vehicles around. After all, he can afford them.
Priven Reddy net worth
His current status can not be compared to the life he led at his young age as a guard while doing menial work. His current net worth stands at R4 billion. All this is attributed to the wonderful innovations he has developed, including Krypteum and Kagiso Interactive.
He owns five companies and employs more than 380 citizens of South Africa.
Shypar PTY limited
This technological company was launched in January 2018.
Dryvar PTY limited
This local app was introduced in 2017 at the end of July. It engages taxi association and the Engage Beyond being a Virtual Reality Company.
Priven Reddy Instagram
Instagram is the place where you can keep up with the current events in the life of this renown humble business person. Here is where you can find all his pictures by simply following him on @privenreddy on Instagram.
Priven Reddy contact details
Twitter: @privenreddy
Facebook: Priven Reddy
LinkedIn: Priven Reddy (Serial Entrepreneur and Investor in various tech and blockchain startups)
Kagiso Interactive Media: www.kagisointeractive.com
Krypteum: krypteum.exchange
It took him so many years to be where he is in terms of his social status, and it is worthwhile. He made all those billions for himself through his hard work, honesty, and the high standards of integrity he upheld. He is one person who took full control of his destiny and made it how he wanted it to be.
READ ALSO:
Neo Matsunyane age, children, wife, sister, nominations, Instagram and net worth
Junior Khanye age, measurements, family, education, foundation, current team, position, stats, salary, story and Instagram
Wiseman Meyiwa age, height, wife, injury, current team, position, stats, salary, car, house and Instagram
Source: Briefly News