How to check if an electrician is registered in South Africa
How to check if an electrician is registered in South Africa? It is an easy and crucial process that every reliable citizen should know. The process is easily accessible through online platforms and while ensuring you quality service from the electrical companies.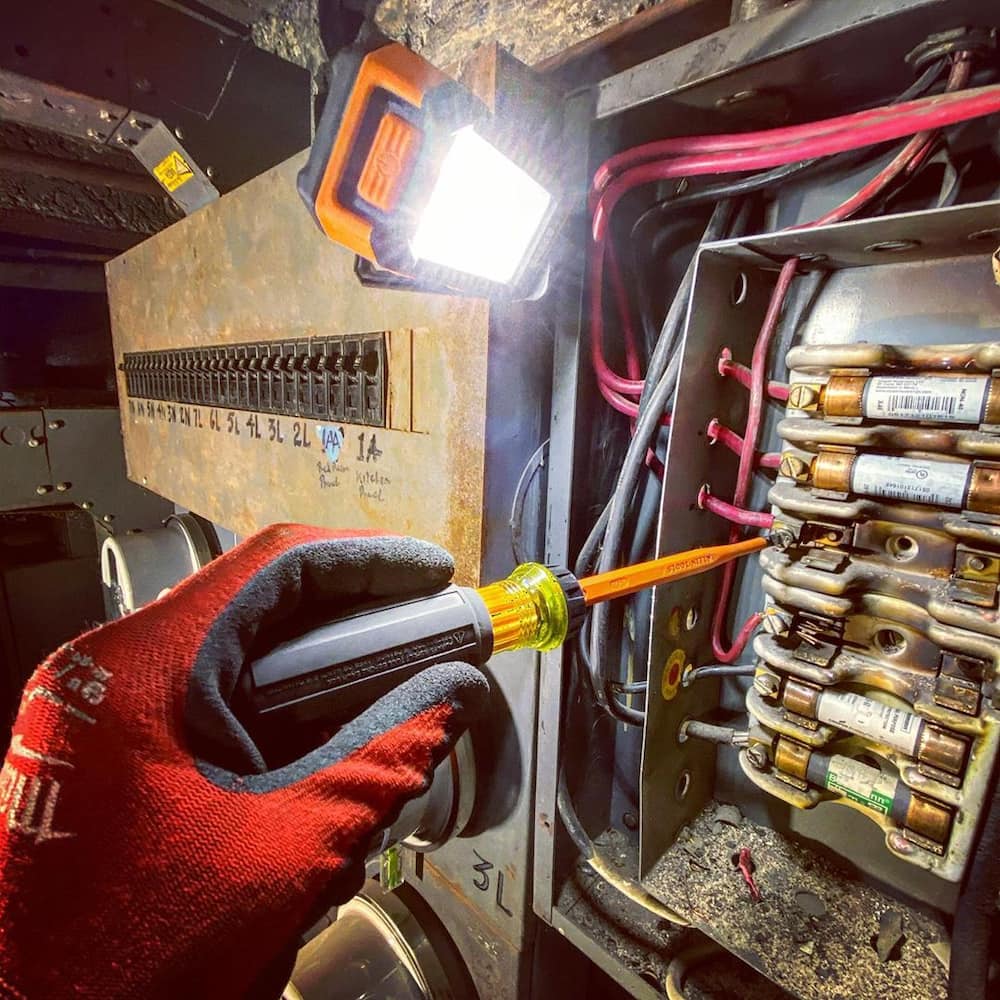 So, what are the basics to consider when looking for a certified electrician in South Africa? How do you confirm the registration of an electrician in South Africa? Here are a few factors to keep in mind.
The process of checking if your electrician is registered
You may meet electricians who have not undergone the necessary registration. It is advisable to log into the Electrical Conformance Board of SA (ECBSA) website. This body plays a central role in registering these electricians. It allows you to confirm whether the given contractor has all the due licenses.
How to check if someone is a qualified electrician
You will have the option to search an electrician by the area, ECB number, company name, electrician's name, or the DoL number. Whichever option you choose, it will indicate whether the given person is right for you. Once you enter and submit either of the details, you will get a confirmation that either refutes or confirms their licensure.
How to check if company is registered
Often, you will use the government site to check the registration of a company. Ensure that you log into the Consumer and Business Services website. You will fill different pieces of information, including the license type, name of licensee, town, and license categories. Ensure that you choose gas fitters and electricians as your option under the license type section.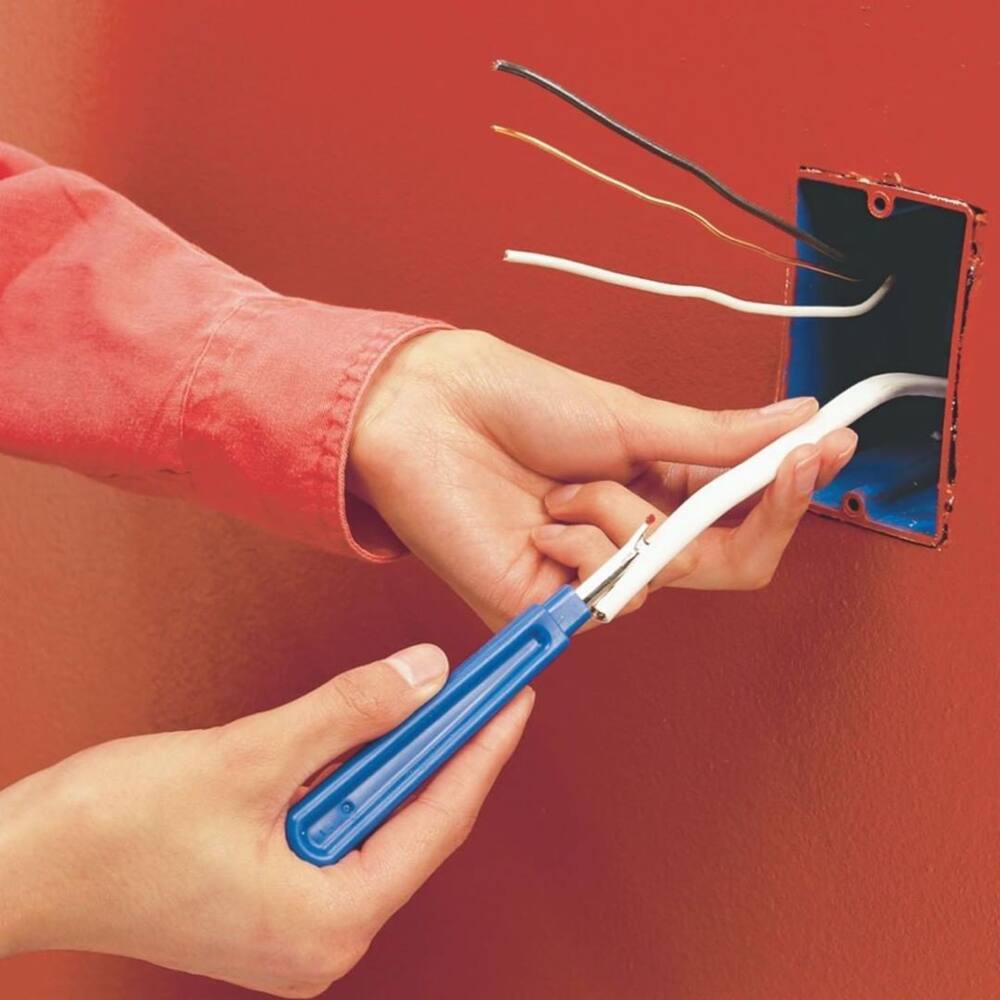 READ ALSO: How to check if a company is registered in South Africa 2019 - 2020
ECBSA Certified electrical companies
What's more, you will note that the ECBSA usually enlists registered electricians. In this case, you will be free to go through the list in search of the company. Registered companies will always be present on the website. For as long as the name is missing, you should consider it as a red flag.
You will have access to a list of electrical companies in South Africa that offer high quality services and certified by ECBSA. Usually, they are classified as per where they come from. For instance, if you are from Cape Town, you will need to verify a list of electrical companies in Cape Town. This way, you will have access to some of the finest as well as duly registered and licensed professionals.
What is needed to be a qualified electrician?
The Electrical Contracting Board of South Africa usually offers intensive training to potential electricians and electric firms. For this reason, you will learn that hiring or verifying the licensure of your potential candidate could be helpful. It gives you access to some of the most qualified personnel. Besides, you will have the convenience of getting various experts under one roof.
How does one become a Registered Electrician?
Most people wonder, "Do you have to be smart to be an electrician?". The answer is yes! An electrician must pass his NTC 3 exams to be allowed to offer electrical services to residents. Successfully passing the exam results to the electrician been professionally known as a "Qualified Electrician" (QE).
However, a "Qualified Electrician is not a Licensed Electrician (LE). For one to be licensed, a QE must seat and pass the "Electrical Installation Regulations" examination. Afterward, the QE will be awarded a license from the "Department of Labor".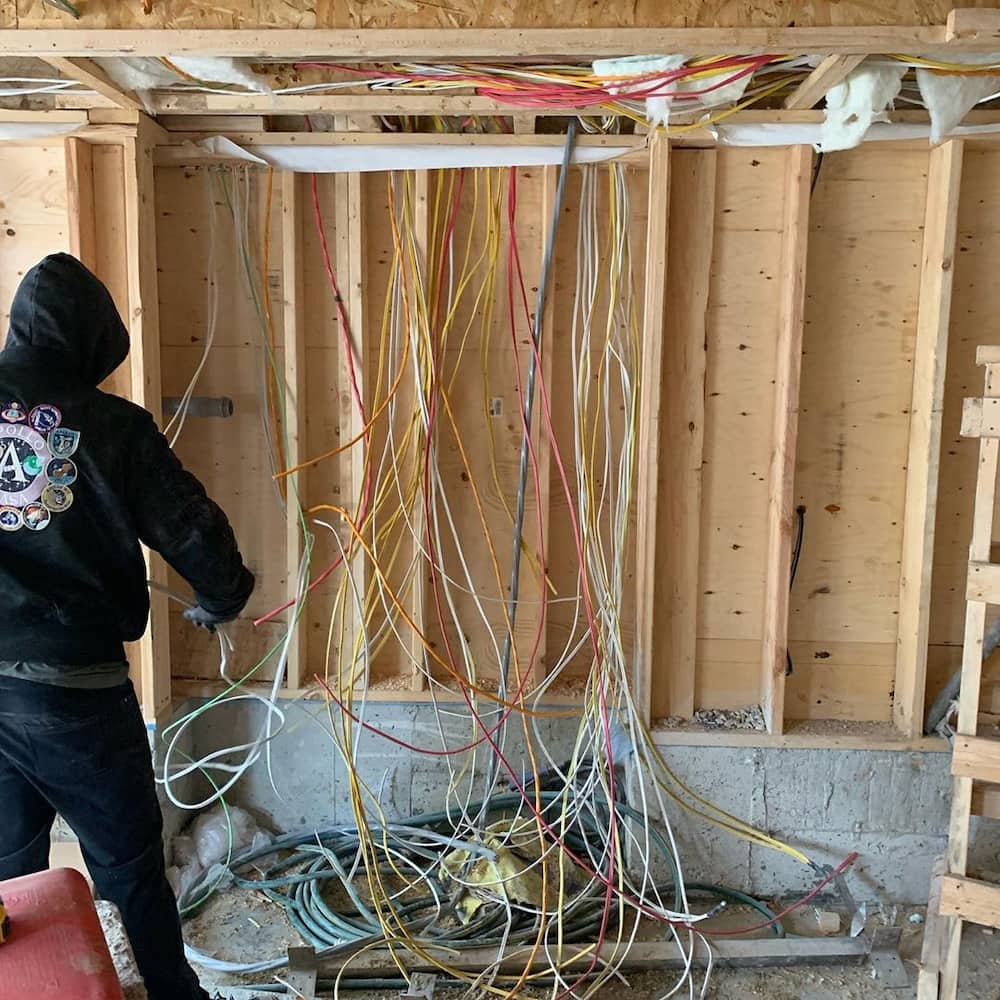 For the electrician to become a freelance contractor, he/she needs to register with the DOL on a yearly renewal basis. A licensed contractor should provide a Certificate of Compliance (CoC) for his electrical services.
Why you need a registered contractor or company
Hiring a licensed professional will often be one of the most commendable moves for you to consider. It will not only give you the confidence you need but also guarantee you a variety of benefits. Unless you are conversant with these benefits, you are likely to make various mistakes in the long run. Here are a few that you need to keep in mind.
You will be confident in their skills and expertise. As earlier indicated, these professionals usually undergo extensive scrutiny before they secure their license. Besides, they get enough training on various electrical issues. This way, they will make sure that they offer a top-quality result in the long run.
These professionals will always assure you of your safety. It should be noted that incompetence could expose you to less safety. Lack of safety could contribute to infernos and other fatalities. Taking the step to get a reliable and proficient professional will make sure that you avoid various fatal consequences.
You will also realize that these professionals are usually conversant with the existing regulations. As such, they will make sure that they carry out all their tasks according to the law.
You will appreciate the fact that most of these experts come with the relevant insurance covers. With such covers, they assure you of enough protection and assurance that your assets and life will be in good hands.
Taking enough time to carry out your due diligence will often be beneficial whenever you are looking for electricians. This move guarantees you the expertise and the confidence that your safety will be assured. So, it will be essential to abide by the procedures and methods mentioned earlier.
READ ALSO: Telkom WiFi packages and prices 2019 - 2020
Source: Briefly News