Marco Spaumer is a South African actor and presenter popular for his roles in Suidooster, 7de Laan, Binnelanders, and Geraamtes in die Kas. Despite being well known in the South African soapie industry, not much is known about him. Here is a chance for you to discover interesting facts about the star.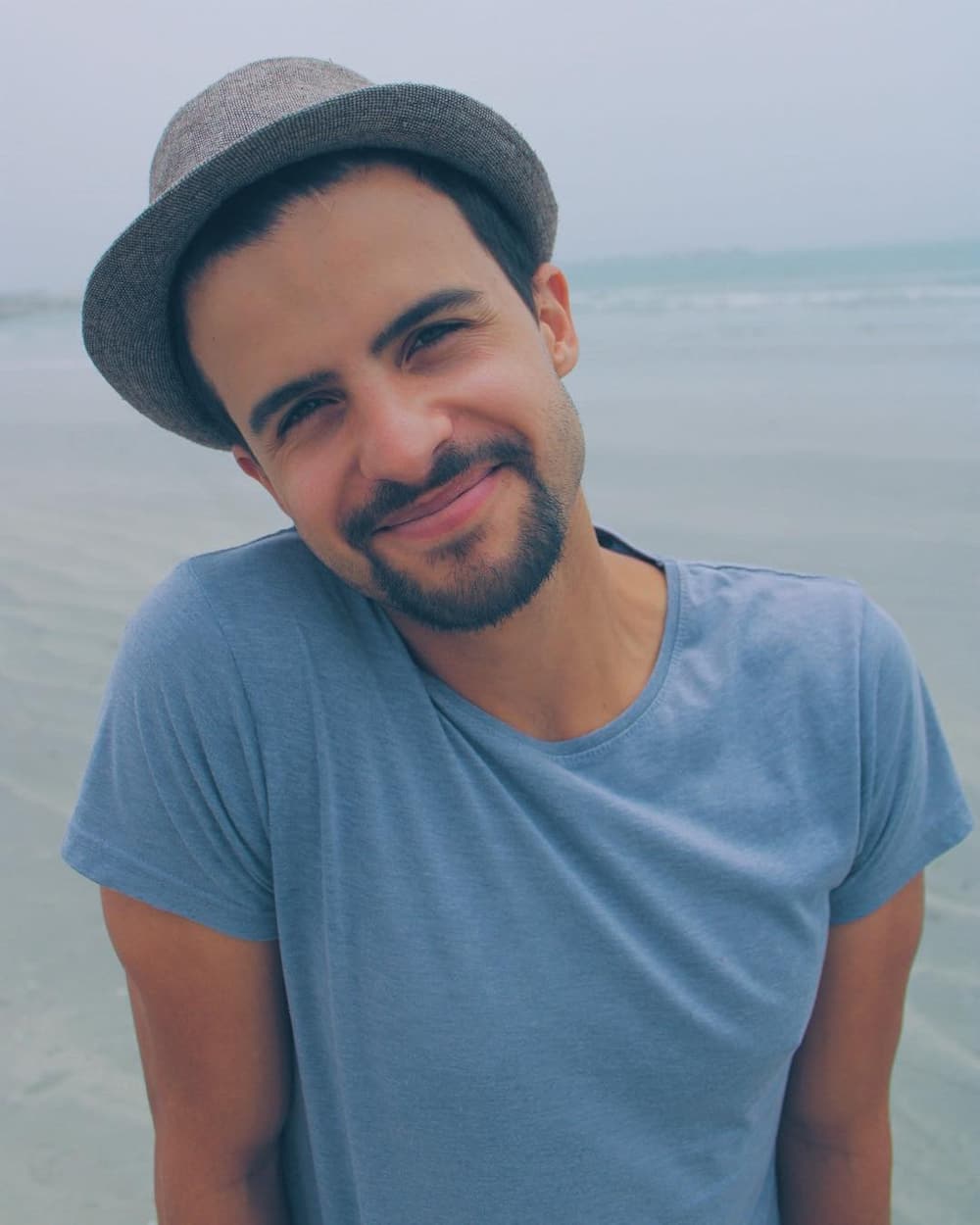 Born in 1991, the Afrikaan star has achieved a lot in his 28th year. He is popular not only in the acting scene but also for presenting a couple of shows.
Profile summary
Name: Marco Spaumer
Birthdate: 20th September 1991
Age: 28 years
Occupation: Actor, presenter
Height: 1.75m
Hair colour: Brown
Eye colour: Brown
Languages: English, Afrikaans
Skills: Presenting, cooking, cycling, directing, and singing
Accents: British, German, British, Pakistani
Religion: Christianity
Instagram handle: Marco Spaumer, @marcospaumer (not yet verified)
Family and childhood
Although a lot is not known about the actor's family, it is widely known that the actor has a twin brother known as Marcel Spaumer. Marco Spaumer twin brother and the actor are the perfect embodiment of brotherly love, as witnessed in their close relationship. As of 5th June 2019, the two were reported to be living together.
READ ALSO: Samkele Maseko, family, journalism, resigns, eNCA, SABC, pictures, Jessie Duarte, profile, Instagram
What is also interesting is the fact that the two are also actively involved in the making of the Suidooster soapie. However, both of them are not Suidooster actors. Marcel is the story developer for the soapie while Marco plays the role of an architect, Tim, in the KykNET soapie. Marcel also writes poems and plays for teenagers. He also studied at NWU.
Another fun fact about Marco Spaumer twin brother and Marco is that when the two were young, they enjoyed pretending to be in Passions, a soap opera, playing the role of Timmy (a 'living doll'), and his witch owner Tabitha.
READ ALSO: Leon van Nierop age, joker, best movies, Instagram
Not much about the Spaumer twins' parents is in the public domain. However, it is known that while they were growing up, their mom did not commit to one specific denomination or church but went where the spirit led her. The family would go to church every now and then.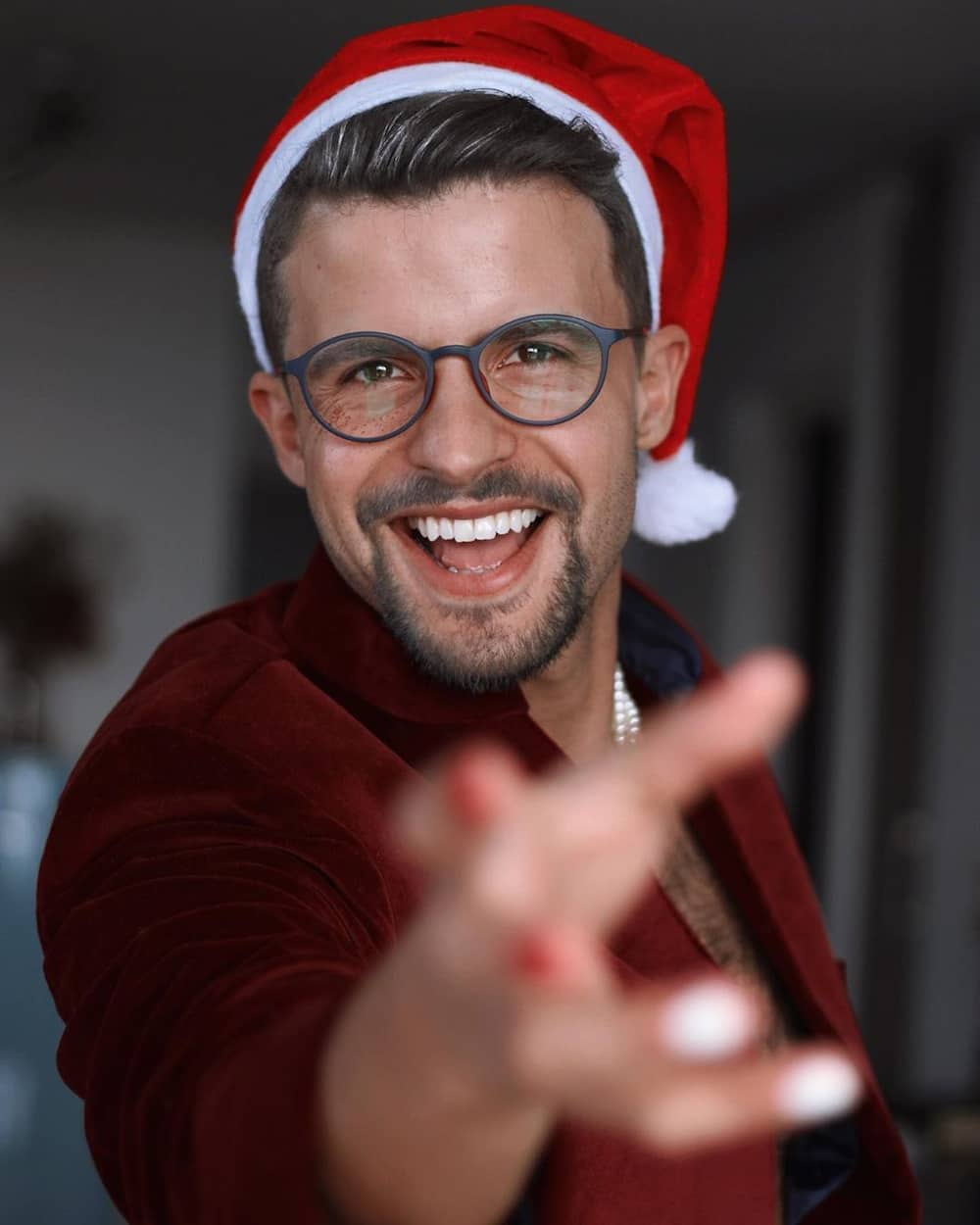 Is Marco Spaumer gay?
Marco Spaumer identifies himself as a queer cisgender man who is also a Christian. It was at the age of 16-17 that he moved to a charismatic church and started 'experimenting with his sexuality'. He then moved to Cape Town and joined another charismatic church, where he soon fell in love with a boy in the church.
Marco then had lunch with the church's pastor and his wife, who told him to walk away from the relationship in order to be a member of the church. He then left the church.
Is Marco Spaumer married?
There is no information about Marco Spaumer wife and if she exists. If she does, then the actor has done an excellent job of keeping her away from the limelight.
READ ALSO: Patricia de Lille age, children, husband, siblings, books, office, party and contact details
Career
As an actor/presenter, Marco has played roles in the following shows:
Suidooster
7de Laan
Binnelanders
Geraamtes in die Kas
He has also appeared in music videos for artists such as Willem Botha and Chane Valentine.
Marco has also presented shows such as Sêr and Kollig.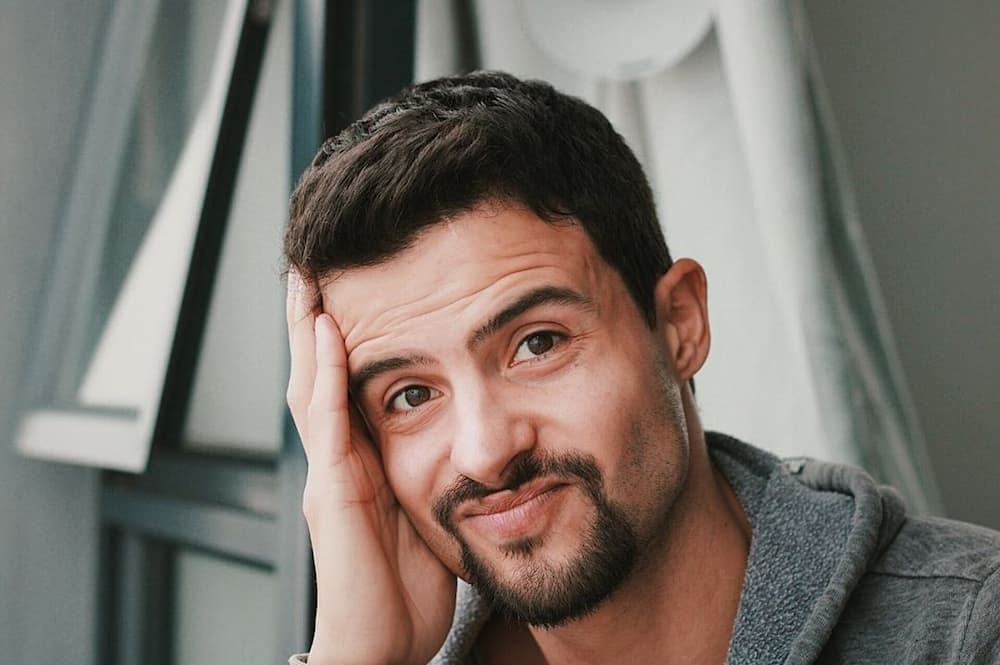 Other fun facts about Marco Spaumer
He is a fan of the American legal drama television series How to Get Away with Murder, and This Is Us, an American comedy-drama television series.
He loves singing, theatre work, and dancing.
He studied Musical Theatre at the Tshwane University of Technology in Pretoria.
His first-ever TV crush was Belle Black, who was played by Kirsten Storms in Days of Our Lives.
Marco Spaumer is clearly an actor worth his salt. Together with his twin brother Marcel, they are a force to reckon with in the South African entertainment scene.
READ ALSO: Black Coffee net worth 2019 - 2020