The growth in technology has come with its advantages as well as disadvantages. Technology has made human operations easy, quick, and efficient. The invention of phones brought a significant revolution in communication across the globe. It also came along with its risks like the phone clone. Despite security advancements to safeguard your phone, you are still at risk of phone cloning because these criminals seem to be ahead of the game all the time.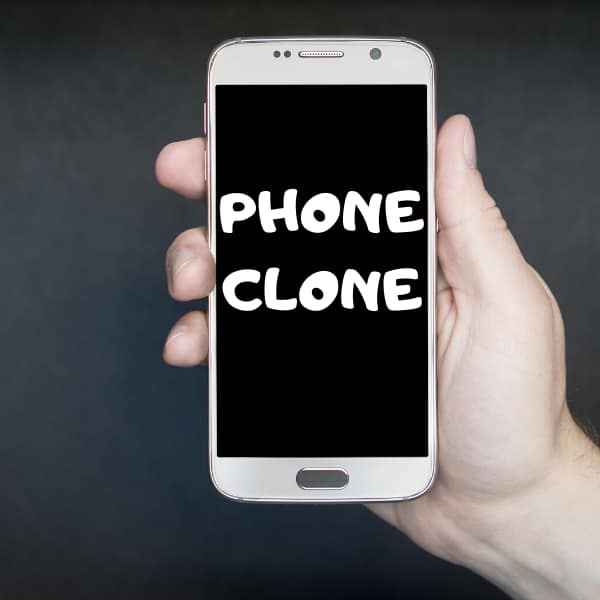 As a frequent phone buyer and user, it is suitable that you know phone clone meaning. This is simply the duplication of one phone to make another one that looks like the original. Popular techniques for creating a clone device are GSM, AMPS, and CDMA.
How does phone cloning work?
An International Mobile Equipment Identity hack is the one that criminals use to clone phones. They capture a phone's IMEI number. The number is used by the criminals to come up with a new sim card that they can use on any mobile device. They usually have a SIM reader than can encrypt the cryptographic key and put the sim in a different device. They will then have access to your messages and can call as well receive calls pretending to be you.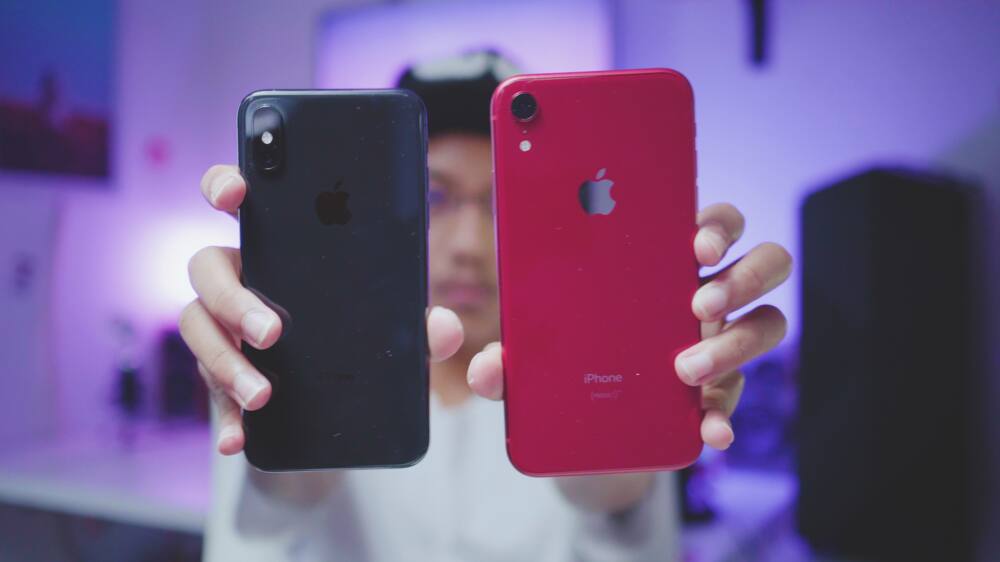 How do you know a clone phone?
It can be hard to identify a clone phone because it resembles the original device, which makes it hard to differentiate the two. But here we have some tips for you.
Identifying a clone Android device
Many people across the globe use Android phones. It is, therefore, true that many fakes are being sold in the market. The following points show how to spot a clone Android device.
It would be best if you made a comparison between your device and another device with a similar model. Confirm if the phones are of the same size and if the edges are the same. All the features of the two phones being compared should match except for the colour because similar Android models can have diverse colours.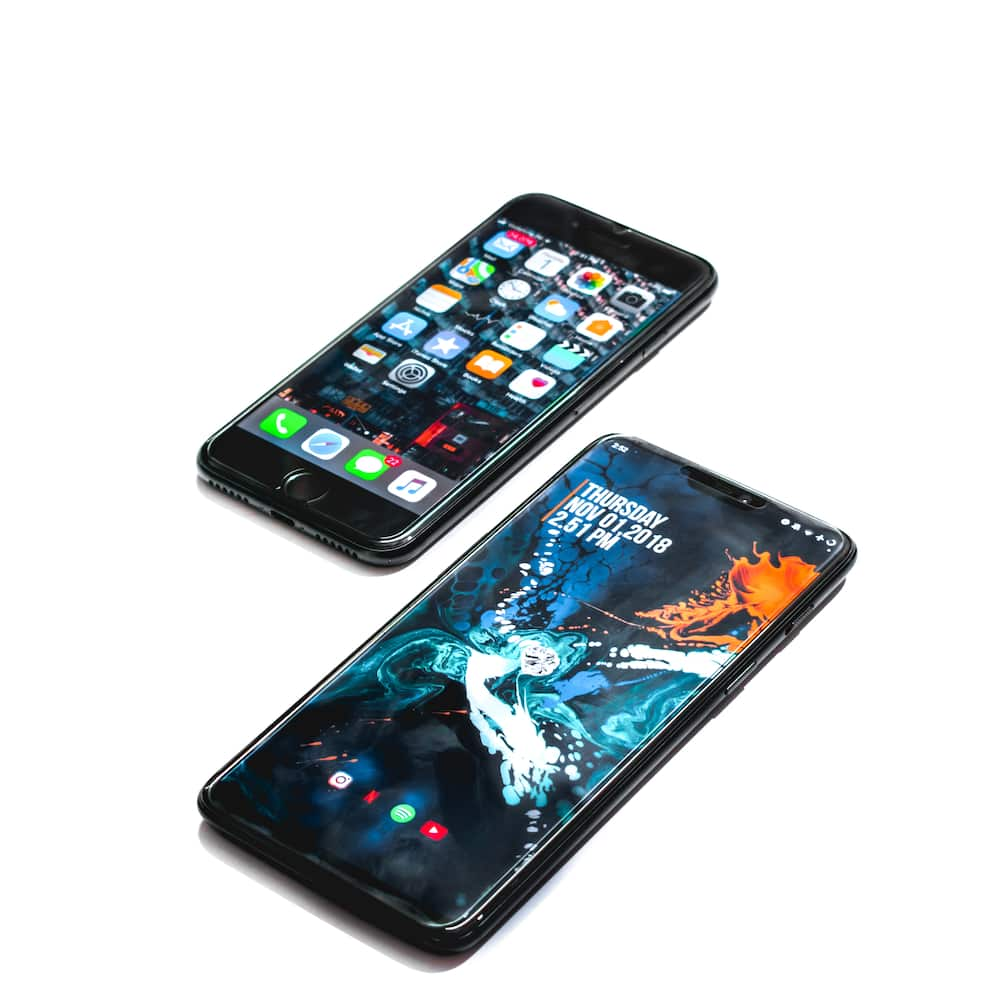 Find out if the materials on your device are the same as in the description of the materials given by the cell manufacturer. If you notice the contrast, your Android device is a fake.
The other thing to do is to look at the International Mobile Equipment Identity number since every phone should have its unique IMEI number. The IMEI number is usually found under your device battery, or you can enter #06# on your device. You can check by browsing http://www.imeipro.info. If the details found on the database describe another Android model, your gadget is a fake.
You can also use a clone benchmarking app. It will show you details of your device about its specs after running a few tests. Seeing different specs and a different model indicates that Android is a fake.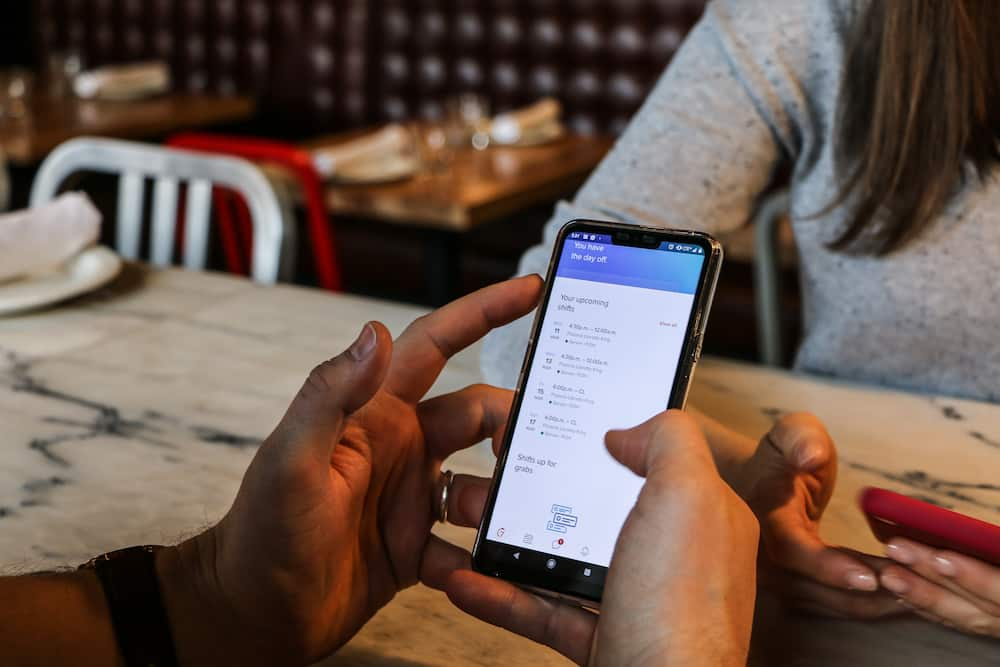 Receiving text messages and calls from strangers most of the time.
Excess cellphone bills also indicate that someone else is using your device.
Finding out if your iPhone is a clone
The first thing to do is to look at the IMEI, model number, and your iPhone serial number that is written on the box. You should then go to Settings and click on General then About to see the specifications provided there. If you notice a difference, then your Apple gadget is not original.
You should also check your iPhone serial number at https://checkcoverage.apple.com, which is Apple's status warranty website. After entering the serial number, which you can find in Settings>General>About, you will see the cell details such as the support status and the warranty period. In case the website says your iPhone serial number is invalid, your cell is not genuine.
Just like for the Android, you should look for your iPhone IMEI number at http://www.imeipro.info. An iPhone's IMEI number is located on the SIM tray, or you can dial #06# on your iPhone. The information displayed should describe your iPhone model. The data will be contrasting if your iPhone is fake.
Do not forget to check your iPhone's memory card slot. It would help if you kept in mind that all iPhone models do not have a memory card slot. If you find one, that is a fake iPhone, which is supposed to be an Android device.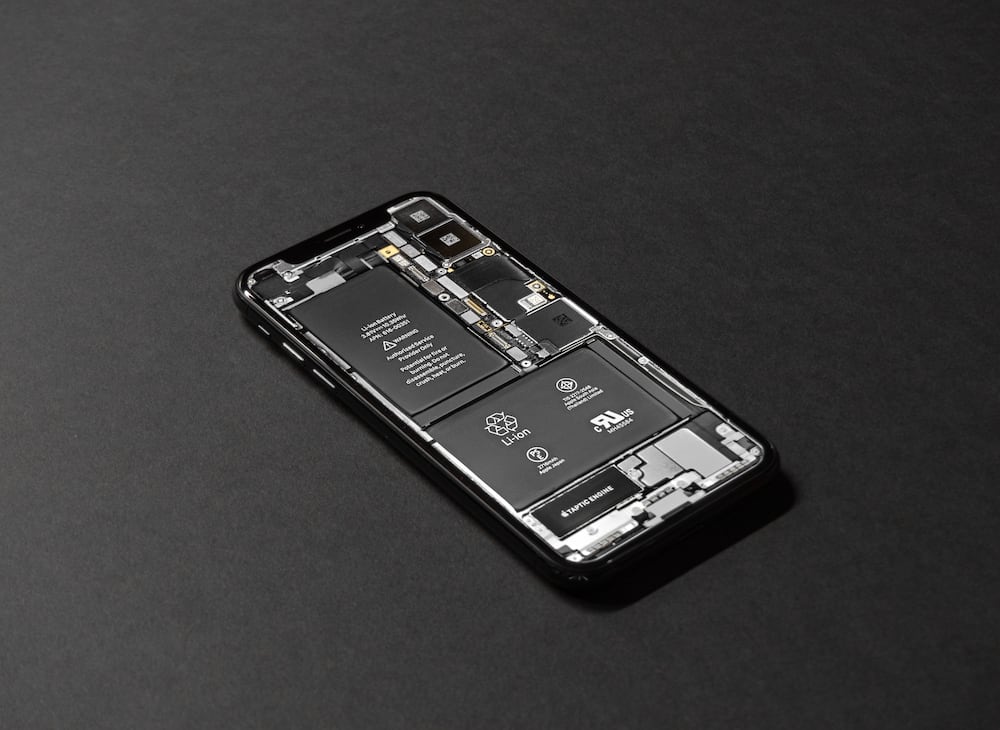 You should also feel the Apple logo that is located at the back of your iPhone. A real iPhone has a logo that does not feel raised, the logo should feel like anywhere else at the back of your cell. If the Apple logo is textured, you are dealing with a fake iPhone.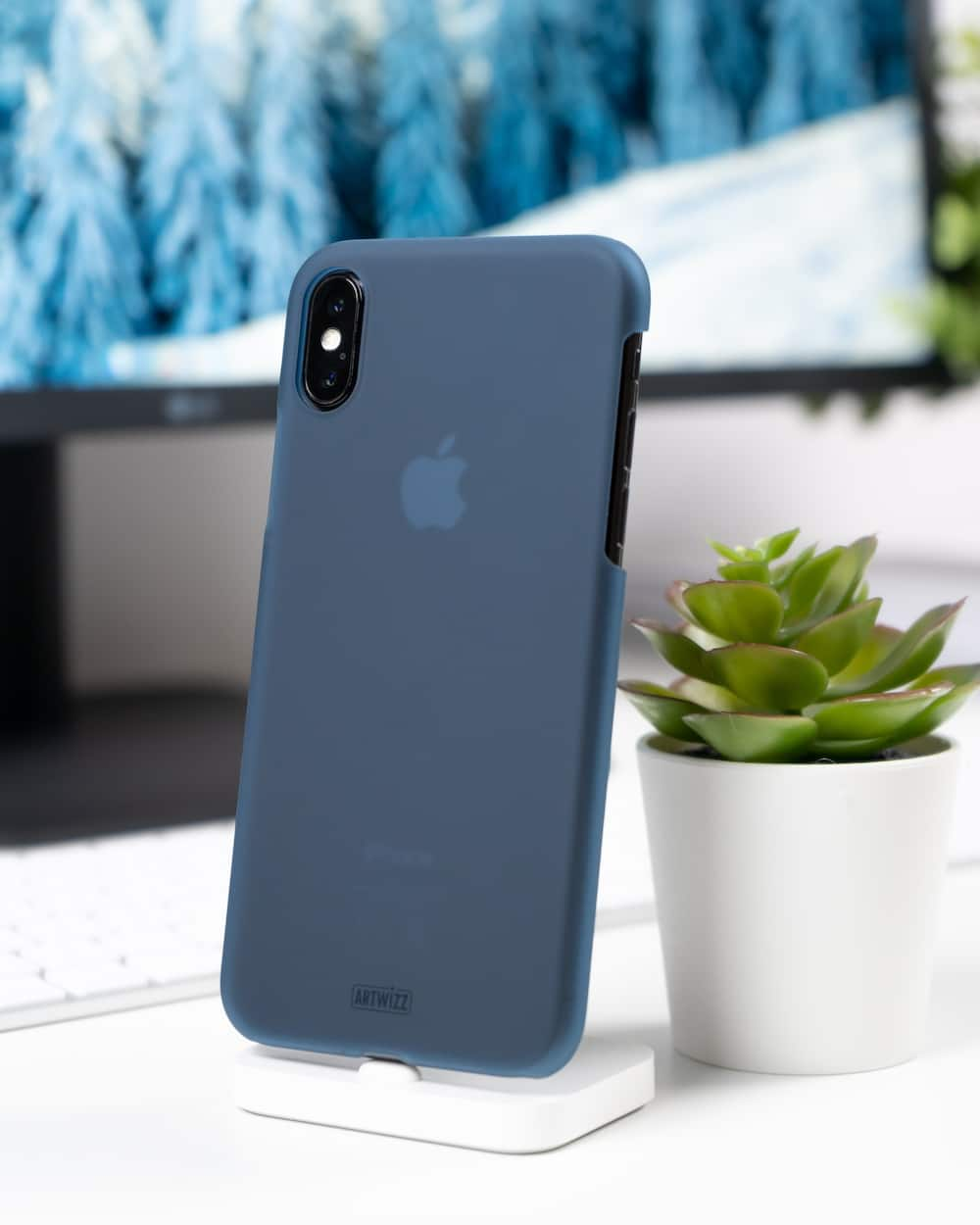 Comparing your iPhone with a genuine similar model gadget, they should have the same size, same edges, and all other aspects should look the same.
READ ALSO: Kimbino: The new app you definitely need on your phone!
Confirm your cell for default apps that are installed by the manufacturer. Apps that must be there are the Safari web browser, the App Store, and the compass. An iPhone with Play Store is a modified Android. Applications that must be there are Siri and Search, iTunes, and the Control Center.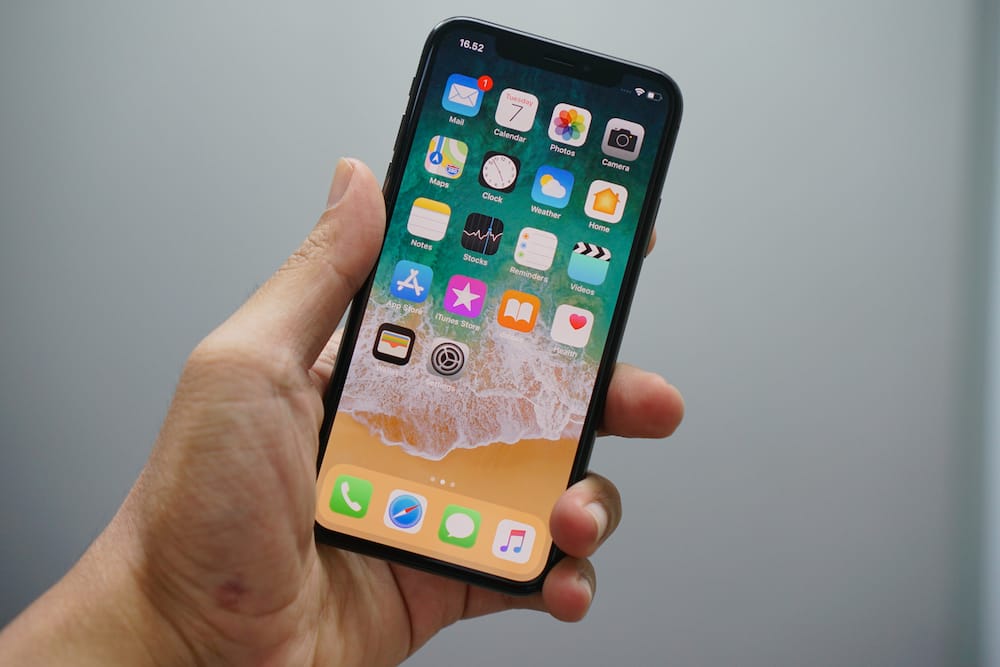 If you receive weird texts as well as calls from numbers you do not know.
Getting cellphone bills without using your iPhone.
READ ALSO: How to reset Samsung phone
Clone phones allow the hacker to access your device data. Now that you know how to identify a phone clone, you should also know how to avoid purchasing one. It would be best if you only buy iPhone or Android devices from trusted mobile dealers.
READ ALSO: How to track a number in South Africa