Joshua Maponga family, education, books, quotes, sermons, videos, leaves SDA church
Joshua Maponga is a renowned motivational speaker, philosopher, leader, musician, and social entrepreneur. His heart is turned towards community development, where he has worked with various organizations such as the Vision Design House, Global Management Centre (UK), and EDSA (Entrepreneurial Development Southern Africa).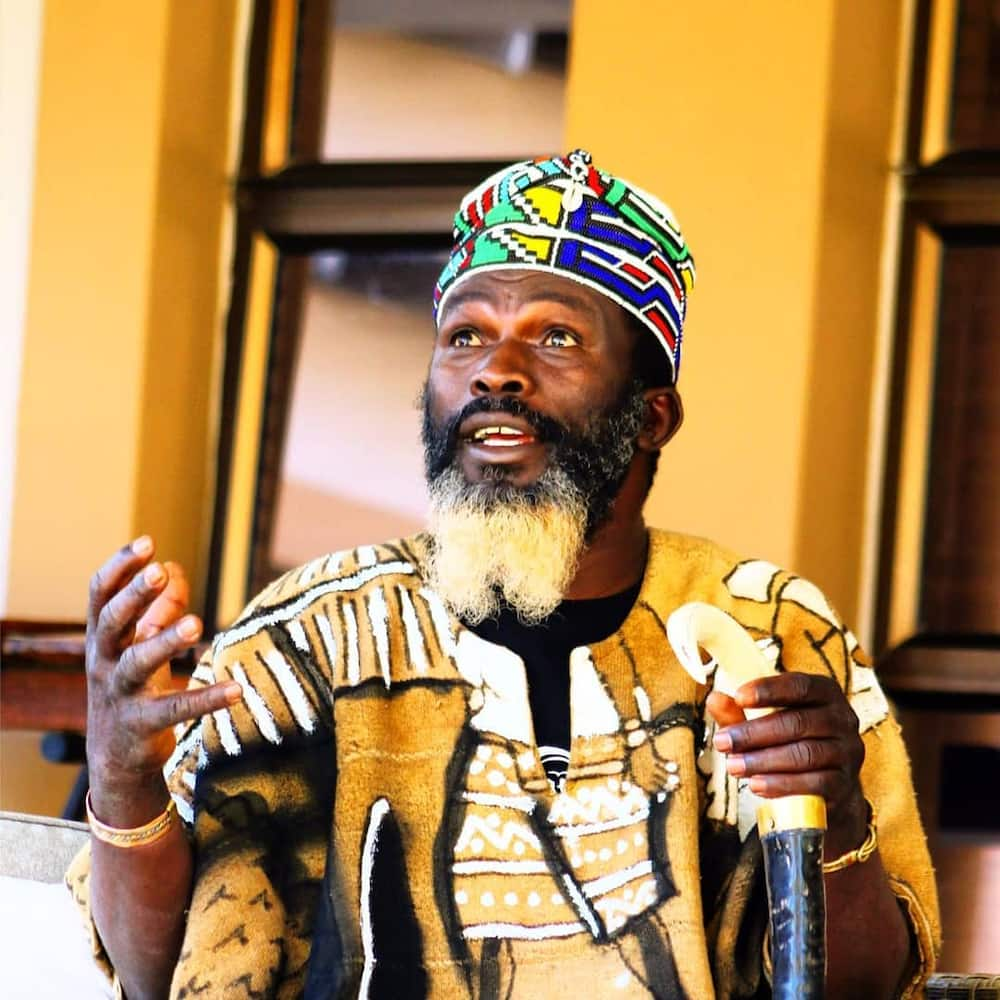 Interestingly to note, he also owns a television programme known as "Joshua," which airs on DSTV channel 331. He is a talented speaker whose pragmatic thinking and knowledge of life principles have made him be one of the most sought-after leaders of his time. He is also an effective communicator whose messages are life-changing and undoubtedly nourishing.
Profile summary
Full names: Joshua Maponga
Gender: Male
Birth Country: Zimbabwe
Nickname: A Creative Powerhouse
Occupation: Motivational Speaker, Philosopher, Leader, Musician, and Entrepreneur
Twitter: MapoNga Yahshua III Mara-Rah
Instagram: mapongaj
Early life
Maponga Joshua acquired a degree in Philosophy. He later went ahead and enrolled for the Construction Entrepreneurial Training (CET), which is an ILO platform to establish local talents as consultants for developing manufacturers and consultants. He has many years of experience in the religious, corporate, and social platforms.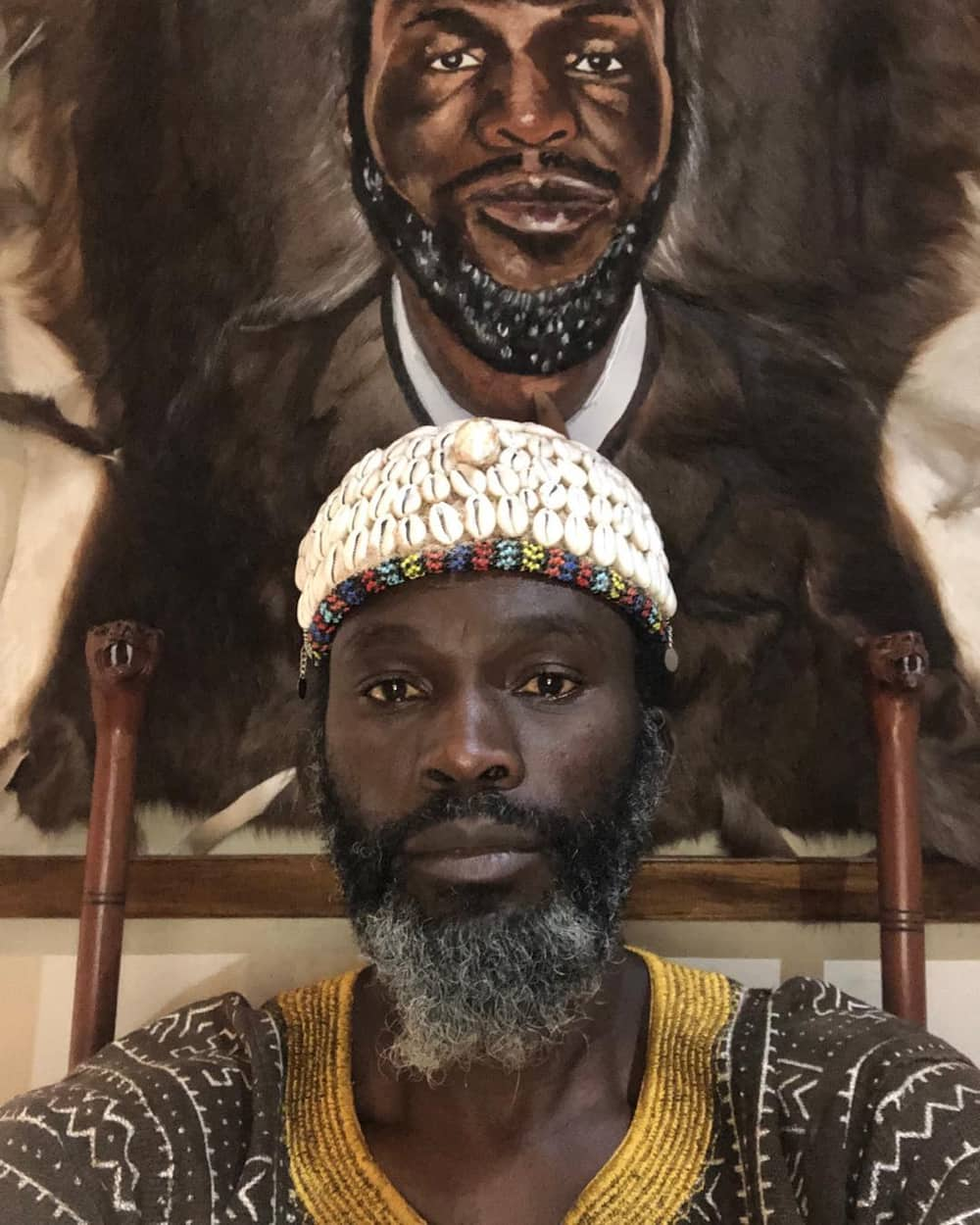 His vibrant thinking has enabled him to earn the title "A Creative Powerhouse." He is the Chief Executive Officer of the Institute Farmers of Thought, whose mandate is to improve the quality of human life through encouraging conscious experiences.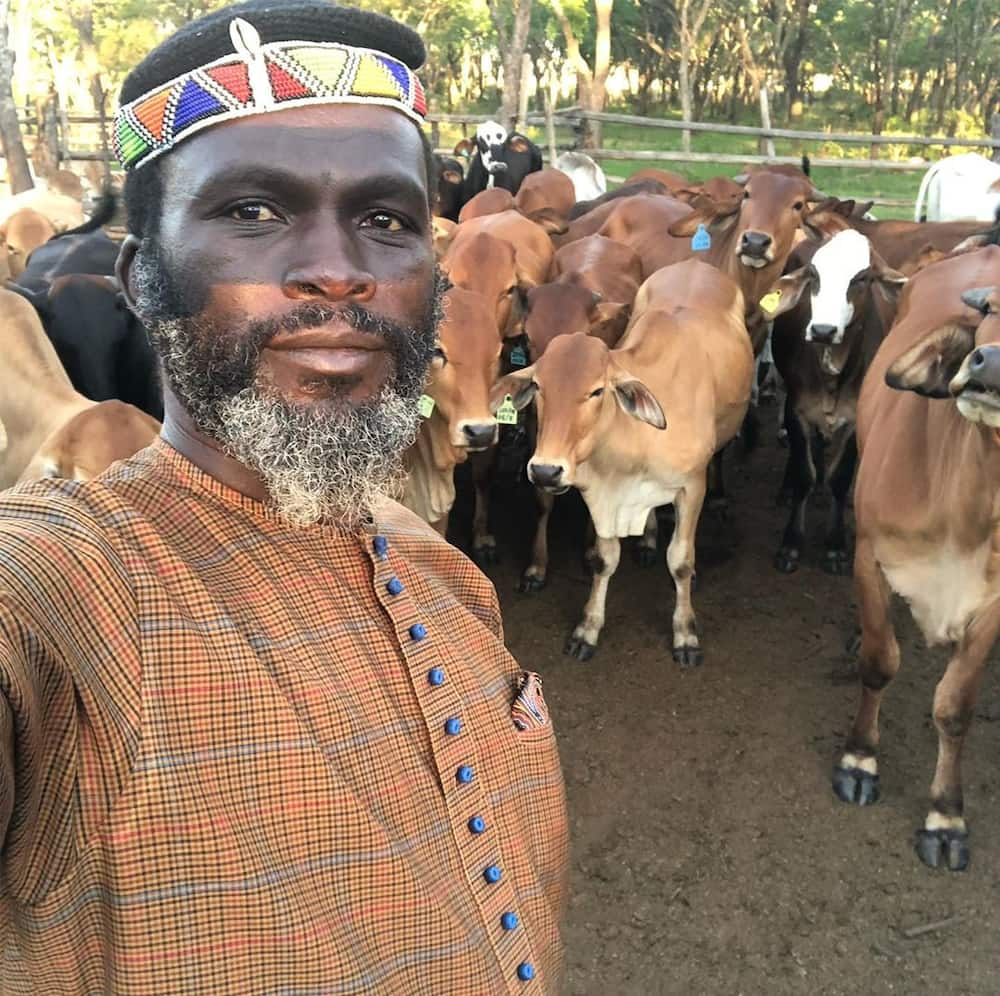 Maponga graduated from Andrews University, located at the heart of Michigan, USA, with a degree in Philosophy (BA theology) & Personal Ministries. He also has various qualifications from several global institutes. Some of his areas of specialization include banking, non-profit organizations, project management, banking, and branding, among others. Some of the countries where he has ministered include South Africa, Kenya, Zimbabwe, Nigeria, Botswana, and Lesotho.
Career
Joshua has worked with various companies such as Absa World Vision, SALGA, SAPS, SAPO, PRASA, and Milpark College, among others. He has been involved in multiple corporate engagements such as crisis management, strategic sessions, material development, change management, and motivation, among many more initiatives. Lately, there have been rumours that Joshua Maponga leaves SDA church. However, he is a qualified minister at the Seventh Day Adventist Church since 1991.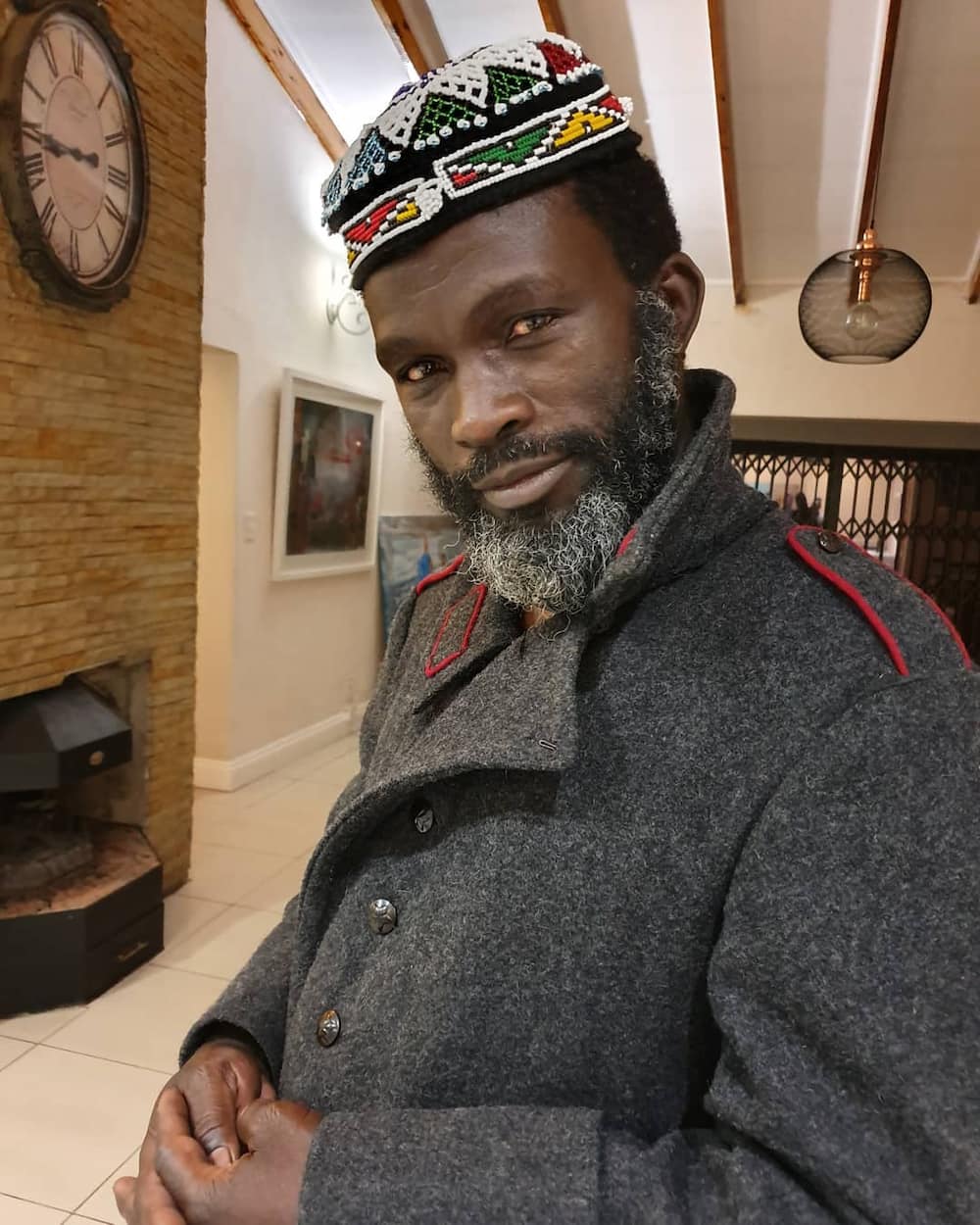 Family
He has one wife and two daughters. The birth and growth of their daughters motivated him to pen down the book titled "Shopping Skills."
Wise remarks
One year ago, Joshua Maponga III urged people to embrace life by not only praying but by taking action. According to him, he believes that not all problems can be solved by simply praying. Some economic issues require one to go to school and gain an education. He also encouraged people to embrace in finding solutions to the country's economic and political issues. Here is one of his videos where he utters words of wisdom. He has given various sermons on many topics.
Court case
In November 2018, the respected pastor was taken to court over claims that he made in January 2018 regarding gay people. He remarked that gay people were lower than animals and that they were more confused than dogs. However, he apologized to Zolani Simayi for the anti-gay remarks.
Which are Joshua Maponga books?
He is a renowned best seller with some of his books, such as "So You Want To Be The Master" and "Shopping Skills." Some of his other books include:
Going Places in the Spirit
Women in the Kitchen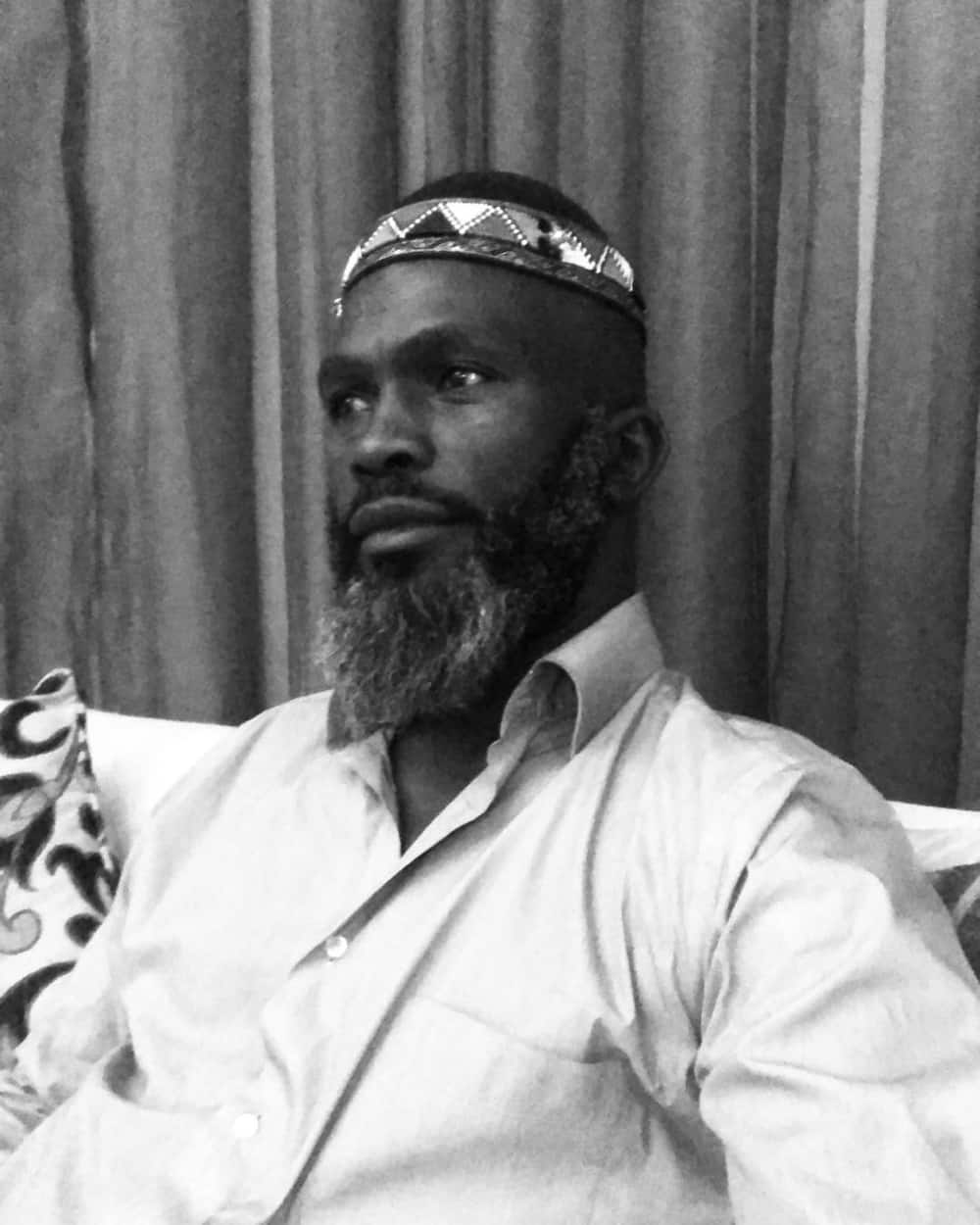 Fun facts about Joshua Maponga
He plays many musical instruments
He has a soft spot for improving the quality of human life
He is a renowned writer, speaker, entrepreneur, and life coach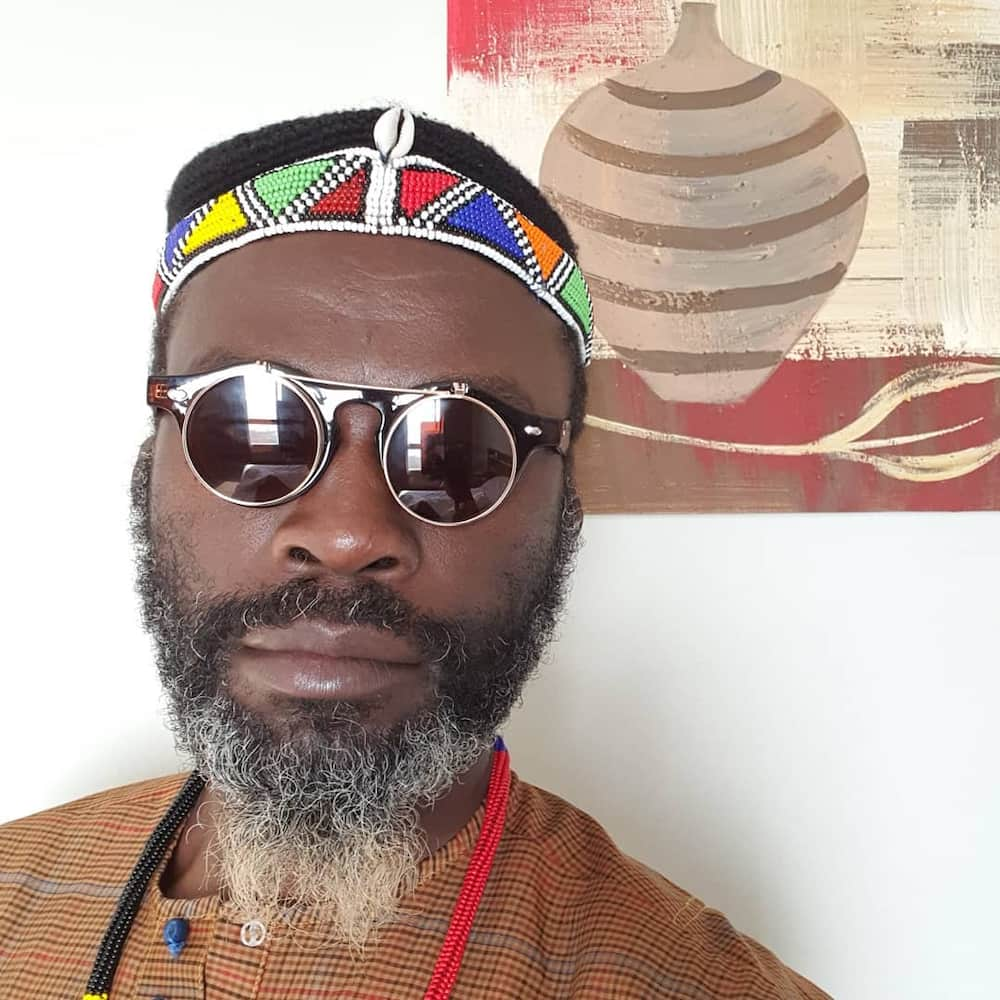 Joshua Maponga life is simply remarkable and motivating. His numerous engagements in social, religious, and corporate functions are an excellent example of what people should emulate to lead a purposeful life. His life poses a challenge to people who seem always to have limitations to becoming better versions of themselves.
Source: Briefly News