Testing your know-how about various topics helps you understand your surroundings better. You do not have to be revising for a sit-in examination or an interview. Anyone can try doing a general knowledge quiz.
General knowledge quiz questions and answers
Are you ready to jog your memory? Try the quiz above which is a general knowledge quiz South Africa. It tests your understanding of various subjects across the globe. The questions asked are not for grading or any form of comparison. You can do them as a form of entertainment when you are at home, work, or any other place. They keep you occupied so that you do not feel bored. You will also learn something new in the process.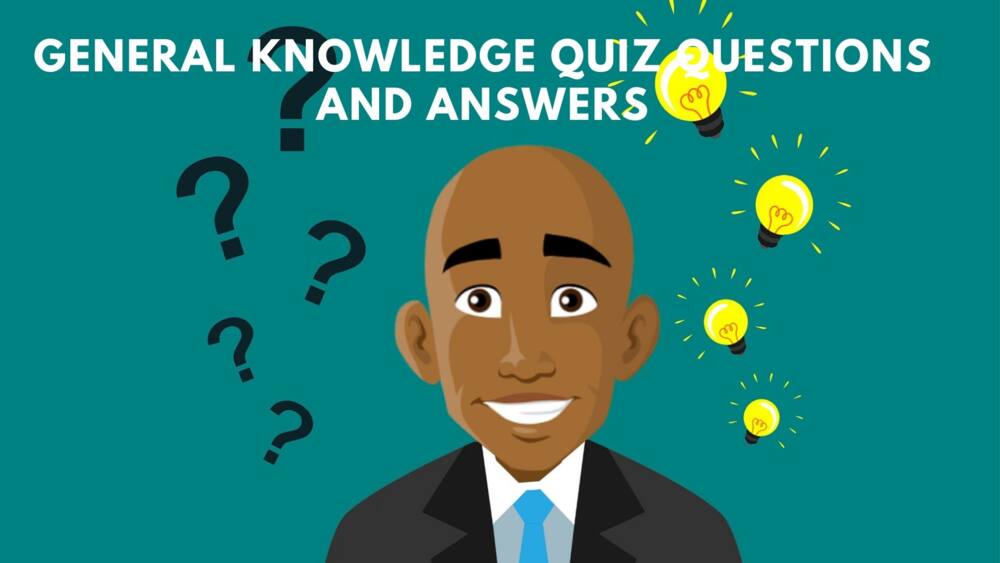 What are general knowledge quiz questions?
General knowledge is having an understanding of various aspects of numerous subjects. The subject may be about food eaten across the globe, political news, languages spoken by different nations, culture, technology, among other issues. The topics revolve around daily human affairs. Some may have a thorough understanding of a particular subject more than other topics. General knowledge quizzes are meant to assess how well you know a specific area of life.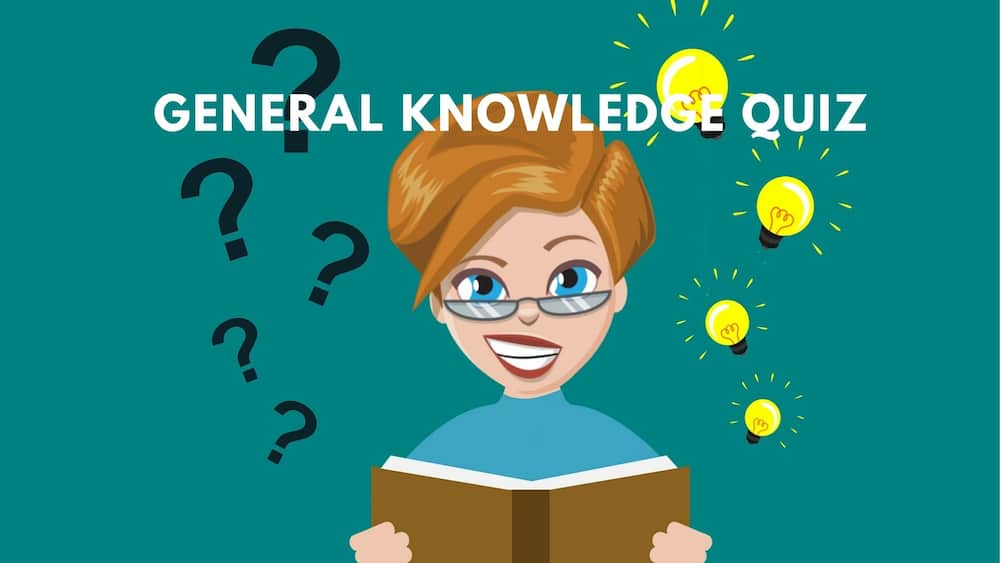 Where can you find questions on popular topics?
There are numerous topics where you can test your understanding ranging from health, politics, music, film, food, animals, languages, science, mathematics, among others. You can read about these topics in several places.
There are numerous websites such as Pub Quiz Questions HQ and Quizzical that have a wide range of questions on various subjects with answers. The questions come in different levels of technicality, ranging from the easiest to the hardest. In this era, many individuals spend most of their time on the internet. Why do not you use that time to learn something new that will entertain you as well?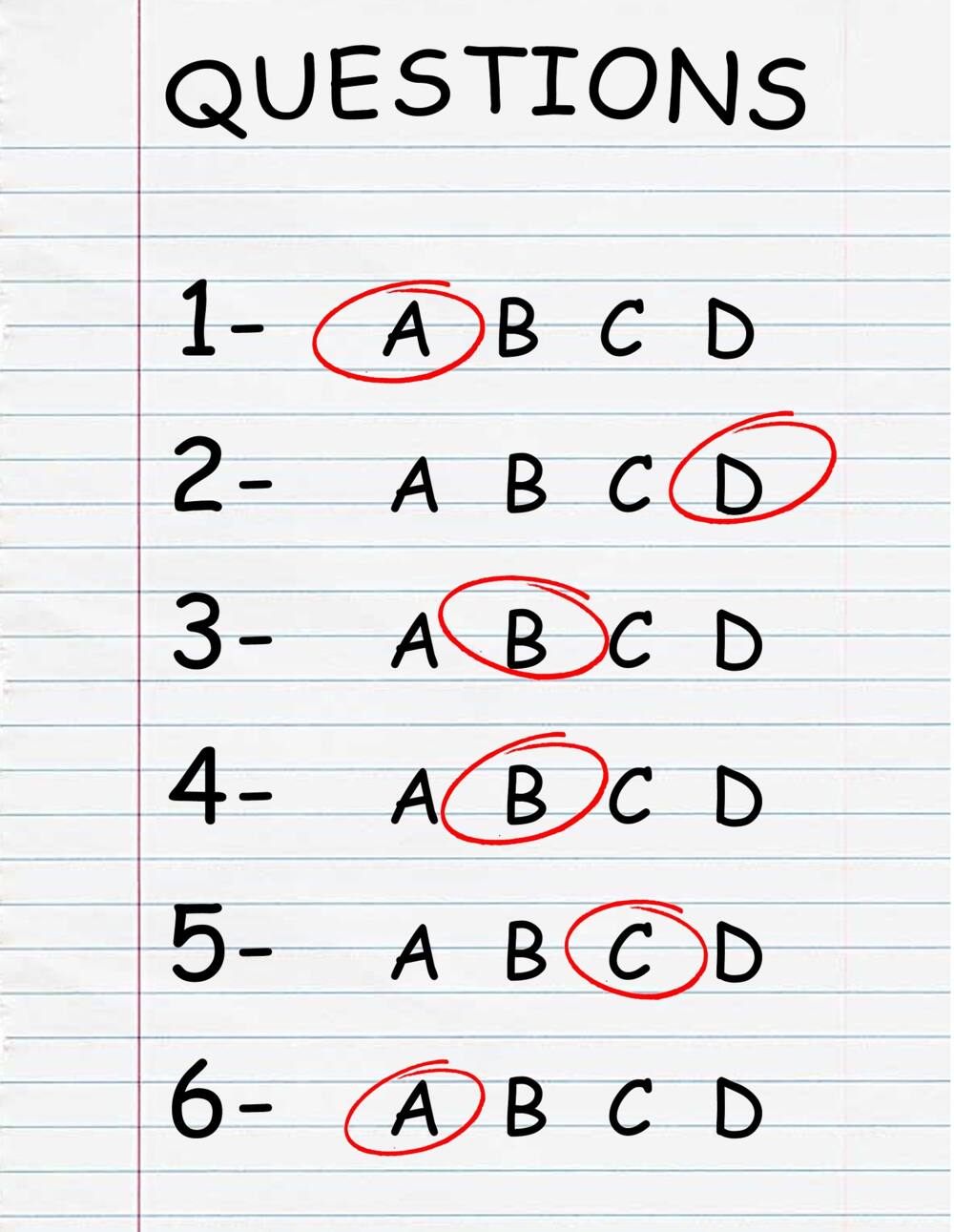 If you are an android user, you can also install various apps from the Google play store that can give you information and questions on a particular topic. The apps include:
QuizUp
WolframAlpha
Aptitude Test and Preparation
General Knowledge World GK
Quora
Curiosity
Current Affairs
TED
There are many books that have questions on a wide range of topics. You can purchase the books from the nearest bookshop or get access to E-books. Some of the E-books are free to download, but you may have to pay for others.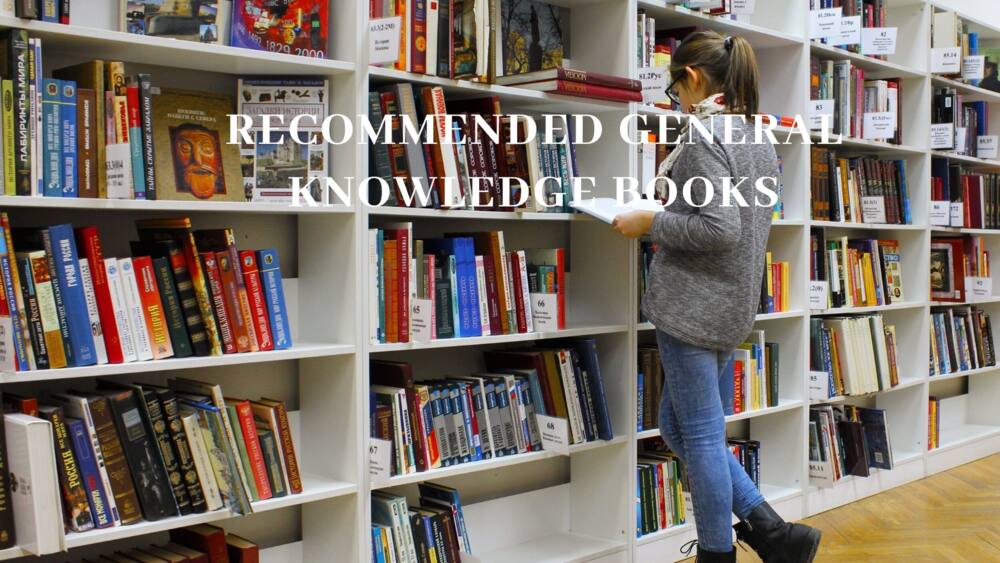 The books are suitable for every member of the family, including children and grown-ups. The ones you should get are listed below.
The Greatest General Knowledge Quiz Book by Chris Cowlin
The World's Greatest General Knowledge Quiz Book by Terry Dolan
The Mega General Knowledge Quiz Book by Jenny Kellett
The Times Quiz Book by The Times Mind Games and Olav Bjortomt
The Mammoth General Knowledge Quiz Book by Nick Holt
The Ultimate General Knowledge Quiz Book by Kevin Snelgrove
READ ALSO: Motheo TVET College online application, courses, fees, status check, requirements 2020
You can also find videos on social media platforms such as YouTube that have trivia questions you can answer.
Trivia game
You can make learning new things fun by taking part in a general knowledge game. This involves having various individual players or teams with several players who try to answer questions correctly. The player or team with the most correctly answered questions is declared the rightful winner. The game can be timed so that several questions are asked and answered in that time frame. The trivia game can also be conducted by having an equal number of questions being asked and answered by the players.
The winner of the trivia play may get a prize. All the players will also benefit from the game by gaining new knowledge and having fun at the same time.
READ ALSO: 25 African and tribal tattoos and their meanings
You do not have a reason to get bored because you have nothing important to do. Grab your phone and find a general knowledge quiz that will keep you busy and informed. You can also ask your colleague at work, your loved ones at home, or a friend at the pub to play the trivia game with you.
READ ALSO: The complete application process for the letter of good standing