Top 15 Yahoo Answers alternatives: Reliable answer sites
The internet is rich in knowledge and information. Whenever you need information about something, seek help from a website where you can ask questions anonymously. The community members will come to your aid any time of the day. Most people rely on Yahoo Answers since it is the pioneer platform in this sphere of information technology. However, more websites like Yahoo Answers are gradually gaining popularity. More than 400,000 subjects are discussed on Quora alone.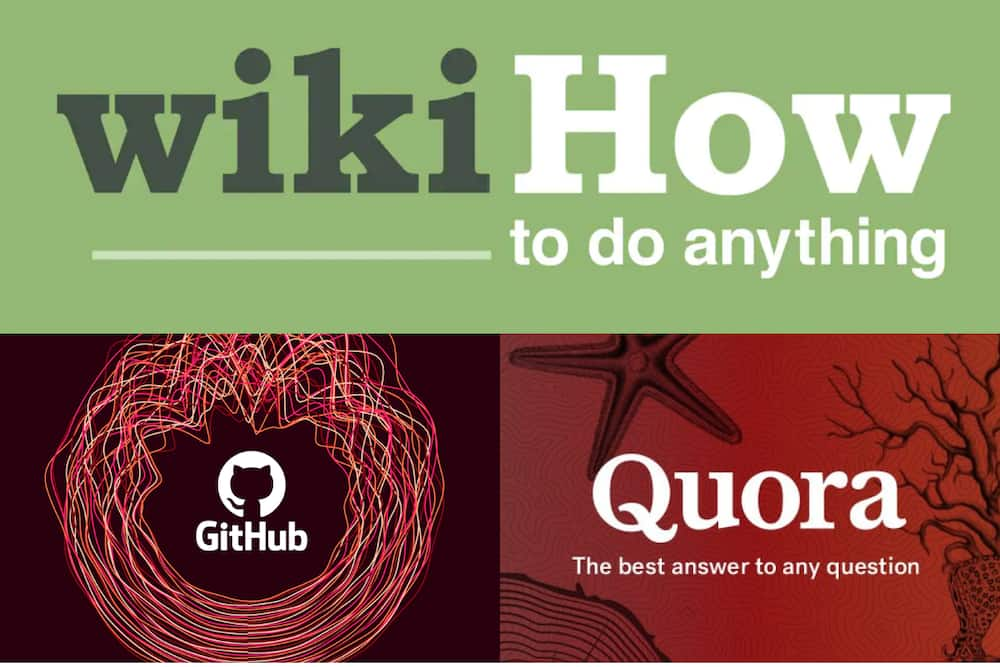 You can ask questions online free and get answers. Some question and answer websites require you to sign in, while others are open to everyone. Browsing on these websites requires minimal data bundles. You can choose the one that is best for you. It depends on what you are looking for because these sites have multiple benefits.
Top 15 best question and answer websites
These sites are ranked high in search results because people use them to find answers. What is the best question and answer website? Here are reputable alternative websites for Yahoo.
1. Answer Bank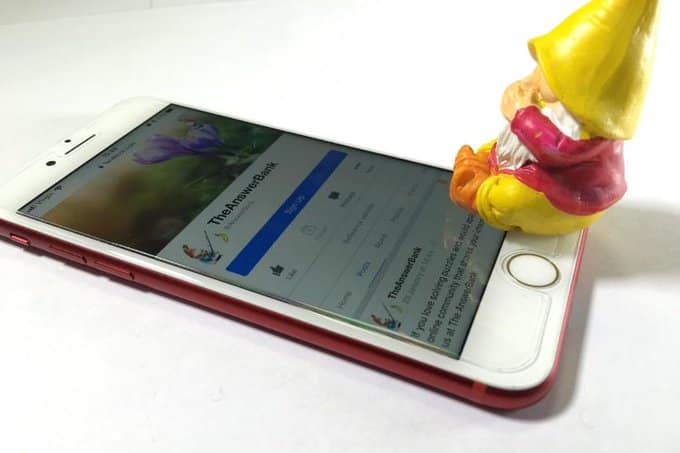 The platform allows people to discuss politics, law, technology, sports, relationships and family, music, and more. It is as reputable as any other question and answer websites you have tested; therefore, do not worry about the legitimacy of the information you will find there.
2. Answers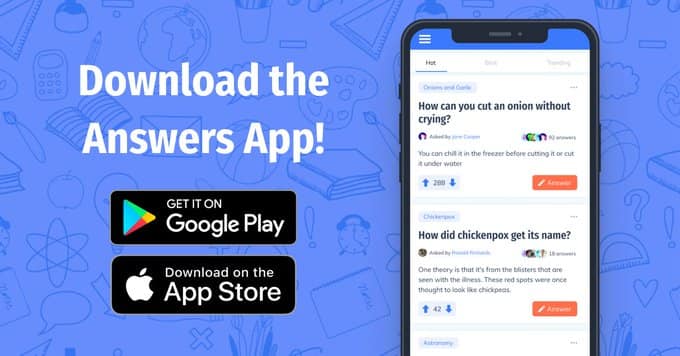 Every user admits that this site is helpful when it comes to finding trending news about everything. Its administrators made it for people to help one another. You will rarely miss a reply to challenging questions.
3. Answerbag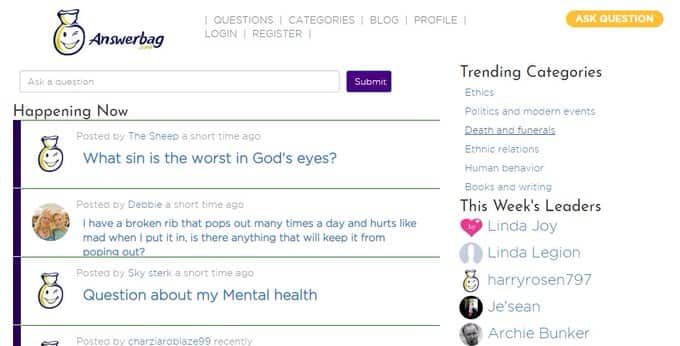 You can move up levels from a novice, expert to a professor by participating in as many discussions as you can on this website. Someone can be delighted by your massive contribution to the site because it broadens their knowledge on a topic of their interest.
4. Ask Me Help Desk
You can only participate in Ask Me Help Desk's conversations if you have an account. Registration is free, and people love it because they get paid after providing accurate information. Communication between community members is private. Grow your reputation and become an expert by replying to more questions correctly and building a healthy relationship with other members.
5. Blurtit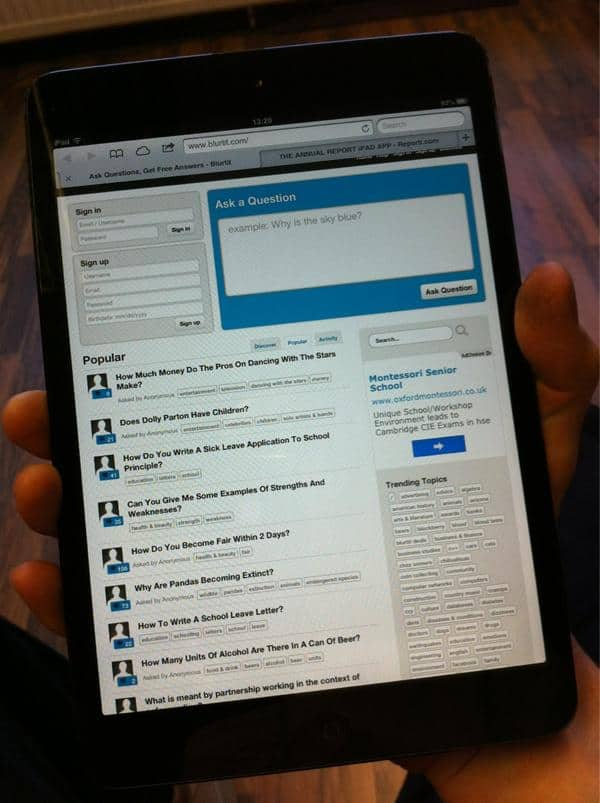 Unlike other platforms, the Blurtit Q&A site does not give users gold points for participating in conversations. However, it motivates the community members to interact with one another more using a star vote for favourite discussion. If you like the question or reply, you can hit the star.
6. Fluther
You can visit Fluther and ask whatever is on your mind or reply to questions. People do not vote for a response or question to stir conversations' continuity. Conversations are so interesting that you will find yourself chatting for hours. You do not have to use a search engine to find your favourite conversation because you will receive email notifications whenever people contribute their ideas to the discussion.
7. Fun Advice
Fun Advice allows community members to use photos, which adds fun to conversations about products. Images simplify information people share. They help visual learners to understand concepts quickly.
8. GitHub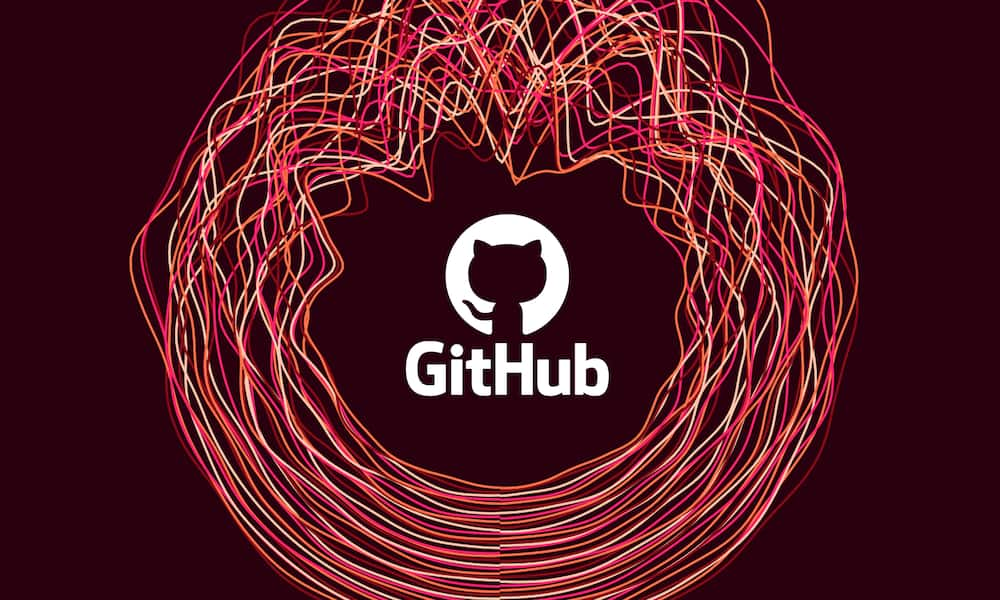 GitHub is among the best community-driven programming Q&A websites with millions of diverse programmers thirsting for knowledge. You can present links of your coding contributions on GitHub in a job interview as proof of your programming skills.
9. LinkedIn Answers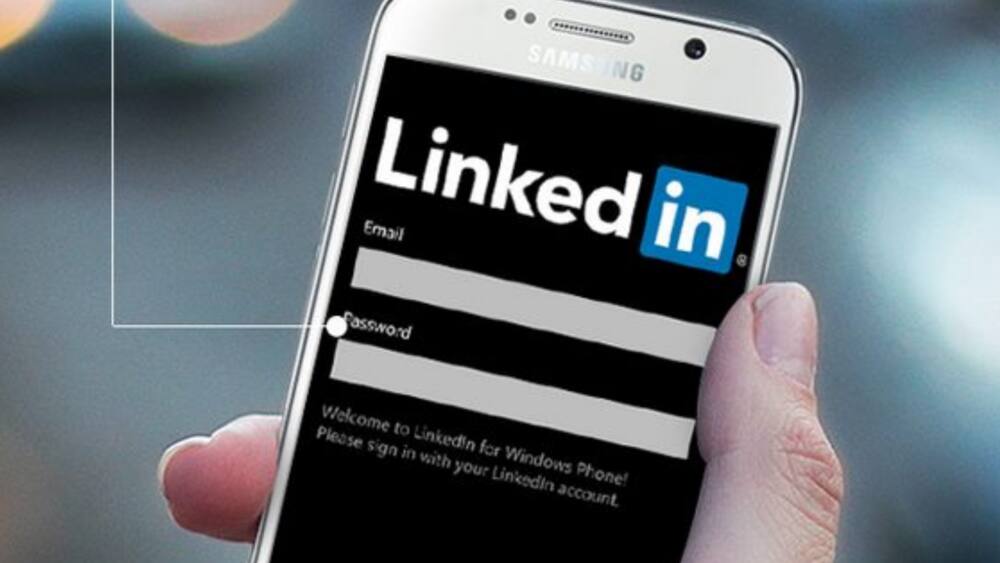 The site handles business questions more than topics related to other fields of study. You can build an excellent career reputation by engaging like-minded people in challenging but necessary business conversations on LinkedIn. The experts critically analyse and dissect questions before replying to ensure that they offer the best remedies to problems.
10. Mathoverflow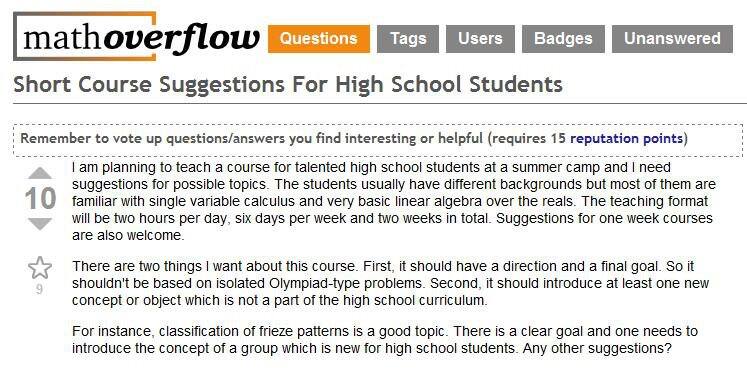 It is the best place to ask questions related to mathematics, such as physics, architecture, and more. Like the sites' name, Mathoverflow, this is a place for friendly and welcoming mathematics enthusiasts. No one will bully you for providing them with wrong information because everyone is here to learn and correct one another.
11. Quora

You can discover emerging trends on Quora. The website allows you to follow conversations and get email notifications whenever anyone contributes to the discussion. It has the latest entertainment gossip and facts about your beloved celebrities.
12. ResearchGate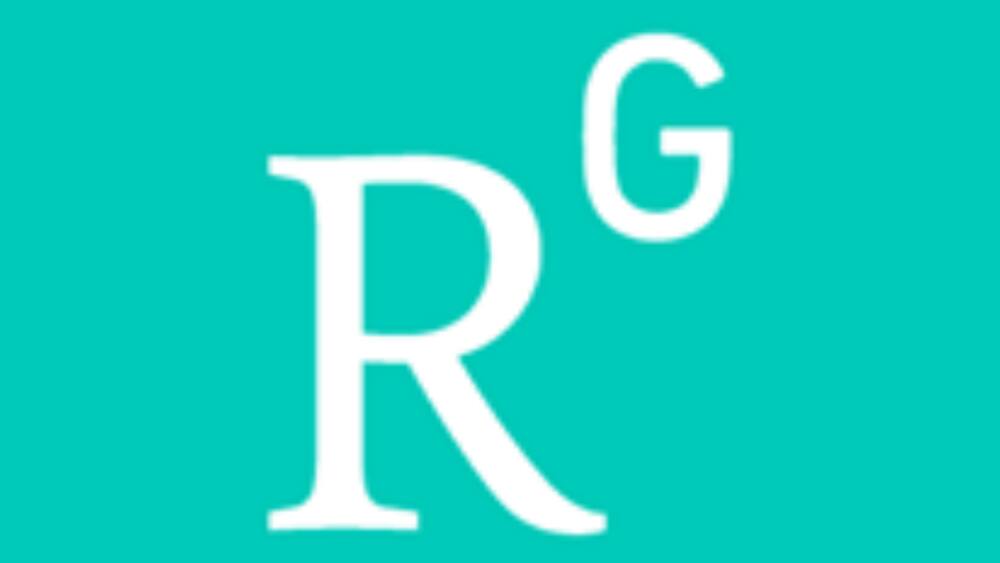 You can get answers to questions about literature research materials from ReasearchGate. You can check out your teacher's suggestions about books that have the information you need. It has reading materials published centuries back.
13. Stack Exchange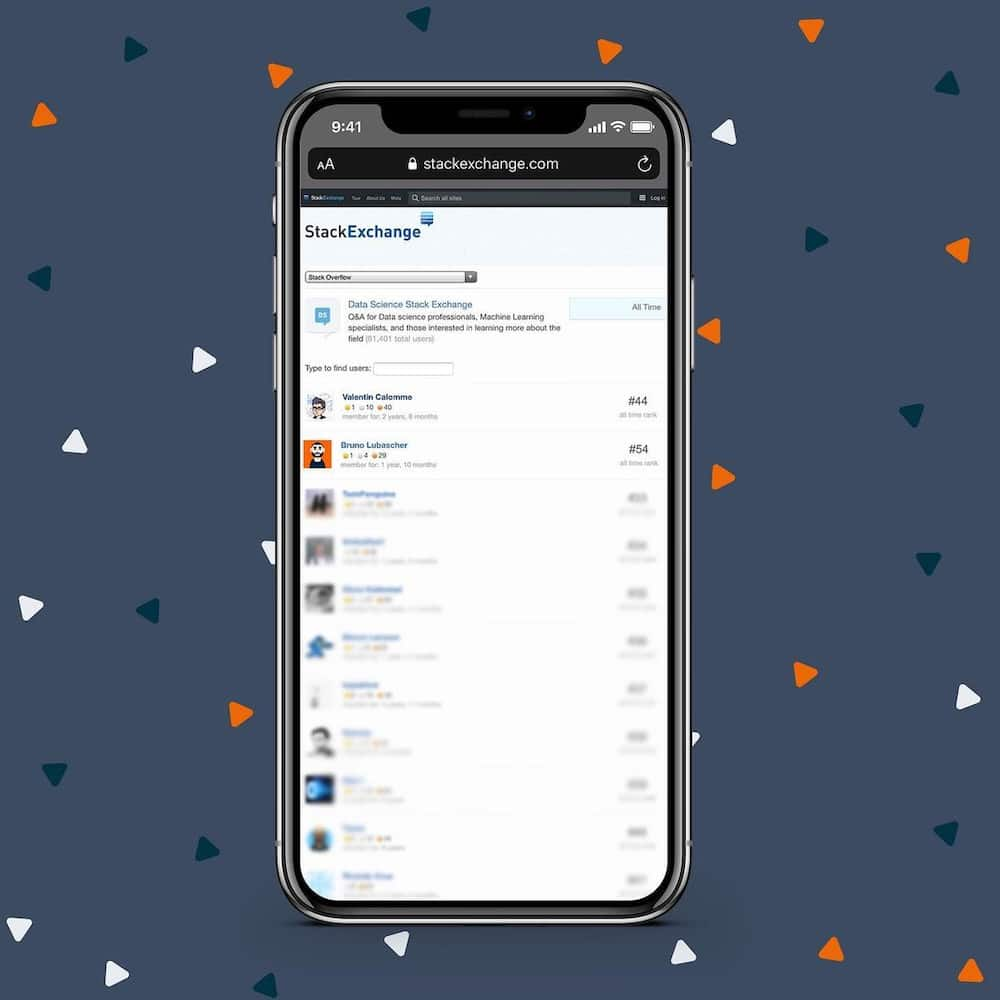 Community members can vote for a question or reply. Stack Exchange's unique voting system keeps users on their toes because everyone wants to get more votes. These votes motivate people to spend more time on the platform; hence you will never feel lonely.
14. StackOverflow

You can answer questions about programming on StackOverflow. You will find answers easily if everyone contributes what they know, unlike waiting for others to respond. Established and newbie programmers depend on this site heavily for guidance. Raise the topic of interest, and people will help you free of charge.
15. wikiHow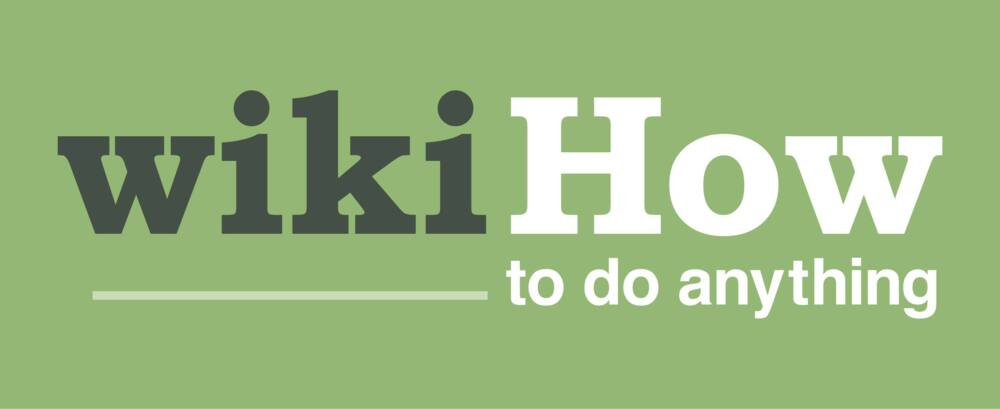 wikiHow's database has about 5,372 categories of topics for easy reference. The website moderated responses; hence it displays relevant responses only. You can sign in to get email notifications whenever someone responds to your question.
Whenever you want to use Yahoo Answers and alternatives, understand that anonymity on the internet is limited. Most question sites refer to you by a user name you choose and an email, but it is better to use a nickname. The sites' administrators keep information about you, including the IP addresses of gadgets you use to access the platforms.
READ ALSO: Top 10 best online shops South Africa 2020
Briefly.co.za listed the best online shops in South Africa. Where do you shop? Have you ever tried online shopping? It is the most convenient way to buy things. Mzansi has many affordable online shops like NetFlorist, VapeShop, and Marko.
Some of these online shops also sell fast food meals and make deliveries on time. The best thing about online shopping is that sellers are open about their prices. There is no bargaining, and you can compare the prices of various shops.
Source: Briefly News