Reliable Food delivery apps south africa 2020
It is quite normal for one to be lazy sometimes, and at times you do not even have the energy to be in the kitchen cooking. Some days you might be tired or too busy actually to cook or go dine in a restaurant, and that is where food delivery apps come in handy. Presently, you can order meals from the comfort of your home and don't have to go through the whole process of cooking.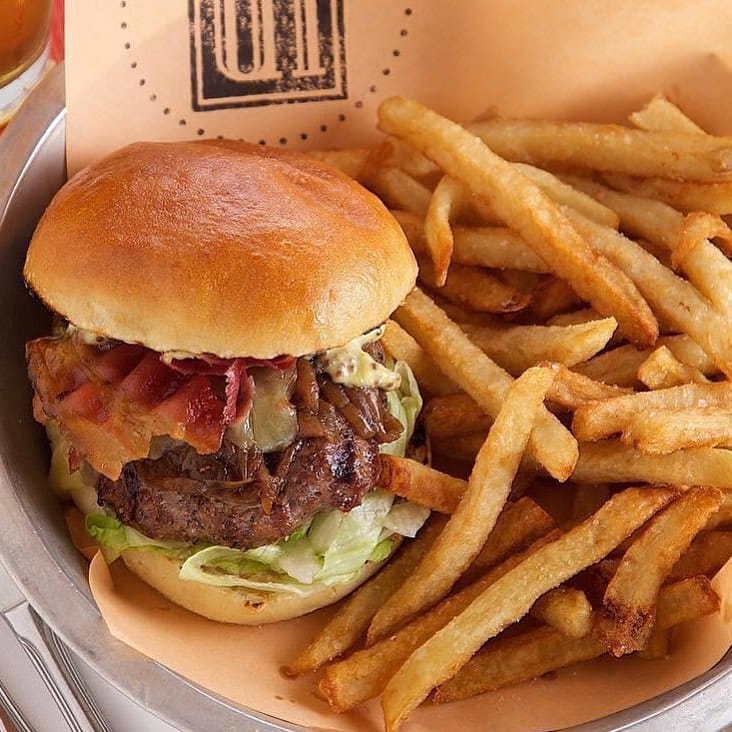 Where can I find food delivery near me? Considering there are so many food apps, not all are reliable for ordering food online.
Here are the top reliable, fast food delivery apps in South Africa 2020
Mr Delivery
Mr D is one of the fastest-growing e-commerce in South Africa. The Mr D food types offered include burgers, vegan food, Asian cuisines, Indian meals, sushi, pizza, vegan dishes, international dishes, breakfast, snacks, chicken, seafood, stakes & grills and many more. Mr Delivery South Africa does the transportation of meals around various cities in the country like Johannesburg, Cape Town, Durban, Port Elizabeth, Pretoria, East London, Polokwane, Nelspruit, Kimberly, Pietermaritzburg, and Bloemfontein.
READ MORE: 10 of the best waterfront restaurants in Cape Town
Using the Mr Delivery app to order food online is easy; just download the application from play store and order. The payment methods are simple and safe; you can either pay cash, using a card or the ETF in-app. You can also track the Mr D courier until your package arrives at the door. Join the team and become part of the Mr D food transportation team. Also, if you have a restaurant, you can partner with the firm and increase your sales! Also, make extra income as a driver of up to R75 per hour.
Find the Mr Delivery contact number and other information on their website.
Uber delivery
Uber food delivery is yet another trustworthy delivery company that works in several cities in South Africa such as Cape Town, Durban, Port Elizabeth and Johannesburg. They offer a variety of meals like romantic dinners, Mexican cuisines, Indian meals, authentic Chinese treats, Middle Eastern food, African dishes and many more. They also do deliveries for desserts and snacks such as cakes.
You can register your restaurant and become part of the Uber team and increase your sales. Drivers can also sign up and become part of the carriage team for Uber.
Oishi Sushi
Oishi Sushi is a Cape Town-based delivery service for foreign dishes. Oishi food delivery Cape Town offers a variety of edibles including sushi, rice and soups, drinks, appetizers, and instant foods. Order your sushi online and have it at your door within no time.
READ ALSO: Popular traditional black South African recipes and South African food
Yumbi
Yumbi is an online food ordering platform based in South Africa that brings your meal fast and right to your doorstep. The platform gives you a great ordering experience, has a wide range of your favourite meals and still offers secure payment methods. You can find more information about Yumbi on their website.
Appetite
A food ordering app that takes your dish right to you with no cues and you are guaranteed to get what you've ordered. Appetite mainly operated in areas around Durban and Cape Town. Order now and get meals from your favourite restaurant. All you need to do is download the Appetite app from Google Play Store or Apple store and order. For more information, visit the Appetite website.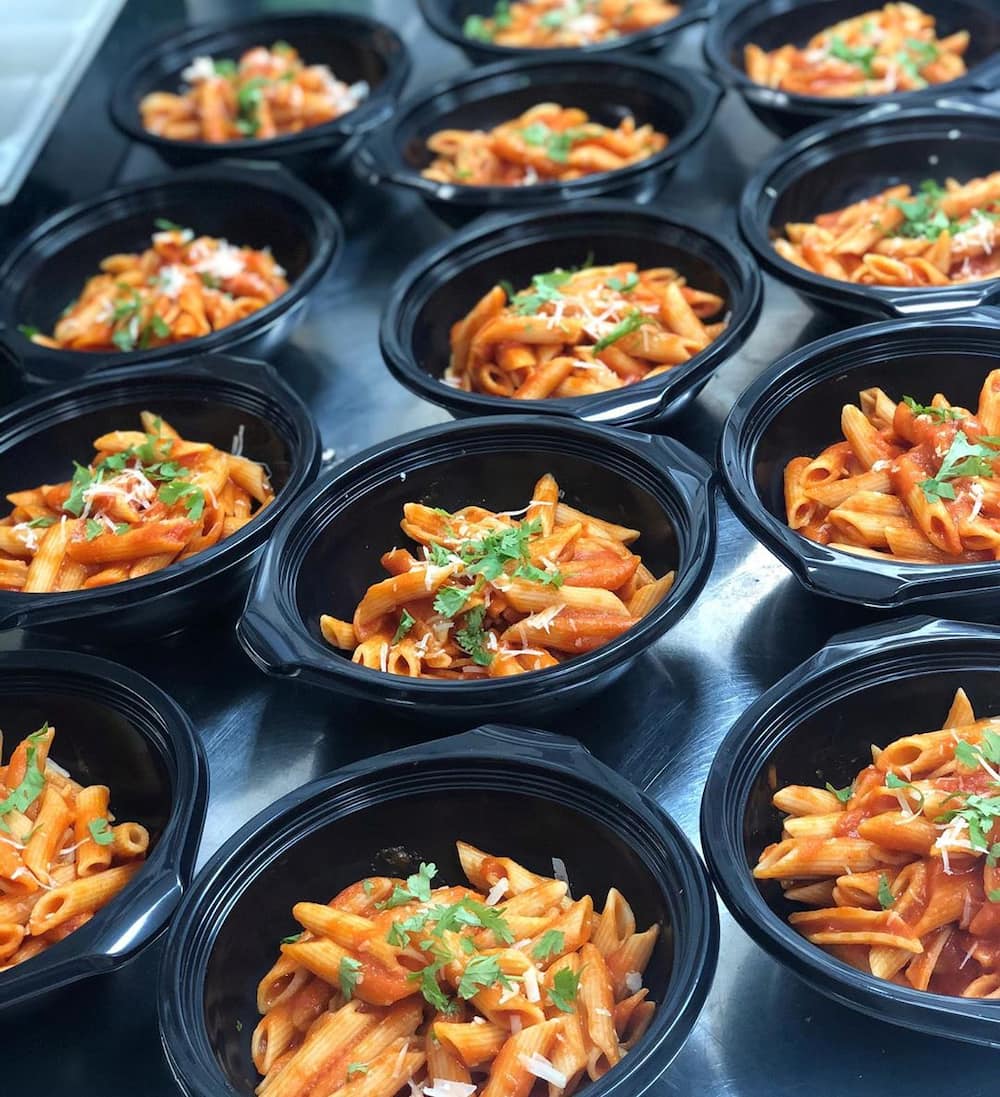 Nandos Ormonde
If you are looking to order well-cooked chicken, then Nandos Ormonde is the app to use. They deliver great meals within South Africa, and the prices are affordable. Drinks and snacks are also offered. Find out more from the Nando's website.
Daily Dish
Daily Dish is such a unique delivery company in South Africa as it delivers ingredients right to you. Get fresh ingredients straight from the farm without having to go the market. Daily Dish also offers a dinner box with perfectly portioned ingredients delivered in recyclable, refrigerated packaging, where you can cook up to four nutritious recipes per week. You can select five different menu options at a fair price.
Mr Price
You can order anything from snacks to dinner on the Mr Price online app. All you need to do is download the app from Play Store and order. Mr Price is one of the most reliable food delivery companies in South Africa.
Hopefully, we have been of assistance to you. If you were looking for reliable food apps try these and you will not regret.
READ ALSO:
30 easy and tasty dinner ideas South Africa
20 Romantic Valentines Day ideas for him and her 2020
Source: Briefly News