- Football is one of the most popular sport in the whole of the African continent
- The African continent has some of the richest soccer teams in the world and the game is set to grow even bigger
- We explore the richest teams in Africa and the history of how they were founded, their players and their worth
Football is one of the most watched and enjoyed sports across the African continent. Children as young as 5 years old can be seen going to the stadiums wearing their football regalia.
Africans love soccer and there is always a buzz when the top African Football teams clash.
It is no wonder then that this continent has some great football clubs that rate high on the richest club's list.
READ ALSO: Sexy actress Nomzamo Mbatha is set to graduate with a BCom, proving that she is not just a pretty face
So, TOP 10 richest football clubs in Africa are:
10. T.P MAZEMBE - DEMOCRATIC REPUBLIC OF CONGO - MARKET VALUE - €7.70m ( around R115m)
The team boasts a strong group and includes goalkeeper Aime Bakula. Bakula joined the team in 2007.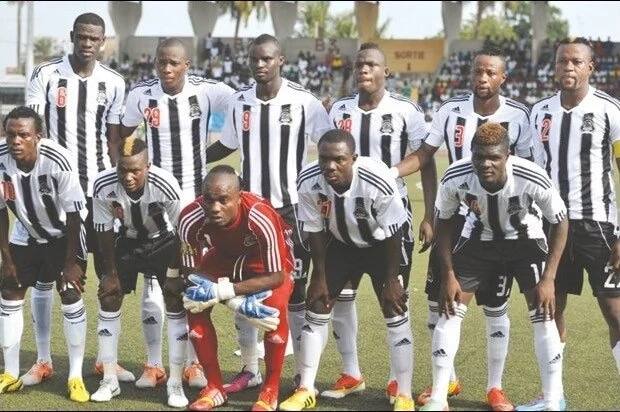 9. RAJA CASABLANCA - MOROCCO - MARKET VALUE - €8.13m (around R121m)
The Moroccan club is worth over €8 million. In the picture below we can see that they are a determined team.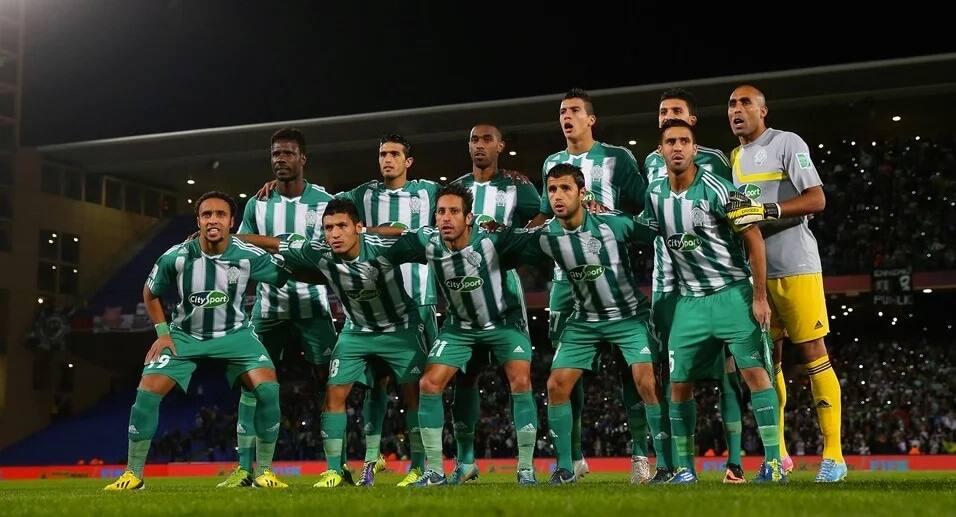 8. ES SETIF - ALGERIA - MARKET VALUE - €8.6m (around R128)
Es Setif is not the only team on the rich list from Algeria, this shows that Algeria is really focused on the football and in making sure their clubs are successful.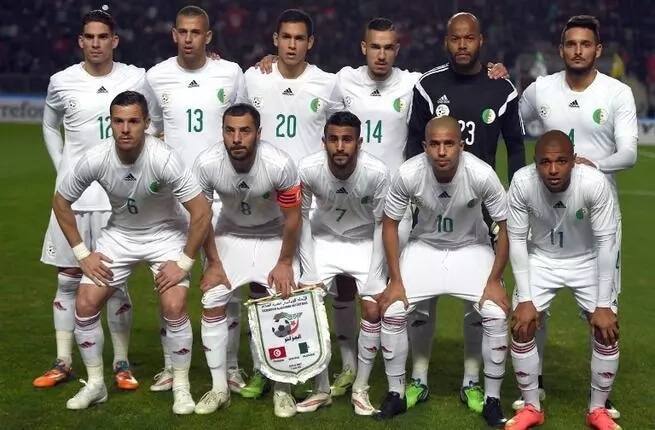 7. USM ALGER - ALGERIA - MARKET VALUE - €9.65m (around R144m)
The Algerian team is often feared by their competitors.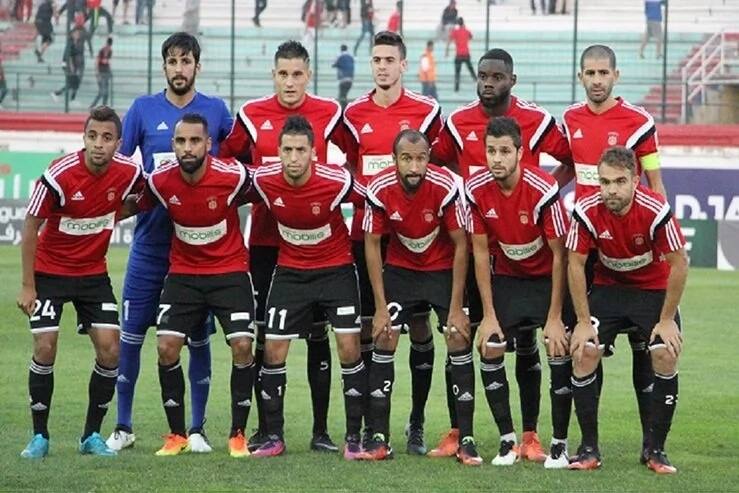 6. ZAMALEC SC - EGYPT - MARKET VALUE - €10.30m (R154m)
Zamalec SC are famous across the entire continent and play great football. They are now worth a whooping €10.30 million.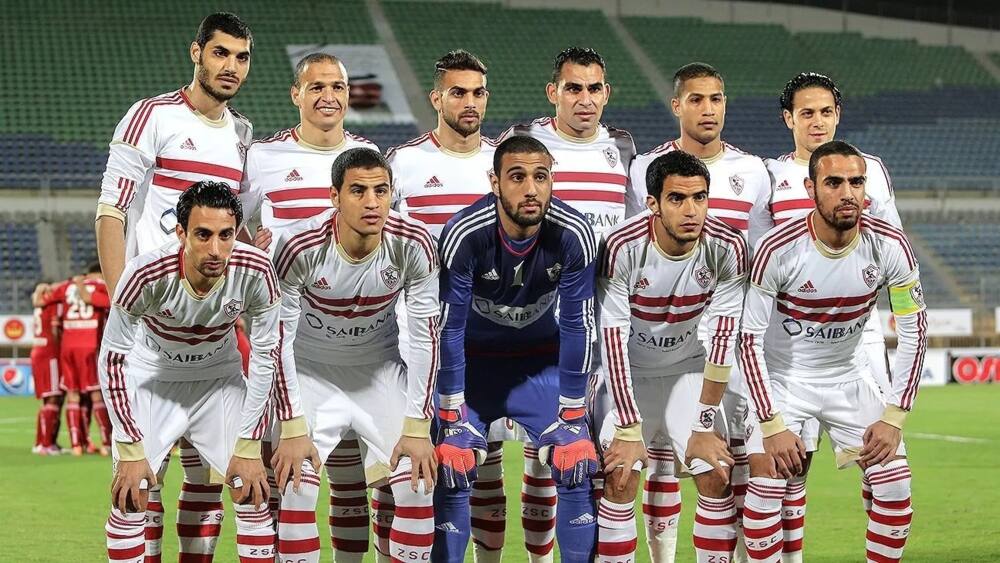 5. MAMELODI SUNDOWNS - SOUTH AFRICA - MARKET VALUE - €10.35m (around R155m)
Patrice Motsepe who is one of the richest men is South Africa owns the Mamelodi Sundowns. He has managed to buy strong players such as Teko Modise from other clubs and this has helped Sundowns show themselves as great contenders.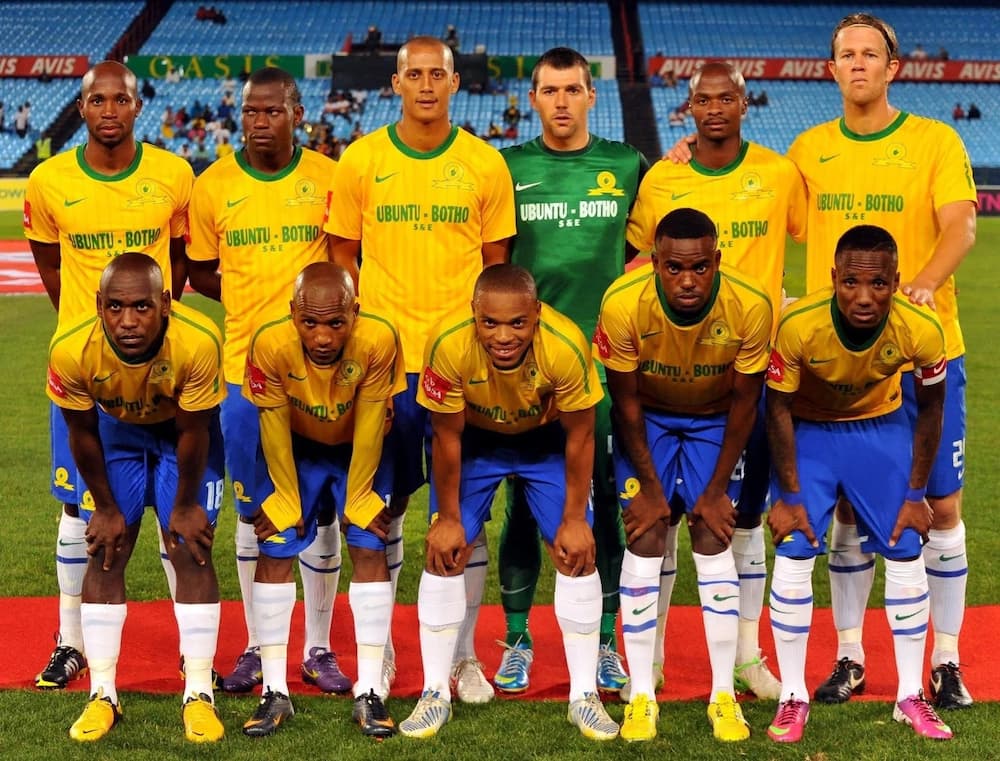 4. KAIZER CHIEFS - SOUTH AFRICA - MARKET VALUE - €10.48m (around
Kaizer Chiefs might be "younger" than some of the clubs on the richest soccer club's list but they have managed to work hard and are now worth over €10-million. The club was founded by Kaizer Motaung in 1970. The clubs is fondly known as "Amakhosi".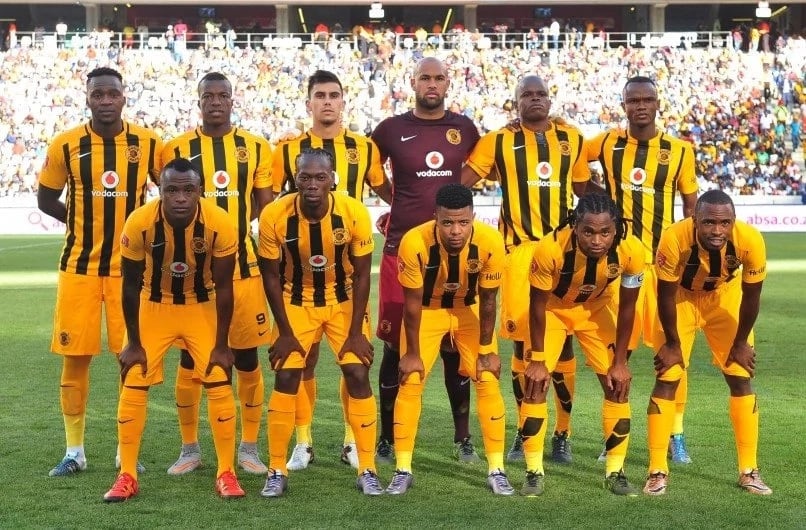 3. CLUB AFRICAN - TUNISIA - MARKET VALUE - €11.80m (around R177m)
The club hails from Tunisia and boasts strength with midfielders such as Zouheir Dhaouadi and Wissem Ben Yahia.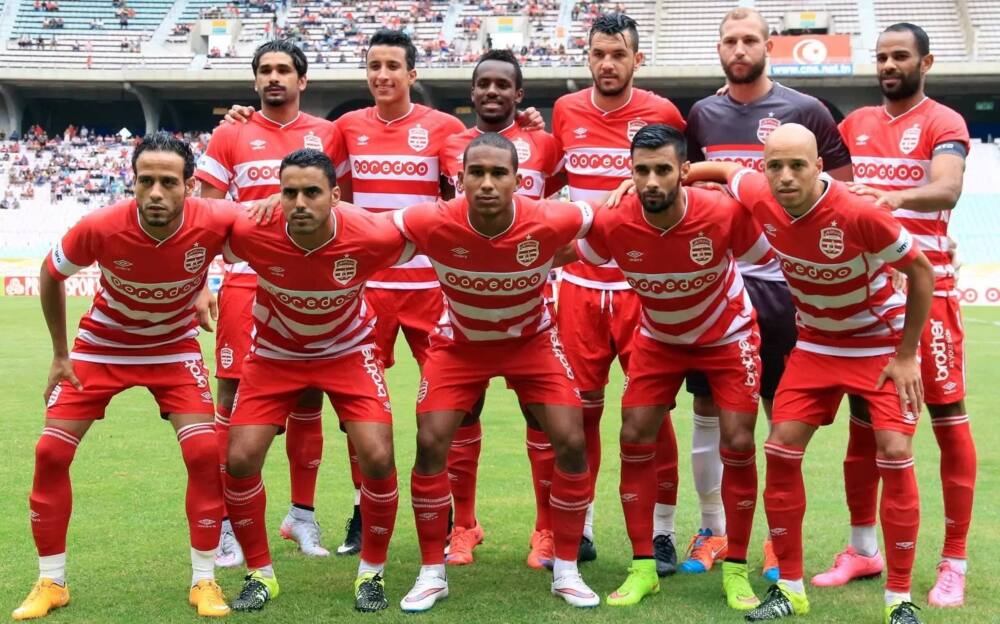 2. ESPERANCE SPORTIVE DE TUNIS - TUNISIA – MARKET VALUE - €12,75m (around R191m)
This Tunisian team was founded in 1919 and the fans have nicknamed it "Blood and Gold".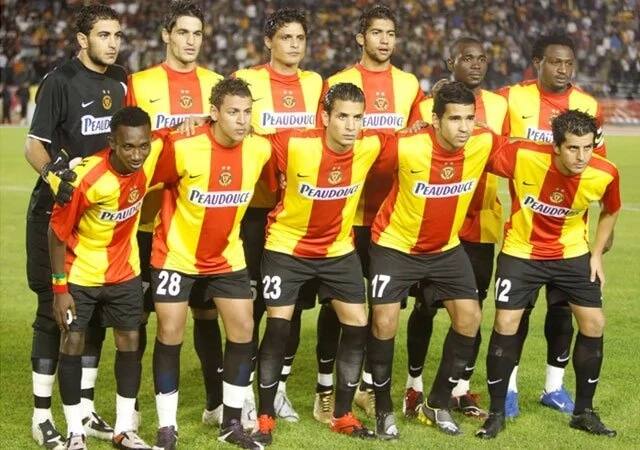 1. AL AHLY - EGYPT - MARKET VALUE - €19.25m (around R288m)
The second most decorated football club by international honors with 20 titles, after Real Madrid is the Al Ahly football club. Al Ahly is the Egyptian favourite and is currently the richest club in Africa. It was founded in 1907.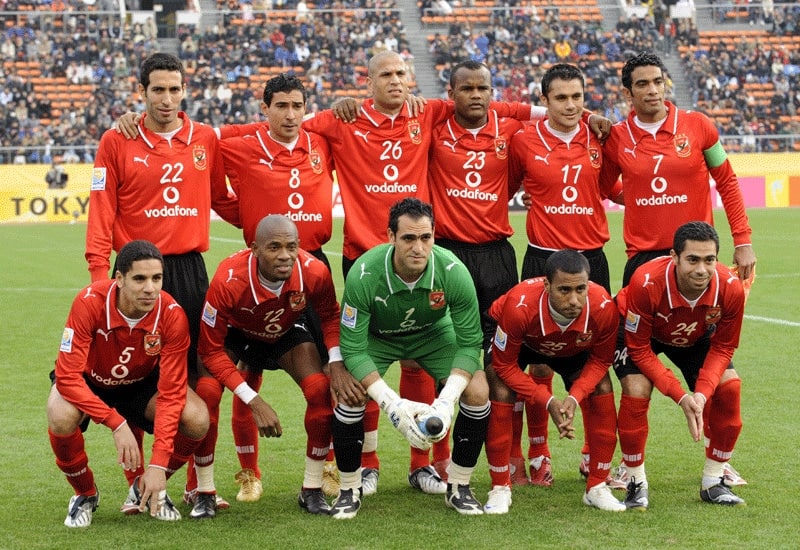 READ ALSO: Vodacom ignores customer pleas for lower rates on data and turns a huge profit instead
Do you have a story to share with us? Inbox us on our Facebook page and we could feature your story.
To stay up to date with the latest news, download our news app on Google Play or iTunes today.