Sade Giliberti is one of the most loved South African television presenters best known from a kid's TV program. She is also popular because of the stand she takes on mental health. Besides being a TV personality, she wears many hats. Read more to find out about her family, age, career, and the impact she has had on the entertainment industry.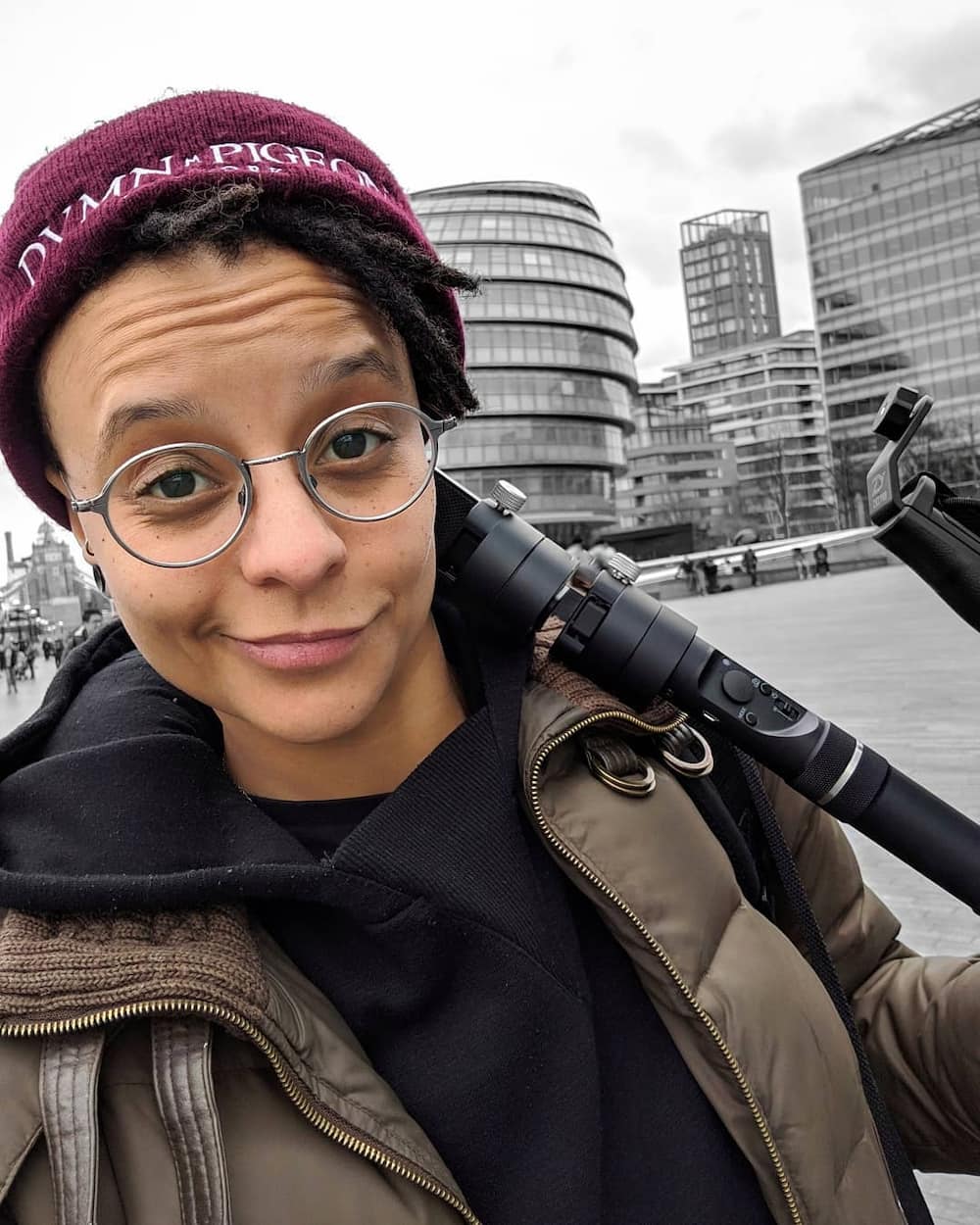 Sade has been in the public eye from a very young age. She is a TV presenter, model, and master of ceremonies, which makes her one of the most trending SA presenters. Her name always rings a bell to every South African resident, but how well do you know the star?
Profile summary
Full name: Sade Giliberti
Date of birth: April 17th, 1985
Sade age: 35
Star sign: Aries
Gender: Female
Ethnicity: Mixed race
Height: 5'1"
Sade Giliberti biography
Sade Giliberti will be 35 years on the 17th of April, 2020. She attained her high school diploma in 2002 in Jeppe high school. In 2003, she pursued photography and business management at Allenby Campus.
Family
Sade was born in a mixed-race family, half Italian and half Zulu. She was raised in a broken home and was still at a tender age when her parents separated. Sade Gilbert mother walked out of her marriage, leaving the young girl to be raised by her father.
From Sade Giliberti Instagram page, the Sade and the dad have an evidently strong father-daughter bond.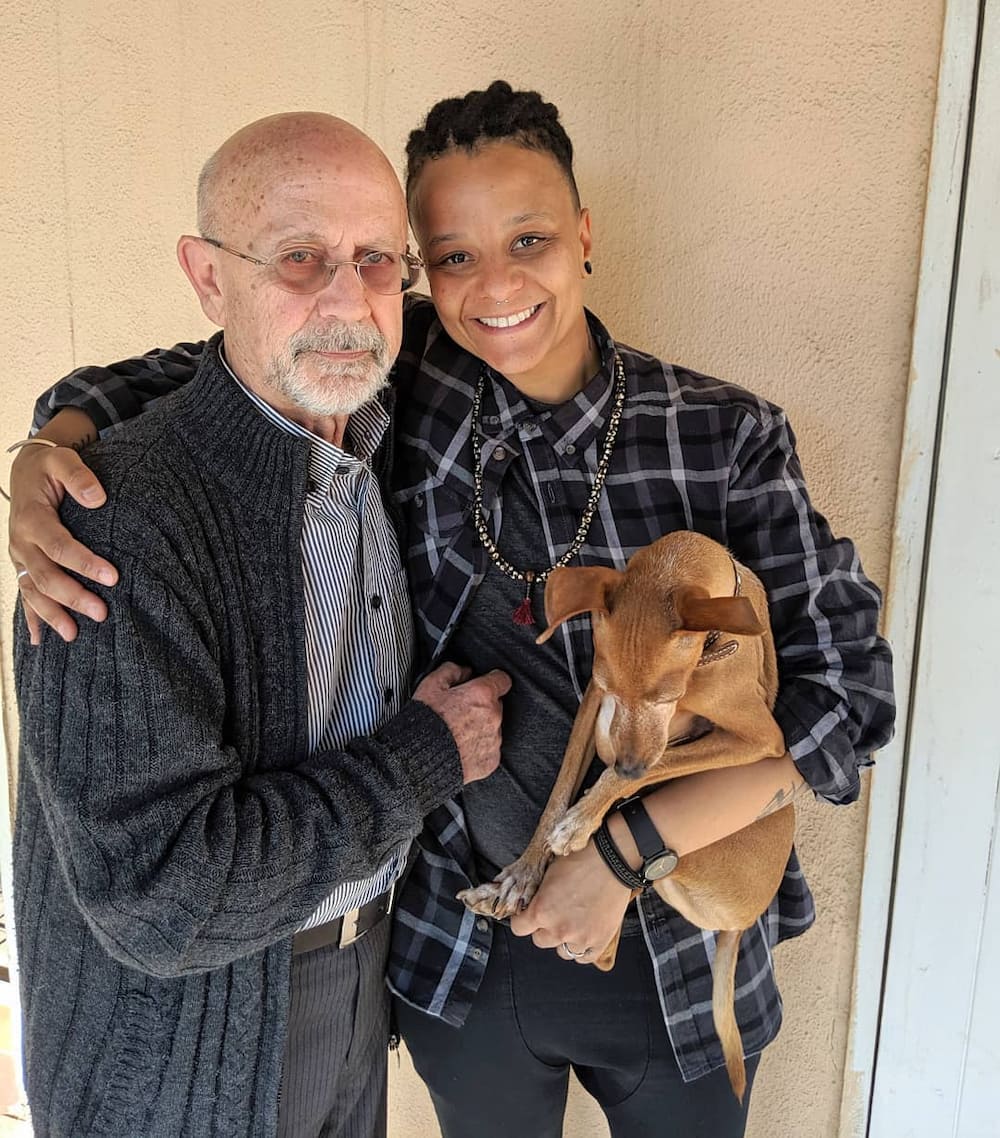 Sade Giliberti husband
Sade is currently single and has never been married. After moving to London in 2015, there were rumors that she dated Chané Scallan. There is no information on when the couple parted ways. Sources indicate that Sade, who is one of the most trending SA presenters, is currently single.
Giliberti career
Sade became a household name when she started presenting a South African youth TV show YOTV, and she then became one of the most famous YO TV presenters. In 2008, she was a presenter for So you think you can dance. In 2010, she won the South African film and television award for the best presenter in a Variety show.
In 2011, she became a radio presenter in the independent Chai FM channel, co-hosting a Sunday night show called The jam session. In 2013, Giliberti and a fellow former child star, Roxy Burger, who is one of the most renowned KTV presenters, co-hosted MTV South Africa.
In 2016, Sade decided to venture out in her field as a photographer, videographer, and a web content creator.
Acting career
Sade has worked her way into the entertainment industry, working on different productions as a presenter and actress. She was the Production Manager of the award-winning web series Different For Girls, and she starred in the multi-award-winning web series Spectrum London.
Sade has acted in movies and TV shows such as:
2016– Actress in Spectrum London
2013– Lead Actress in Carewood
2012– 48 Hour film project – Cameo Appearance in The Hit
2012– Short Film – Cameo Appearance in Till Death Do Us Part
2011– 48 Hour film project – Starred in The Bookkeeper
2010– Starred in a pilot for a vampire series called The Watchers
2005– Cameo Appearance on Hard Copy
2003– Cameo Appearance on Thetha Msawawa
Sade mental health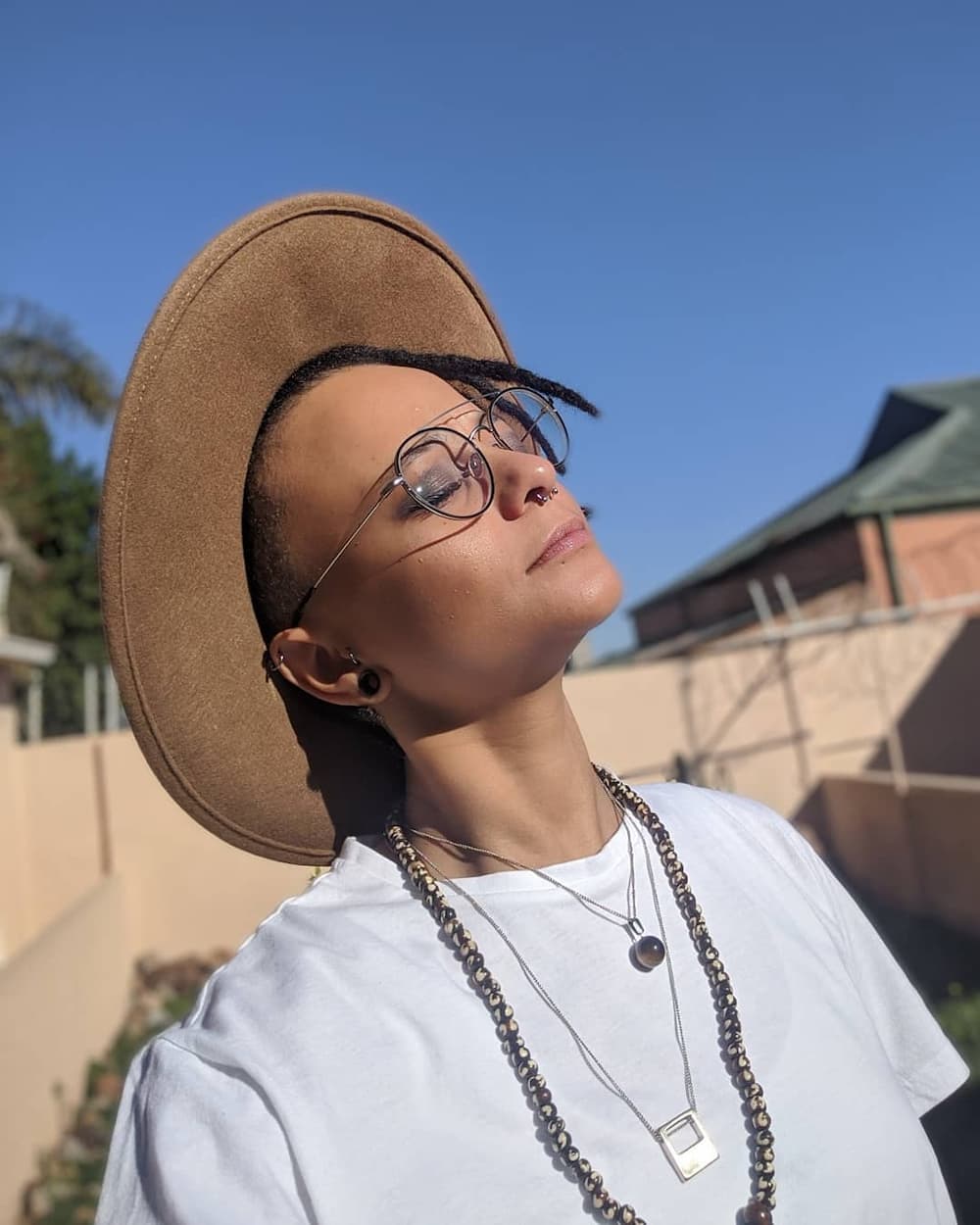 She is one of the few celebrities who have been open about their mental health battles. Sade Giliberti mother left her when she was only 16, which led to her suffering from a whirlwind of emotions that affected her life during her twenties.
She was diagnosed with depression and anxiety at a very young age. She started seeing a psychologist, and her father was of great help to her through all of this. As part of helping others speak out, she shares her journey of depression. Sade is an Ambassador for Mental Health in South Africa for the South African Anxiety and Depression Group.
Sade Giliberti is one of the most influential celebrities around the world. She is thriving in her career and is passionate about addressing challenges faced by others. She is a bold woman who is not afraid to speak about the challenges she has faced in her life so as to help others.
READ ALSO: