After sitting for your NWU examination, you will receive the NWU exam results, which are made available in various ways. You can send a text message, use the website, get them on your email account, or view them from the NWU app on the Google Play Store or Apple App Store. Read on to find out how to check your NWU exam results using these methods.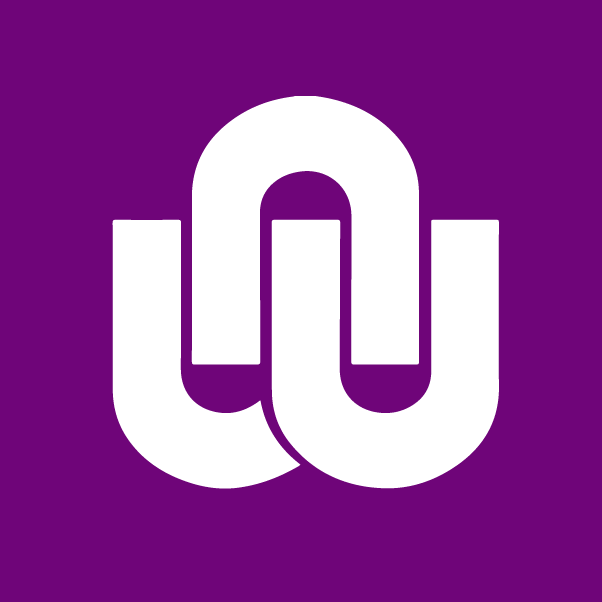 Examinations are usually done in two semesters every year. You have to make sure that you view the exam timetable regularly because amendments and updates are done continuously. All students, both foreigners and South African residents, are required to have a student portal NWU so that they can access various resources from the institution.
Studying at North-West University
North-West University is among the leading South African universities that offer globally recognized higher education learning. The institution has three campuses, including the Mafikeng, Potchefstroom, and Vaal Triangle. Students can also study via the distance learning platform. Both South African nationals and foreigners can study here. If you are an international student, you have to give an NWU proof of registration by providing a valid visa and passport or your Permanent Resident Permit details.
The school has eight faculties as outlined below.
Faculty of Economic and Management Sciences: six courses
Faculty of Education: five courses
Faculty of Engineering: four courses
Faculty of Health Sciences: nine courses
Faculty of Humanities: six courses
Faculty of Law: six courses
Faculty of Natural and Agricultural Sciences: seven courses
Faculty of Theology: two courses

How do you get exam results NWU?
There are several ways to receive your NWU Vaal exam results. You can use any of the following methods and access your test results at any time.
The NWU app
North-West University has a mobile app where you can access various resources from the institution, including examination results. If you have an android phone, you can download the North-West University application from the Google Play Store. iPhone users can download the app from the Apple App Store.
Email
When you apply to join the facility, you provide your email account during the registration. You are also required to have an NWU Gmail email address which is, studentnumber@student.g.nwu.ac.za. All the official results are posted to students through the email account.
Text message
You can request the results by sending a text message to the school. The NWU exam results SMS number is 35606. Make sure you have included the word NWU and your student number in the text message before sending it.
Website
Exams are also posted on the school's official website at www.nwu.ac.za. Follow the following easy steps.
Click on www.nwu.ac.za
Go to the Current Students tab.
Click on your respective campus (distance learning, Mafikeng, Potchefstroom, or Vaal Triangle).
On the left, click on Academic Enquiries.
You will be asked to sign in with your student number and password. If you cannot remember your pin, you can create a new one or make a request.
On the left, click on Algemene navrae.
Then, click on Eksamenuitslae.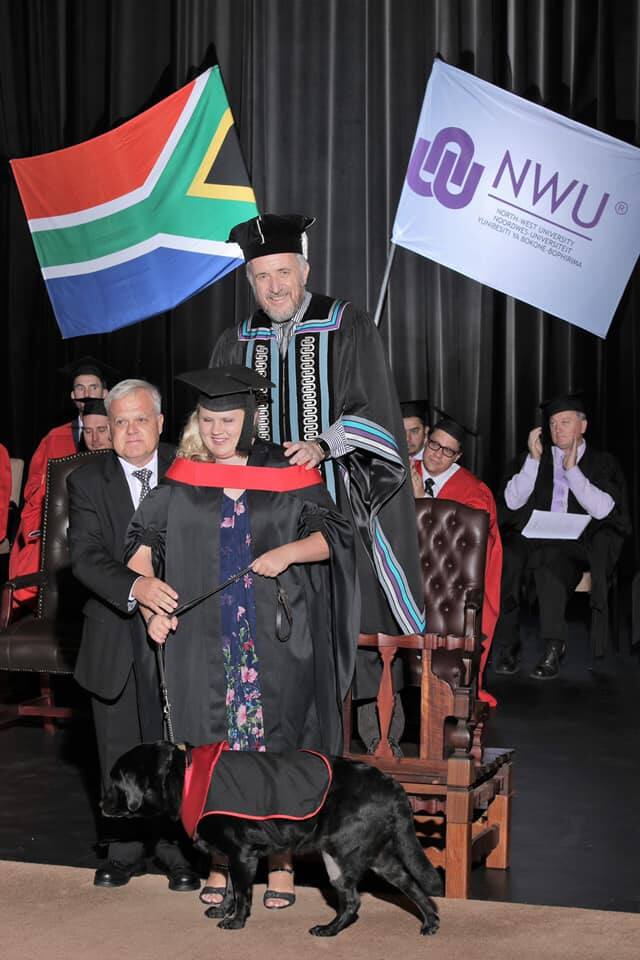 NWU participation marks
You can view your participation marks by visiting www.nwu.ac.za and then clicking on current students. You will see the participation marks tab, which you have to click on. You will then be asked to enter your login details, which is your pin and your student number. All distance (UODL) students must have a participation mark of at least 40% so that they can be allowed to write the examination. There is, however, an exemption for ACE and NPDE students.
READ ALSO: Inscape application, courses, fees, qualifications
NWU exam papers
You can get previous exam papers from the school's online special collections library. Going through the past test papers will help you improve your NWU results. You are required to enter the course code term index (remember to put an asterisk after the first four digits) and then select the campus (distance learning, Mafikeng, Potchefstroom, or Vaal Triangle). You can refine your search by entering the names of the subject, diploma, or degree, and the examiner as well as the examination date. It would be best if you remember the following when looking for North-West University examination questions.
You will not find memorandums.
Multiple choice questions are taken out, so you will not get them.
Not all lecturers make their exam papers available.
Not all campuses make their examination papers available.
Not all examination papers received have the subject and degree fields.

READ ALSO: Westcol College application, courses, faculties, fees, requirements, contact details
The above easy-to-follow guide will help you get your NWU exams results. If you want any services from the University, such as registration, exam timetables and venues, courses offered, among others, you should visit the NWU official website at www.nwu.ac.za.
READ ALSO: