Cyber security courses in South Africa and online trainings
Are you a security manager, IT systems administrator, or networks architect upon whom the company depends on for its software security? Well, the fast pace in technological evolution requires you to keep abreast of the latest ideas to remain ahead of malicious system intruders. Why not sample the following list of cyber security courses and see which one will equip you well to keep your organization secure?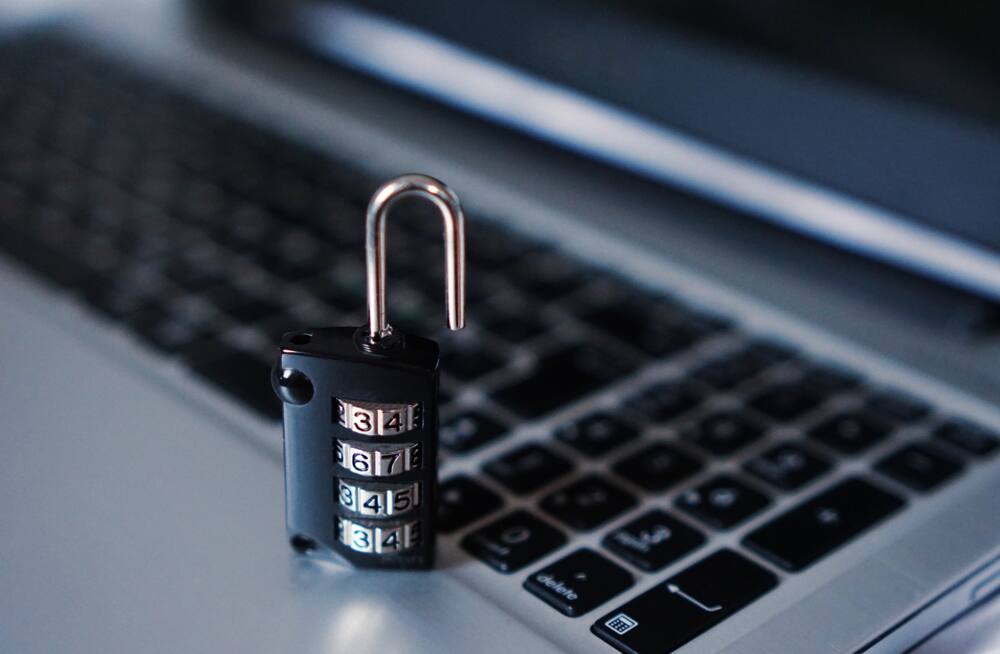 You must have noticed that South Africa, just like many other countries, has been experiencing an increase in cyber security courses in the recent past, but have you ever paused to find out why?
Well, the reasons are different, and one may be the unanimous acceptance of internet-based solutions in the financial and banking sectors. This trend has created the need for cyber security experts to protect their networks, programs, and other systems from hacking and related digital attacks.
If you are considering a career in cyber security, then you need to lay a strong foundation in the field. Here is a selection of the best beginners courses that you may consider:
1. Cybrary Introduction to IT and Cybersecurity
The course covers the following areas:
Penetration testing.
Forensics.
Network engineering.
System administration.
2. StationX VIP Membership
It is among the cheap and best cyber security short courses you can get in South Africa. It equips learners with the following skills:
Penetration testing.
Ethical hacking.
3. Heimdal Cyber Security for Beginners
It covers all the basic concepts a learner may need to understand to get their career started.
4. Introduction to Cyber Security Specialization
This is another essential training that prepares learners to understand the following:
Need of the study as a discipline.
How to create a solid study plan for a potential career in the field.
Pros and cons of protection via obscurity.
Basics of identification and authentication.
5.Harvard Cybersecurity: Managing Risk in the Information Age
It entails the following:
Types of attacks and risks.
Mitigation strategies
Compliance and legal issues.
Top cyber security courses in South Africa
At the moment, there are many online cyber security courses available in different institutions across the country. Thus, if you are interested in equipping your IT knowledge, then these courses will come in handy. Here is a list of some and what they entail:
1. Ethical Hacker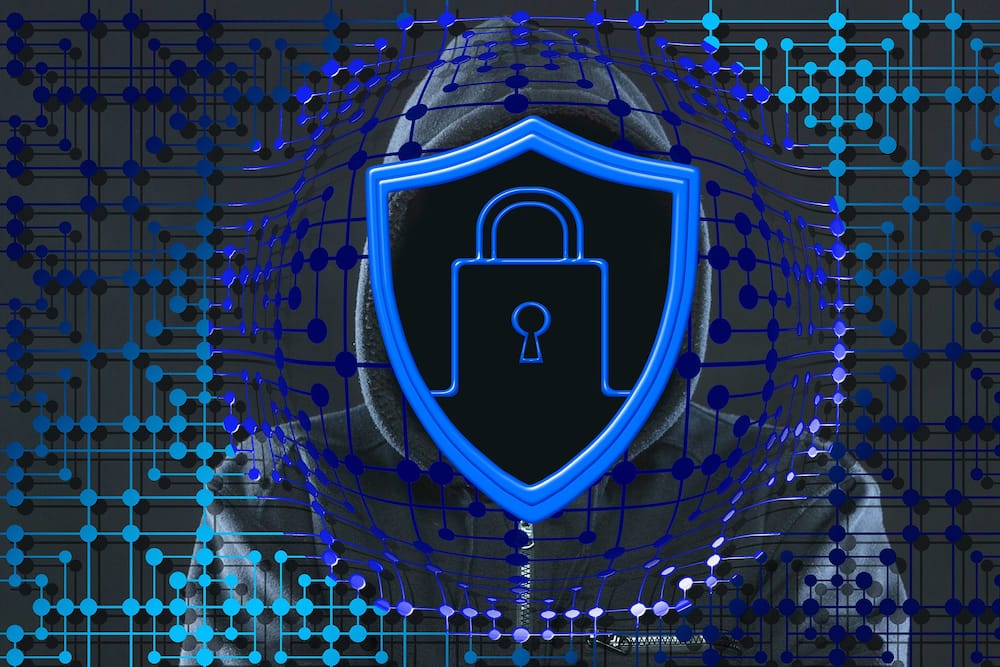 Ethical Hacker is one of the most sought after cybersecurity courses in South Africa. It is a 35-hour lab-intensive and interactive course that teaches students about testing, hacking and securing experimental systems. The students learn about:
Intrusion detection.
Policy creation.
Social engineering.
DDoS attacks.
Buffer overflows.
Virus creation.
By the 5th day class, the student must have acquired a reasonable amount of experience and hands-on understanding of Ethical hacking.
The course is tailor-made for professionals like security managers, IT Systems Administrators, Networks Architects, developers, etc.
READ ALSO: Top universities in South Africa 2019 - 2020
2. Building up information security according to ISO 27005
This is a 21-hour course which will equip you with skills on how to build up information security based on ISO 27005. Also, this course is available at UNISA to its students in their campuses across the country. Some items of the course outline include:
Introduction to risk management.
Risk evaluation and acceptance strategies.
Definition of threats to information assets.
The ISO 27005 information security risk management framework and process model.
3. IoT Security Architecture
Internet of Things is a 14-hour course that simply requires the applicant to be generally familiar with IoT. It is most ideal for Managers, Engineers, developers, and IT professionals. At the end of the course, the participant
Must understand IoT structures.
Must understand upcoming threats and solutions for IoT security.
Be able to implement the relevant technologies for the Internet of Things security in their companies.
The course is formatted as follows:
Part lecture.
Part discussion.
Exercises.
Hands-on practice.
4. Information Systems Auditor
This 35-hour course is more ideal for those who work in the IT risk consulting and IS audit fields. Part of its objectives is to give assurance of an organization's standards, protection policies, controls, and procedures to ensure that there is enough confidentiality. It specifically targets IT professionals, risk consulting professionals, internal and external auditors, CPA professionals, and more.
5. Blockchain: Hyperledger Indy for Identity Management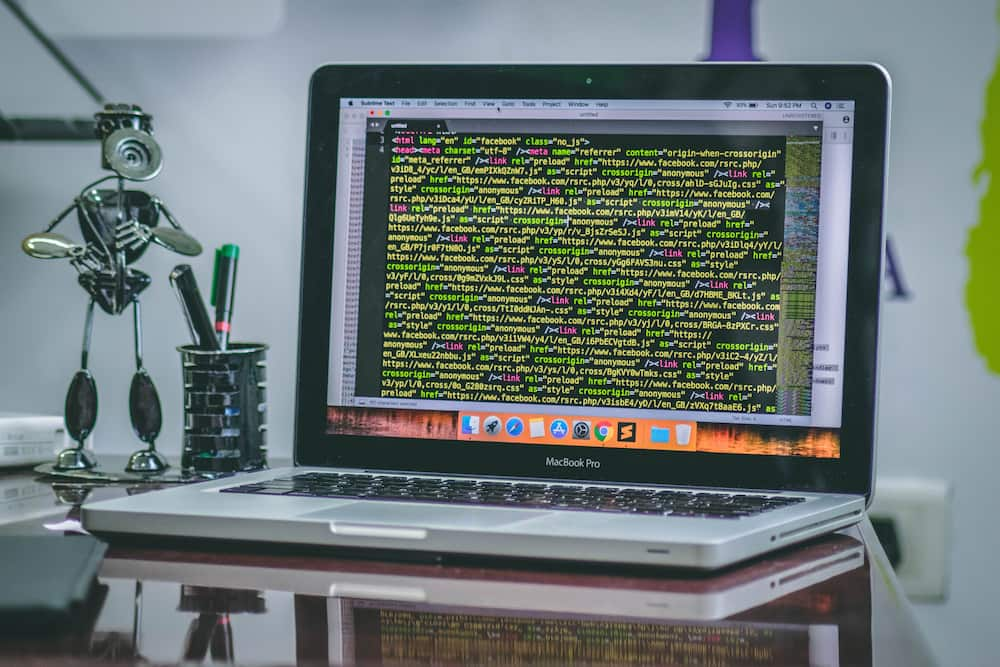 This is a 14-hour live training course (instructor-led) where participants are trained on how to develop an Indy-based decentralized identity system. By the time a participant completes the training, they must be in a position to understand the main concepts like:
Decentralized identifiers.
Data minimization.
Off-ledger agents.
Revocation.
User-controlled exchange.
6. Interactive Application Security Testing (IAST)
IAST is 14-hour, live and instructor-led training where students are taught how to secure application systems. They learn to do this by simulating the behaviour of an application during an attack. By the end of the course, one must be able to, among other things, to simulate attacks and ensure that the detection and defence capabilities are valid and in order.
The training is ideal for security engineers and developers, and it is formatted in
Part lecture.
Part discussion.
Exercises.
Hands-on practice.
7. Governance, Risk Management & Compliance (GRC) Fundamentals
This is a 21-hour course that aims to equip the participant with a sound understanding of the GRC processes and capabilities. They are also taught the skills on how to integrate
Internal control.
Performance management.
Governance.
Risk management.
Compliance.
Some items on the course outline include the principles of GRC and its basis, terms, and definitions.
READ ALSO: Southern Business School application, forms, courses, fees, requirements 2020
8. Executive Cyber Security Awareness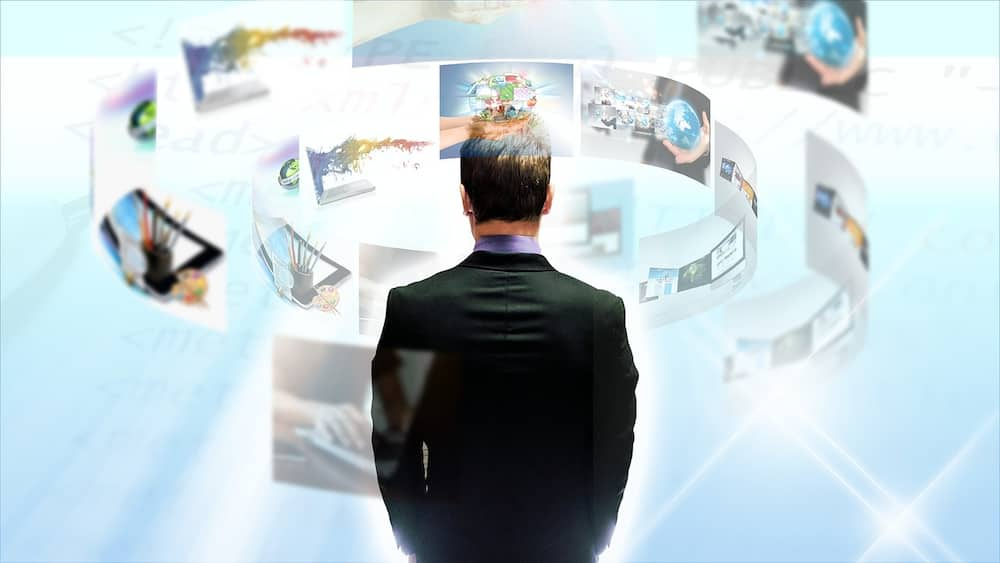 Managers and leaders are given a general idea of all the activities that pertain to Cybersecurity. It is a 7-hour session that aims to equip them with the ability to make executive decisions in the event of a cyber attack.
9. End-User Security: Protecting Your Online Footprint
This is a 14-hour session that is designed to enlighten the participants on how vulnerable data is and how one can hinder such access by making a few tweaks and changing their online behaviour.
10. MITRE ATT&CK
This training is live and instructor-led, and it is either conducted remotely or onsite. It seeks to train information security analysts on how to use MITRE ATT&CK to mitigate the risks of security lapses
11. Embedded Systems Security
This is a 21-hour training that aims to introduce the following aspects as one designs a secure embedded system.
System architecture.
Operating systems.
Networking.
Storage.
Cryptographic issues.
12. Mobile Forensic Security
This a 7-hour course that covers the basics of iOS and Android. The participant is taught how to use reverse engineering and how Mobile operating systems should defend themselves against attacks.
13. Cybersecurity Fundamentals
This certificate programme aims to train and equip the learner (employees at the entry-level) necessary skills to work in the Cyber arena.
14. Security Analyst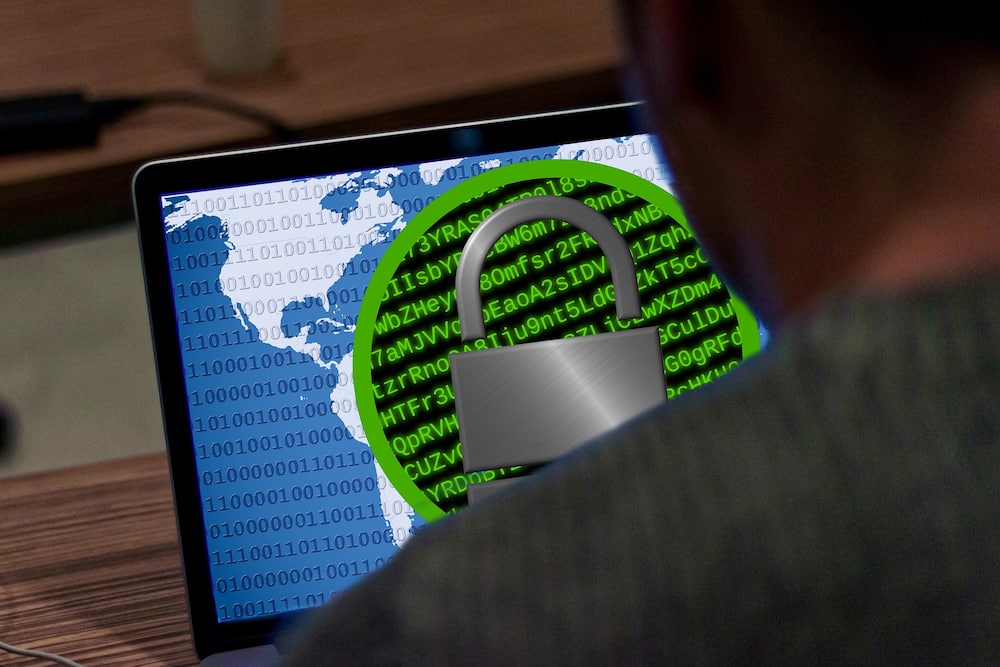 It targets to empower:
Firewall administrators.
Risk assessment professionals.
Network server administrators.
Information security analysts.
System administrators.
15. Understanding Modern Information Communication Technology
It covers the fundamental IT security concepts, but it gives more focus on preventing network attacks. The attendant will be equipped on:
Key safeguarding protocols.
Concepts of web services.
16. Systems Security Certified Practitioner
This is a 14-hour course that explores the skills to protect the integrity, confidentiality and data availability.
17. Social Engineering
A 14-hour course targeting information analysts with a desire to learn how to protect highly sensitive company information.
18. Apache Shiro: Securing Your Java Application
This is a live session in which the students are taught how Apache Shiro works to secure a web application.
Cyber security courses in Johannesburg
Similar to other parts of the country, one can enrol for cyber security training in Johannesburg. Some of the cyber security training courses available in the city are as follows:
Systems Interaction
Information Security Solutions
Security Coding
Cyber Forensics Associate(C|FA)
Cyber awareness
Q&A
These are the answers to some of the frequently asked questions on the internet about the courses:
Which course is best for cyber security?
Usually, it depends on the interests and needs of an individual. Considering the significance of each, one can choose to pursue Network Security, Executive Cyber Security Awareness, End Point Protection, and Ethical Hacker courses among others.
The beginner courses highlighted in this article are also crucial because they cover all the basic concepts needed in the field.
How do I start studying for cyber security?
First, you must attain the education qualification needs of the institution you want to enrol for the course. Afterwards, you need to understand why you need the course and the job opportunities available in the field. This way, you will know the type of skills you need and the right course to equip you with those skills, considering cyber security is a wide area.
What is a cyber security course?
It is a type of training that equips learners on how to safeguard information systems and networks from attacks — malware and intruder. Usually, it covers various aspects in the field ranging from fundamentals of operating systems to policy analysis and implementation.
What type of math do you need for cyber security?
Most of these courses require someone to have a strong math background. Precisely, statistical and analytics background is necessary. Also, some algebra and discrete math knowledge may come in handy.
Cyber security in South Africa is becoming increasingly critical as every sector rushes to beat the competition to claim and secure their space online. Currently, South Africa has numerous institutions offering cyber security courses online but others conduct the short courses onsite — a good example is the cyber security courses UNISA offers.
READ ALSO:
The best private colleges in South Africa
10 best colleges in South Africa 2020
List of all nursing colleges in South Africa 2020
Source: Briefly News