How to start a security company in South Africa
Are you a retired military officer with new dreams to pursue your career in the security sector to its logical end? Well, if you have the education, interest and relevant background in security affairs, all you need for now is to top up all that with the following ideas on how to start a security company in South Africa.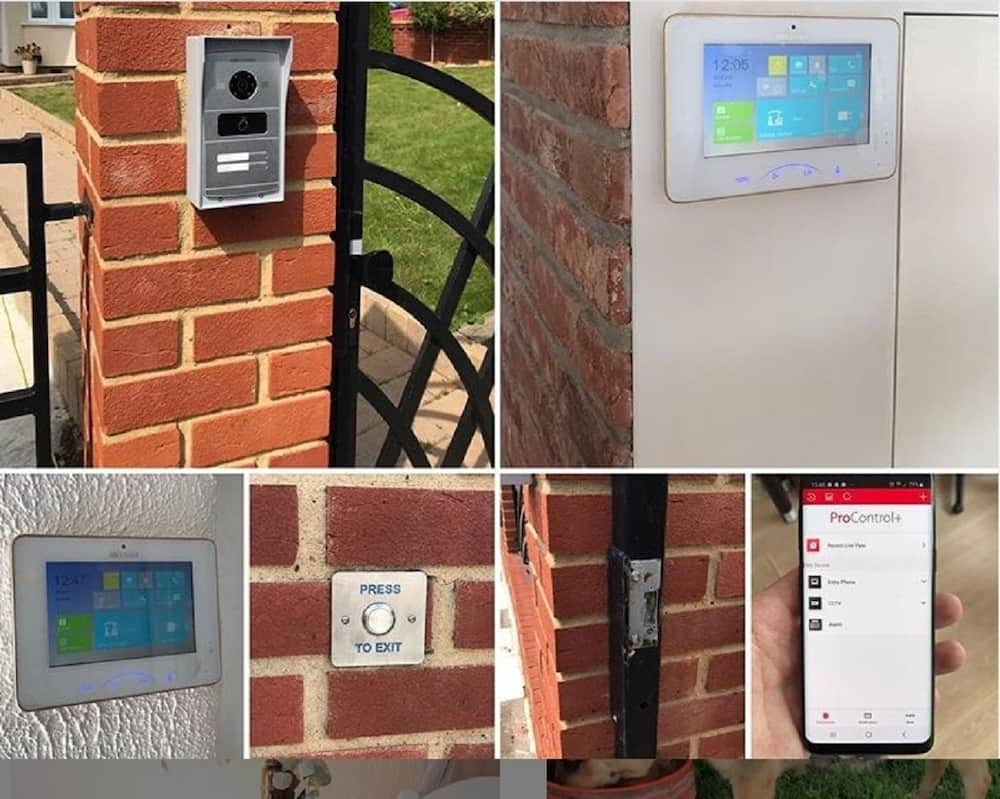 All over the world, individual and corporate security has become a real cause for concern, and everyone is taking minimal measures to ensure that their lives and properties are shielded from the increasing threats of robberies, violence, and related crimes. It is for this reason that several companies have emerged to give protection to commercial and residential properties. And following the surge in cybercrime, the industry has widened its scope to cover online services as well. So, are you interested in offering such services? Well, if so, then below are the tips and procedures that you need to follow to get started.
What type of Company to do you want?
To venture into this industry in South Africa, it would be essential for you first to know the nature of the business that you prefer to pursue. You may choose to:
1. Offer security services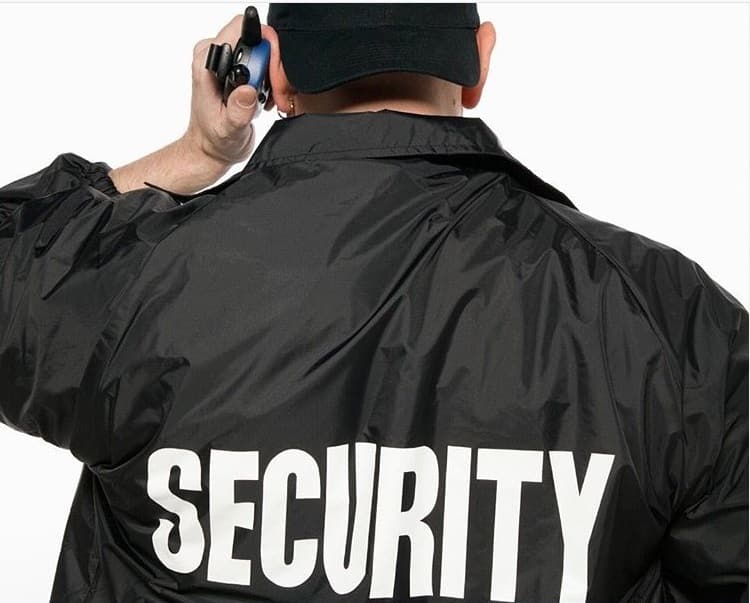 Security guard services
Cybersecurity services
Crowd control services
Home Security alarms and monitoring services
Tactical response services
High-value asset logistics
2. Sell security products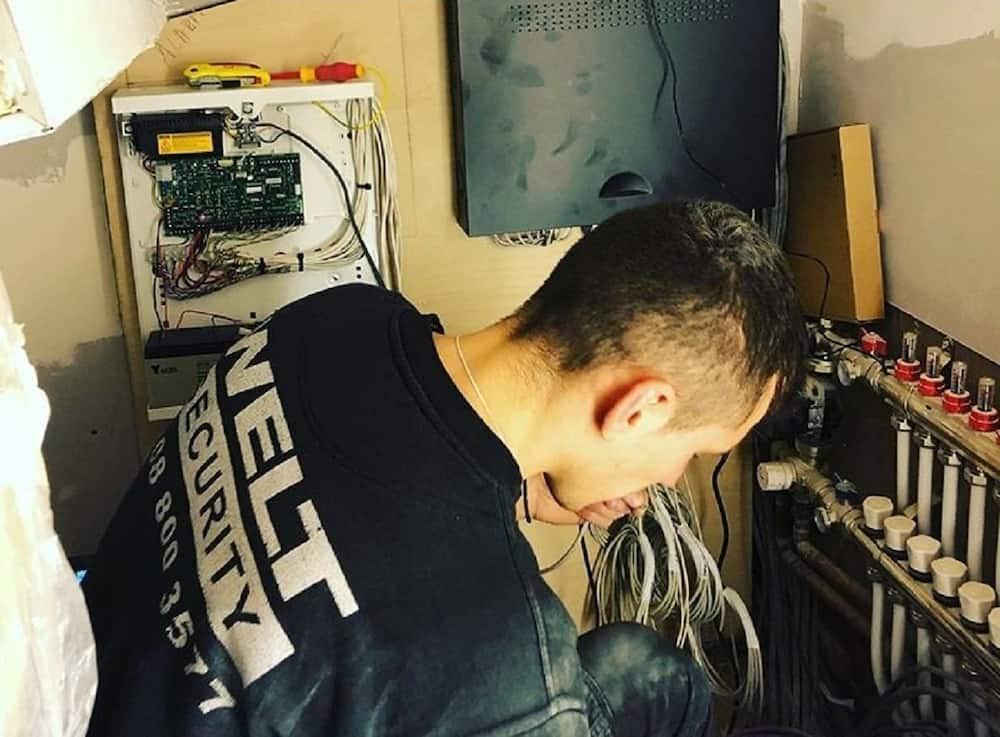 Home Security alarms and monitoring products
Intercom systems
Cybersecurity products
Bio-metric systems
Electric fencing
3. Combine both
You can register to deliver both services and products depending on your level of preparation and financial capacity.
Your choice of these options should be based on proper due diligence. Since each of these categories falls under independent regulatory authorities, it would be prudent to know these bodies well, and what they require for you to be registered. The regulatory bodies include:
Electronic Security Distributors Association (ESDA)
South African Intruder Detection Services Association (SAIDSA)
Security Association of South Africa (SASA)
South African National Security Employers Association (SANSEA)
Vehicle Security Association of South Africa
READ ALSO: PSIRA registration: step-by-step guide 2019 - 2020
How to register a security company in South Africa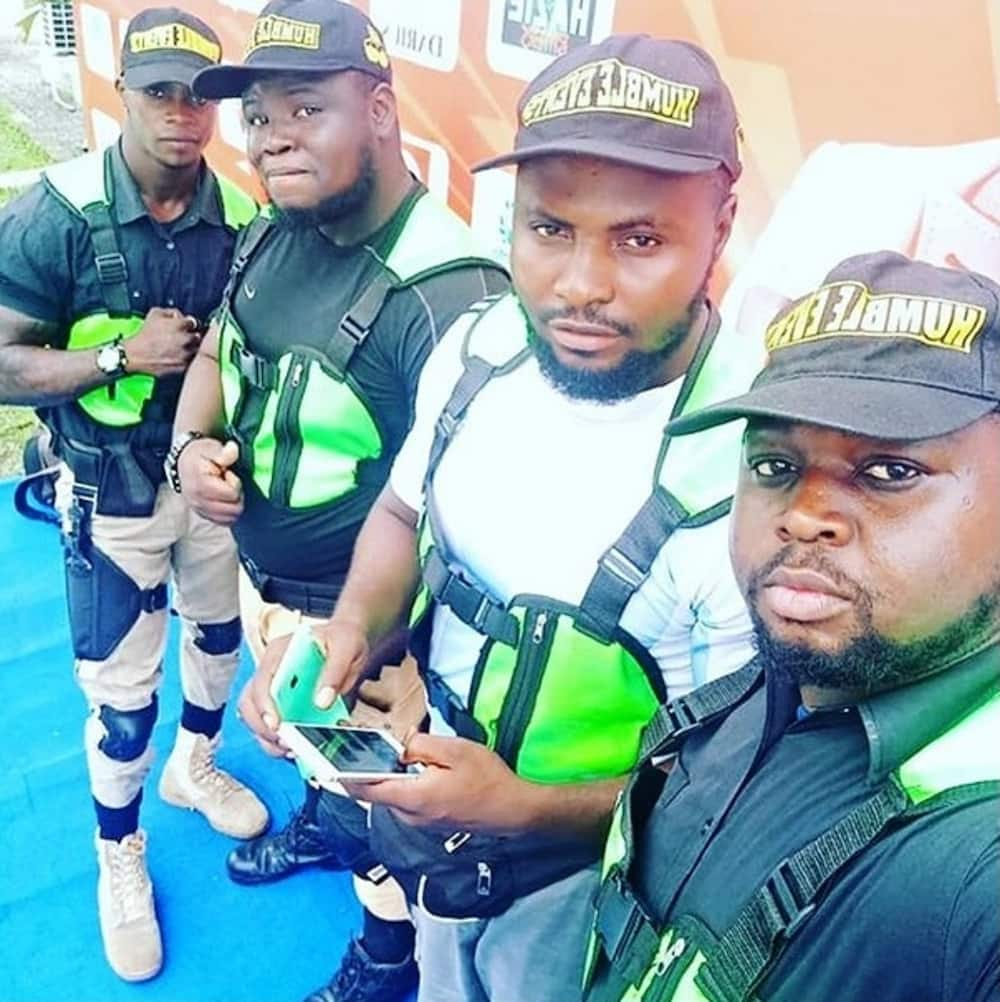 As is expected of any business, starting such a company in South Africa must begin with the approval and registration at the Private Security Regulatory Authority (PSIRA)
The security company registration documents
The security company profile
If you are applying as a company, you need genuine copies of the CM1, CM2, CM27, CM29, CM31, and CM46 certificates.
If you are applying as a partnership, then you need a genuine copy of the partnership agreement.
If the applicant is a business trust, you need a genuine copy of the trust deed along with the High court's letter of authorization.
The SIRA4, which is a suretyship form.
A genuine copy of the PAYE number.
You must have undertaken the accredited training courses (Grade E to B).
A valid copy of the VAT registration number.
The tax clearance certificate from SARS or the South African Revenue Authority.
A genuine copy of the Compensation for Occupational Injuries and Diseases number.
Detailed written information to convince the Authority that the proposed security business has the required capacity to deliver security services.
Psira registration fee
You must pay registration fees at the Private Security Regulatory, and this includes:
R2,280 and then sit a writing exam
R1,710 assessment fee
R520 Annual renewal fee
R500 yearly assessment fee
Additional tips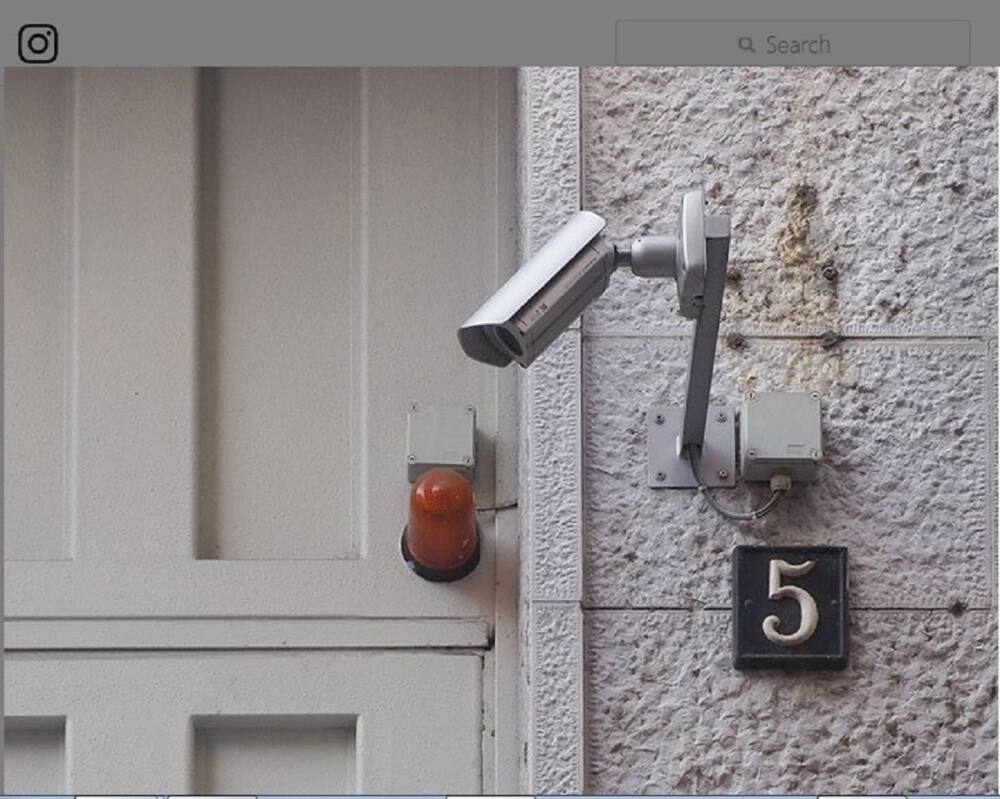 Design an attractive logo
Your business symbol is critical in enhancing your brand identity. It is one of the first things that customers pick out on a service or product before making a decision. Therefore, make yours stunning and memorable.
A comprehensive business plan
Craft a detailed business plan before you get into any practical as this will give you an accurate idea of how the market and your potential customers are. The plan must carry details like:
Profit expectations
Competitor analysis
Overall Budget
Establish your funding sources
Research shows that all successful private security companies had sufficient funding from the word go. Therefore, put your documents together, approach a bank, and request for a loan. If you have a convincing proposal and sound business plan, most banks will be happy to approve your loan application
READ ALSO: Clampdown at airport: 10 security officers arrested over stolen booze l
Build a website
These days, having a website is critical in enhancing one's credibility. Those who are interested in your services may want to visit your website and glean your company information before making any decisions. And, it must be done with a creative and unique layout customized to the expectations of the potential business. Create the necessary social media accounts, integrate, and start an aggressive advertising and marketing campaigns.
Know your competitors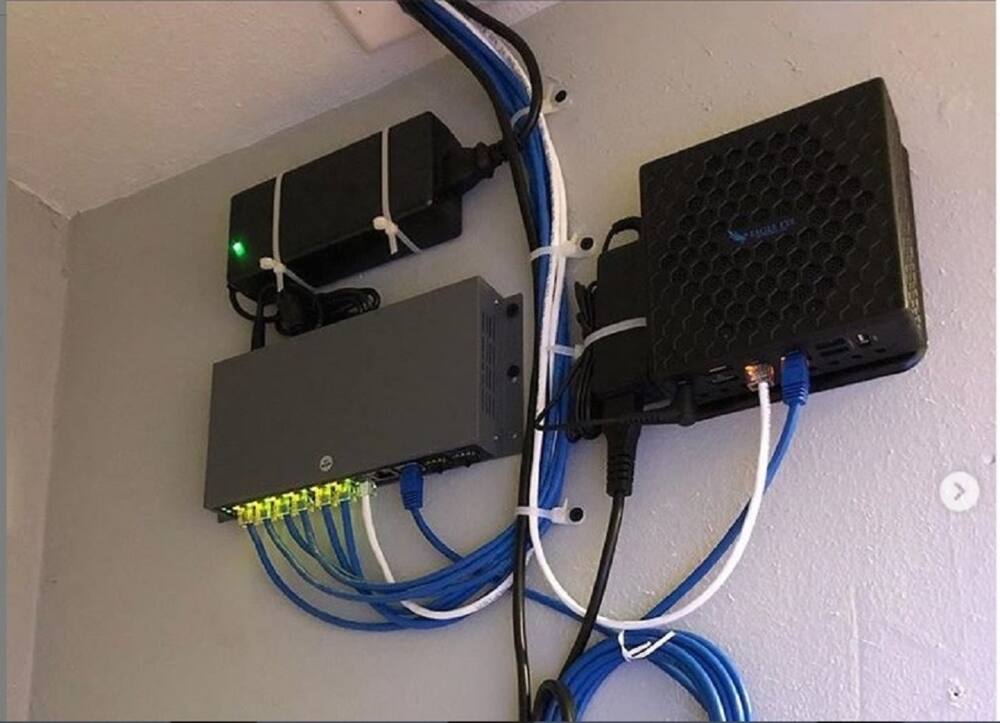 Competition is fierce in this industry, just as it is in other sectors. Therefore, keenly review your business plan to confirm if you have any unique ideas that can withstand the heat of competition. Meanwhile, seek to know all the emerging trends in the industry and keep your skills fresh and updated.
Commenting about the competitive aspect of this business, Mr. Greg Margolis, the NYPD company CEO said,
To run your own security service company I think that you have to be well rounded in terms of not just being a good business person, but you also have to be a people person, a marketing person and know a good deal about the business
Now that you know how to start a security company in South Africa, you can go ahead and make your move. However, just keep in mind that the competition is harsh and some companies can resort to brutal methods to remain in the game. So, at the beginning, you may have to go knocking doors to maintain clients and grow.
READ ALSO:
Video shows how private security guard takes down 4 hijackers
Mashaba calls for security clampdown at OR Tambo following robbery
List of security companies in South Africa 2019
Source: Briefly News