The best recipe for South African sousboontjies
If you are a fan of beans, then you have a reason to smile as you can try this easy and quick Outydse Sousboontjies resep. You can make superb dishes just with the use of the usual ingredients. For instance, with beans as the main ingredients, you can come up with a magnificent Afrikaans side dish know as Sousboontjies. The term simply means beans in sauce. However, you need ample preparations and the best Sousboontjies recipe that you ought to follow to achieve that what you desire.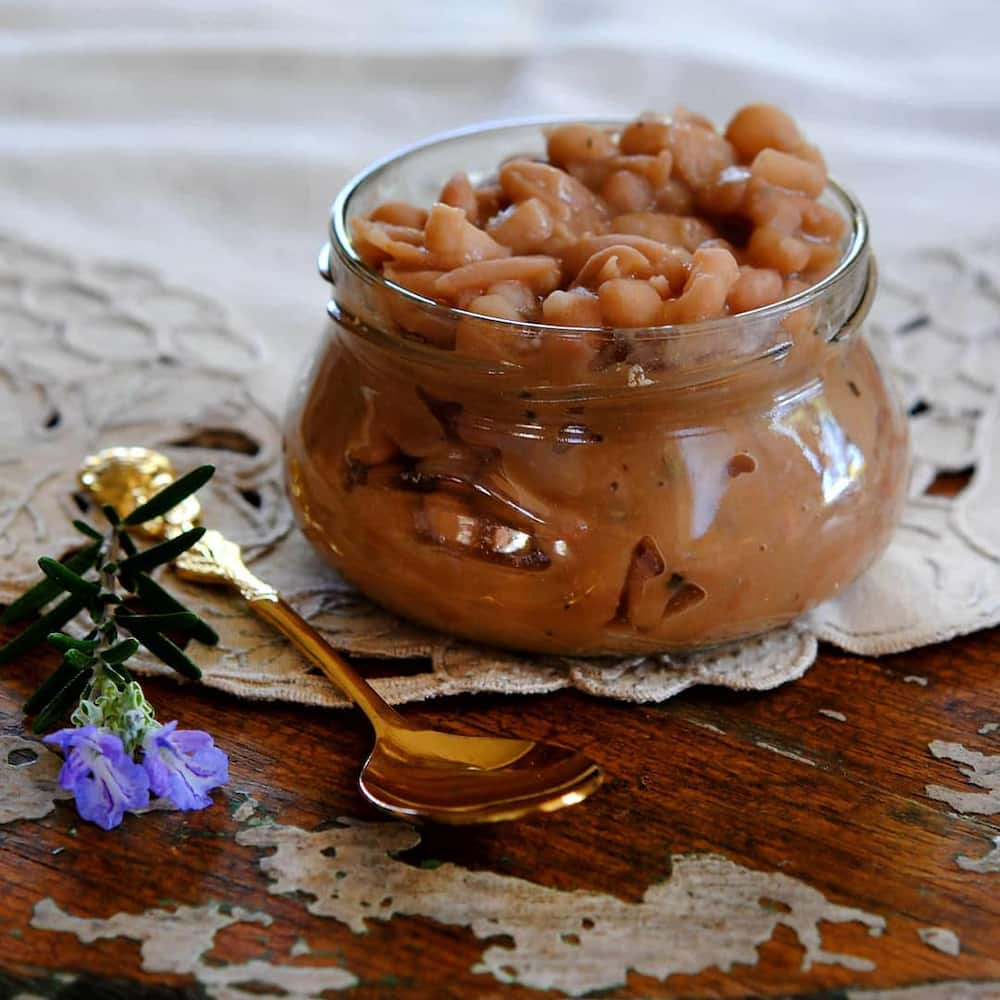 The Sousboontjies was first introduced by the Romans who used beans together with honey, vinegar, and spices. During the 13th century, the Arabs made the same dish using vinegar, raisins and sweetened mustard. Later in the 17th century, the Dutch adopted the recipe where they used prune juice and syrup. Currently, we are using the version mostly found on South African tables, which is served cold with braai.
Sousboontjies recipe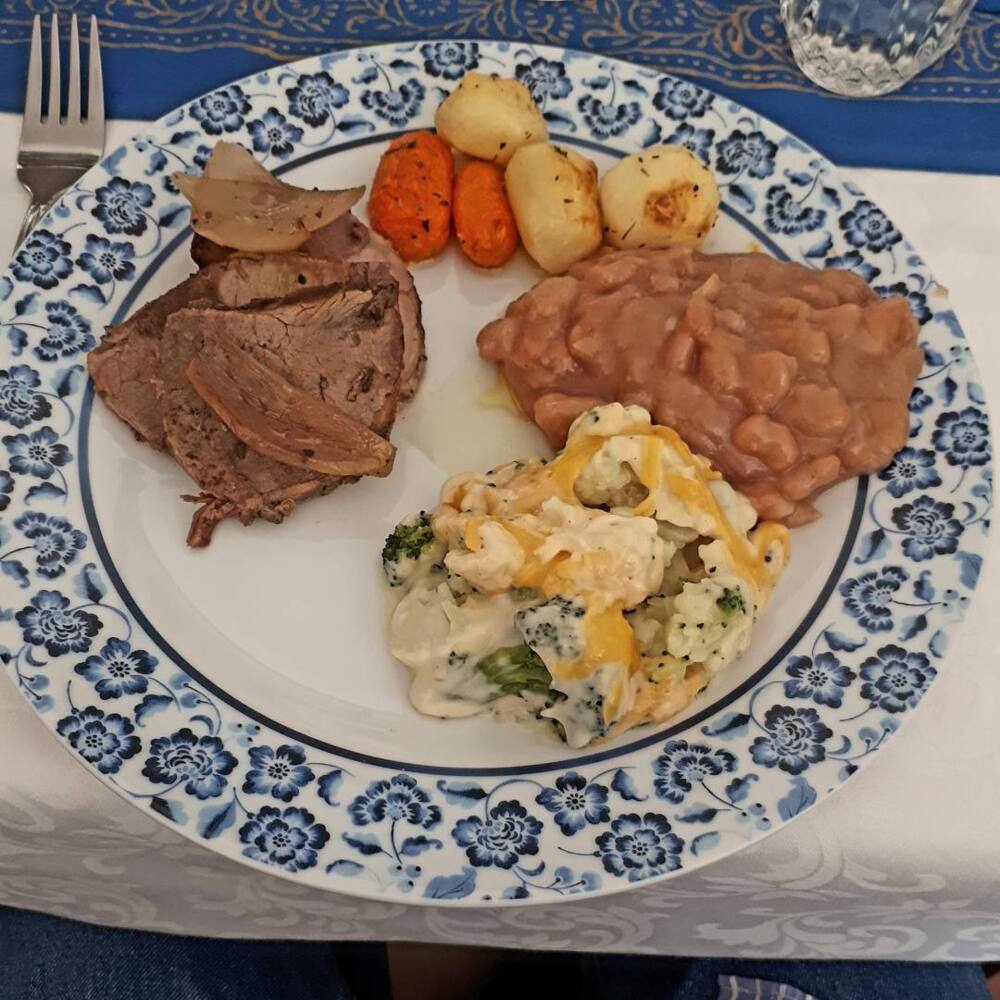 Below is a step-by-step guide on how to make the delicious butter bean salad.
READ ALSO: 10 easy mince recipes South Africa
Ingredients
Freshly ground black pepper
Three tablespoons melted butter
Two teaspoons salt
Vinegar
Four tablespoons sugar
500g of dried butter beans/speckled beans, lima beans
Water for soaking the beans
One tablespoon cornflour (to thicken the sauce)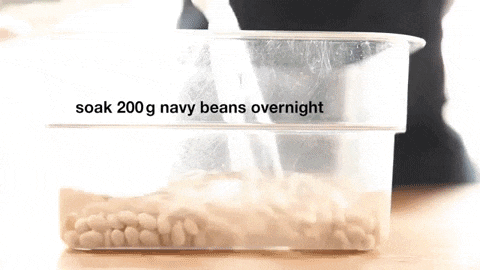 Additional flavours(Optional)
Chilli
Laurel leaf
Pinch of ground cloves
READ ALSO: Easy and winning oxtail potjie recipes
How to prepare
Sort the beans to remove any impurities such as small pebbles, damaged or discolored beans, among others.
Place the beans in a saucepan or a large bowl and cover them with cold water. Allow them to soak overnight for 6-8 hours.
Drain the beans and rinse them well under cold running water.
Place them in a large saucepan and add 2.5 cups of water. Let them boil and simmer on a low heat until the beans are soft. This may take an hour or two. Add more boiling water to maintain the beans moist if necessary.
When the beans are almost done, add cream of tartar, sugar, and ¼ cup of water in a small but heavy-based saucepan.
Let it boil slowly while stirring until the sugar dissolves completely.
Maintain it at a rolling boil for 8-10 minutes without stirring until it changes color to light brown. Be careful as it can easily burn.
If you would like to thicken the sauce, add a tablespoon flour or cornflour plus water. Make a smooth paste and stir into the beans.
Add sugar, vinegar, and salt and simmer for another 10 minutes.
Serve it either cold, warm, or you bottle for future use.
READ ALSO: Best potjiekos recipes lamb South Africa
With the above step-by-step best Sousboontjies resepte, you have what it takes to make that mouth-watering Sousboontjies for your family and friends. The recipe can be adjusted depending on the type of beans to use, flavors, spices, but they will all give out the best dish.
READ ALSO:
Easy and delicious chilli sauce recipe
Top 3 crispy Eisbein recipes South Africa
15 best halaal recipes
Here are the best pizza places in South Africa
Source: Briefly News