Who is Dee Koala? Dee Koala is an upcoming rapper, best known for her single titled Koala, which she released in 2016 as part of her 6-track EP 18-18. Riky Rick noticed her mind-blowing bars in both English and Xhosa at the Major League Gardens festival, which further propelled her career.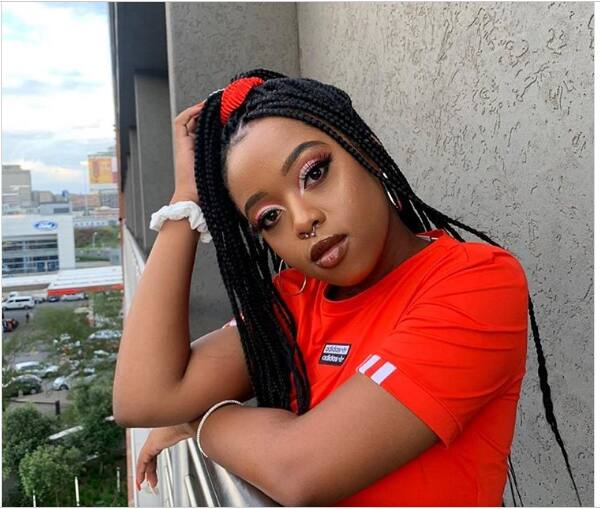 Did you know that Dee Koala is not her real name? Dee is simply a nickname for Odwa (her real name), while Koala refers to the animal. She describes the koala as her spirit animal. Since the koala species is almost extinct, she wants to make sure that they are not forgotten. Thoughtful, right? Also, koalas cling onto trees, the same way the artist holds on to her dreams. Here is more about the young rapper that will give you a better understanding of who she is.
Dee Koala profile summary
Full name: Odwa Situma
Date of birth: May 11th, 1998
Place of birth: Khayelitsha, Cape Town, South Africa
Dee Koala age: 22 years old as of 2020
Nationality: South African
Dee Koala Instagram: @dee_koala
Twitter: @DeeKoala1
Facebook: @odwakoala
Contacts: deekoala021@gmail.com
Relationship status: Single
Occupation: Rapper
Famous for: Her single titled Koala and her latest album called 4 the Khaltsha
Dee Koala biography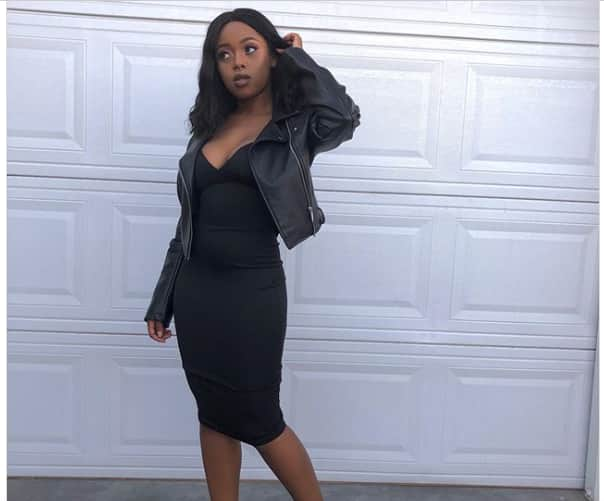 Odwa Situma went to a Muslim school that mostly had coloured students. She participated in arts, especially poetry. However, even then, Odwa would still write rap verses as part of classwork presentations and even used to help her friends. Back at home, she grew up with a big brother who attempted rapping but did not take it seriously.
Career
Previously, Odwa was convinced that poetry would only be her thing up until Grade 6. That changed while she was in Grade 12 in 2016 after she started recording and making music on the studio and loved it. At that time, she had a lot of friends who were into rapping. Those friends encouraged her to record her music after they heard some of her samples. It was, therefore, in 2016 that Dee Koala the artist came to being.
She has since worked on quite a few projects such as Dee Koala 4 the Khaltsha, a mixtape. The name of the tape came from the name Khayelitsha. Aside from it being a nickname, Khayelitsha translates to the word culture in English. Indeed, the tape is true to its meaning as it seeks to address the culture- ranging from the people to that of hip-hop. This is her biggest project yet, and she wants to nurse it as much as possible, so Dee Koala boyfriend is not her focus right now.
Dee Koala songs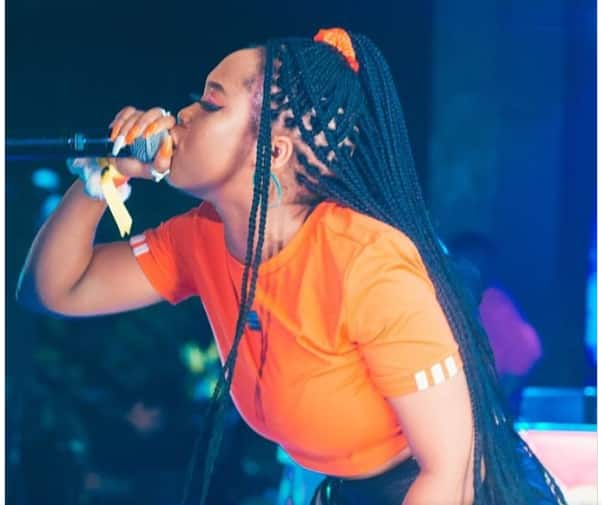 Her songs (mainly from her album 4 the Khaltsha - 2019) include:
Dee Koala Friday Freestyle (feat. Bee Deejay & Canvus Ports)
Dee Koala Whuzet?
Goni Gyel
Dee Koala Ndintswempu
Dee Koala Ungenaphi?
Nkqo Nkqo
Ndanele
Msoon'wakho
Akhowey
Thando
Baller Nge Budget
4 the Khaltsha
Sel'iwash Yodwa
Seli
I Think
Dee Koala Row the Boat
Milly Rock
Rapping aside, Dee is Adidas Originals ambassador. This is no shock because her popularity has made her a valuable influencer.
Odwa Situma pictures
If she did not make music, the 22-year old could just as easily become a model.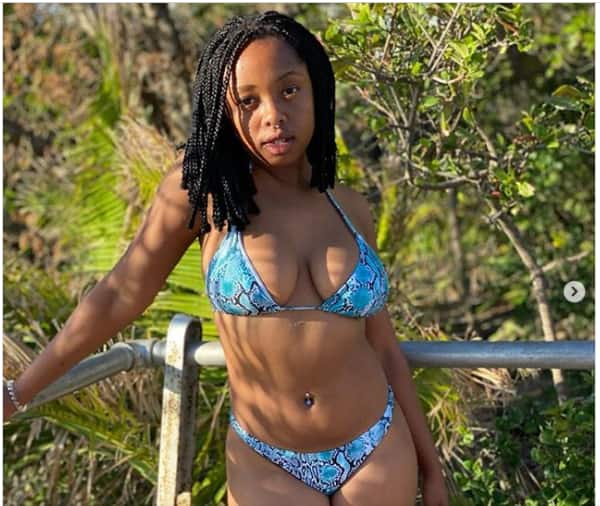 She is in great physical shape, and this allows her to wear bikinis confidently.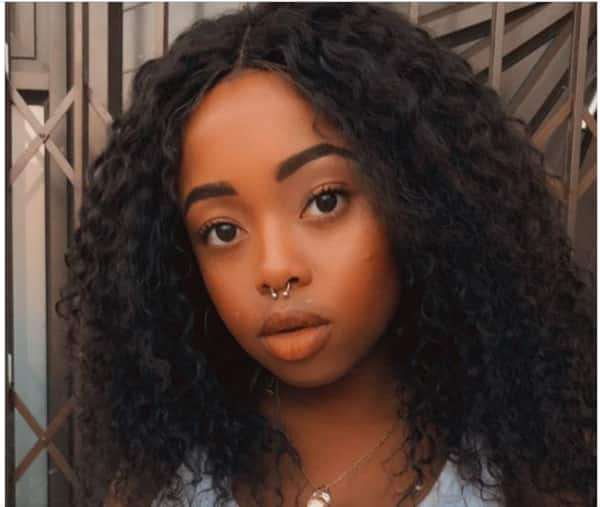 You will agree that Odwa's eyebrows are excellently done and that the makeup is perfect.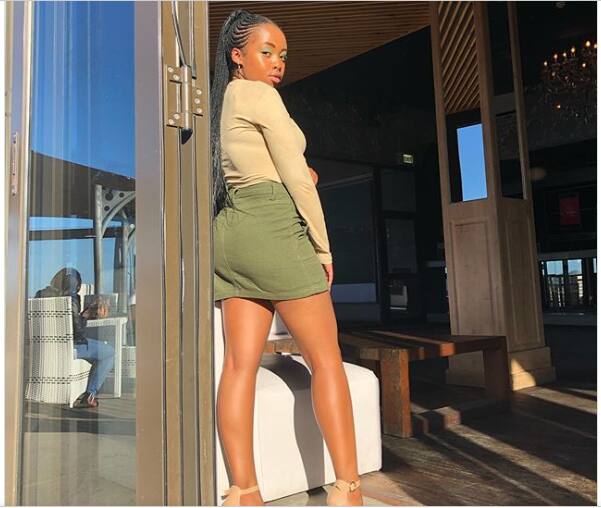 Ms Situma has nice long legs that she is proud to show off when wearing short outfits.
Latest news
Earlier this month, the rap queen finally unleashed the visuals for her hit 4 The Khaltsha' featuring Lookatups. This came after she hit 8K subscribers on YouTube, which was the decider for the release. Congratulations to her on this big step!
READ ALSO: Thembi Mtshali biography: age, children, family, TV shows, movies, songs, albums, record label, nominations and Instagram
Most people naturally think that starting in the entertainment industry can be daunting, and they may be right. However, for Dee Koala, it is as if she was born to be in the scene and entertain SA and the whole world. You can see the love that Mzansi has for her by rallying and hitting that subscriber number to see the video.
READ ALSO:
Top 10 richest rappers in South Africa
Sipho Makhabane biography, family, songs, albums, nominations, profile
Reason Rapper bio, age, real name, Lootlove, near death experience, songs, profile