Gigi LaMayne bio: age, full name, parents, King Monada, songs, album, profile
The number of female rappers in the music industry keeps growing by the moment. Ladies have proven that they also have what it takes, and now some of the most successful rappers in the game are women. Gigi LaMayne is one of the most talented female hip hop artists in South Africa.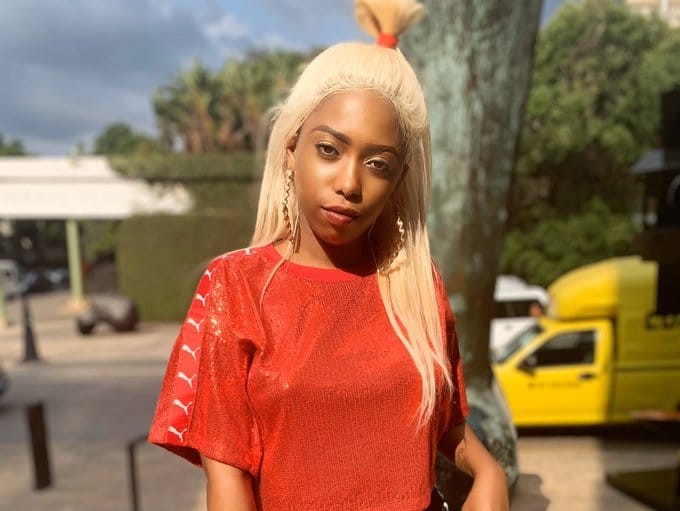 She is a rapper, songwriter, poet, and poem writer. Read the article below to learn all about her life and career in music.
Gigi LaMayne profile
Gigi LaMayne real name: Genesis Gabriella Tina Manney
Date of birth: July 7, 1994
Place of birth: California
Gigi LaMayne age: 25
Zodiac sign: Cancer
Nationality: South African
Occupation: Musician and poet
Gigi LaMayne Instagram: @gigi_lamayne
Gigi LaMayne Twitter: @Gigi_Lamayne
Gigi LaMayne Biography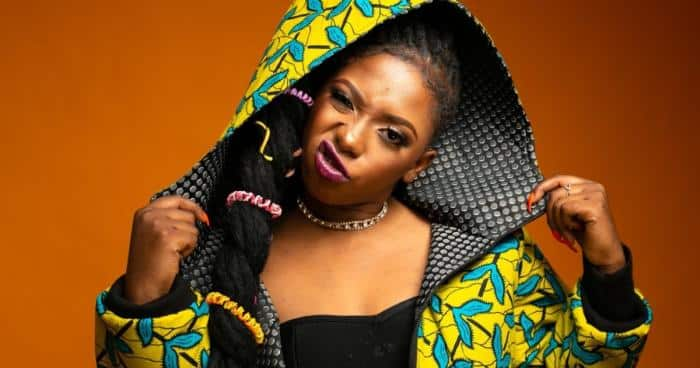 She was born in Lenasia, South Africa, to Sarah Manney and Collin Manney. From 2001 to 2012, she went to Dominican Convent High School in Johannesburg. She graduated from Wits University with a Bachelor of Arts Degree in Media and Anthropology. She was third in her class with four distinctions. She spent most of her childhood in Lenasia, Soweto, Eldorado Park, and Boarding school.
READ ALSO: Thembisa Mdoda biography: husband, age, wedding, twins, family, dresses
Career
At the age of 11, she started composing poems with 'Valentine's Day' as her first piece, and she began rapping when she was 16. Her talents were realized at an exchange programme in England under the Branson Scholarship Programme, where her performance took the 2nd place.
She was then signed to Scratchbeat Records, where she released her debut mixtape titled El Principio-16. Through her career, she has had great mentors such as Munya 'Lym C' Chanetsa, Mitchan 'Pinkatso' Adams, and Clint Allin. Her music is inspired by some of the industry's legends, including Lucky Dube, Brenda Fassie, Jean Grae, and Tupac Shakur. Also, coming from a humble background shaped her into a lyricist.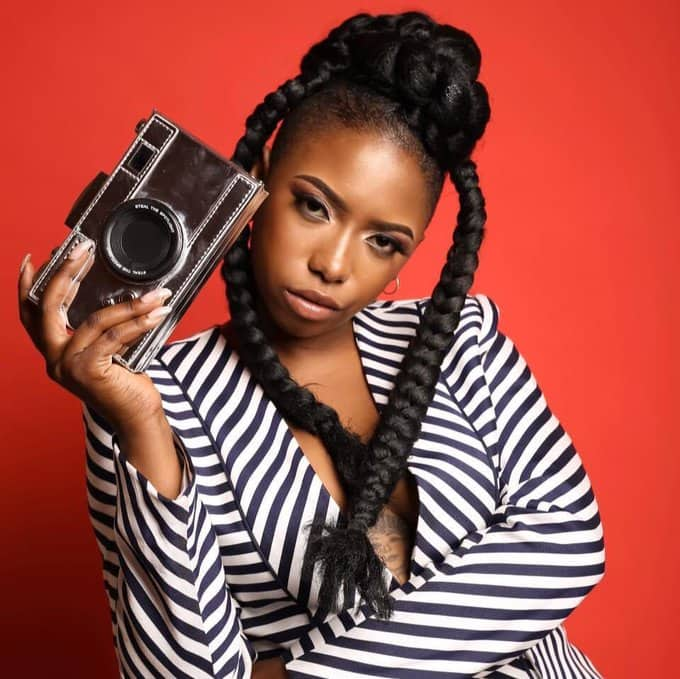 In 2013, she was the first female to be signed to Benley Records, popularly known as the MFE Family, together with Pro Kid, red Button, and Captain. She later parted with the company and went solo for a while.
Gigi LaMayne songs
Gigi LaMayne Lobola featuring Maraza (2017)
Gigi LaMayne Bozza featuring Kwesta (2018)
Gigi LaMayne My Ugly Boy
Gigi LaMayne 1 BAR (2018)
Gigi LaMayne ft King Monada Fufa
Jou tad
Koze Kube Nini
Isaga Lam
Iphupho
Ice Cream
Mojo Jojo
READ ALSO: Kyle Deutsch biography, age, award, songs and career
Full Clip
Baddest in the Game
I Genesis
Twinkle
Jungle Fever
Woza Woza
Love Like This
City lights
Winnie
Hate Your love
The Source
Moja
Send My Love
Jumanji
Holy Liquor
Shisa
Amanzi
The Rap Up
Roll
Daddy's Home
Ready for War
Celebrate My Life
Fees Will Fall
She has also been featured in other songs by artists like Rosa Ree, DJ Happygal, 2 Pm DJs, and Scooby Nero.
Gigi LaMayne albums
Colour of Reign
i-Genesis
Ground Zero
VI
Presently, she is signed to the 360-degree management firm, Dream Team SA. She released her first mixtape with the firm titled Circus Cafe, working alongside Audio Restaurant with the producers J-Twinn and TAwm. Other artists signed in the company include Khuli Chana, Ms. Cosmo, DJ ZanD, and Tumisho Masha.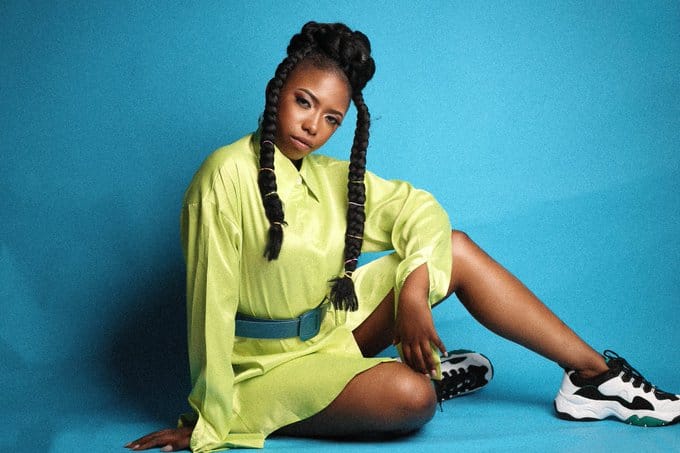 Some of the international acts she would like to work with include Nicki Minaj, Kendrick Lamar, and Eminem.
Achievements
Some of the Gigi LaMayne awards include:
In 2016, she received the Rising Star Award the Real Architect of Society Awards.
The same year she got the honours from the mixtape of the year in the SA HipHop Awards.
For two consecutive years in 2013 and 2014, she went home as Best Female act in the SA HipHop Awards.
Also, in 2013 she was the recipient of the Best Newcomer and Mixtape of the Tear awards from the SA HipHop Awards.
She also won the Jack Daniels music competition, and this year, she has been nominated for the Best Collabo for the Ice Cream Remix featuring Khuli Chana.
Gigi LaMayne is one of the most hardworking artists in South Africa. She has built her name in the country, and in five years, she wants to be among the greatest artists in Africa.
READ ALSO:
AKA biography: age, real name, girlfriend, net worth, songs and latest news
Zoe Mthiyane biography: Age, Height, Baby, Husband, Drinking Problem and Movies
Nomzamo Mbatha bio: age, boyfriend, mother, sister and Isibaya
Source: Briefly News