Sonnet-Mari Brand: What do we know about the rogue SA pulmonologist?
Fraud has been on the rise in different sectors of the South African economy. Citizens have always been the ones to suffer before the rogues are discovered. Ms. Sonnet-Mari Brand is one of the many fake specialists benefiting from unsuspecting South Africans that come to them for help.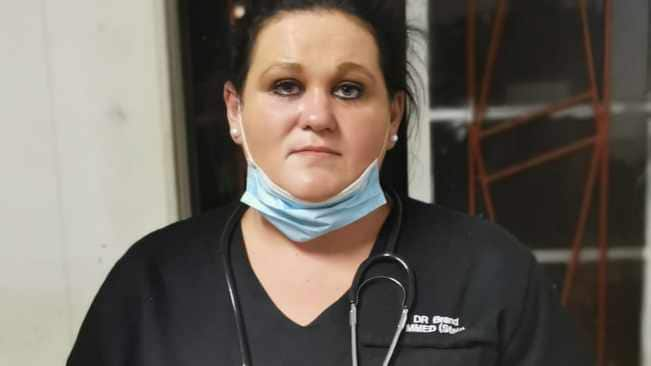 It is unclear how many people have received services from Ms. Sonnet-Mari and for how long. The human body is a complex system that can only be handled effectively by qualified specialists. Here is a look at Ms. Brand's story and how she started deceiving unsuspecting patients.
Who is Sonnet-Mari Brand pulmonologist?
How was Sonnet-Mari Brand discovered?
Who is a pulmonologist?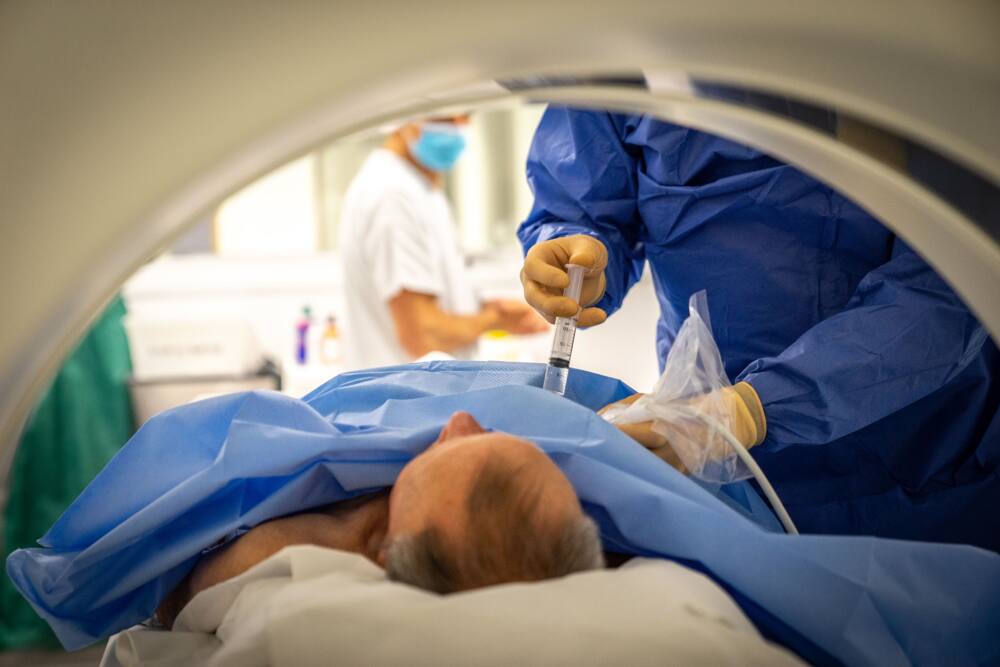 READ ALSO: Fake medical intern fooled KZN hospitals: No record of her at Wits
The issue of fraud in the medical profession is not new to South Africa. Briefly.co.za reported in July 2020 about Nokwanda Ndlovu, a high school drop-out who had fooled five KwaZulu-Natal hospitals and clinics that she is a medical intern from Wits University.
Wits University released a statement indicating that they have no record of such a student. Nokwanda was arrested and later subjected to a mental evaluation.
Source: Briefly News