Motivational life story of Evan Fasciano, the boy with deadly skin condition
Nothing beats the joy of a couple than bringing home their first child. A newborn baby is seen as a way to solidify a union and make them feel like a real family. However, when a child is born sick or disabled, it might be a nightmare to their parents. This is exactly what happened to the parents of Evan Fasciano.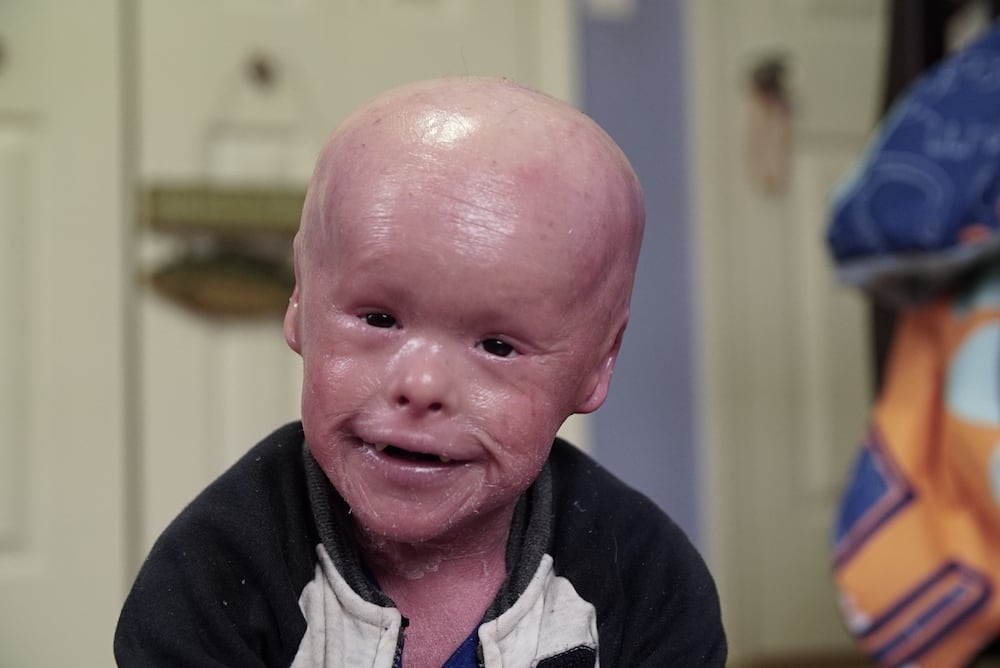 Evan Fasciano was born nine weeks premature at the Yale-New Haven Children's Hospital. He was born with a rare skin condition that makes his skin grow at a faster rate. Even though the condition leaves him at the risk of life-threatening infections, his parents have managed to take good care of him.
The life story of Evan Fasciano
Two days before Evan's birth, his parents received some of the most terrible news they have ever heard. The doctors had discovered that their unborn baby would have a rare and terrible skin condition. The disorder would be so severe that it had a likelihood of claiming his life. Even after receiving this heartbreaking news, his parents were ready to receive their bundle of joy.
His birth
Evan Fasciano was born in Goshen, Connecticut, with his body covered with tough scales. The newborn's eyes were covered with lots of crust that they could not open. As a result, the baby remained blind for several weeks following his birth. Even though he stayed in the ICU for two months, his parents were not ready to give up on him.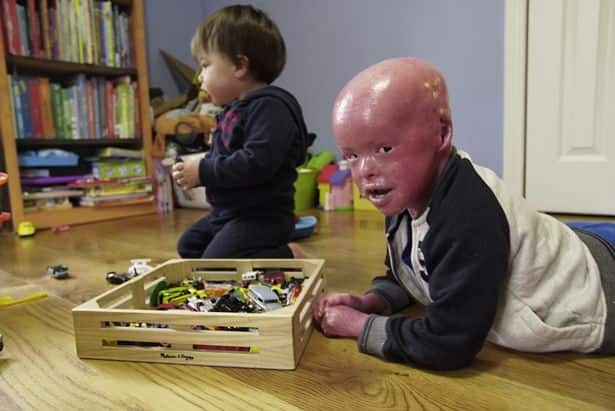 Harlequin ichthyosis skin disorder
Evan was born with the harlequin ichthyosis skin disorder. This is a condition that makes the skin to grow rapidly. As a result, the skin creates scales that stick together, which, in turn, prevents proper movement.
For the baby to live longer, the scales need to be removed daily. Fasciano has continued to survive every single day with the great care of his parents. De De, her mother, baths Evan twice a day to soften and remove the excess scales.
Malnutrition
Since his body quickly burns calories due to the process of growing so much skin, Fasciano needs to eat healthy every day. However, it is more challenging to take enough calories to maintain good health every day.
His motor skills are also less developed than other children's of his age. As a result, he has to use a walking frame to get around.
Evan Fasciano now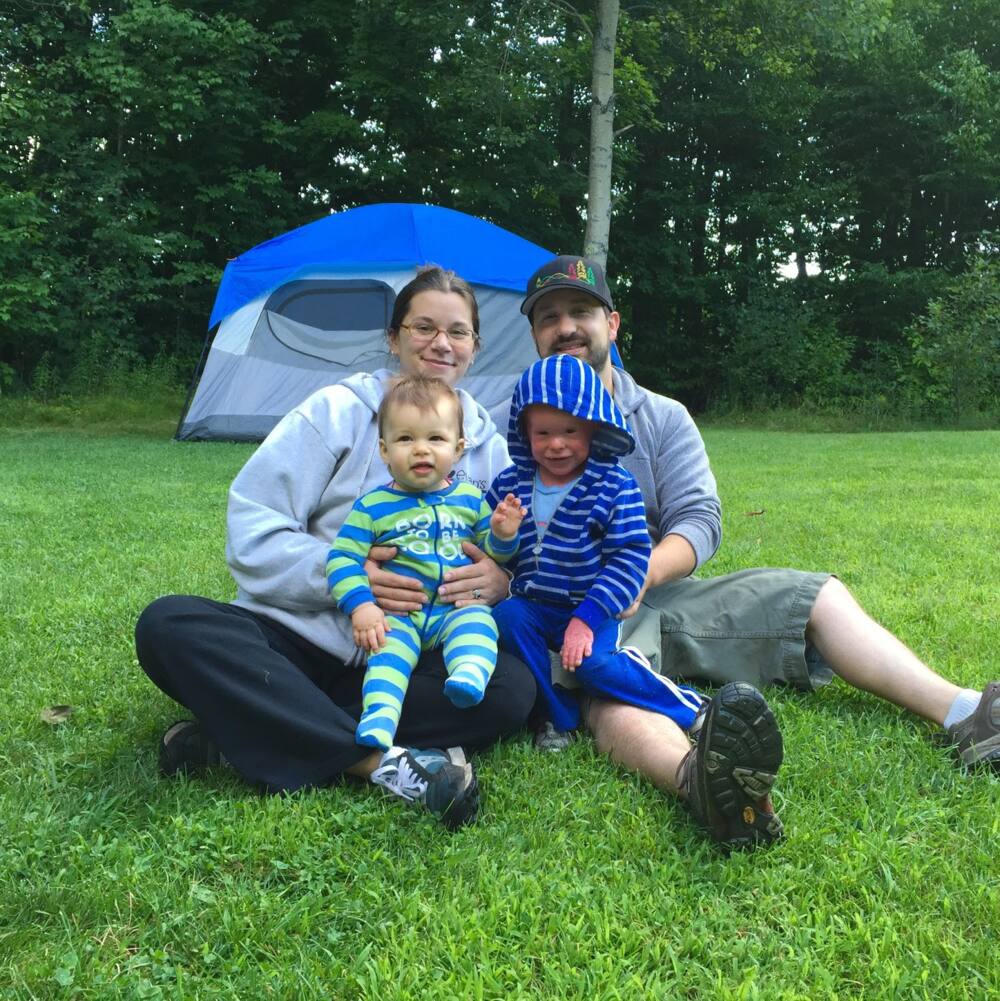 Where is Evan Fasciano now? He is currently going on with his life amidst the struggles. He recently acquired a special wheelchair that comes in handy in easing his movement around school or hanging out with his friends.
Evan Fasciano has lived to fight each day despite his rare skin condition. His parents did not give up on him, and neither did he give up on himself.
READ ALSO: Mila Guy bio: age, partner, wedding, parents, pictures, Hotel, movies, profile
Briefly.co.za recently covered the biography of Mila Guy. She is a South African actress and costume designer. She is famous for the roles she played in Hotel, a kykNET comedy series, in 2016. She is now on the soapie 7 de Laan as Lana Basson.
Mila was performing in a series that went on air in June/July and also tried out directing in 2020. Mila Guy age is 28 years. She was born in Nelspruit, but she lives in Linden, Johannesburg. Find out more about the actress.
Source: Briefly News