Celebrities who died of depression in south africa: Gone but not forgotten!
The list of celebrities who died of depression rolls out on the ground like a scroll. Celebrities who died of depression in South Africa alone are more than a handful, which is enough to tell the criticality of the situation. This mental disorder is one of the top factors taking our stars at such young ages.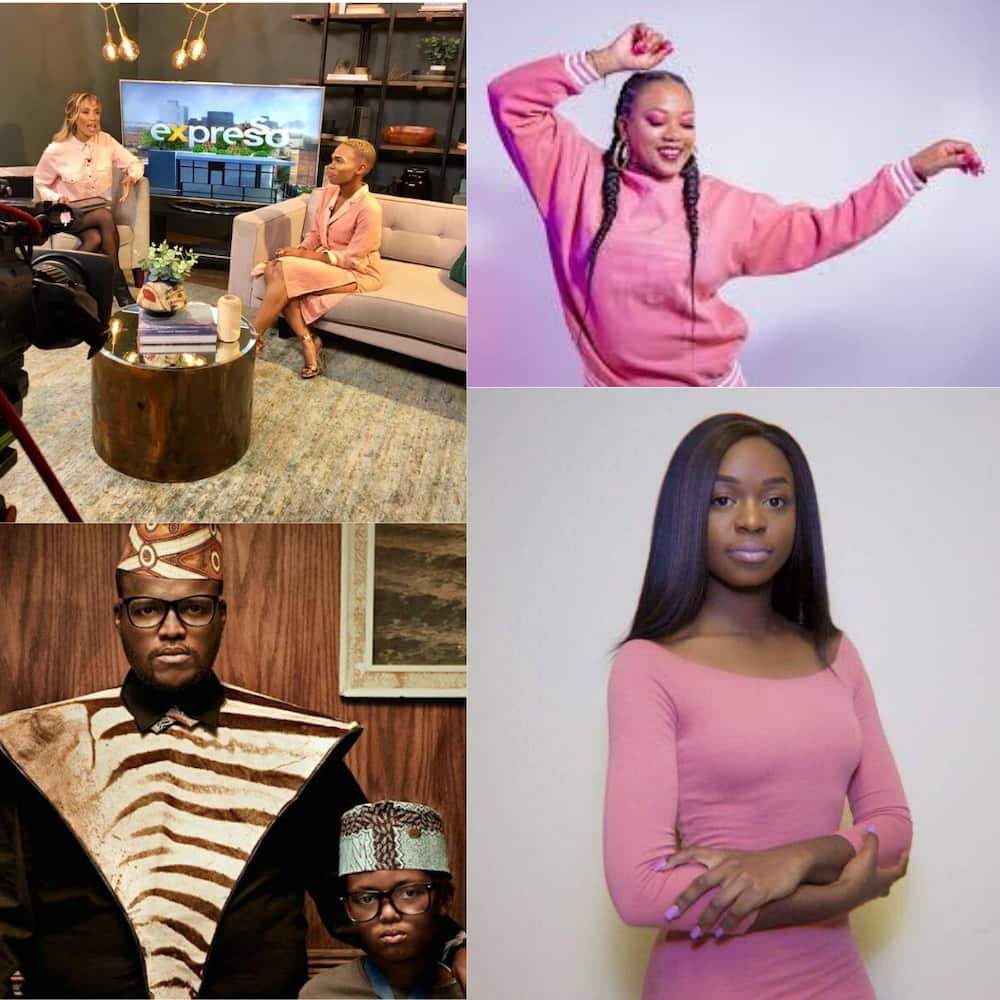 For many people in the limelight, especially celebrities in the entertainment industry, dealing with this mental disorder in the public eye is difficult. The pressures and expectations that come with their line of work, including evolving and staying relevant, take a toll on them.
Celebrities who died of depression
Depression has claimed the lives of many of our stars. This mental disorder causes significant impairment in a person's daily life and does not discriminate among people. Here are some of SA celebrities who died of depression.
1. Shoki Mokgapa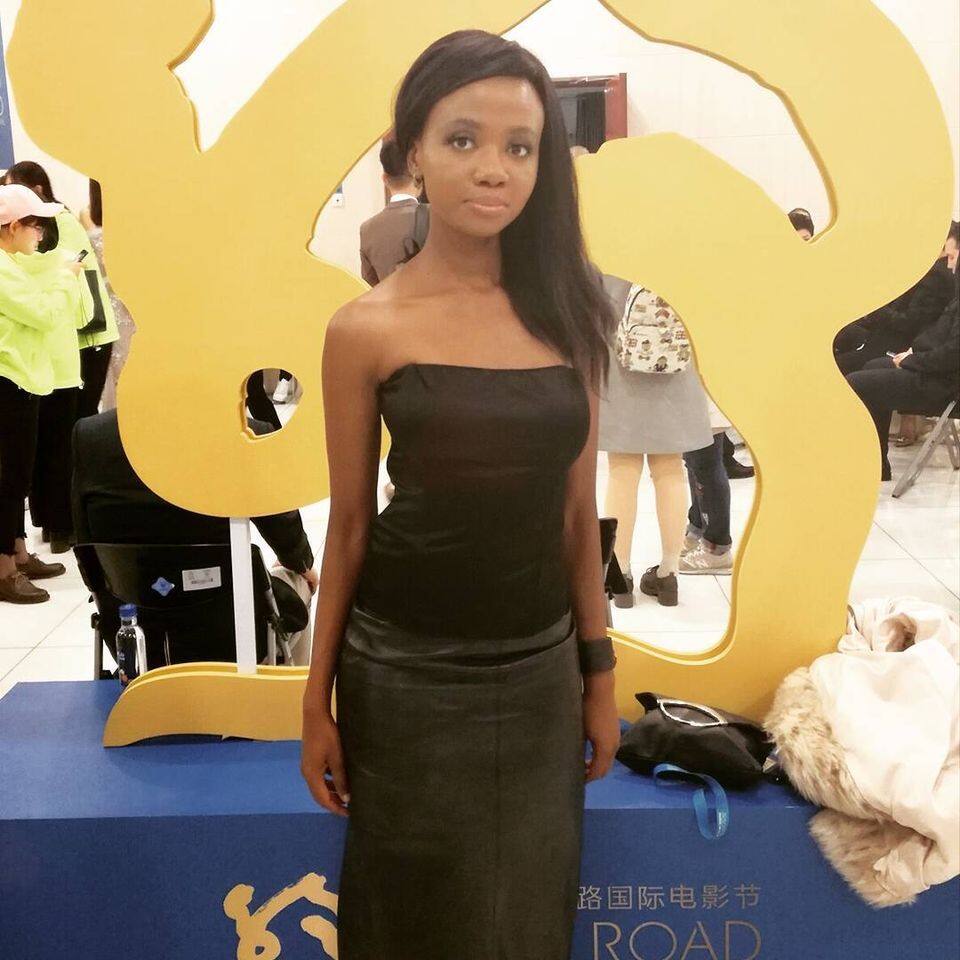 The award-winning actress is among SA actors who died of depression. Shoki Mokgapa committed suicide after struggling with clinical depression and anxiety for a long time. The 34-year-old actress took her own life on Tuesday, 25th September 2018. She was best known for her roles in Ashes To Ashes and Intersexions.
READ ALSO: Here are the 10 highest-paid celebrities in South Africa
2. Jabulani Tsambo, 'HHP'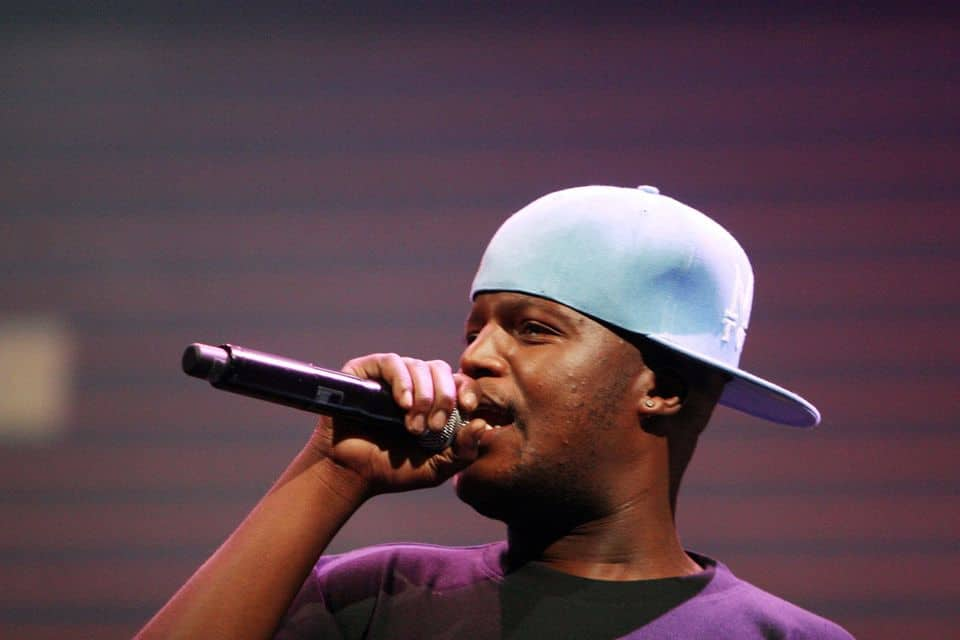 The hip-hop legend committed suicide at his house in October 2018, just a month after Shoki Mokgapa's death. It is said that the last words of the 38-year old rapper were, "I'm depressed. I'm going out of control. I'm losing it." HHP was on a promotional radio tour when he took his own life. He had just released his EP Feels Good To Be Back through Universal Music.
3. Khensani Maseko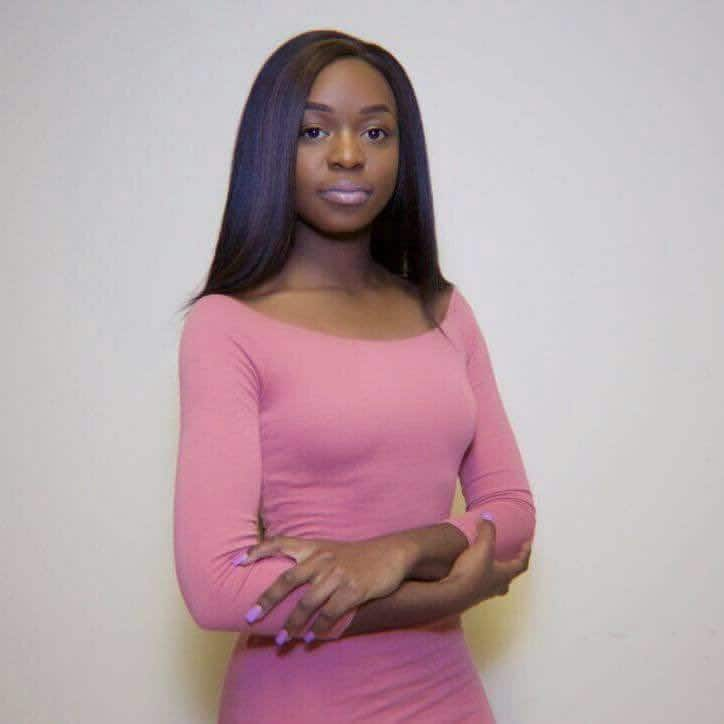 The 23-year old activist and Rhodes University student took her own life after allegedly being raped by her boyfriend. Khensani committed suicide in 2018 and had sought help prior to her death. She reached out to Keri Perumal from Nkoli-Fassie, an organization dealing with diverse issues, including sexual assault.
4. Nichume Siwundla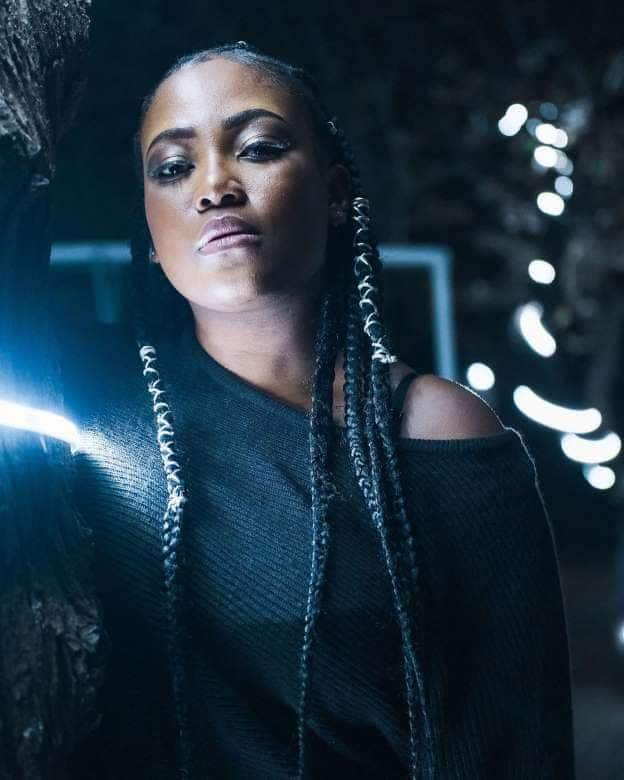 The 27-year old rising star and house vocalist committed suicide in 2019, just a month after celebrating her birthday. The news came as a shock, especially to her family, who considered her a solid character. Nichume was featured in chart-topping hits like Bhutiza, Daydreaming, and Far Away.
READ ALSO: Dineo Langa allegedly distraught at being fired from 'The Queen'
5. Thapelo Lehuleri (DJ Lara Kruger)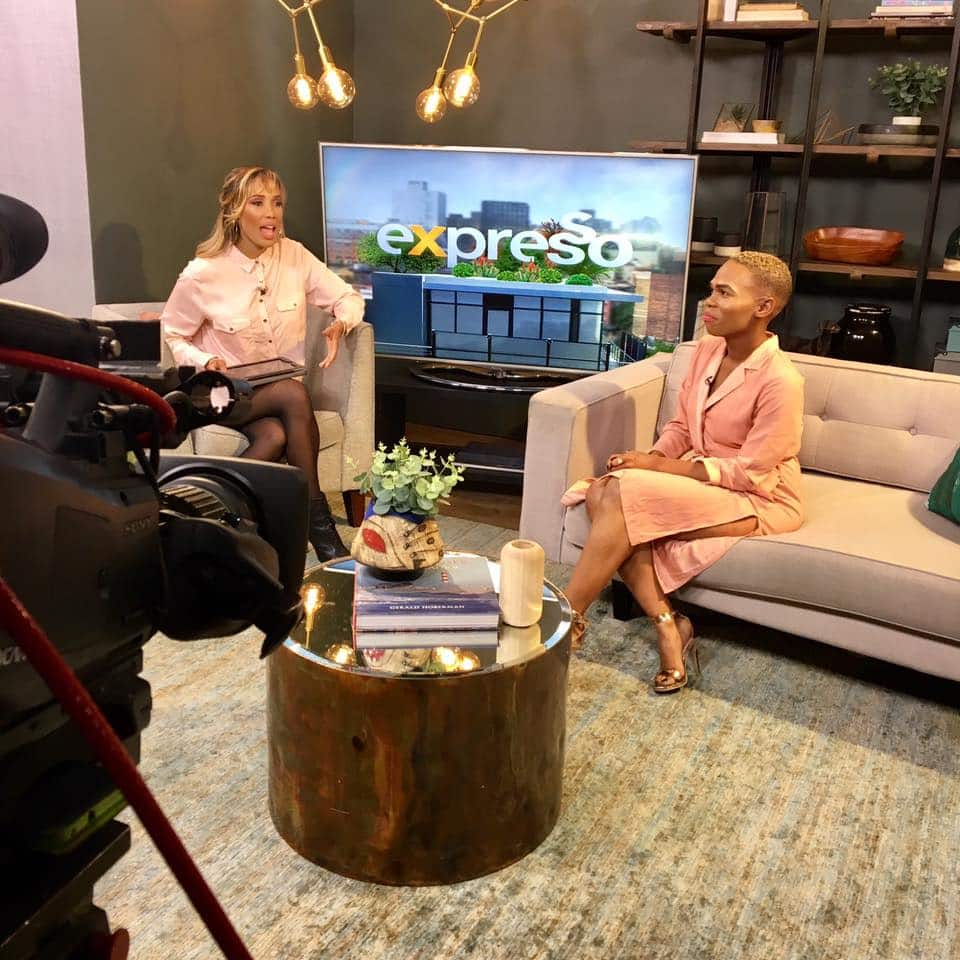 The radio DJ is among South African celebrities who died of depression in 2018. It was said that Thapelo was not in a happy place and suffered from mental disorder. This led her into a dark abyss that made her take her own life.
Frequently asked questions
A lot of questions surround the topic of depression. However, some questions are often asked more than others. This mental disorder is a vital topic that sparks curiosity. Here are some of the frequently asked questions.
READ ALSO: Natasha Thahane responds to peeps who says she's too old to play teen
What famous person has depression?
While there are celebrities who unfortunately died of this mental disorder, others struggle with it daily. Some of them talk candidly about their struggle with depression, while others find it difficult to open up. Here are some of the celebrities who have suffered from depression:
1. Trevor Noah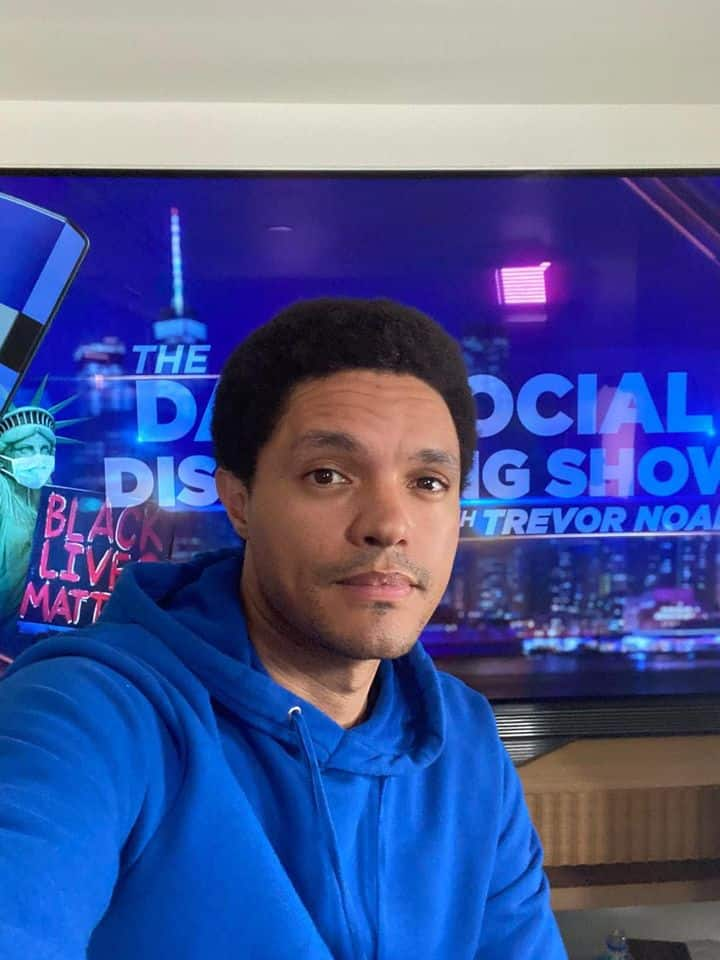 2. iFani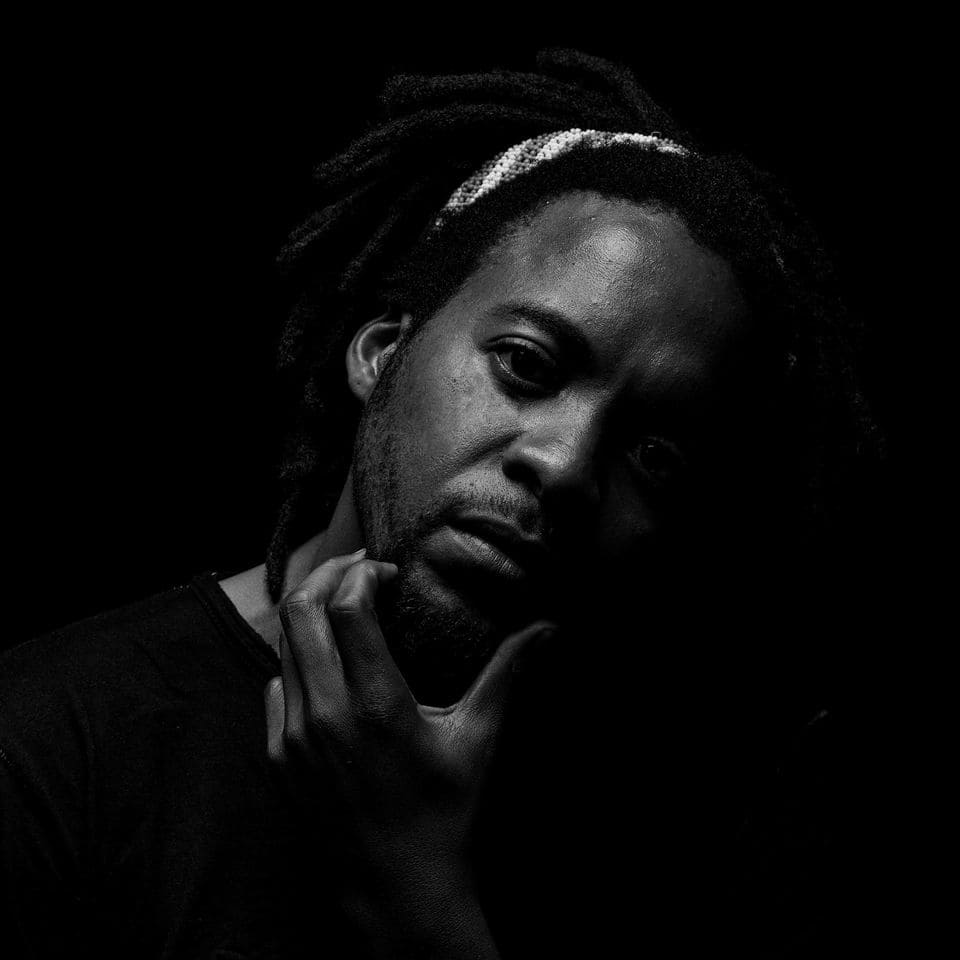 3. Salamina Mosese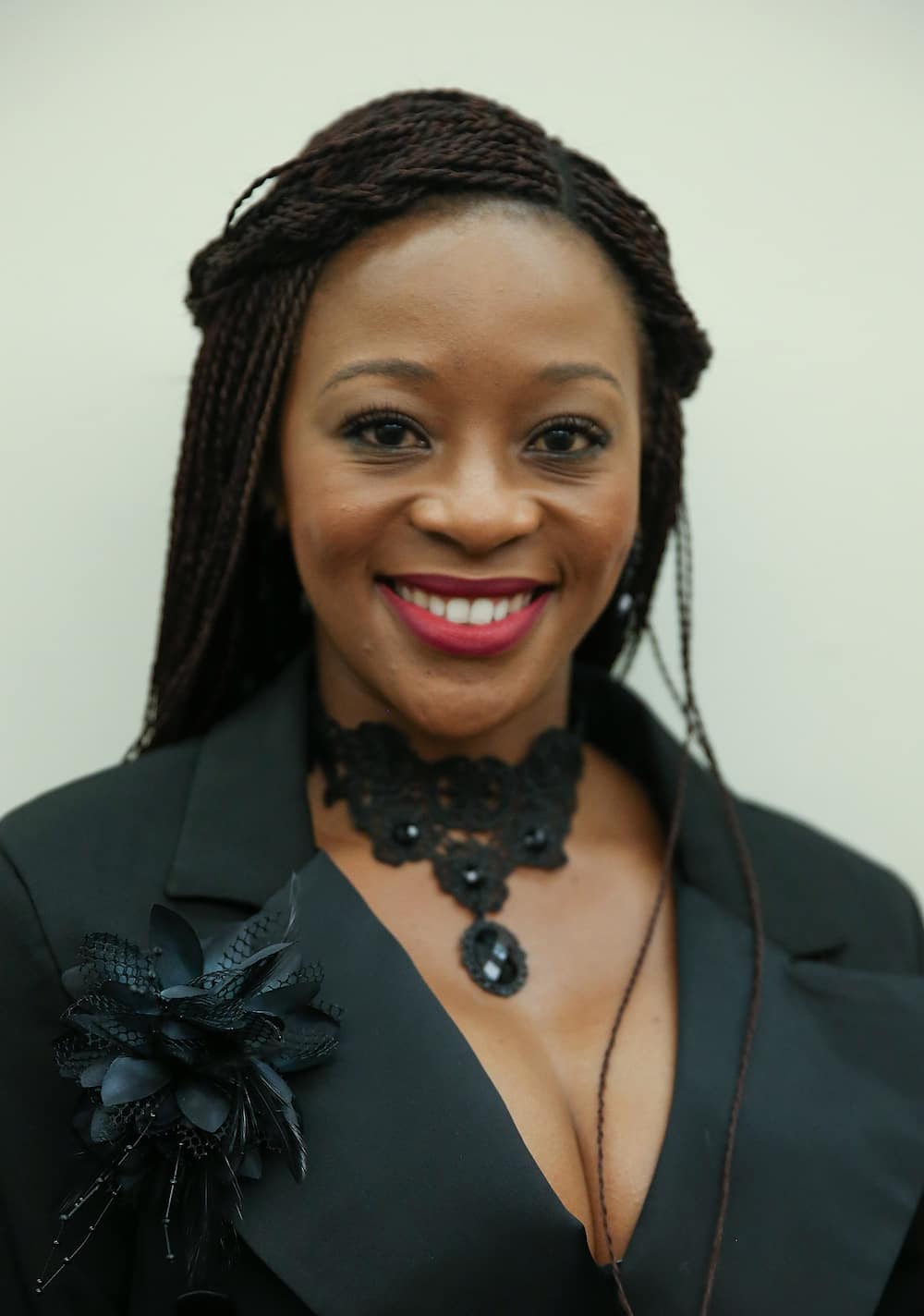 4. Minnie Dlamini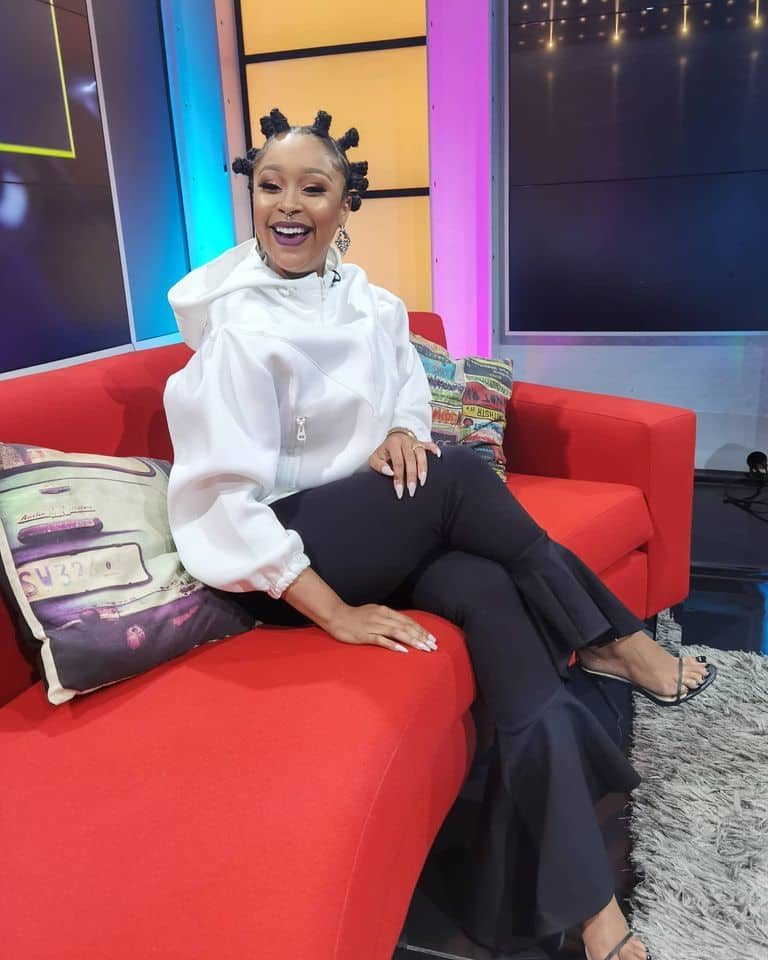 5. Lalla Hirayama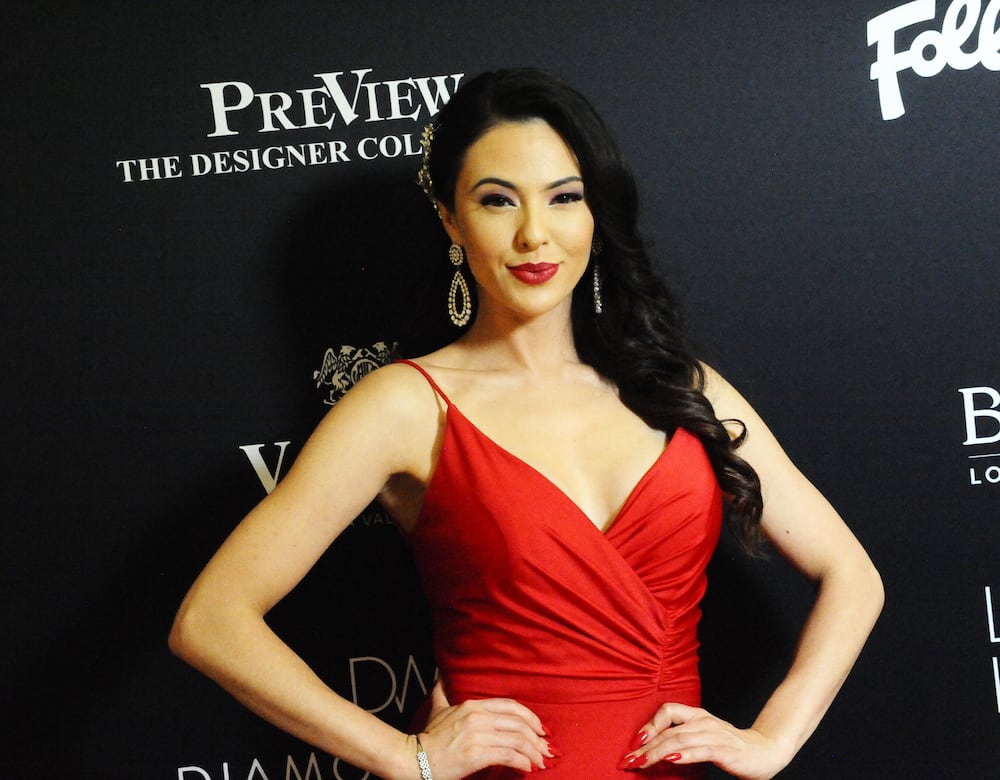 6. Penny Lebyane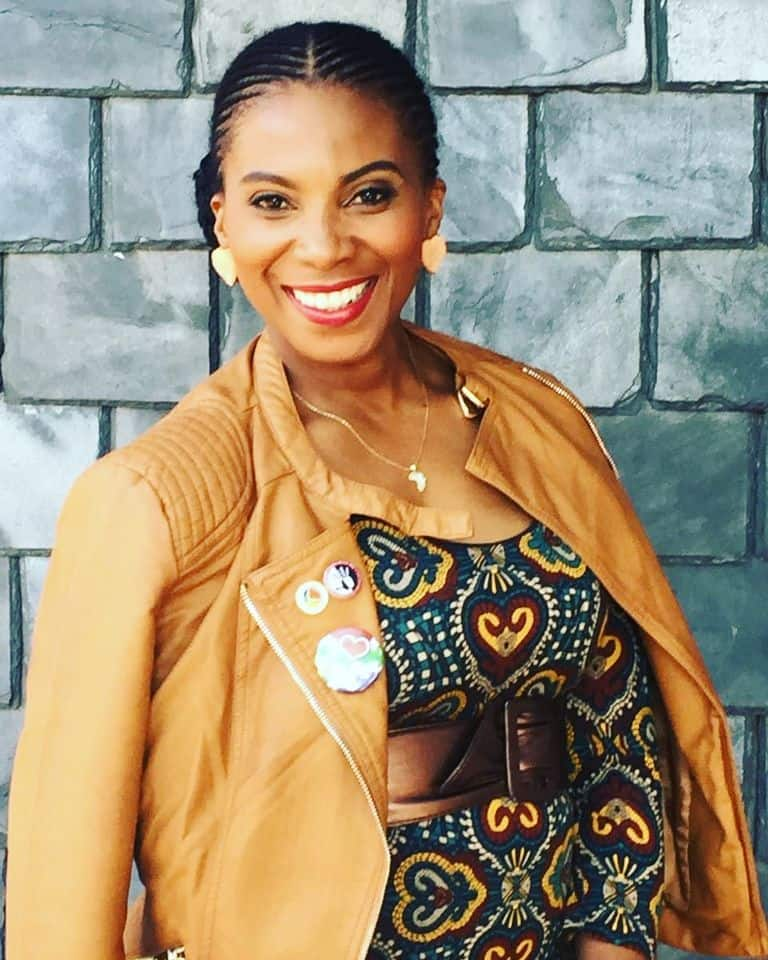 7. Nomvelo Makhanya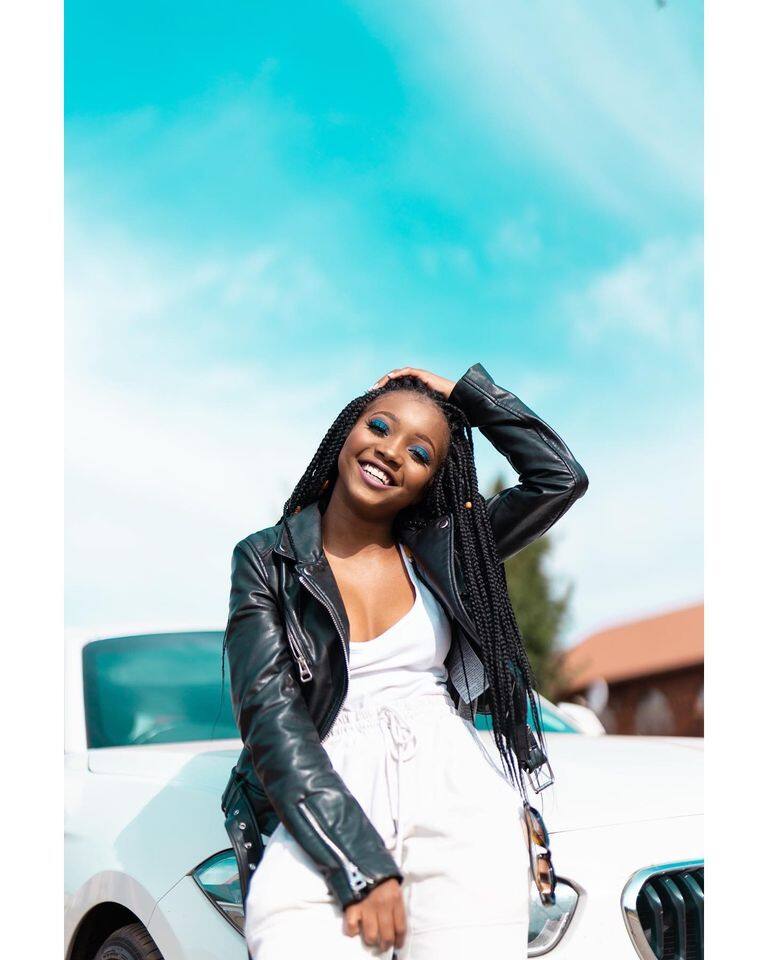 8. Lady Gaga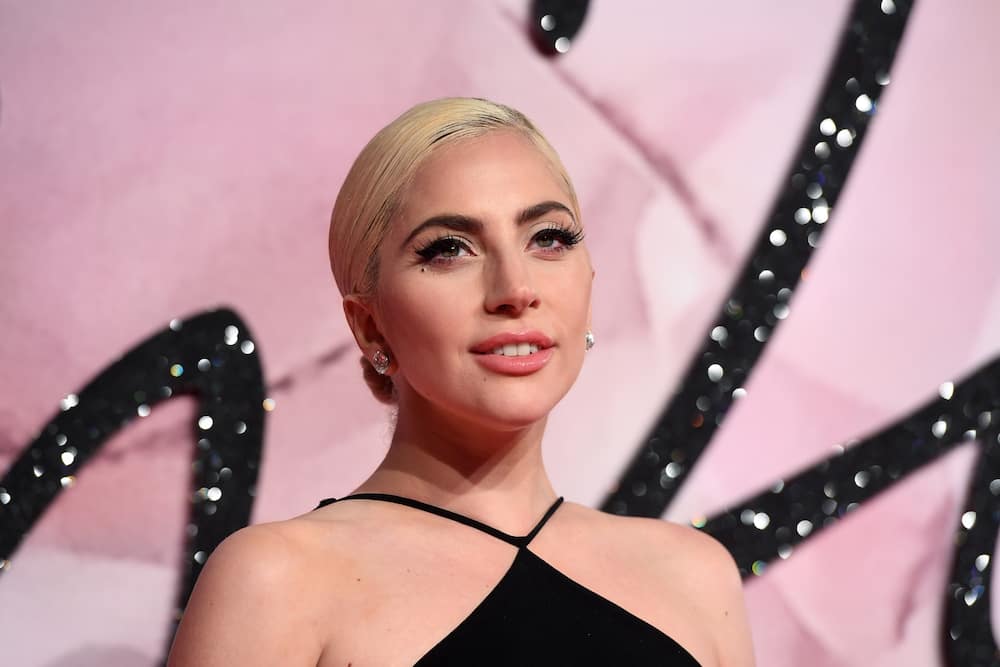 9. Katy Perry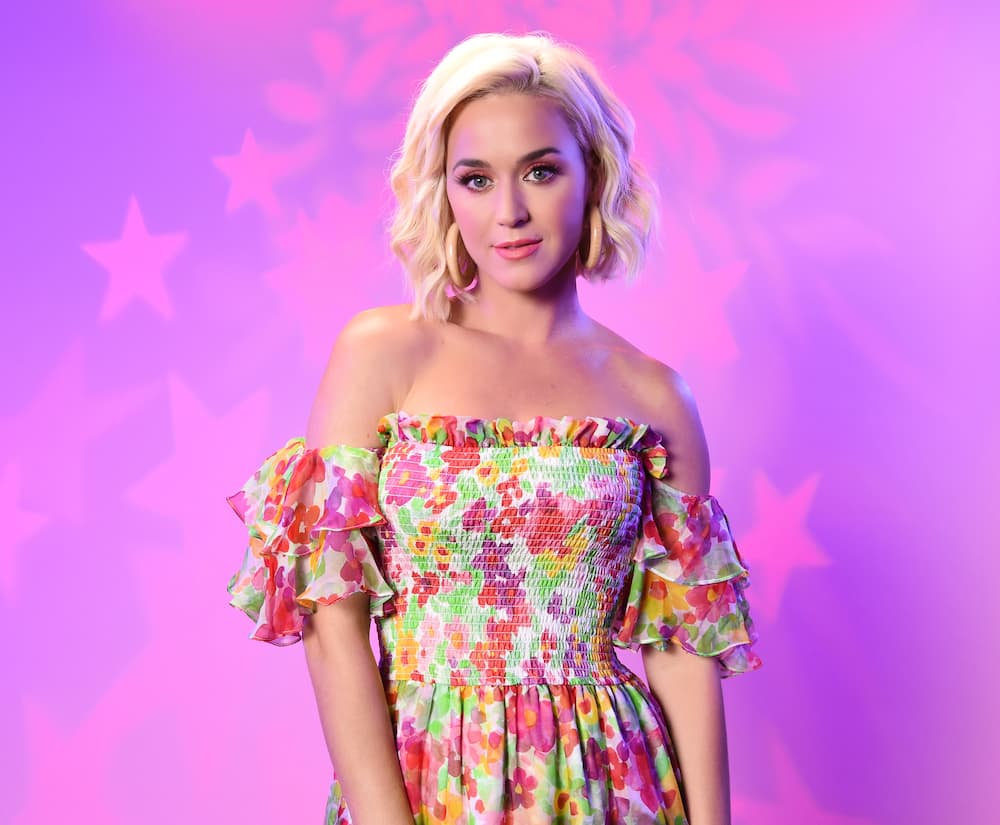 10. Dwayne Johnson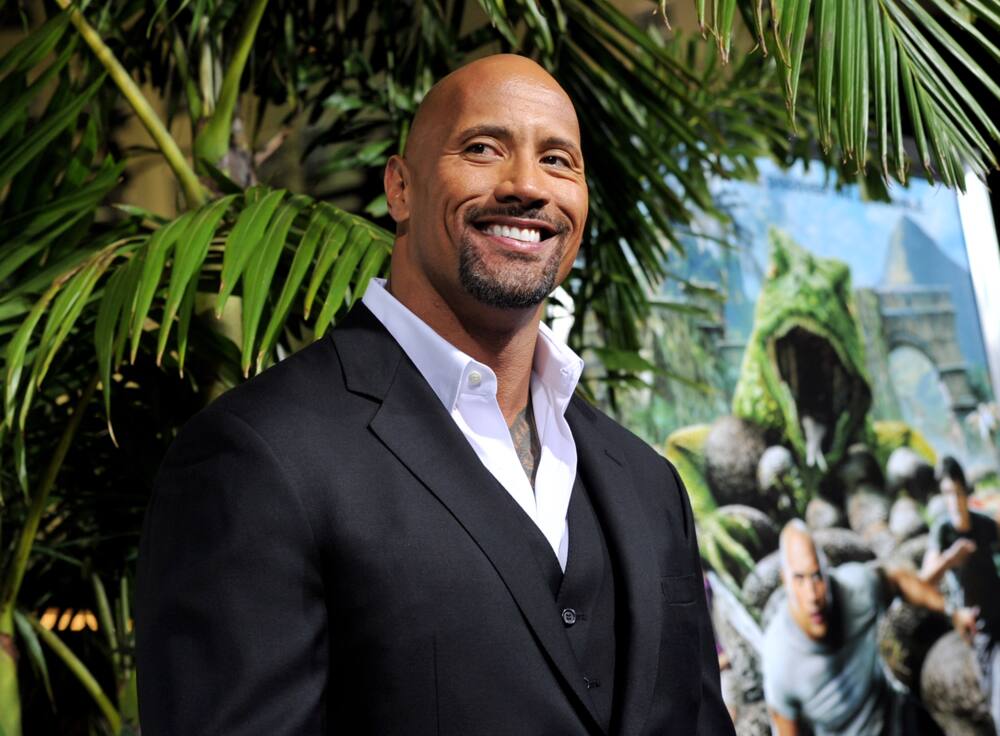 How many deaths are caused by depression?
It is estimated that close to 800,000 people die due to suicide every year. Over 50 percent of all people who die by suicide suffer from major depression. This mental disorder is a critical topic discussed worldwide, with 264 million people worldwide affected by it.
READ ALSO: Fans love drunk Boity's personality as she steals SA's heart
This article remembers celebrities who died of depression in South Africa. The illness has led to the creation of social movements worldwide to create awareness of the mental disorder. The hope is to reach as many people as possible and help them fight depression and preserve their lives.
Briefly.co.za, on 6th December 2019, listed South African celebrities who lost their lives that year. The article paid tribute to those celebrities who died and whose lives had impacted ours. As life is never certain, theirs was not that year, leaving behind broken hearts.
Some celebrities include Andile Gumbi, a theatre actor, who suffered from cardiac arrest and succumbed days later. Dan Tshanda, a musical trailblazer, suffered from heart failure just before celebrating his son's matric results.
READ ALSO:
Revered Bollywood romance actor Rishi Kapoor succumbs to cancer at 67
Simphiwe Dana gushes about receiving royalties, fan asks for e-wallet
Mzansi Magic's KwaMamkhize totally obliterates viewer ratings
From Connie to Bonang - check out the top celeb homes in Mzansi
Source: Briefly News