How to find a specific person on Tinder 2021
Tinder is an American geosocial networking online dating app where users anonymously swipe to like or dislike people based on their Tinder profiles. Each profile includes a photo, a small bio, and shared interests. Many people have found their soul mates on this app, and it has reduced the work of having to go out and meet new people. Once users are matched, they start exchanging messages. But, what if you are looking for someone on the app? Can you find them? In this article, we will look at how to find a specific person on Tinder.
This online dating app was launched in 2012, and by 2014, it was already administering around one billion swipes a day. Its popularity rose since it had an appealing user experience. Unlike the 'old fashioned way' of meeting people where you have to get dressed and go out, it only requires a swipe to the right if you are interested in the person or to the left if not. A regular user can use the app with certain limitations, but one can upgrade his account to premium at a fee.
Can you find a certain person on Tinder?
You can only look up people on Tinder only if you are matched with them. To search someone on your match list, tap the message bubble icon on the main screen> press and pull down on the screen until a search bar appears> type that person's name in the search bar. Otherwise, it is not easy to search for a specific person on Tinder.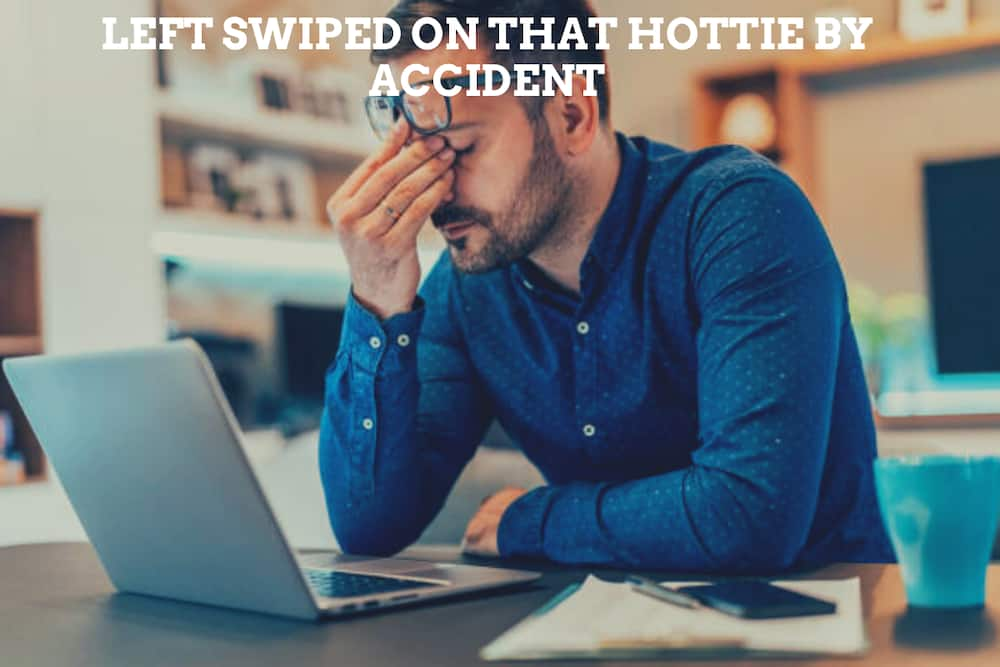 So, is it possible to find a specific person on Tinder using another account? Many people ask this question for several reasons; one is that they feel that the person they are with, especially if they met on the app and agreed to pull down their accounts to focus on their relationship, is still on the app.
Another reason is that they probably swiped left on the person they like by mistake and want to know if they are still on Tinder.
How to search people on Tinder
Since you cannot search names on Tinder unless you are on premium or already matched with the person, TinderFind has made it easier for people using regular Tinder. To register on the website, the cell phone number you used to register on Tinder is required. Once you key in your number, you will receive a verification code via text. Once you sign up, you will be able to search people by name, school, or interests. The website also has a feature that helps you spy on people's profiles whether you are matched with them or not.
How to search for a person's Tinder profile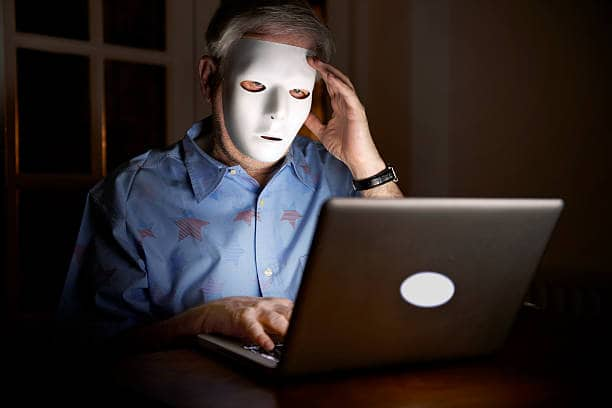 You can also find people on Tinder even if you are not matched. You only need to upgrade your account to premium. Here are the ways.
1. Upgrade to plus or gold
You will certainly get more features with an upgraded account than the free version. One of the features is to undo an unintended left swipe or search for a particular profile. With a paid account, you will get unlimited swipes.
2. Create a new account
You will first have to delete your current account. Afterward, you create a new account that you will use for your search. Proceed to settings> adjust your age and distance to match the parameters of the person you are trying to find. Once saved, start swiping till you get to your person of interest.
Tinder user not found
If you have attempted to search for a person by their Tinder username and gotten the response 'Tinder user not found', then the person you are looking for may have already deleted their account.
The steps above will most certainly show you how to find a specific person on Tinder 2021. Remember, the app is only allowed for use with people who are 18 years and above.
READ ALSO: Sell my car fast! Best places to sell your vehicle safely in South Africa 2021
Meanwhile, Briefly.co.za on Friday covered the best places to safely sell your car in South Africa. If selling your car is one of the goals that you wish to achieve in 2021, you need to equip yourself with the know-how of the process.
The knowledge here will save you from mishaps like being conned or not receiving value for your product. You will also know how to prepare for the process.
Source: Briefly News