How to do eyebrows at home
Eyebrows are a vital feature on the face not only for filtering our eyes from dust, sweat, and dirt, but also offering a strong social significance for emotional expression and facial recognition. It is not easy to get the perfect look with bad eyebrows; therefore, it is crucial to know how to do eyebrows correctly. At present, having gorgeously and perfectly designed eyebrows is one of the latest trends in doing face makeup. Some ladies even go to the extent of having hair transplants just to make sure they have the rightly shaped brows.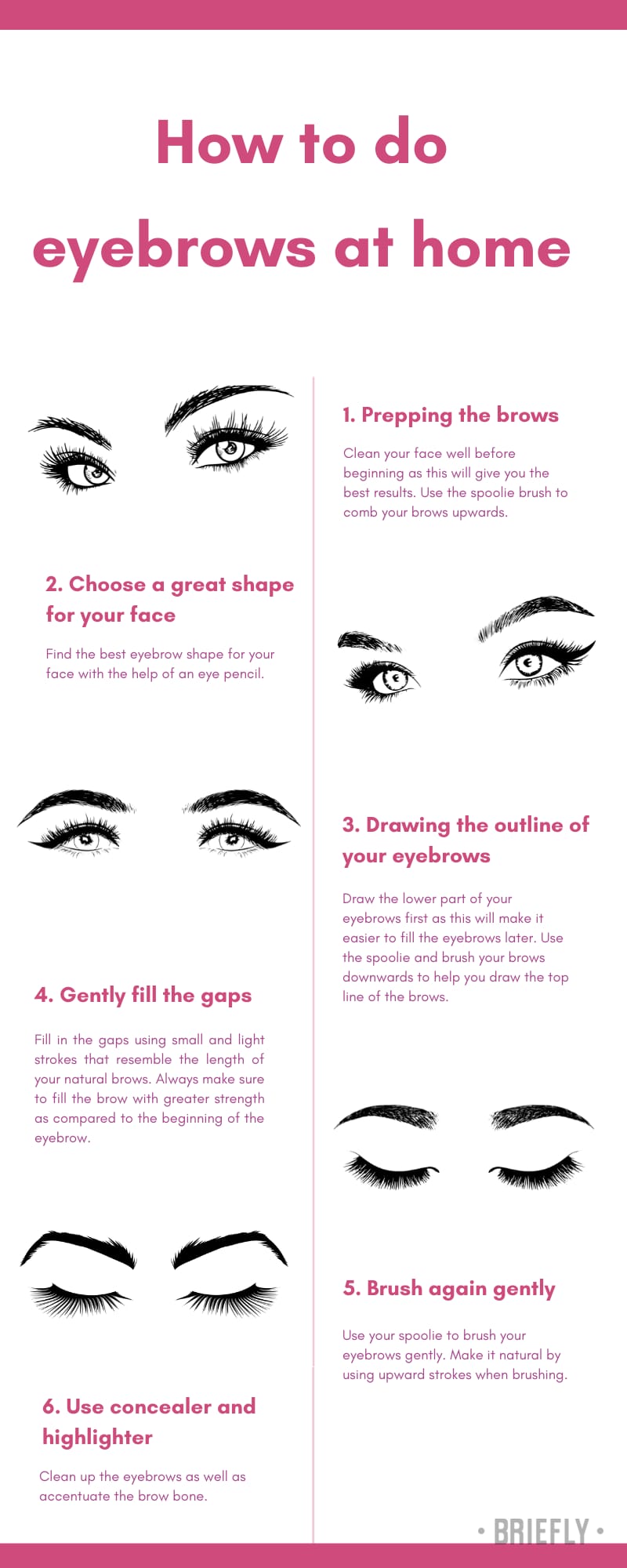 Are you just starting your makeup journey, or finding it hard to draw the perfect eyebrows? Good news, ladies! This article will explain how to do eyebrows at home in 6 easy steps to get you that fuller striking brows.
How to make eyebrows
Tools required
Before we start on the steps to draw the perfect eyebrows, you will need a couple of tools.
A nice pair of sharp tweezers should be the number one tool to get before embarking on this eyebrow journey.
A Spoolie is basically an unloaded mascara brush that helps to blend the colour to give your brows a natural finish.
A Spoolie is basically an unloaded mascara brush that helps to blend the colours in order to give your brows a natural finish. It is one of the simplest ways to fill your brows as it is more accurate than its powder counterpart, making it useful for ladies with thin brows. Always make a point to choose a favourite colour that matches your natural roots.
This will be used to clean off the brow giving it a more defined look.
Steps to follow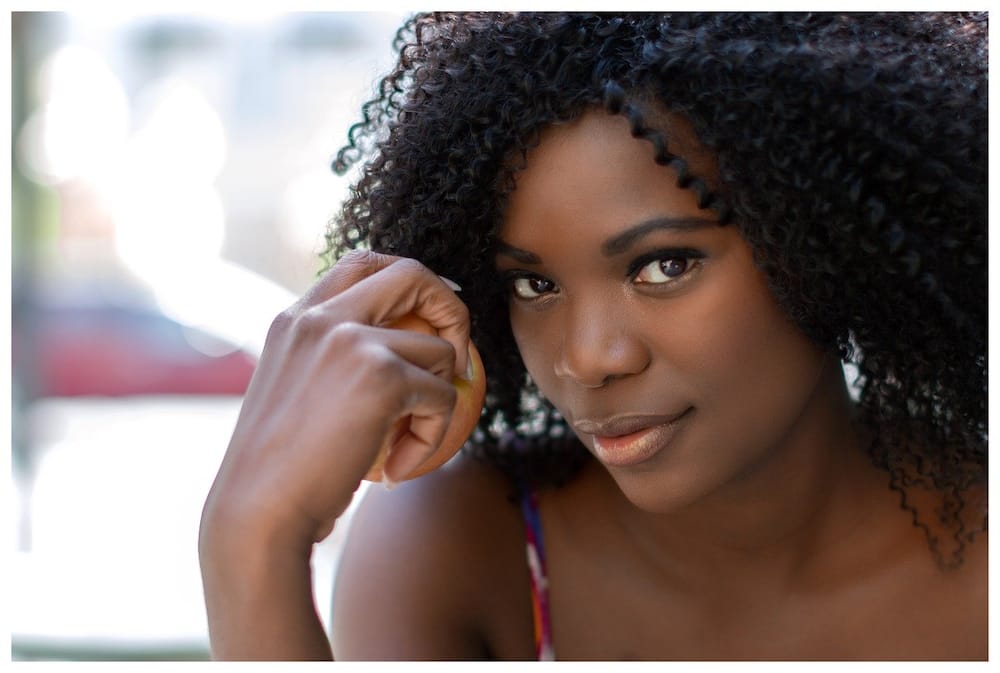 After collecting all the necessary tools, follow this procedure on how to make perfect eyebrows like a pro.
1. Prepping the brows
First things first, clean your face well before beginning as this will give you the best results. Use the Spoolie brush to comb your brows upwards and this will expose all the gaps if any.
2. Choose a great shape for your face
To find the best eyebrow shape for your face, position an eye pencil straight up from the middle of your nostril to brows. This will give you the point where your eyebrow should begin. The next step is to tilt the eye pencil on the outside corner of your nose and align it with the outside corner of your eyes to give you the ending point. Lastly, line the pencil with the tip of your nose and middle of the eye's iris. This is the point where the line hits the eyebrows and the nesting place for an arch.
Here are some of the different eyebrows shapes. Which one is your favourite?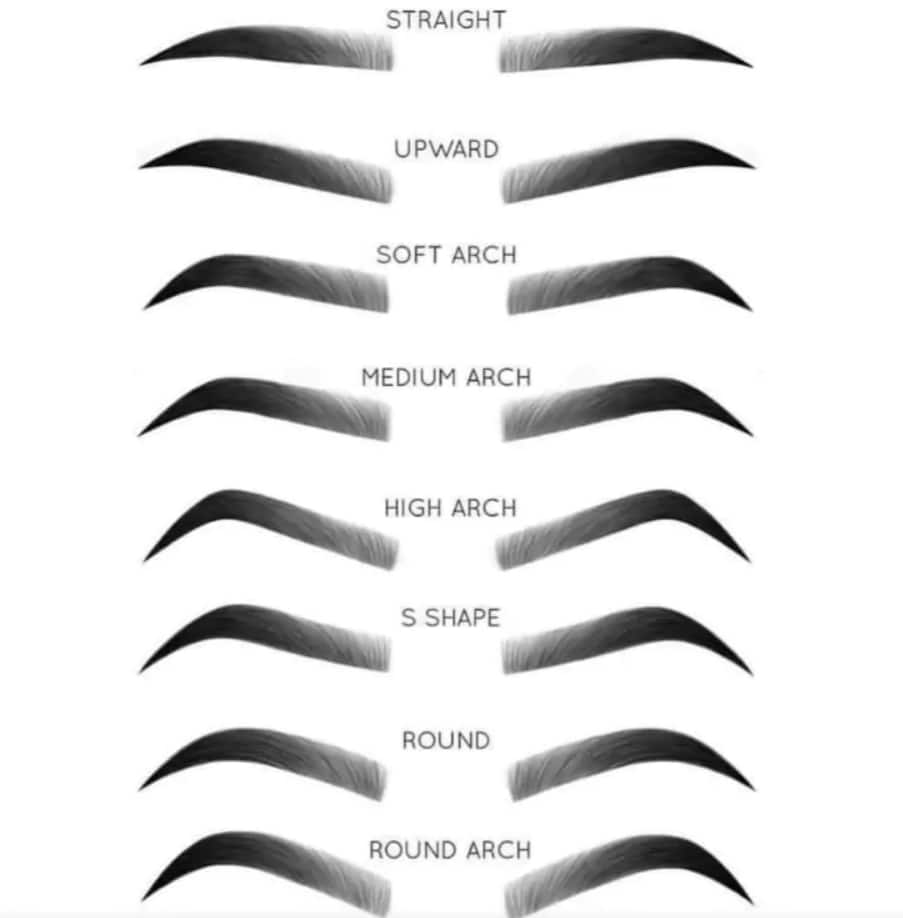 3. Drawing the outline of your eyebrows
Draw the lower part of your eyebrows first as this will make it easier to fill the eyebrows later. After drawing the bottom line, use the Spoolie and brush your brows downwards to help you draw the top line of the brows. When drawing the top brow, make sure not to start at the beginning, but a few inches back.
4. Gently fill the gaps
Next step after drawing the outline is to fill in the gaps using small and light strokes that resemble the length of your natural brows. Always make sure to fill the brow with greater strength as compared to the beginning of the eyebrow. To get the perfect eyebrows, fill in the arch more and below the root as this will give a more natural blur to your brows.
5. Brush again gently
When you are done with filling in your brows, the next step in how to do eyebrows is to use your Spoolie to brush your eyebrows gently. Make it natural by using upward strokes when brushing.
6. Using concealer and highlighter
The last step in how to do your eyebrows is to clean them up as well as accentuate the brow bone. For most people, they will stop at step five, but if you feel a need to clean up the brow more, this step is important. With a cream concealer, apply a shade lighter underneath and above the brow coming as close as you can to the edges in the direction of the eyebrows. Next, blend the concealer thoroughly by pulling the colour to your eyes so that it does not seem too light. Take a small flat eyeshadow brush and a highlighter/light gold shadow and apply to the arch and brow bone.
That is it! Here is an eyebrows tutorial in picture format.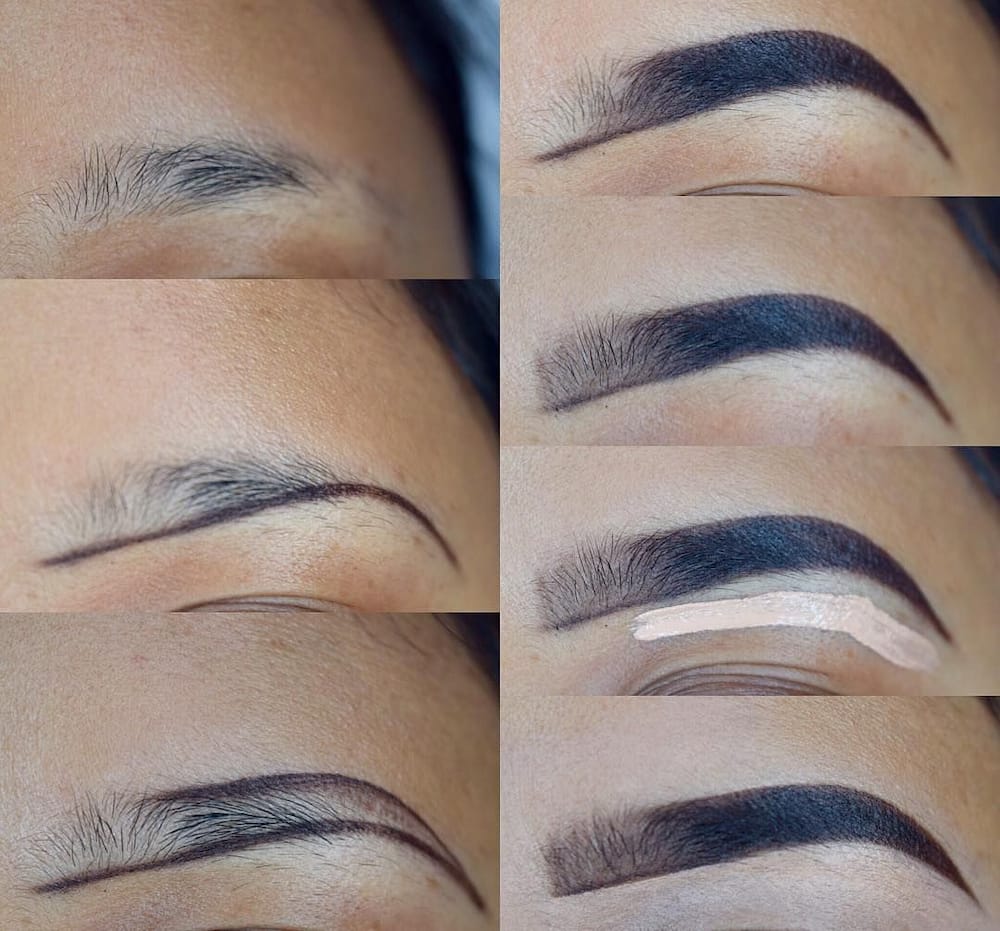 More tips on how to do eyebrows at home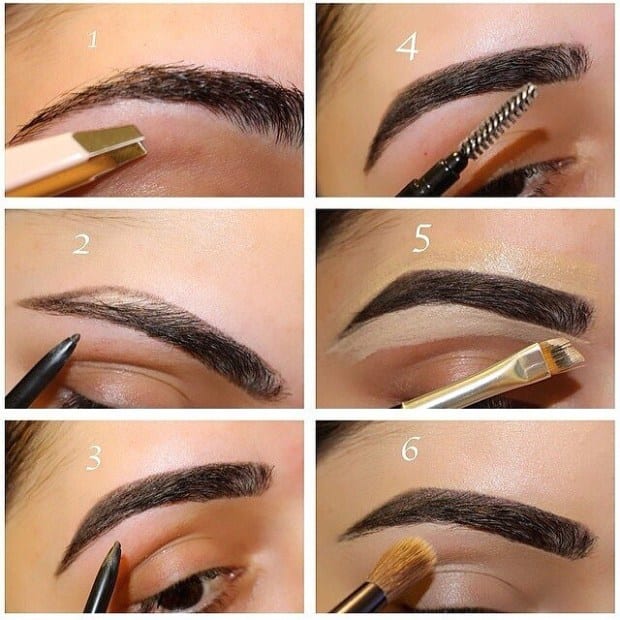 Not all cute eyebrows are thick, as slim and elegant brows can rock as well. So, there is no need to paint them in excess.
Your eyebrows are not twins, but sisters. As such, there is no need to exaggerate them to look similar as this will take away their naturalness. Even if your left eyebrow is somewhat uneven to the right, just know it is perfect like that.
READ ALSO: 35 TOP celebrity nail art ideas you will want to try out in 2020
With these tips, you will achieve the perfect eyebrow makeup. Make sure to follow all these steps on how to do eyebrows, and in no time, your eyebrows make up will be on fleek!
READ ALSO:
30 nude colour nails ideas 2020
Proudly South African makeup brands you must try
5 Mzansi celeb goddesses who look absolutely flawless without makeup
Source: Briefly News