10 Best Zahara songs ever
Zahara songs are well known in South Africa and beyond because of the quality of production and her special voice. Zahara is one of the best female artists in South Africa whose impact is not easy to ignore. If you love good quality music, then you will be captured by her powerful and unique voice.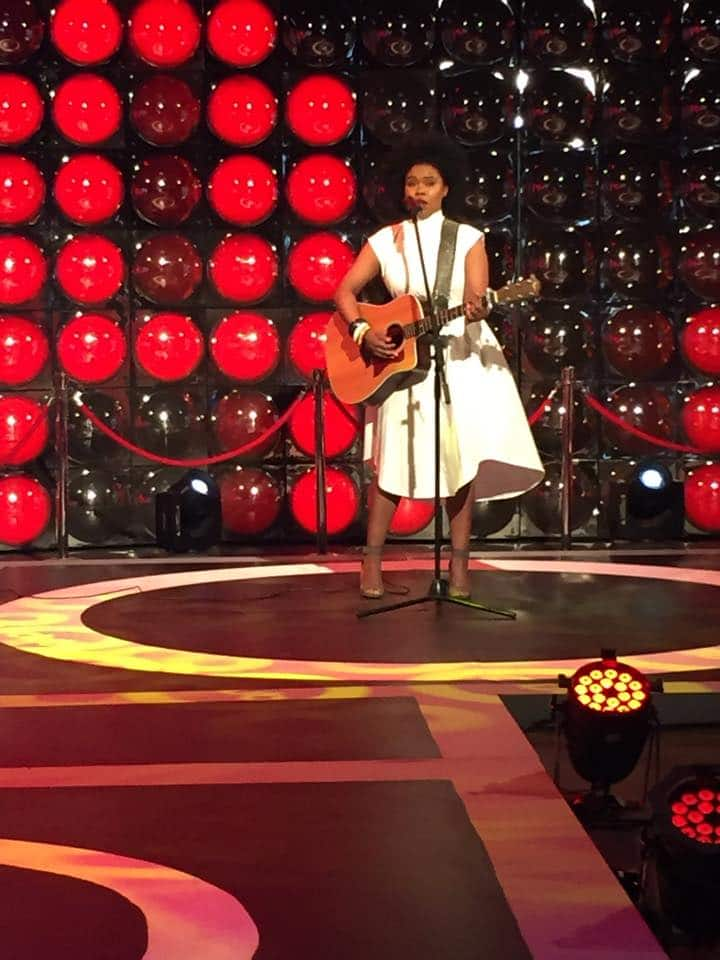 Zahara is one of the most passionate singers around. If you want to listen to an emotional presentation by an artist that sings from deep down of her heart, then consider Zahara's songs. For a feel of the songstress prowess, here are 10 examples of her powerful songs you ought to listen to.
All of best Zahara songs
Anyone looking at Zahara songs download options can be sure that they will find something. The artist has been working on her music for quite a while with some of her hits dating back to 2011. With almost a decade of experience in the music industry, Zahara has been building her name over the years. Zahara, Loliwe hit-maker is one of the artists to keep watching out for if you love South African music. The following are a few examples of all of her songs that prove this.
1. Umthwalo
Though released over 7 years ago, this number continues to be an inspiration to many today. It encourages listeners to take their burdens to the Lord for he can hold them for us. You will be encouraged to know that God will never give you a situation that will be too much for you to bear.
2. Mgodi
Mgodi is a beautiful tune that will capture your heart. This is one of those lyrics that will give you the courage to keep facing the world, no matter what it throws at you. This is an authentic number with a touch of greatness for all who listen to it. A great hit from her 2017 releases.
3. Lengoma
Dj Sbu featured this 2011 jam. The hit is still considered fiery. The song rocks even today and makes a perfect party number.
4. Loliwe
This is an old one from 2011 that propelled Zahara to stardom. The song touches the heart of all that listen to it. You will be persuaded to start praying if you want to join heaven and live with God and the holy ones. It urges listeners to pray and to wipe their tears for the promise of living with the Lord is real. Some people even believe that this number can relieve stress hence put it on replay.
READ ALSO: List of all Tasha Cobbs songs
5. Impilo
Impilo is from 2013. This tune continues to prove the authenticity of the artists as she continues to do simple videos that never take away from her voice. Hers is a style that focuses on telling a story the right way. Her great voice has every indication of humanity in it.
6. Stop the Night
Whether she sings RNB as it is in this number, Zahara does not disappoint. She remains unique and relevant. This beautiful love RNB tune about love will make you pay attention and listen to what she has to say.
7. Rise Again
Are you looking for some inspiration wrapped in a beautiful voice? This particular tune by Zahara has you covered. No matter how challenged and low you feel, Rise Again will encourage you to keep trying and pushing for what you believe in.
8. Yhini
You will find yourself moving to the slow tunes of this addictive number. The 2017 release received a lot of love from followers on YouTube because it is a number that only a musical genius can do.
Zahara songs 2018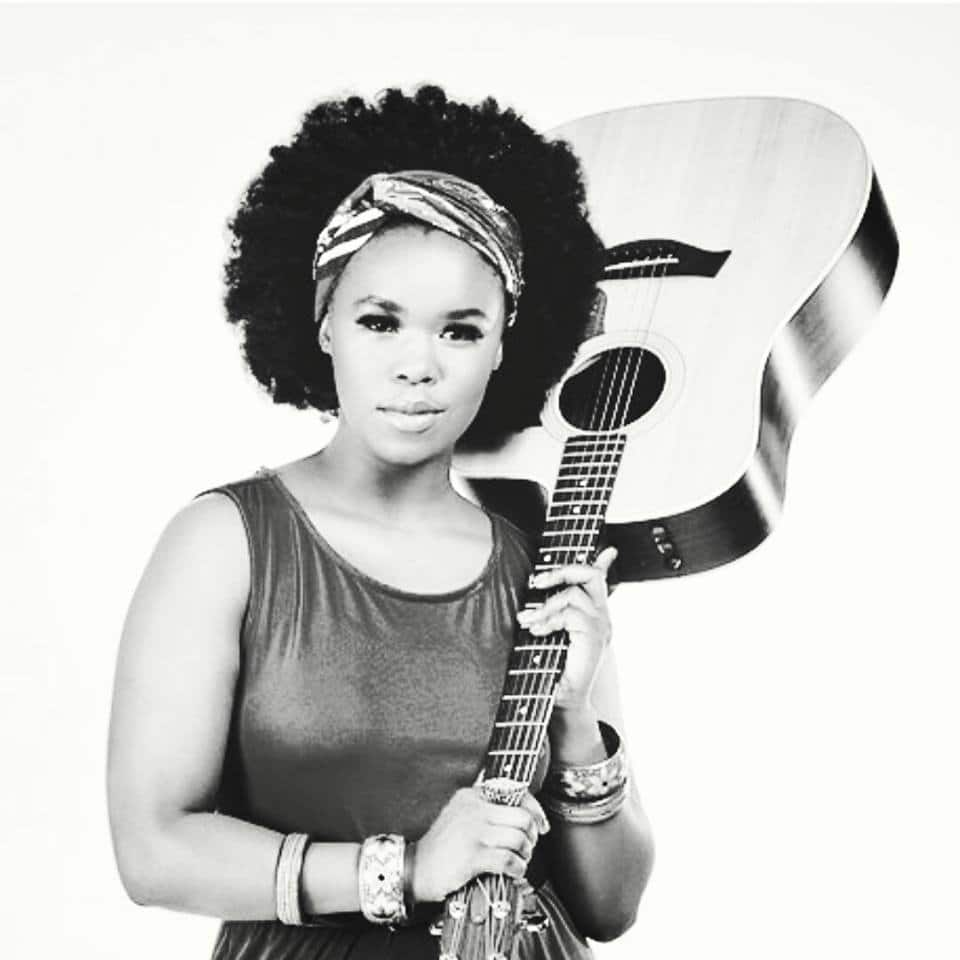 Having had a feel of some of her tunes from before, you may want to experience her latest numbers, most of which are from 2018. These include:
9. Umfazi
Zahara features Kirk Whalum in this slow jam that carries a powerful message about the strength of a woman being from deep within. Published in April 2018, the jam has received positive reviews from YouTube viewers. It is the kind of tune that you can dedicate to a woman you admire and appreciate. If you want a tune that soothes and encourages then this is your go-to jam.
10. Thembalam'
This official album was published in December 2018 despite the fact that the audio had been released in 2017. This is a number that will always make you think about your lover. You will definitely believe in love again after listening to this song.
These are a few examples of favourite Zahara songs that you can download. With this introduction, you can check out other hits done by the talented artist.
READ ALSO:
10 best Sinach songs 2018-2019
Top 10 King Monada songs ever
R&B star Tamia loves Mzansi: Her weekend concert tours kicks off tonight
Source: Briefly News