Birth, marriage and death records South Africa: 5 best services to check
Have you wondered where you could access your deceased loved one's death records South Africa details? It can be devastating to have to deal with getting records that will allow you to put everything in order, especially when there is no cooperation. On the hand, dealing with the reality of a loved one being no more can be made easier if you can get all the documents that allow you to lay them to rest and start getting closure. This is also crucial when you have to follow up on insurance and other claims for the dependents.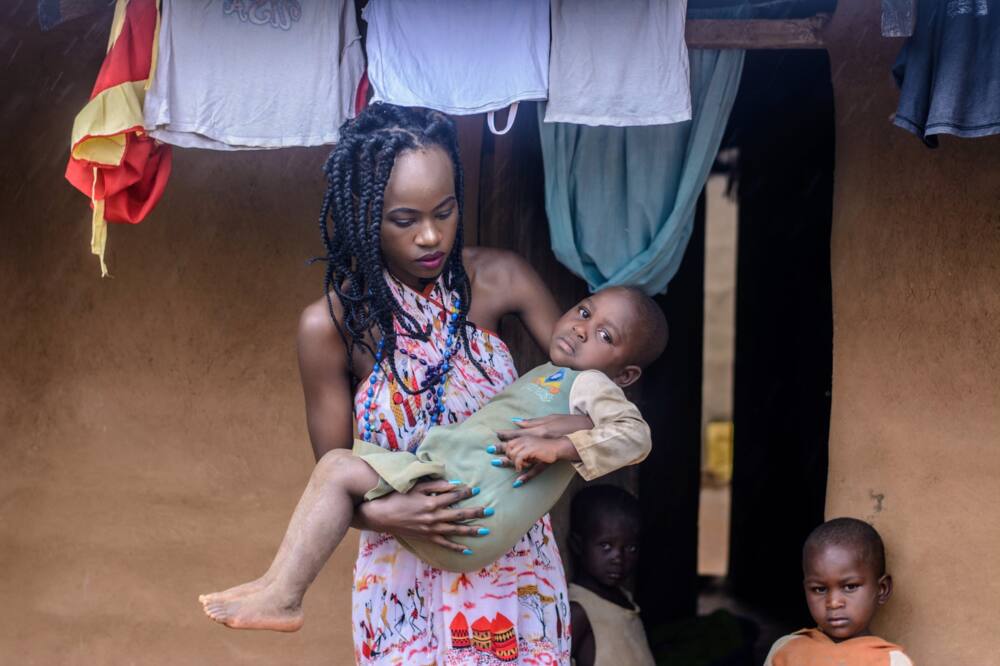 What many would ask is, are birth records public information? In the same manner, it would be crucial to know if marriage and death records are also kept in the public domain for anyone needing them to have access easily. The essence of having birth records is among others, to be able to trace your ancestry and genealogy. You can also only know for sure that you are a South African by birth if there are birth records to prove this. Marriages are also recognized legally if they are registered.
Top sites to check for birth, marriage and death registration
If you are planning to go on a family search South Africa spree, then you need to know which places, to begin with. This is the only way to avoid going round in circles since there is a lot of information out there. Some of these could be irrelevant and only end up wasting your time. Narrowing down to resources that are relevant is a step in the right direction. Whether you are checking for death records or are just interested in knowing your background, consider the following sites.
1. Department of home affairs
The department of home affairs is the government's entity that is responsible for all registrations in the country. The department deals with registration of births, marriages, and deaths as they occur. According to the department, all children born in the country must be registered within 30 days by completing form B1-24. The department has rules and guidelines that provide a way forward for the registration of births to be done. It stipulates late registrations, births out of wedlock and children birth within wedlock. You can also get the certificate upon request as guided by the department.
The same department stipulates the different avenues through which deaths of persons can be reported. Specific details have to be filled in a form that will be provided. A death certificate is then done once a death report is issued. Death certificates are issued by the department once it receives the notification of death and the death report.
The department also provides a way forward with marriages. It has a set of guidelines concerning marriages including documents needed, verification process and issuance of the certificate.
In case you have any concerns in the three areas, it is advisable to visit the department for clarity and inquiries.
2. Ancestors.co.za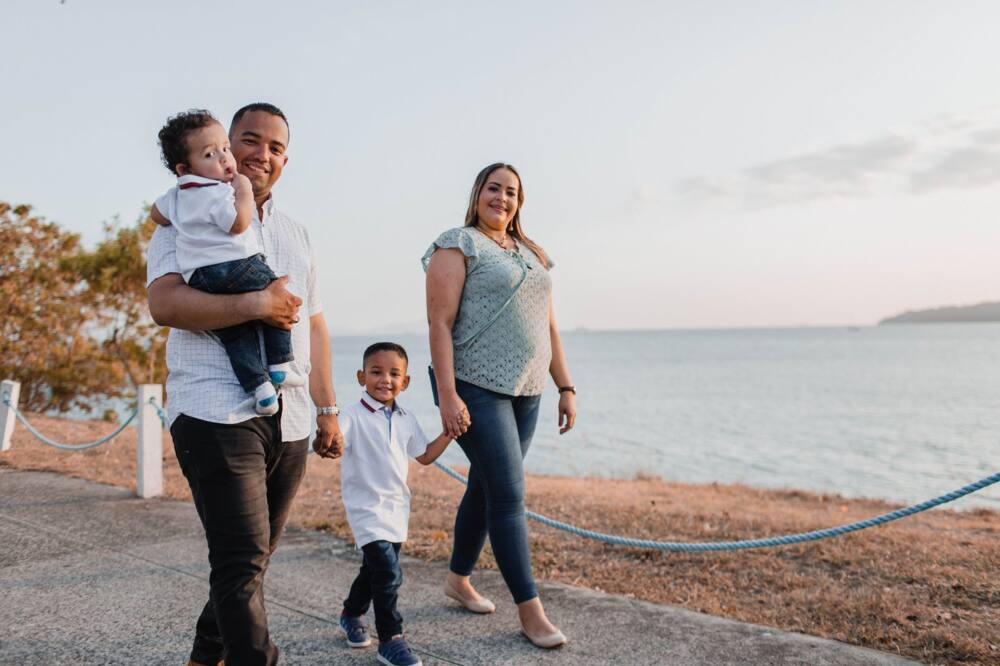 In case you want to look into the South African archives births and deaths, then this is a site you want to explore. This site provides records dated between 1895 - 1971. This would be perfect for someone that wants to trace their ancestry. While the information may be open to the public, it is only by visiting the relevant department of home affairs branch that you can access the physical copies. You need to visit the department in person for you to get a copy of death certificates as well.
3. Findmypast.com
With death notices South Africa being a mandatory obligation once death occurs, it is possible that such records will be archived. The same applies to registration of marriages in South Africa. This explains how this site would be helpful to anyone that wants to access this particular information. Findmypast.com is especially useful to people that want to find specific details about the people they want. You can always narrow your research to the specific details that you need to find about a person you are interested in. This way, questions of you doubting that there may have been death notices South Africa recorded within your family but you are not aware of will be addressed in full.
READ ALSO: How to get your tax number in 2019
4. Search.ancestry.com
Is it troubling you that there may be people in your lineage you have no idea are related to you? Sometimes, you may suffer from an identity crisis just because you are not sure of who your ancestors are. To get the closure, consider search.ancestry.com as your way out. This is a place that you can find details about people you feel you are related to but are not sure. The fact that the site offers records of birth and baptism makes it easy for you to trace everyone in your family whose records were saved. These records date back to the 1700s and have documentation of up to 1900s. Sometimes all you need is to know where you came from.
5. Forebears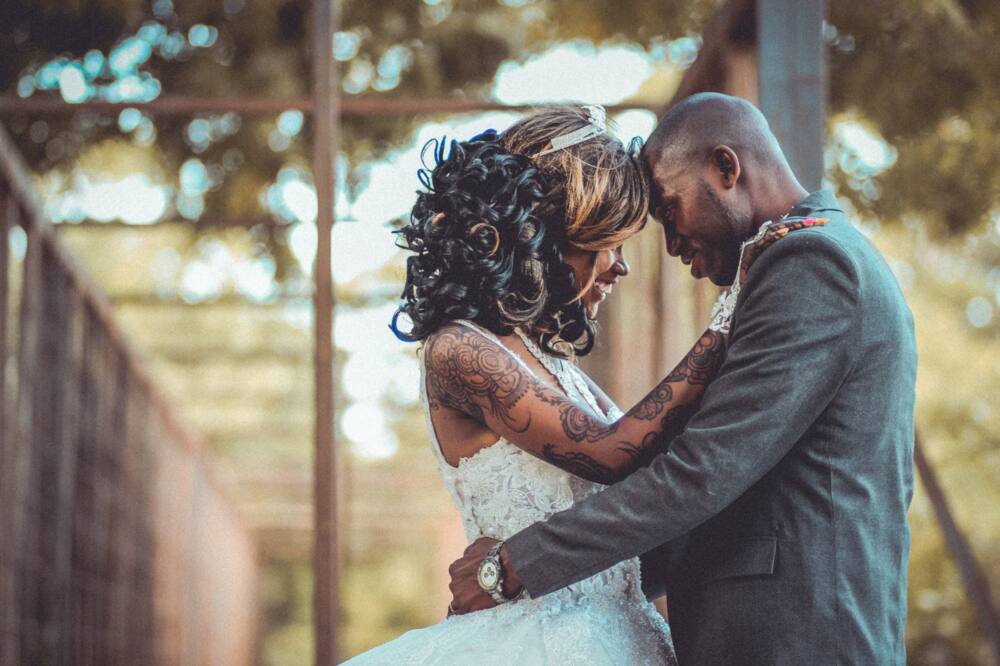 Forebears give details of different records kept by different organizations in South Africa. These include churches that have records on births, baptism, and marriages. With the possibility of accessing South African marriage records online, you can always find the records of the people you love if you put in some time and research.
Regardless of what your motivation is, getting the appropriate death records South Africa gives when a loved one dies will help facilitate a number of things. It can also provide closure for someone that wants to know their ancestry and trace his or her heritage. The essence of having birth, marriage and death records cannot be downplayed. In case you need to collect a certificate, remember that the authority mandated to issue them is the government's state of home affairs. It is always good to visit any of the branches in person to get all the clarifications you need. Online sites may help with the information details, but the back stops with the government agency.
READ ALSO:
How do I check my NSFAS application status in 2019?
What is tax free savings account and how it works in South Africa 2019
Passport application at banks: 10 crucial tips 2019
Source: Briefly News