How does a balloon payment work? What is it? Guide to check
Undeniably, most people are unable to achieve their dreams because they lack someone to support them financially. However, this hindrance should not stop them in any way. One should always try out different options before calling it off. Well, have you tried out balloon payment? Or do you even know what it is?
PAY ATTENTION: Follow Briefly News on Twitter and never miss the hottest topics! Find us at @brieflyza!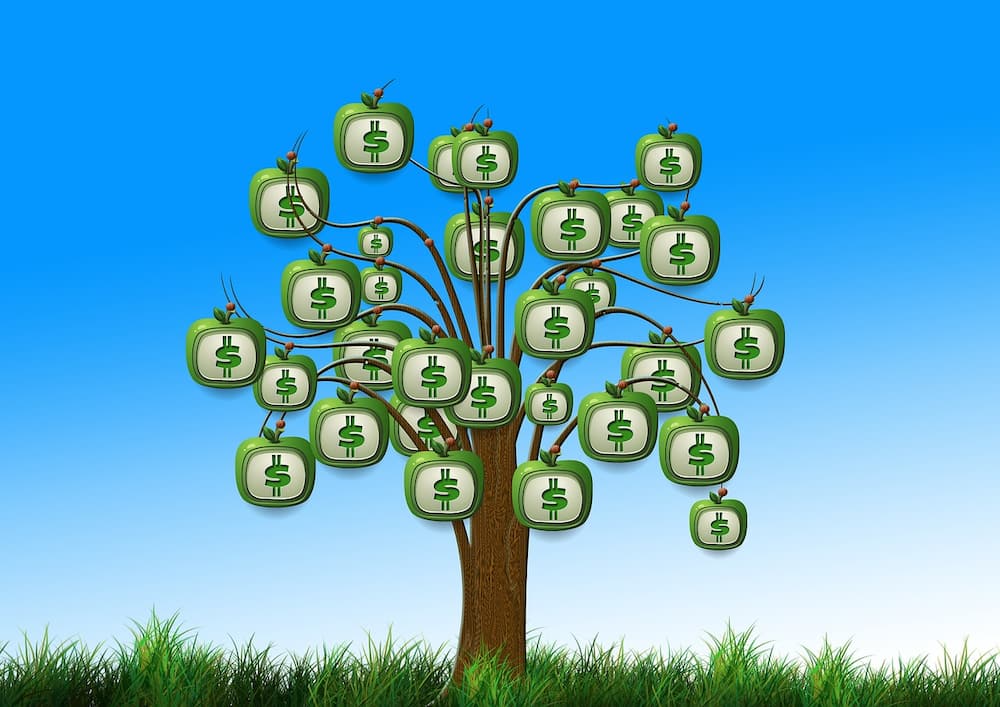 A balloon payment is a loan like any other. However, its repayment terms are different as compared to a traditional instalment loan. But wait, what exactly is a balloon payment? Well, this is typically a loan that one must pay off with one final, but large payment. Individuals and organizations with steady financial streams can easily access them. This loan can be used for business financing, home purchase, auto loans, and construction.
What is an example of a balloon payment?
As mentioned earlier, a balloon payment is at least double as large as the regularly scheduled payments on a loan. Borrowers make one large sum settlement, which is low as compared to traditional credits. The repayment period is shorter as compared to other types of loans. Most borrowers prefer balloon payments for traditional instalment loans. Purposively, the credits are helpful to people with auto loans and mortgage needs. Even though most borrowers consider them riskier, they have low initial payment, making them a good choice for many borrowers.
Unlike traditional credits, balloon loans are only available to creditworthy and unwavering revenue borrowers. Bottom line, these credits enable potential borrowers to access short-term capitals whenever they are needed.
Enjoy reading our stories? Download the BRIEFLY NEWS app on Google Play now and stay up-to-date with major South African news!
The Specifics of a balloon payment
To those of you wondering how balloon payment works, you just landed on the right page. Different people have different views regarding this form of credit. However, here, we narrow it down to give you the necessary facts to enlighten you. If you borrow a balloon credit and you are not able to pay on time, you have three options to settle the debt. Below are the ways in which you can handle settlement.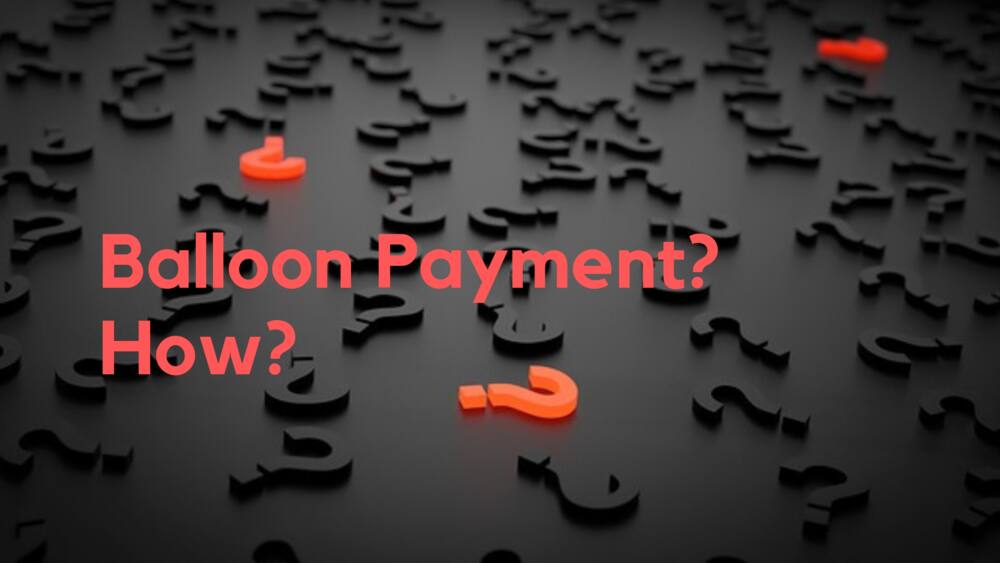 Sell the asset
This option may sound awkward, but believe me, this method has proved effective to many borrowers. All you need to do is to sell the item or property you bought using the loan. Let us assume you borrowed the money to buy land, you can sell it if the credit is due and use the proceedings to settle the loan. In other words, this option is only applicable if one is certain that the item sold can cover the remaining balance.
Refinance
At many times, most borrowers settle balloon payments by borrowing another loan. How is that even possible? This one is applicable. What happens here is that one starts a brand new loan, but with a relatively longer repayment period. Though, the lender must be able to ascertain that you will be able to repay the loan by checking your credit scores. In addition, make sure that your income and the state of your property are tight when the deadline is due to qualify for the next lending. A major drawback to this method of reimbursement is that one may end up paying more interest. For this reason, critics base their argument on this fact, saying that this form of credit is riskier and inappropriate.
Pay it off
Most of us borrow money knowing back in our minds that we will eventually have to pay it back. Besides, many of us are afraid of the frustrations that come with the whole experience of repaying a debt. Therefore, this method is applicable when one has steady financial streams. Better still, one can pay off by selling their property. I suppose many people prefer this method to others because they are afraid of hurting their credit scores.
What is a balloon payment on a car?
If you are out there wondering whether you will once buy your dream car or not, then this is the time to make a decision. Worry less if you do not have enough cash. Vehicle financing is here to help your dreams come into reality. Currently, people around the world are taking advantage of balloon financing to sort out their vehicle needs.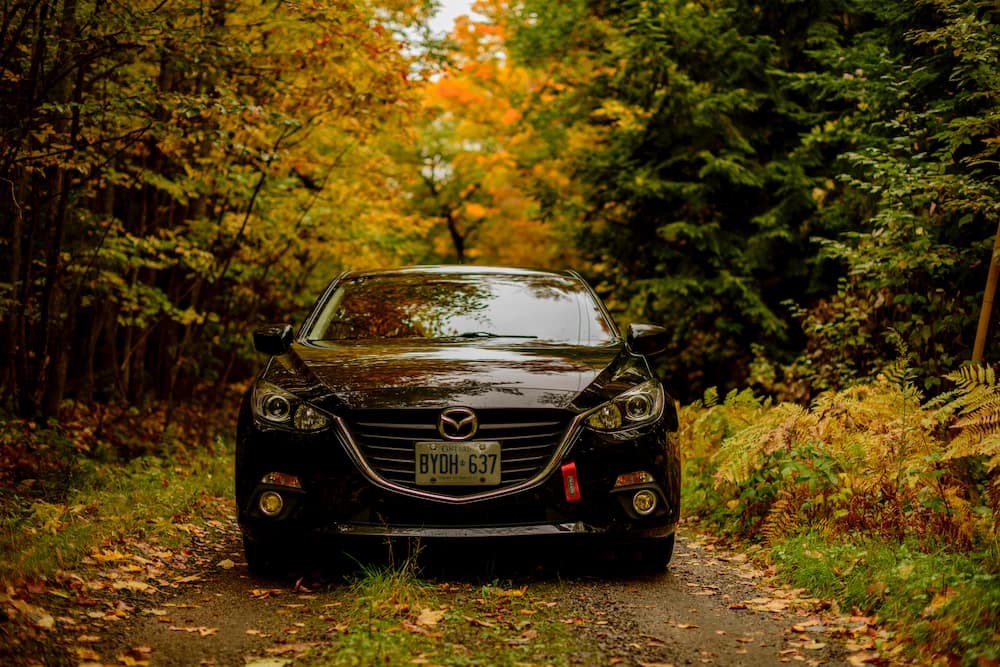 Below are the essential facts that you need to know if you have made up your mind to make use of a balloon payment on your next car.
First, the value of your balloon should be less or equal to the value of the car at the end of the settlement period. Otherwise, you will remain with a huge balance that will bar you from entering into a new contract. Therefore, consult the experts to ascertain that your balance will be zero when the loan is due.
Secondly, the lender and borrower must reach an agreement to push a certain percentage to the end of the finance term.
Lastly, some car loans accommodate lower remission on initial monthly payments without necessarily increasing the settlement terms.
Balloon payment on second-hand vehicles
Many people wonder if one can get a balloon payment on a second-hand car or not. Like when purchasing a new car, people can settle for balloon financing to reduce their monthly remission limits. Overall, the procedure is similar because one has to pay a large lump sum at the end to cover the remaining amount. The least qualification is proof that you can be able to repay back the loan with an interest without failure.
Residual Values
Residual value is a form of balloon financing, but with different compensation terms. Dissimilar to balloon financing, the value of the car is valued based on its worth at the end of the lease period. Unlike land, a car depreciates with time. Therefore, with this lease agreement, the amount payable at the end of the financing period is calculated depending on the value of the car.
Conclusively, a balloon payment offers borrowers short-term financial aid whenever they need it. The loans can be used to purchase land, a house, as well as car credits. They are available to all individuals with stable income streams. While some people do not agree with the loan's settlement terms, there is every reason to try them whenever a need arises. They are riskier as compared to traditional instalments advances, but at the same time helpful.
Source: Briefly News