Cobol is a registered credit provider that offers quick cash credits across the nation. The company has been trusted by South Africans for the Cobol loans and Cobol finance since 2006. Located in Capetown South Africa, the company provides small loans online to all South Africans who meet the minimum requirements set by the company. Cobal has met all the rules and regulations set by the National Credit Act, which ensures that the company lends you money at an affordable price without giving you a higher amount of a loan than you can be able to pay.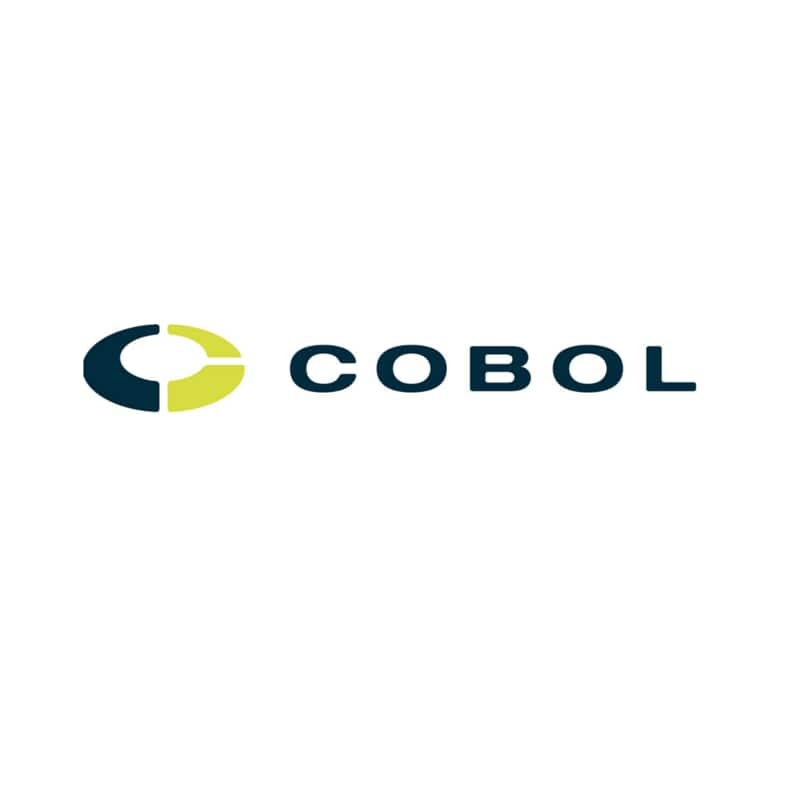 Cobol loans, like most online loans, is targeted at the expansive and underserved small loan applicants whose credit affordability is not similar to other big loan applicants. However, this does not mean that the company does not lend out big monies. You can get short-term, instant, payday and personal credits on request, thus making the whole loans South Africa course worthy. To get the quick online loans, you are supposed to read the credit information, which has been availed on Cobol's official website. After that, fill out their loan application form, which will help the lender understand who you are and the amount of credit that you wish to purchase.
READ ALSO: Free South African payslip template doc and download links 2019
Unlike other institutions that take ages to approve cash loans South Africa, the Cobol loans online have a simple and quick way of processing your online loans South Africa and wiring it to you in a short time. In addition to this, the company also has a fairly longer credit repayment time frame of up to 6 months, therefore giving you more than enough time to repay the credit peacefully. Here is everything you need to know about Cobol credit South Africa.
READ ALSO: What is retirement annuity and how it works 2019?
Who is eligible for Cobol loans in South Africa?
To qualify for credit with Cobal, you have to satisfy only two qualities. One, you have to be a South African national, and two, you have to be permanently employed. It is important for you to be a South African for the purposes of accountability and to be accessed easily.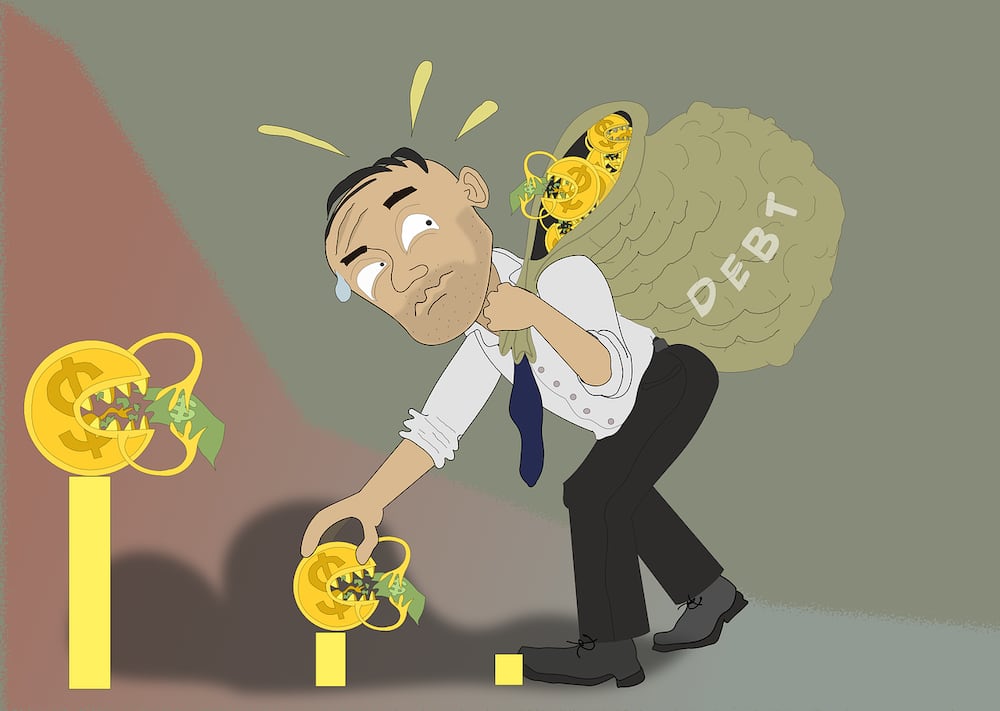 Permanent employment, on the other hand, is important as it shows your ability to repay the credit as per the agreed terms. This is one of the most important qualities when taking a loan. The lender has to ensure that you are able to pay him back.
How to register for Cobol credits
You first need to create a Cobol login by signing up. The process is simple and very straight forward. You sign up using your South African Identification Number (ID) and a unique password that you create yourself.
After that, you need to accept the provided quote, and then you proceed with your credit application process in the subsequent application stages. This makes Cobol credit one of the easiest online cash loans or small loans online that are suited for almost everyone willing enough to apply. The cash credit online has made it easy for South Africans to settle their urgent cash needs without too much pressure.
How to get your first Cobol loan
The aim of Cobol loans in South Africa, like other small credit online, is to relieve you from the stress of urgent cash. Their online loan application is efficient, fast, and professional. They offer quick online payday loans South Africa that you can request when needed.
To get your first credit, whether it is payday loans online South Africa or short term loans online same day payout, you have to sign up and fill out their credit application form. After providing all the relevant details, the company staff responsible for approving your account will review your details and give you a go-ahead. They will send you an e-mail with a credit offer that you can buy as well.
READ ALSO: ABSA student loan: Application, requirements, interest rate and repayment 2019-2020
Once the E-mail has been sent to you, you have to accept the offer and the amount stated in the offer will be sent to your account. The credit comes with a flexible repayment plan option. You are allowed to choose one that fits your financial plan, with the maximum amount of time allowed to pay the credit being six months.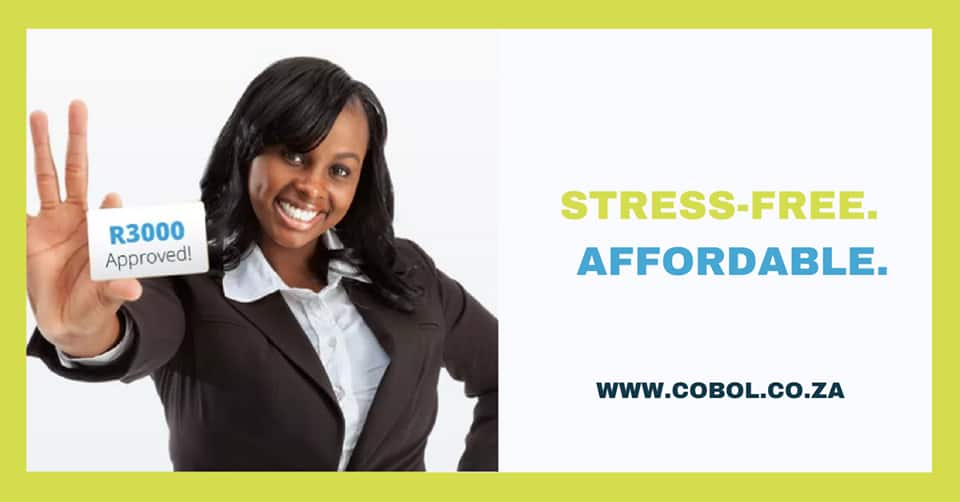 How the Cobol loan application works
The Cobol loan follows a three-step credit application process. It begins with you ascertaining whether you qualify for a credit or not, the application, and finally getting the actual credit. You can get same day loans no credit check in SA and instant payday loans no paperwork South Africa without breaking a sweat.
The credit options range from R3000, R2500, R2000, R1500, and R1000. You choose one that suits your needs well. The credit is paid with interest. And everything is considered during the repayment period including the VAT, a min APR of 124%, and a max APR of 212%. The credit comes with a repayment period option of min and max repayment term of 6 months.
If you take a R3000 credit, you will pay a total of R 4189.78 in a period of 6 months. This translates to a monthly repayment plan of R696.07.
What you need to know about Cobol contacts details
Whether you are looking for the same day cash loans no credit check South Africa, or payday loans South Africa with online loan approval, Cobol credit services will have you sorted within the shortest time possible. And for this reason, you might want to initiate communication with the company through their contact information. Here are Cobol contact details that will help with your course: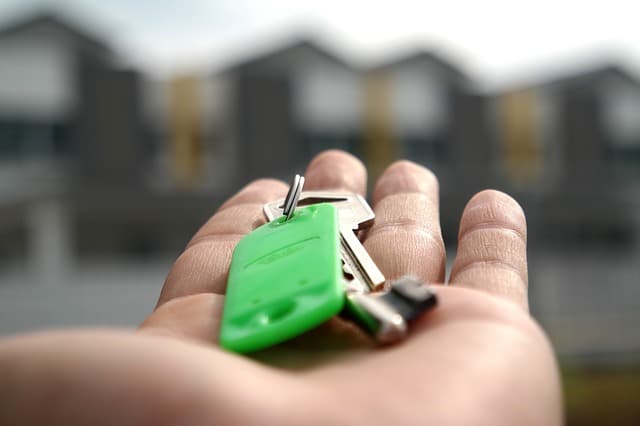 Telephone: 021 421 8811
E-mail: clientcare@cobol.co.za
Fax: 086 668 7572
Physical address: Level 2 Block A, The Vineyards 1 Devon Valley Road Stellenbosch, 7600
Postal address: PO Box 2961, Cape Town, 8001
NCRCP Number: NCRCP7055
Cobol credit has come to the rescue of many people. The company has different credit products that help people meet their financial demands promptly. They also help many people to overcome their financial constraints without straining their financial muscles too much.
READ ALSO: