How to check if your name is under debt review
Many people have been falling into bad debts, and that prompted the National Credit Act (NCA) to come up with a process of credit review to assist the over-indebted South Africans to be free from liabilities. However, it is only applicable to those consumers registered with a National Credit Regulator (NCR) accredited debt counsellor, like the Debt Rescue, are put under NCR debt review. Read more on how to check if your name is under debt review.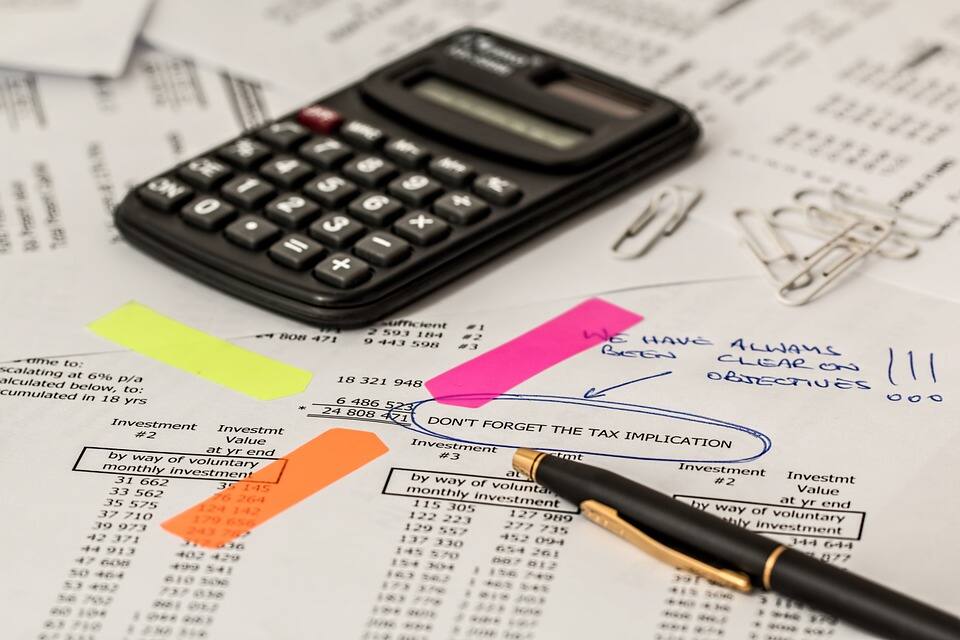 When you want to access credit from the accredited companies, they will have to generate a credit bureau report. This is the best way on how to check if your name is under debt review since the report will tell them about your borrowing history. These include the necessary information on where you live currently and any other accounts you have.
The report also indicates how you have managed those credits. If you did not submit payments of the other accounts, it will indicate and that may limit your chances of getting credit. The creditor will also use this information to determine the credit you qualify, interest rate, and repayment period based on how risky you look like.
How to clear your name from debt review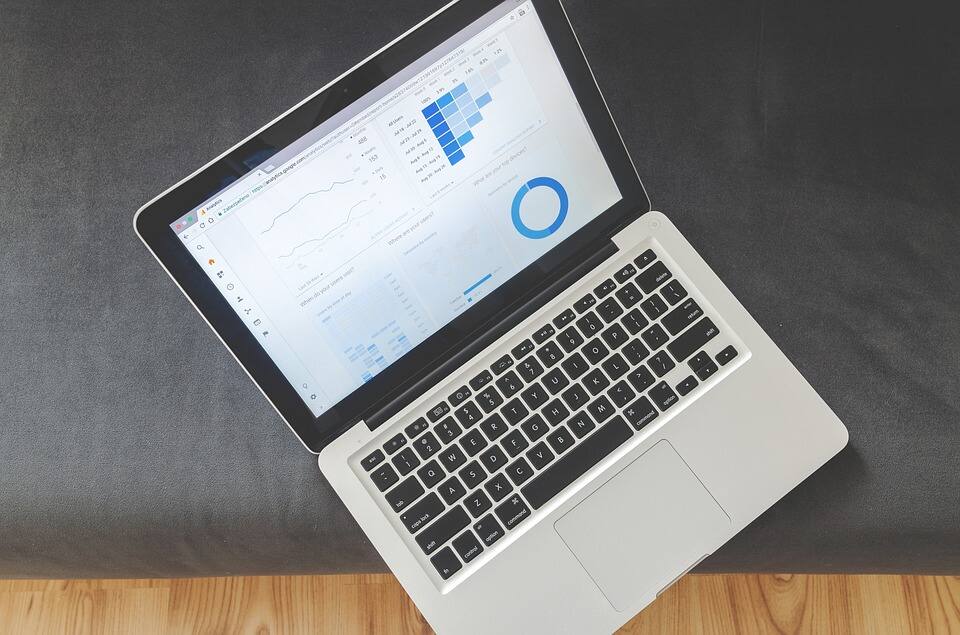 If a company happens to issue a credit to someone unable to repay them, then this is termed as 'reckless credit'. Such companies may find themselves in great danger as they risk being fined as well as losing their money back. If you happen to apply for credit and the creditors determine that you can't afford the monthly payments, then you are denied loan regardless of what your report says.
READ ALSO: Mysterious stranger pays off R337 000 of PEP customers bills
If the debtor is experiencing challenges in repayments and can't afford to pay everyone they owe monthly, then they are eligible for review. This involves filling in an application form and later discussing with the debt counsellor about the issue. The debt counsellor will, in return, capture the details and share them with the NCR who will, in return, write to bureaus across the country, letting then know the consumer is under review.
How to remove yourself from debt review status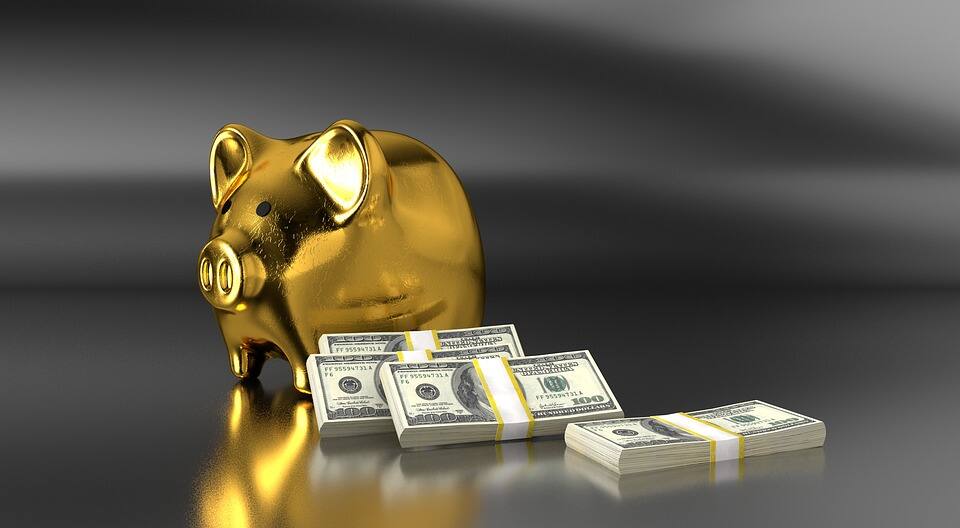 How do I get removed from debt review? Immediately you clear your arrears, the debt counsellor will update the listings in the NCR website and indicate that the consumer is no longer under review.
If you happen to apply for a loan the moment you clear the review process, your request should not be denied under grounds that you were under debt review. If the application happens to be denied, you can generate a copy of your credit report and conduct a credit bureau check to ascertain whether the bureaus have removed the 'under debt review' flag from your profile.
According to the directives of the NCR (National Credit Regulator), you will not get your name off the records if you have an outstanding court order. However, the moment you settle your debts and you are up to date on your bond payments; you automatically qualify for a clearance certificate.
You might be wondering 'how long does it take to clear your name from credit bureau?'. Well, this process should be completed within 21 working days, and later you are awarded a debt review clearance certificate.
Can you go under debt review twice? The answer is yes, and no wonder you need to be keen when taking your next loan.
On the question of how to remove debt review status, you need a clearance certificate from your counsellor and present it to the credit bureau.
You might be asking 'how long does debt review stay on your name?'. This usually takes five years as your borrowing history will indicate your default and payment history.
How to check your credit report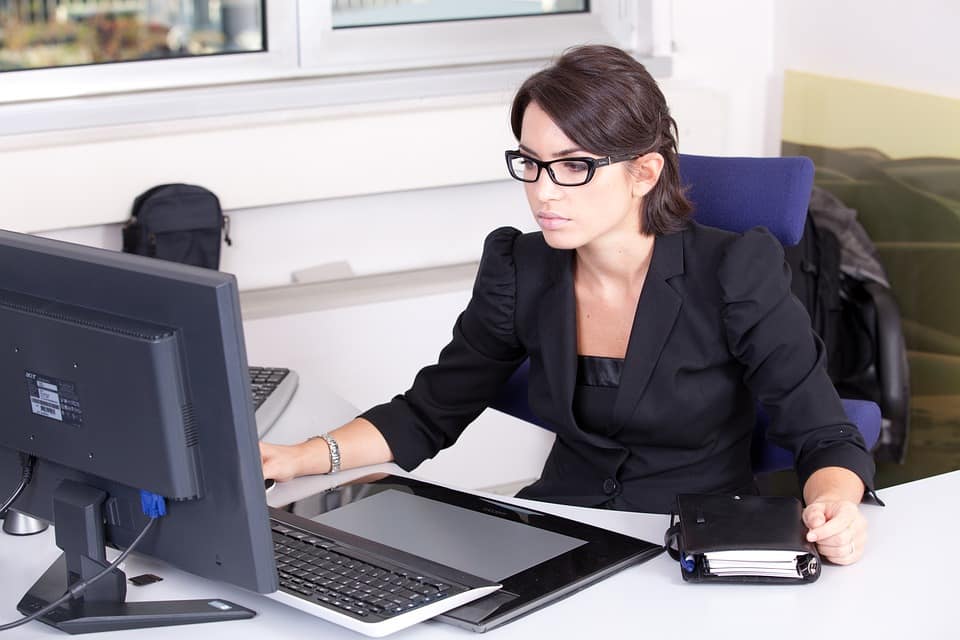 You can get a credit report in the accredited credit bureaus like the TransUnion, Experian, etc. This service is free of charge and can be done every year. If you have not been removed under debt review flag, it will indicate on the front of your report. If you come across that, call any credit bureau dispute centre for complains so that they can rectify the error.
Can I get credit after being under debt review? You are not eligible for any additional loan until you have cleared all the accrued arrears and obtain a clearance certificate.
It is advisable that after the consumer finishes up settling the arrears, to get a report immediately after review. This will show whether the debt review status has been removed from your profile. There have been instances where, even after clearing debts, the person is still considered under review.
READ ALSO: KZN official allegedly splurged on herself with poor pensioner's card
Several reasons might cause this:
NCR Website might be experiencing problems;
The bureau might not have updated status;
Might be the computer that messed up or just a human error.
Whichever the case, the consumer ought to sort out the issue with the counsellor.
With the above knowledge on how to check if your name is under debt review, you can now maintain a clean record of your credits. The most suitable approach to qualify for high loans is to maintain clean records of your previous credits. Nevertheless, if you find you have issues with your report, it is best to address the issue earlier with the National Credit Act (NCA). The longer you stay with outstanding arrears, the worse it impacts your score, making it difficult to access a loan in future.
READ ALSO: Eskom at risk of wiping billions from South Africa's economy
Source: Briefly News