List of successful Forex traders in South Africa and how they made fortune 2020
If you are new to Forex then you may be interested in the list of successful Forex traders in South Africa. This may be all the motivation you need to successfully make it out there in a competitive and highly volatile venture. Fx trading is not easy but it is also not impossible. With the right support and direction, you can leave off the transact comfortably.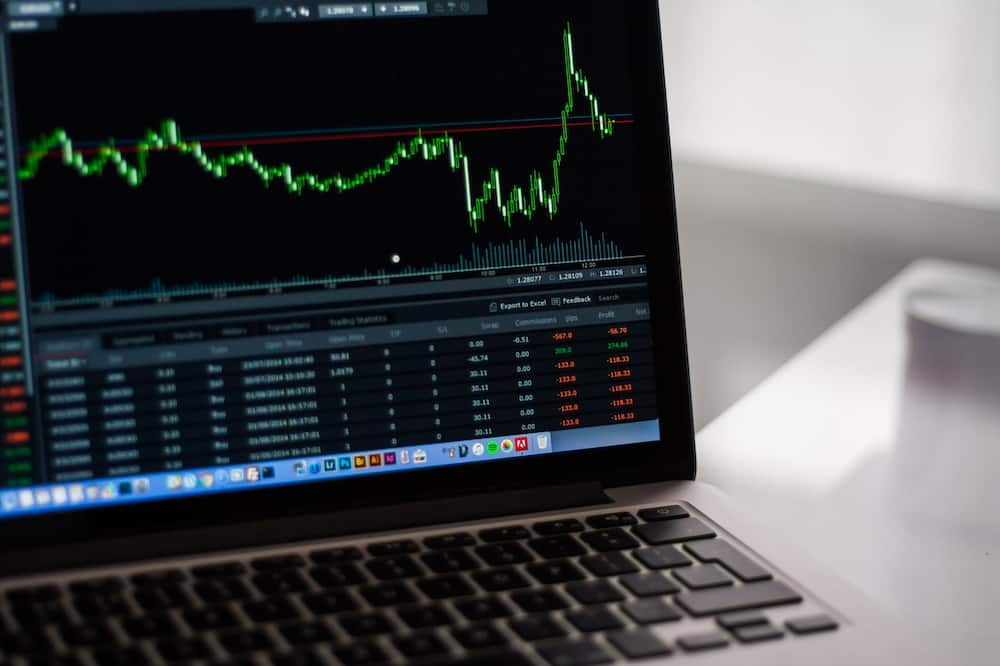 So have you been wondering how to trade Forex? The interest in this subject has been on the high with many people seeking a piece of the pie. What they do not know clearly is that it takes time, commitment and dedication to achieve any significant results with this venture. The good news is that there have been successful traders which is a big motivation for those looking for opportunities. With the right motivation for trading online for beginners, anyone can start on the right note.
Successful Forex traders to check out
Forex trade is not a new phenomenon. It is just that it is recently one of those things that a lot of people have decided to get into because of the rewards it promises. Unfortunately, a lot of people lose money because of the wrong foundations and lack of proper guidance.
Apart from researching and having the fundamentals, this is one of those ventures that having someone to look up to is crucial to success. Sometimes you need to start by aping what other successful traders are doing before finding your own way around it. Here are people you should consider for motivation.
1. Sandile Shezi
It is not always easy trading Forex for beginners, but the challenges you face should not discourage you. A good example of success is Sandile who like the other Fx traders in Mzanzi, is not afraid to flaunt his wealth n social media. While he may not be making as much money as the world's best like Soros, he is still living a great life from his investments. His V8 and posh lifestyle is proof of this. If done well, Forex is a venture that pays handsomely.
2. Jabulani 'Cashflow' Ngcobo
He probably acquired the alias Cashflow for a reason. This young man leads a flashy lifestyle with sleek cars being some of the things he is identified with. If you are struggling with the fundamentals of how to trade on Forex and are just about to quit, check out Ngcobo's lifestyle on social media ad rethink your plan. With a little patience and strategy, you can trade Forex and change your life for good. One thing that is for sure is that this venture offers a quick return on investment.
READ ALSO: Successful businessman Cashflow Ngcobo's new whip is a brand new Maserati
3. Ref Wayne
It is almost impossible to miss him when counting successful traders in Mzanzi. Wayne is known for his lavish lifestyle with expensive cars and jets, all at his convenience. If you are wondering if your struggles on learning how to Forex trade is worth it, then Ref's lifestyle should be a reminder of what your success could be like. Fx is the world's largest financial trading platform with a capital volume of 5 trillion daily. While there is no promise of making it big fast, there is always the surety that persistence and constant learning could yield results.
4. Simz D' Mandla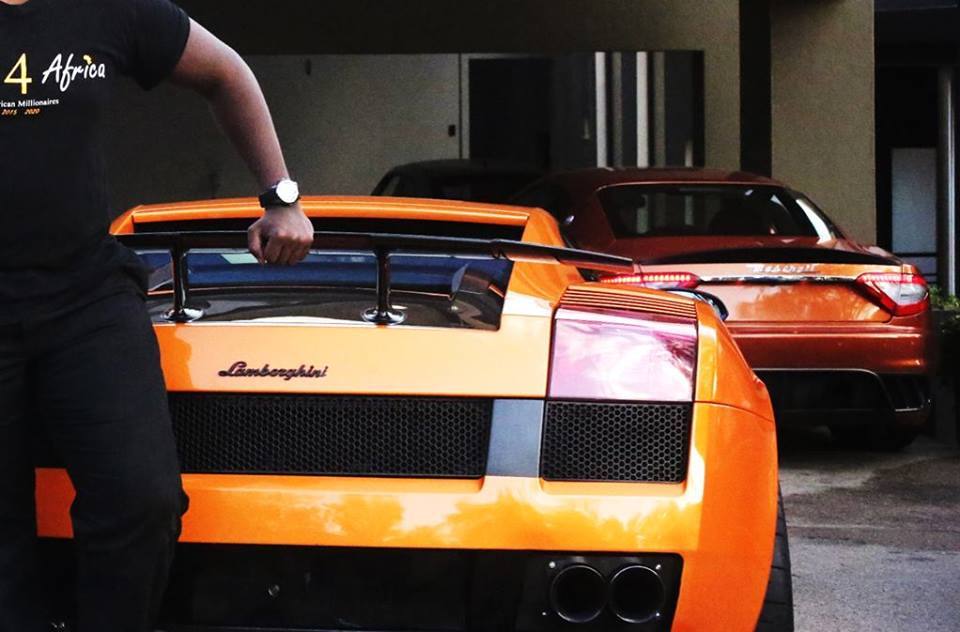 Even as you learn to trade South Africa's Simz will keep you encouraged. You do not have to know him personally to learn from him. Looking at how he leads his life, all thanks to Forex, is enough to push you beyond certain limits. He may look simple, but the money he makes would surprise you. His choice of cars is a hint of what amounts he deals with since certain vehicles can only be afforded by the rich.
5. Louis Tshakoane Junior
If the other 4 have not convinced you already then Louis should. This young man will make you embrace online trading South Africa platforms as you seek to learn from the best. Just by the look of it, he appears to have made it, thanks to Fx.
It is not surprising that the popularity of Forex in South Africa and the continent at large has pushed universities to introduce sort courses on it. One such institution is UNISA. Young people are no longer waiting for opportunities to find them but are focused on creating channels for their own success. The list of successful Forex traders in South Africa, especially the young, is proof of this. What's more, there are known world Fx experts that will keep you interested in Forex.
Trade with PrimeXBT:
Trading platform, PrimeXBT, has become one of the hottest margin trading platforms across the financial space, taking home award after award.
It even won the ADVFN award for Best Bitcoin Margin Trading platform, making it a leader in the cryptocurrency market. Sign up today for a free trading account on PrimeXBT.
DISCLAIMER: This article is intended for general informational purposes only and does not address individual circumstances. It is not a substitute for professional advice or help and should not be relied on to make decisions of any kind. Any action you take upon the information presented in this article is strictly at your own risk and responsibility! There may be information in this article that was paid for.
READ ALSO:
Meet Sandile Shezi, 23, the youngest millionaire in SA
Trading an apron for a tuxedo: How a Nando's waiter became a self-made millionaire at 21
How to trade online
Source: Briefly News