10 facts about Mishqah Parthiephal and cutest photos
Mishqah Parthiephal is your typical entertainment girl. She has the looks and the energy to make a program that is worth a million views. This beauty made her name on the screen through the popular soap, Skeem Saam, playing Vania. She also played the role of Kris Laurenson in Snake Park, a 2014 SABC youth drama series. She first graced the film industry in 2010 through White Gold – an epic film that relived the early days of Indians migration into South Africa. She advanced gradually, and in 2016, Mishqah starred in Paraya, a short film. Recently, she secured herself a leading role in, Keeping Up With The Kandasamys – a promising international comedy.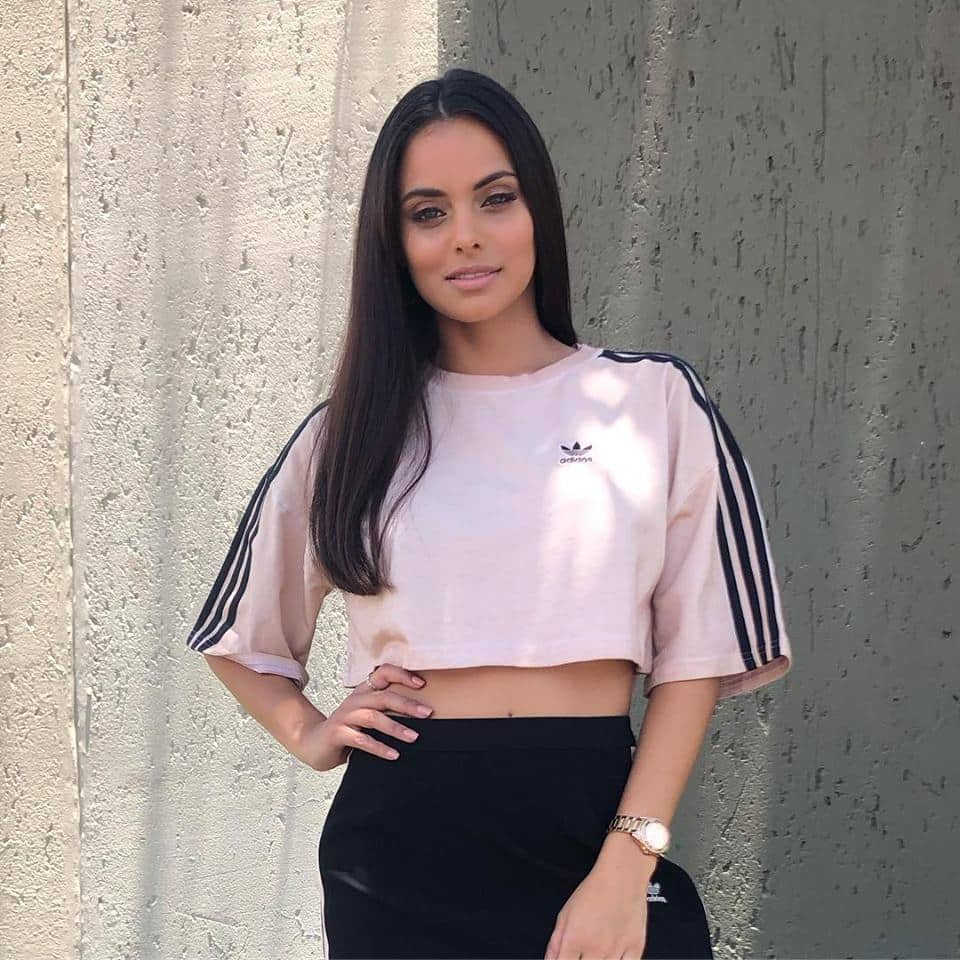 READ ALSO: Elon musk net worth 2018: how rich is the CEO of Tesla?
Who is Mishqah Parthiephal? To be honest, she is not quite different from what you see on your screen. The juice in Parthiephal's, a Durban born beauty, acting prowess, is as rich as the ten facts that make her who she is. Did you know, Hershey's Nuggets: Dark Chocolate and Almonds, is her favourite chocolate? Now, you know. Here are other ten facts about Mishqah Parthiephal that you should know.
Who is she?
Apart from being beautiful and on the screen quite often, there are some interesting facts about Mishqah that reveal more about who she is.
She was born and raised in Durban, actually Verulam, just North of Durban.
Mishqah Parthiephal origin is India. Yes, Mishqah Parthiephal Indian origin is very apparent from her gorgeous looks. She is a fourth generation Indian South African. Her grandfather arrived in South Africa on a ship. However, she was born and raised in Durban, South Africa. Mishqah Parthiephal was born and raised in this coastal city that is popular for its Indian, African, and colonial influences.
It was in high school that she first looked at acting as a viable career.
With a light heart, Mishqah claimed to be a goofball in her childhood days. She went further to clarify her point by saying most of her early videos were of her fooling with various South African accents. However, when she got to high school, Mishqah began to view acting as a viable career path.
She was born on September 21st, 1989, in Durban, South Africa. Mishqah Pharthiephal height is 5'3.
Mishqah Parthiephal sister is called named Tai, and her brother is known as Ridhaa.
She has a scar on the right side of her face and freckles on her nose.
This TV queen has a scar on the right side of her face since she was three years old. She attributes the straightness of the scar on her face to the fact that she never had any stitches.
READ ALSO: Unathi Msengana biography, husband, kids and age
She has a degree in Drama and Performance and Media and Communications.
As it is said, nothing happens out of thin air. Her acting prowess originates from the point of knowledge. It is, however, not wise to dismiss the fact that she has a talent for her craft.
Zac Efron is her celebrity crush.
We all have that one celebrity we would spend our weekends with if given a chance. For Mishqah, Zac Efron fits the bill quite well. She attributes her crush for him to his smashingly hot body. I bet most women do.
READ ALSO: 3 lessons learnt from Minnie Dlamini and Quinton Jones' relationship
She looks for honesty, affection, and independence in a man.
Being honest is as simple as saying the truth each time. If you can do this, and think independently, all you are left with is to be emotionally available; to win her over.
The most surprising thing about her is that she is a simple girl who loves simple things.
Seeing her on TV probably sends chills down your spine. All you can ever think about her is her sophistication. She might be sophisticated, but, by her own admission, she loves everything simple.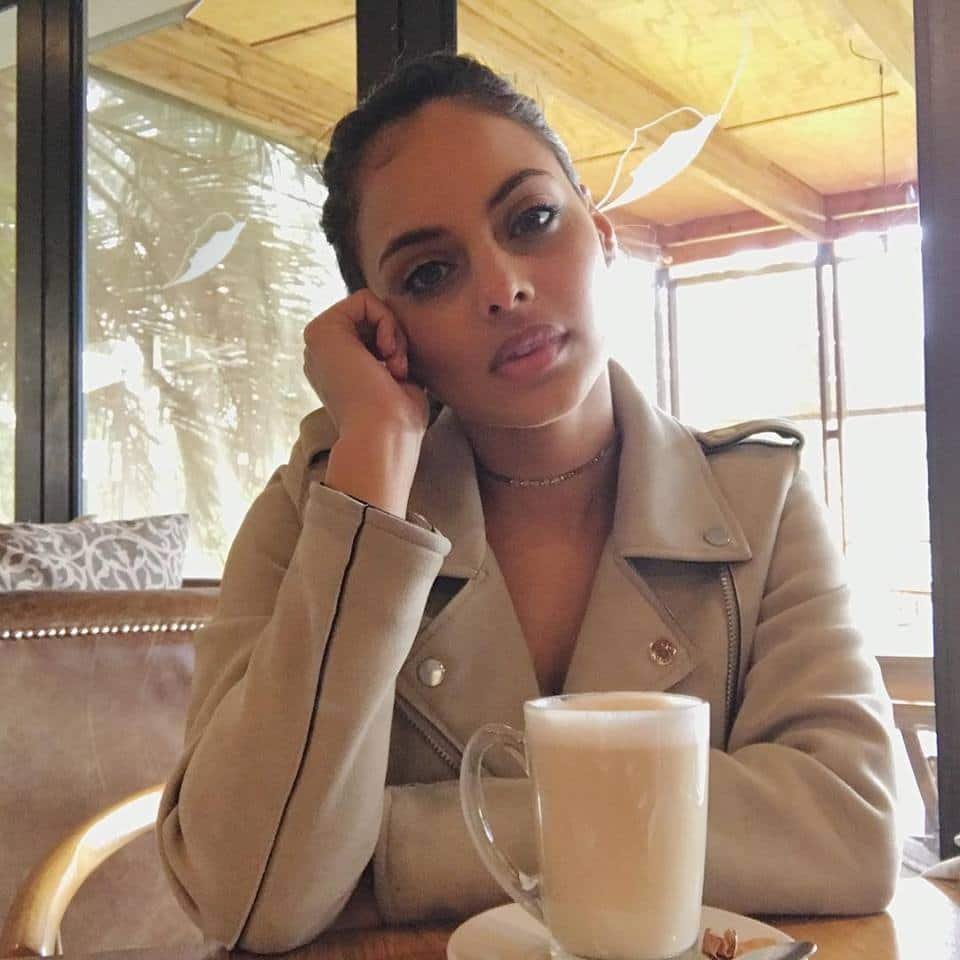 She cannot live without tea
Tea makes most of us perform at our optimum. For her, three cups a day are enough to sustain a smile on her face and work through the day with focus.
Mishqah Parthiephal net worth is unknown, but it's estimated to be around $800K
READ ALSO: Who is Simon Cowell wife? Her name, age, son, net worth and pics
Instagram Photos
Knowing your celebrity is always a better way to connect with them. Mishqah Parthiephal has a lot going for her. Hopefully, the upcoming years will be the best of her career life. As a fan, all you need to do is to wait for better days ahead, hoping she will make them matter.
READ ALSO:
On top of clouds: Unathi sends emotional video to her kids after climbing Mt Kilimanjaro
Gugu Gumede biography: age, mother, MaMlambo Uzalo real name, Instagram, pictures
List of famous South African actors and actresses
Source: Briefly News