Tshepi Vundla was born in the month of December 1990 in Johannesburg. She spent her early years and childhood in Johannesburg, South Africa. The model who is also a personal shopper, fashion stylist and wardrobe designer is one of the few personalities that are interesting to follow.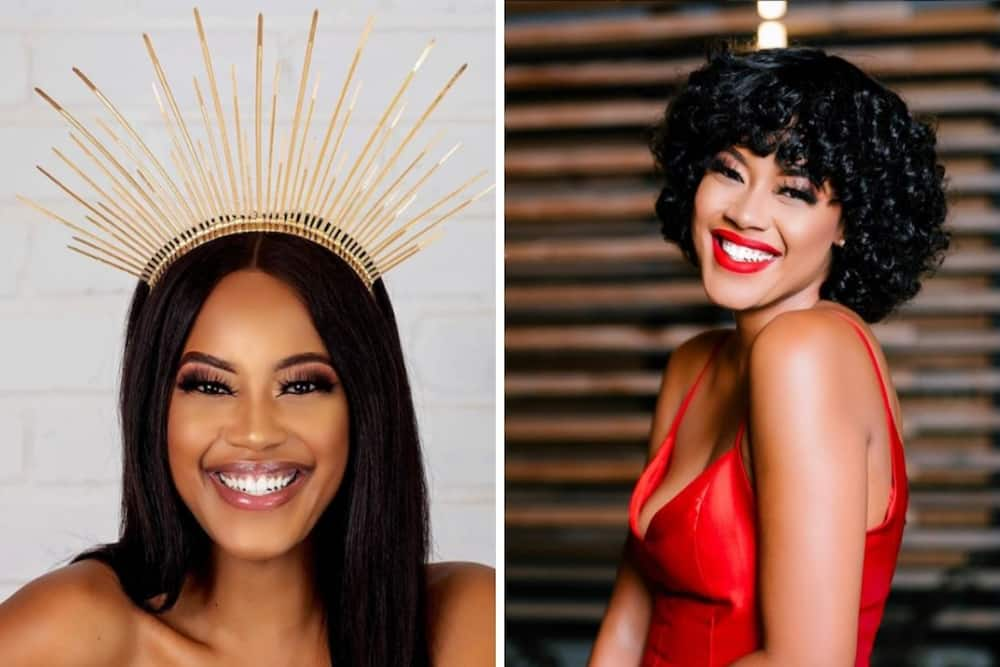 Tshepi Vundla is not just a cute face and a great body. There is a lot about her including family, friends, and work. The following is a detailed biography of the different aspects of her life that you will definitely find interesting. Check it out.
Tshepi Vundla biography
She will be turning 30 in December 2020. She may not have disclosed details about her parents but one thing is clear, they are fashion lovers. Both Tshepi Vundla's dad and mum are keen about their sense of style. This can be depicted from her constant reference to them as her inspiration for her love of fashion and style. she has insinuated on an Instagram post that Tshepi Vundla parents love fashion and design which is why they are always shopping.
Boyfriend
She is known to have relationships with Tabure Thabo Bogopa Junior, a South African rapper that goes by the stage name in JR. The man does Motswako rap, in both English and Setswana. He is just 3 years older than Tshepi. Is Tshepi Vundla married to her lover? This is one question that many would be asking considering their close relationship.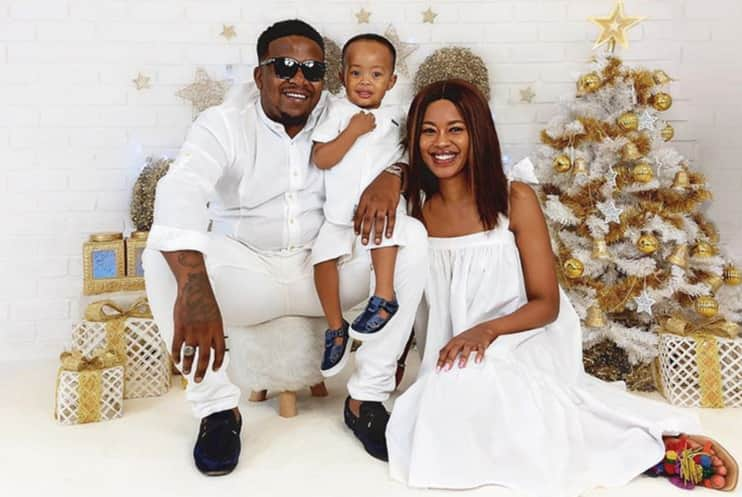 The baby
The relationship between the two is not just an ordinary boyfriend and girlfriend story. Tshepi Vundla baby daddy is also her lover. The two have a son who was born in 2017. The boy is named Sibabalwe Lehakwe Bogopa and Tshepi Vundla Instagram page showed the three of them celebrating different events. One of her posts read "On this day, a year ago at 13:07, your Papa & I were gifted with a precious gift that is you, Sibabalwe Lehakwe Bogopa. You were named by both your loving grandmothers & your names are so fitting for you "Gift of God" & "Love of my life" because you a genuinely all that & more to me…" The social media influencer is always proud as she is seen taking pics with her baby and posts them on social media.
READ ALSO: Top 15 South African bloggers to follow in 2020
Career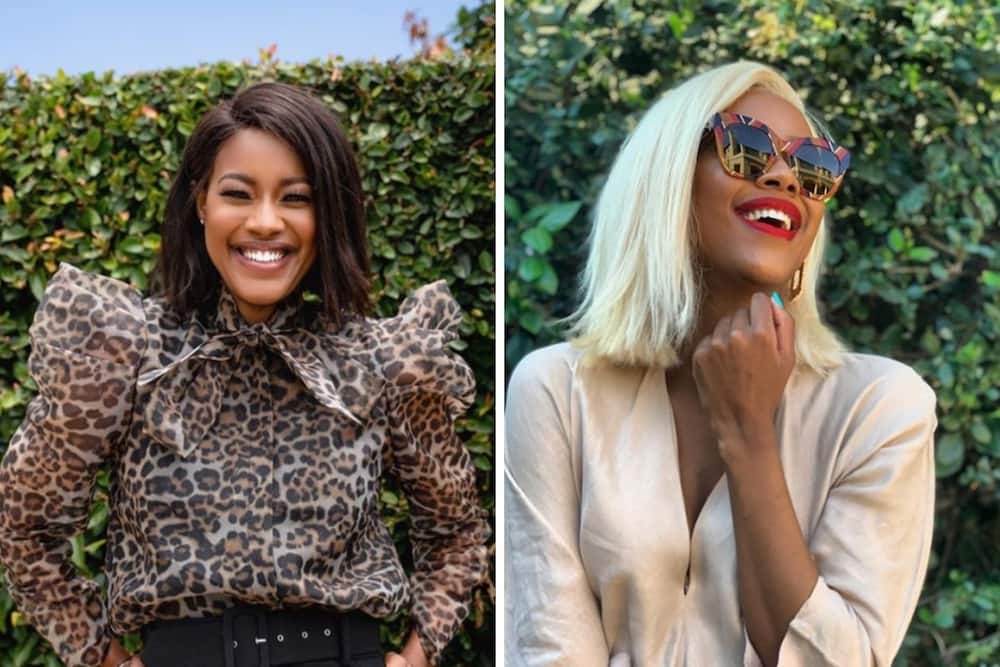 She started studying fashion design at the Lisof. Unfortunately, this didn't work out as expected. She went and tried studying creative brand communications at Vega, and again this was left incomplete. She then eventually signed up to pursue a correspondence degree on the subject of marketing via the IMM. What you may not know is that Tshepi actually began her path closer home when she was dressing her parents and sisters when they attended events and awards.
As time went by, her style was conspicuous and people were quick to pick up tips of her style which led to her Instagram account gaining recognition. She was invited to numerous TV shoots where she spent long hours and drives. When she gained a lot of experience in this kind of business, which pushed her to be able to fully support herself with this gig. She even bought her first car with her own money.
She went on to register her business named, Twelve Consultancy, which was the start of her meeting clients in a more streamlined manner. She also founded 1212, which is a private shopping and closet organizing company. Some of her excellent work can be seen in the styling done for the music video "No Rest" as well as the "MEMORIES Back again." She is a serious hard worker and achiever.
Tshepi Vundla is one woman to look up to. She is one that has turned her life around by sheer hard work and passion.
READ ALSO:
Jade Hubner husband, wedding, Miss South Africa, Top Billing and Instagram
Leanne Manas age, family, education, cries on morning live, house, Instagram, and contact details