What is the average salary in South Africa 2021? Get the details
South Africa is one of the most beautiful countries on the African continent and in the world. It has produced famous prominent leaders such as Nelson Mandela, making most people want to relocate to this country. However, most people are often not aware of what businesses prosper in the region, making them speculate on the average salary in South Africa.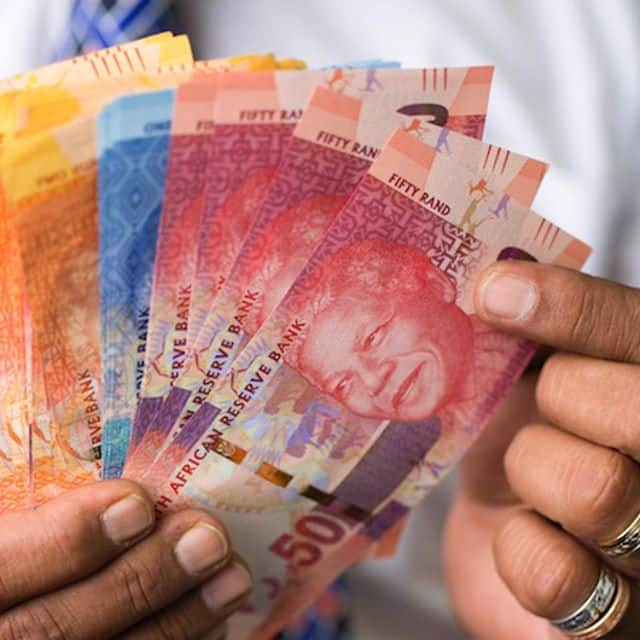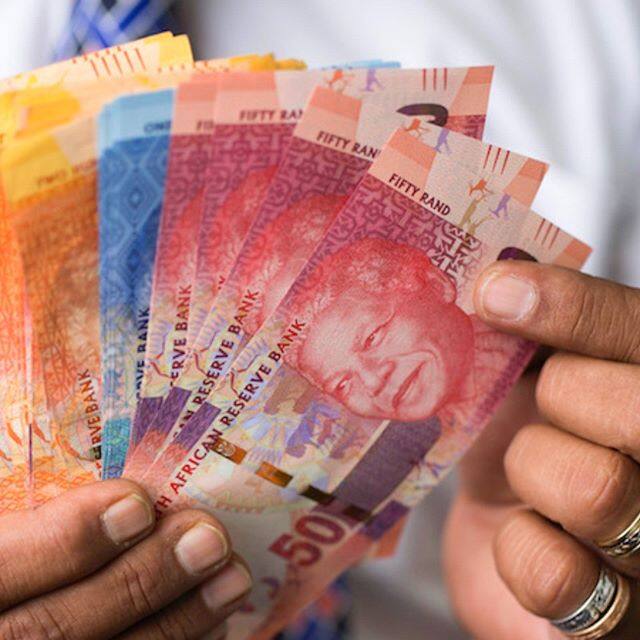 The average salary in South Africa varies with each year. Moreover, do not expect the average salary mentioned in 2019 to be the same as that of 2021 because of the pandemic and level 3 lockdown.
The average salary South Africa
Since people have different careers, they do not get the same payments. Similarly, the pay one acquires for a specific profession varies in different countries. For this reason, before relocating to another country, for example, to the land once ruled by the prominent leader Nelson Mandela, it is vital to take a look at the payment offered. It will help them make a clear decision on which job to take. Salaries in South Africa depend on one's profession and designation.
For example, the pay of a commercial worker is different from that of a doctor. Similarly, the wages of a dishwasher and that of a head chef differ. Despite all these differences, an estimate has been calculated, leading to the average salary that a person working in this nation can earn.
What is the average salary in South Africa? According to the BankservAfrica Take-Home Pay Index (BTPI) for February 2021, an individual working in the country receives around R13,044 per month, making it South Africa average salary. It is believed to be real take-home pay. The number is obtained from the salary payments made to approximately 3 million people, which is 36% of the country's workforce.
Average salary in Cape Town
Cape Town is one of the most gorgeous and influential places in the seventh largest country in Africa. There are several occupations in Cape Town, but the most popular ones are those of software developers, office administrators, and operations managers who get salaries between R117,000 and R319,000 a year. Such pays make most people long to work in this area. Similarly, since there are various industries in Cape Town such as insurance, financial services, and retail, it makes people even more eager to work here.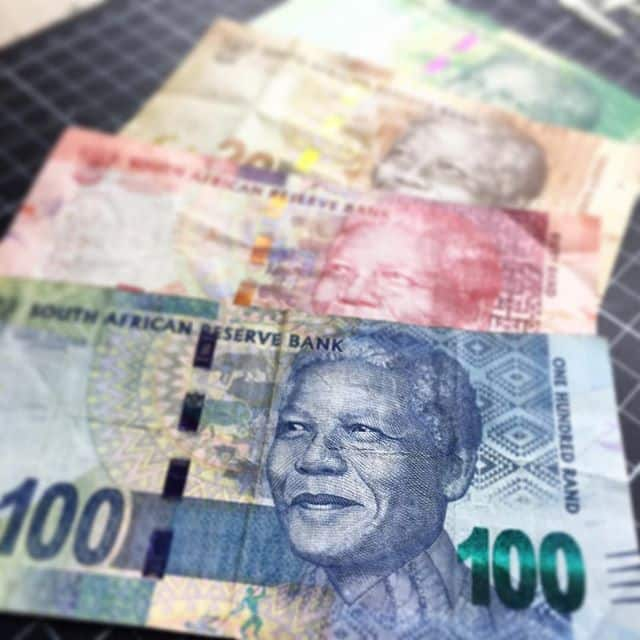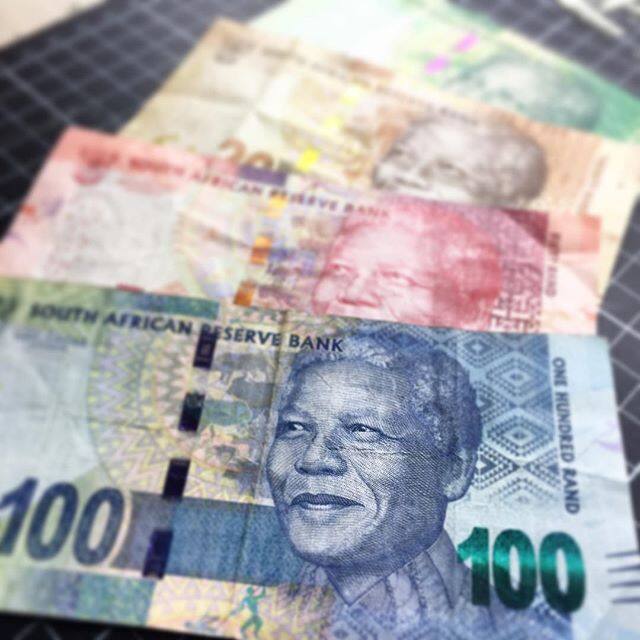 The most famous employers in Cape Town are Woolworths, Sanlam, and Capitec Bank. The average salary in Cape Town is R235,000 per year. Most people believe that this figure is a massive contributor to the average South African salary.
Wages in South Africa
There are various professions that an individual can adopt when living in this hardworking and ambitious country. For instance, an individual can decide to be a kindergarten teacher, a registered nurse (RN), a physician, an accountant, a plumber, a chef, among many others. Whichever profession one decides to take up; it all depends on the passion and education background of an individual.
Since the average salary in South Africa as of 2021 is around R13,044 per month, individuals tend to assume that the median pay of any worker in the country is either the same amount as the average payment, or is higher than the named average amount. Although some jobs concur with their notion, not all salaries South Africa are higher or even close to the average wage.
Best salary South Africa
What is a good salary in South Africa? When looking at the professions in this gorgeous country, financial analysts realized that there were three best-paid jobs in South Africa in 2019. The first profession was the Group/Regional CFO, which is in the Finance and Accounting department. The average salary of a Group/Regional CFO was estimated to be a solid R4,750,000 and could reach a maximum of R6,000,000.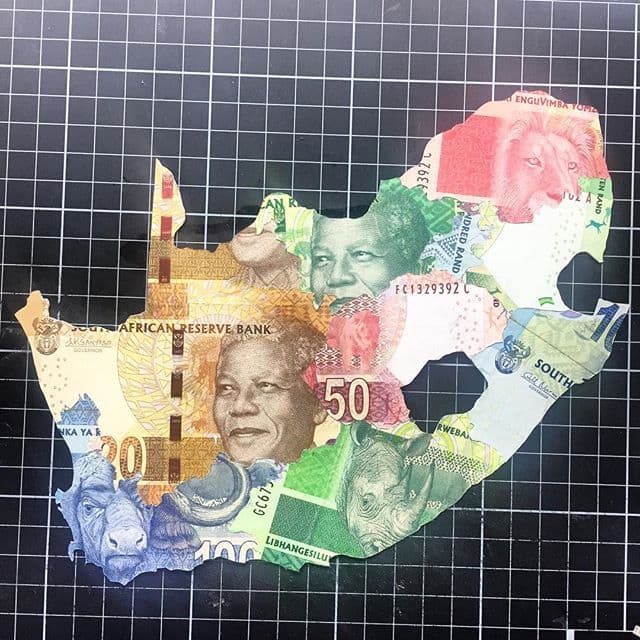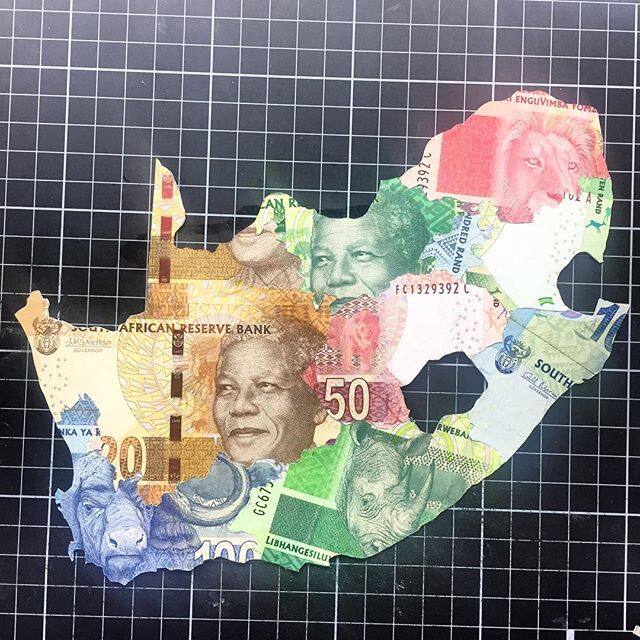 The second job was that of a Partner in an international firm in the legal sector, which had an average salary of R2,000,000. The top pay that one can acquire in this profession is R5,000,000. The third best paying job in the country currently is that of a General Counsel in the legal sector earning R1,800,000 and could make a potential R5,000,000.
What is a good salary in South Africa?
Our country is one of the countries in Africa known to have an appealing and stable economy. But due to the pandemic, some people lost their job and their salaries decreased. A good salary in South Africa can be different for different people.
What is the range of salaries in South Africa? Salaries in South Africa range between R7,880 to R139,000 monthly. The two figures are the minimum and maximum wages in the pay scale South Africa respectively. According to the BankservAfrica Take-Home Pay Index (BTPI) for February 2021, the median wage of a South African resident is around R13,044 per month in 2021. It goes to mean that half of the population in SA earns a figure that is less than R13,044, while the other half bags an amount higher than the R13,044.
South Africa is one of the most industrialized countries on the continent. The manufacturing industries in the country make its economy outshine that of other countries in the African continent. The industrialization explains the high average salary in South Africa.
DISCLAIMER: This article is intended for general informational purposes only and does not address individual circumstances. It is not a substitute for professional advice or help and should not be relied on to make decisions of any kind. Any action you take upon the information presented in this article is strictly at your own risk and responsibility!
Source: Briefly.co.za